Connect these ClickUp integrations with your favorite apps that you use every day and automate your work and boost your team's productivity!
August 25, 2022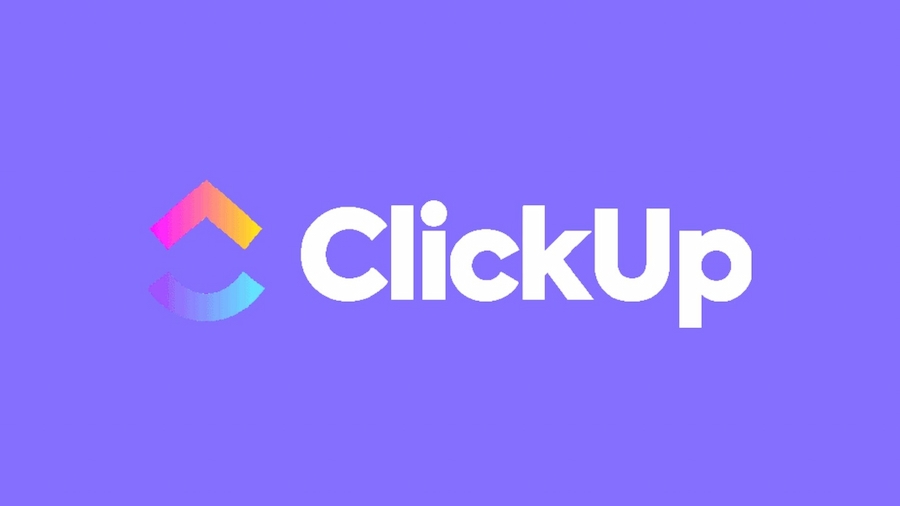 Limitations of ClickUp's native time tracking features may give some companies pause. Explore our 10 best ClickUp time tracking integrations to find the best fit for your business.
July 19, 2022
Unsure if ClickUp is the right project management tool for you? Check our list of the top 10 best tools that can be your ClickUp alternative!
July 19, 2022
Everhour extends its reporting capability by letting users add columns with ClickUp custom field names and sort by their values.
February 3, 2020