Discover the top apps for the self-employed to streamline their workflow, boost productivity, and manage their business effectively.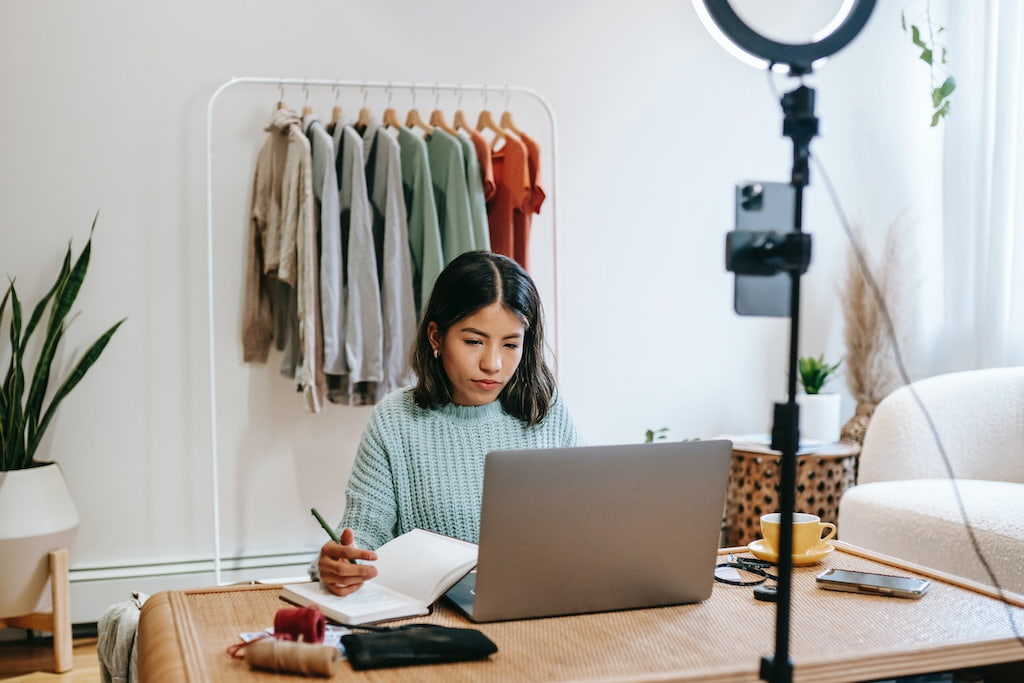 Discover the most powerful time tracking software to maximize productivity, enhance project management, and improve work efficiency. Take control of your time and achieve better results with advanced tracking features, insightful reports, and seamless integrations. Try our Everhour software today and unlock your full potential.
August 8, 2023
How do Upwork competitors compare to the giant of the industry? Here are some Upwork alternatives, and what they can offer to businesses & freelancers...
June 2, 2023