There is a massive update to schedule that brings a lot of new perks, like planning by task and displaying reported against planned time among others.
October 2, 2019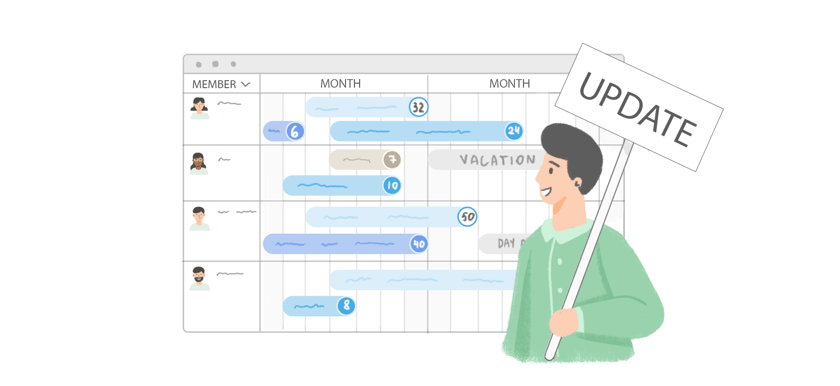 November 2019
November 27, 2019
We made some handy updates in time off so all details are gathered in a separate dashboard, also available in team and personal timesheets, on timers page.
October 2019
October 31, 2019
Everhour finally supports setting a fixed-fee projects with fixed budget that does not update after you track time into it.