Integrations
Time tracking in Trello
Everhour empowers Trello by precise time management opportunities. Time tracker naturally joins your already existing boards, looks and works highly native
Try With My Trello
01
With Everhour, you can set up estimates for yourself or your teammates and track time with ease right inside of your card. It shows estimate, logged time and overtimes. Just imagine, all-in-one card.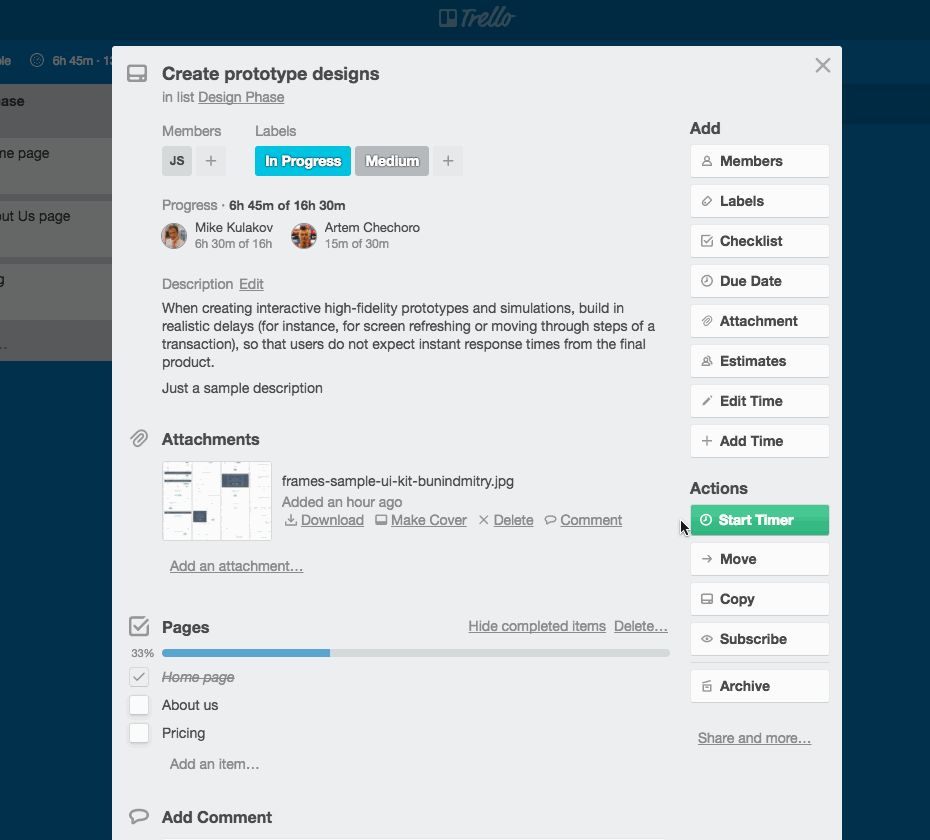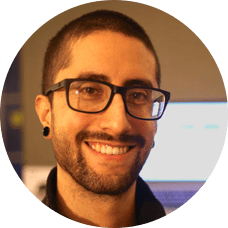 Mike Arnesen
Founder & CEO at UpBuild
Everhour makes time tracking for Trello super simple, and you feel the timer is a natural part of the Trello app.
Time tracking is essential because it allows us to analyze how long everyday tasks have taken us in the past and adjust our planning accordingly.
Just like Trello, Everhour is simple and lets us do the one thing we need to do with it. We aren't forced to use additional features that we don't care about. Everhour does one thing and does it very well.
02
Watch all important time indicators in your board panel. Track your team performance without switching the tab. What's more, see the total reported time under each board to track overall progress.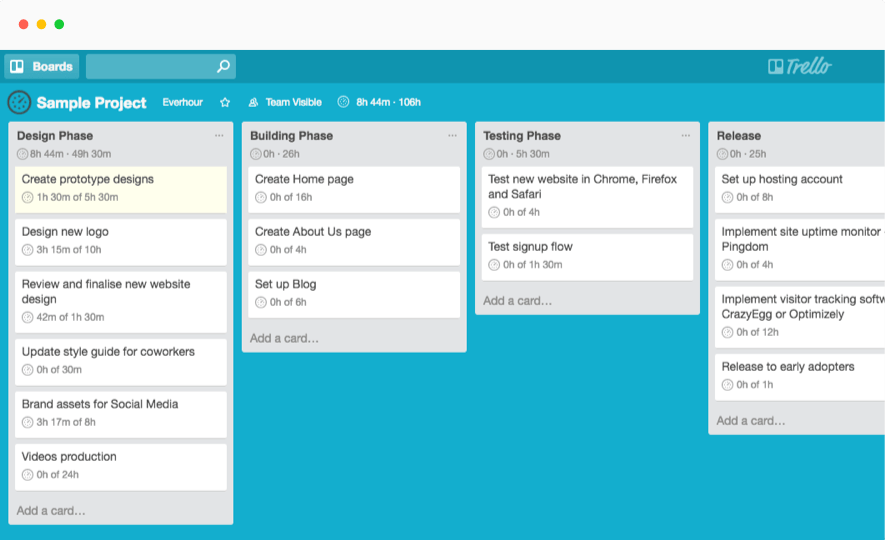 Excellent reporting
Everhour website allows receiving a comprehensive report of your team's activity.
Here just a few samples. More in our Reports Gallery.
THEY TRUST US
People from great companies use Everhour