See the average working hours statistical data worldwide and find out: ✓ Are you working too much? ✓ Is your team working too much? ✓ How much is too much in different circumstances?
May 20, 2021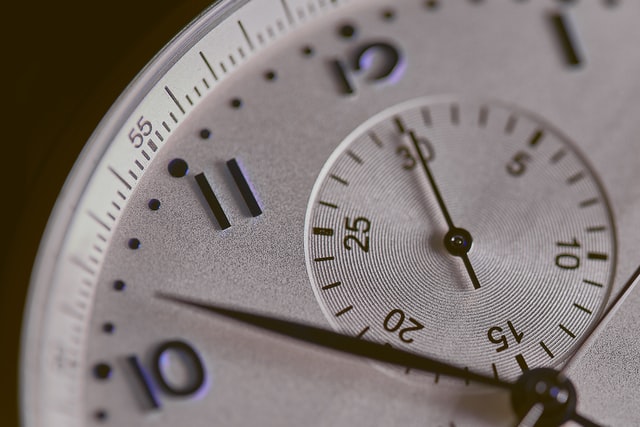 We discuss why you should be offering remote team building activities to ensure lasting, cohesive connections with your teams.
June 30, 2021
Whether it's for software development or getting business projects completed, these are the 14 best project management tools on the market.
April 21, 2017
Thinking of how to use Jira for your business needs? Here is the basic guide on how to effectively utilize one of the most powerful PM tools...
June 18, 2020
If Trello's no longer working out for you, these Trello alternatives can make you fall in love with project management again.