Want to know how to write an effective invoice for your freelance work, small company, or startup? We've gathered the most useful tips for you.
November 4, 2019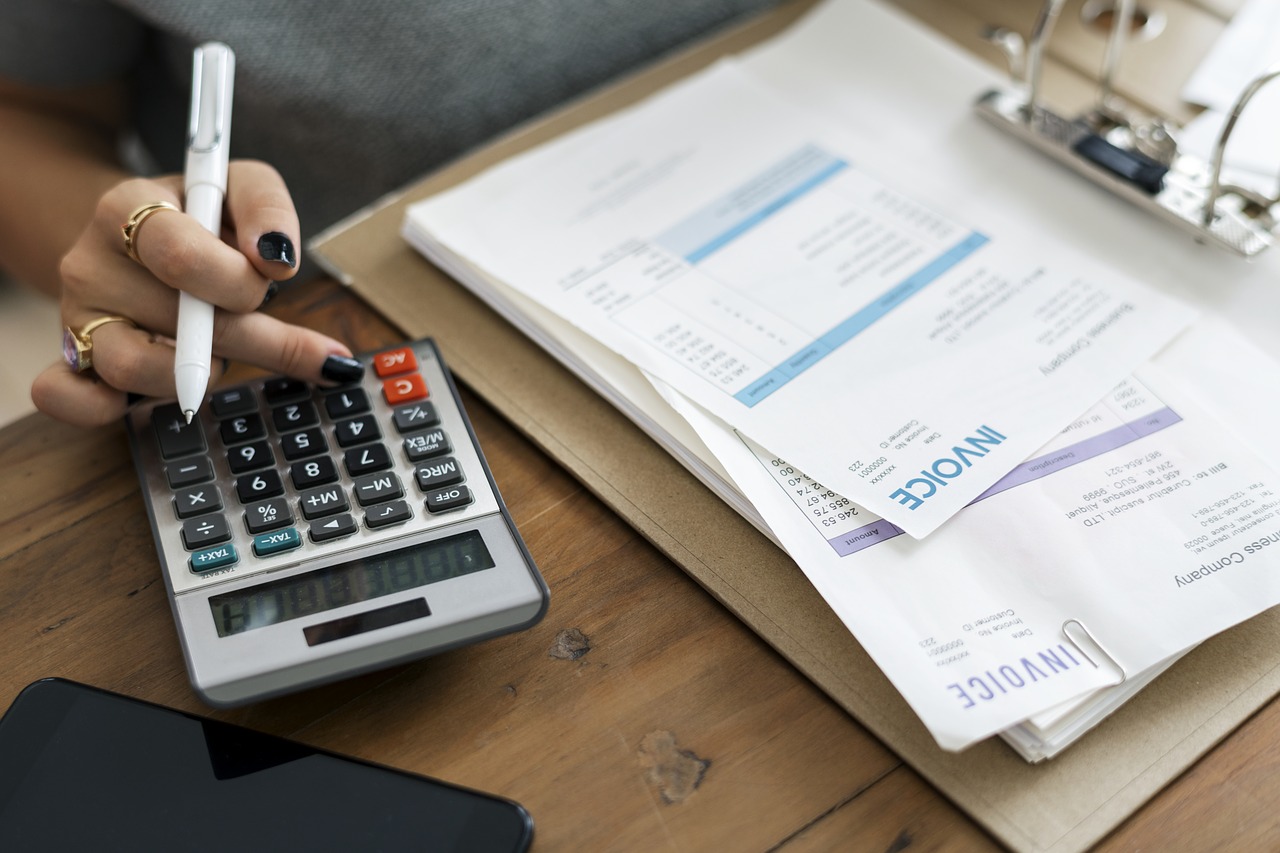 The best detailed guide on how to calculate overtime pay based on legal norms. General provisions, free online calculator.
October 15, 2019
It's our toolkit: apps and services we use daily to serve 1,200+ great customers. Highly recommend all of this tools to any business owner
April 7, 2017
We made a list of the best time tracking software (for freelancers and teams). Key features, cons and pros, whom it fits best, compare prices and reviews
April 17, 2017
More posts
Free online time card calculator and weekly project timesheet with clock-in, clock-out, breaks and overtime pay. Useful for planning, reporting and payroll.
September 23, 2019