Decided to make your business remote? Discover how to facilitate remote group communication and which apps work best!
April 28, 2020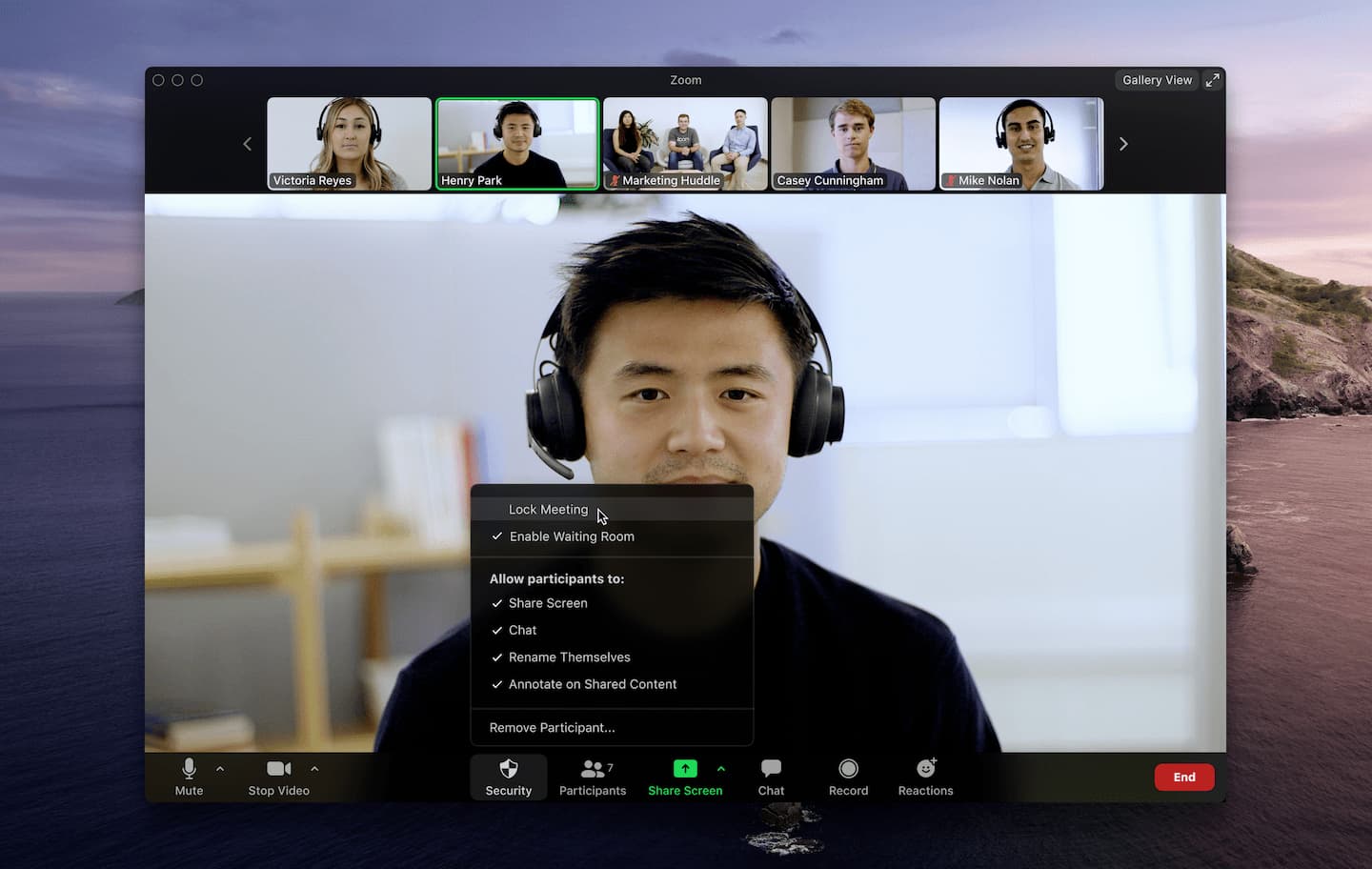 Using time management worksheets for time blocking will help you prioritize your work, divide it into manageable chunks and meet your deadlines. Learn more!
March 11, 2020
You need to run a project but don't know which project management methodology to choose? We've gathered the best project methodologies for you.
April 9, 2020
Who do you need for your team: a Product Manager Vs Project Manager and Program Manager Vs Project Manager. And what's the difference? Find out here.
April 6, 2020
More posts
One fresh look at your business can stimulate its rapid development. Take a look at your projects from a new angle with these Asana alternatives...