Best free timesheet template in Google Spreadsheet. Weekly, bi-weekly, monthly. No registration needed. Print or download in PDF, Microsoft Excel and more.
August 28, 2019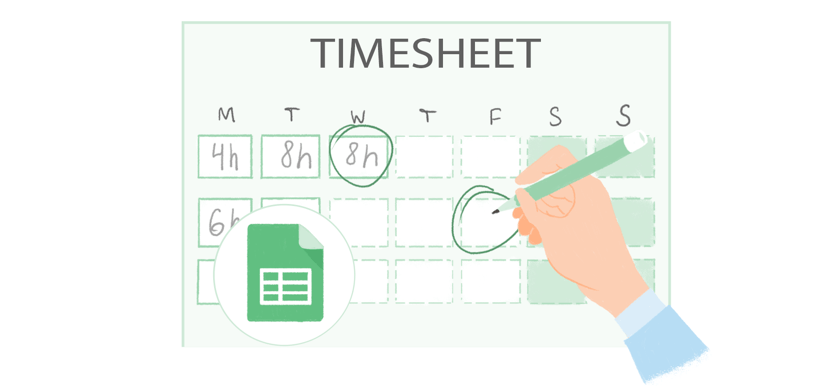 Some are afraid of receiving a Performance Improvement Plan or making one. But what does it really mean and how can you implement it correctly.
March 30, 2020
Whether it's for software development or getting business projects completed, these are the 14 best project management tools on the market.
April 21, 2017
Thinking of how to use Jira for your business needs? Here is the basic guide on how to effectively utilize one of the most powerful PM tools...
June 18, 2020
More posts
Explore 11 new ways to save time and take back your schedule in 2021. Accomplish your tasks in half the time and free up your schedule for better things!
March 5, 2021