In the world of business, managers have to up their game every day to stay competitive. Those who stand out have these people management skills in common...
October 13, 2020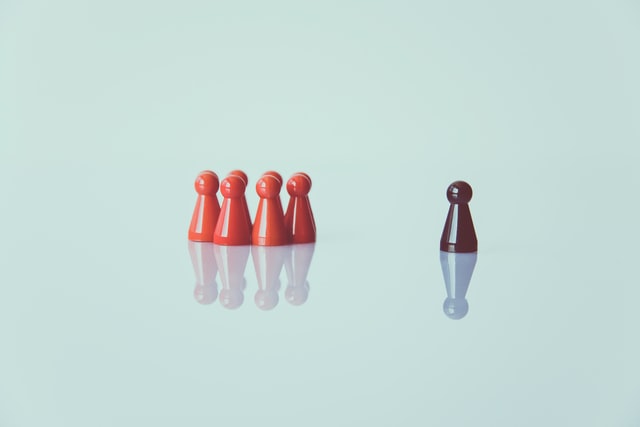 Afraid of public presentations? People get bored listening to monotonous statistics. Learn how to create the best speech using Monroe's motivated sequence outline and our useful tips.
February 28, 2020
Wondering why collaboration is important and how it could improve your business? Here are the basics of effective workplace collaboration...
September 9, 2020
Deciding whether you need a full-time vs part-time employee is tough. Here we break down the benefits, laws, and more to help you choose!
May 12, 2020
More posts
We've gathered a comprehensive guide on the best project management books in one article. Check it out to see what to read next.
November 3, 2020