Best free timesheet template in Google Spreadsheet. Weekly, bi-weekly, monthly. No registration needed. Print or download in PDF, Microsoft Excel and more.
August 28, 2019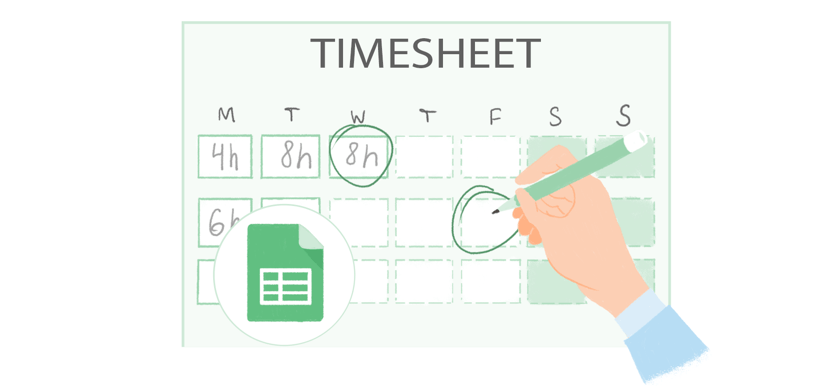 Interested in submitting a guest post for Everhour? In this article, you'll find everything you need to know to get your post published in this blog!
July 6, 2020
Whether it's for software development or getting business projects completed, these are the 14 best project management tools on the market.
April 21, 2017
Thinking of how to use Jira for your business needs? Here is the basic guide on how to effectively utilize one of the most powerful PM tools...
June 18, 2020
More posts
Improving employee motivation is a lot easier than you think. Learn how to boost your team's productivity through the power of empathy and psychology.
May 3, 2021