Discover what a 9/80 work schedule is, its pros and cons, and whether it could be an ideal time management solution for your company.
November 27, 2019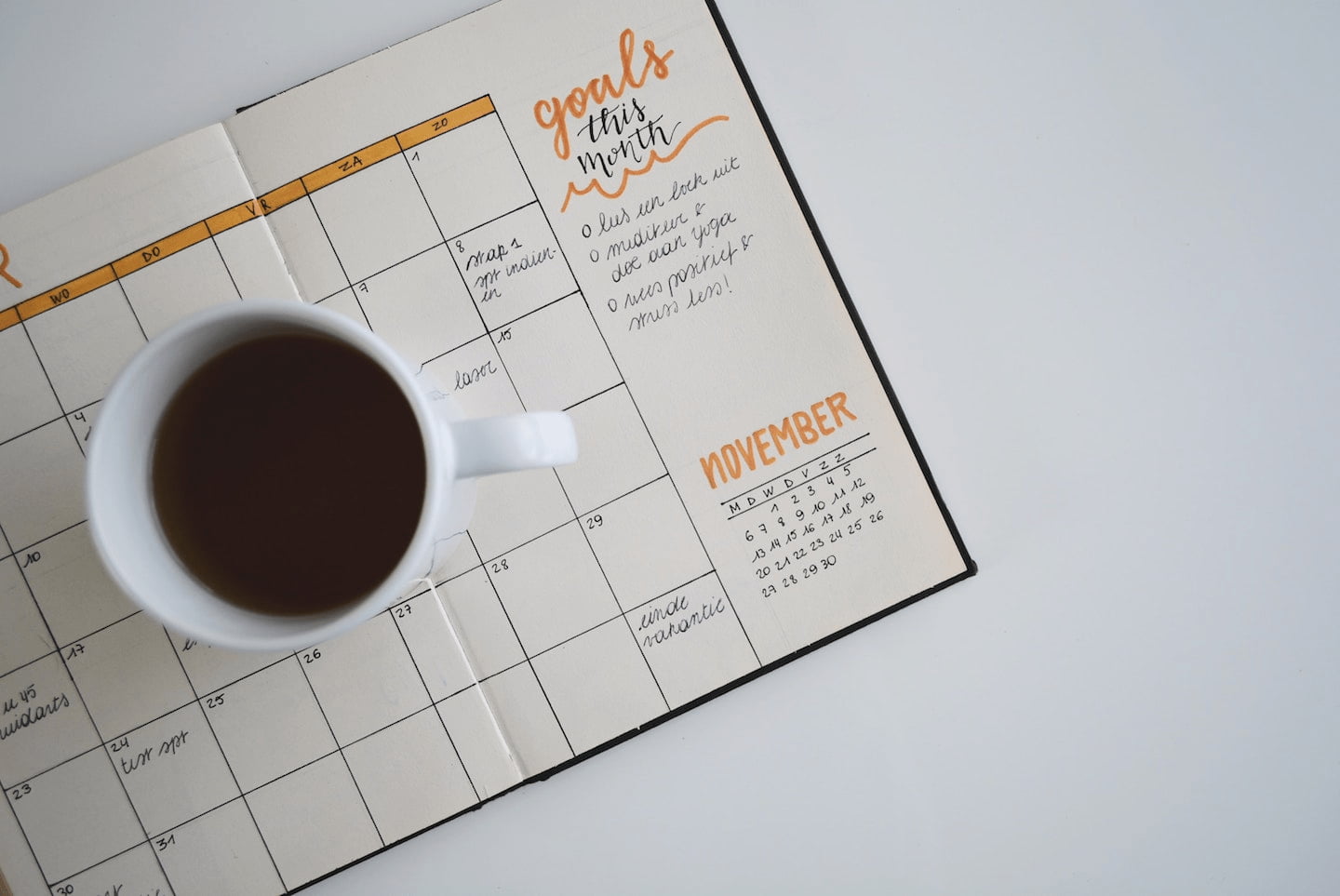 The best detailed guide on how to calculate overtime pay based on legal norms. General provisions, free online calculator.
October 15, 2019
It's our toolkit: apps and services we use daily to serve 1,200+ great customers. Highly recommend all of this tools to any business owner
April 7, 2017
We made a list of the best time tracking software (for freelancers and teams). Key features, cons and pros, whom it fits best, compare prices and reviews
April 17, 2017
More posts
Ever found yourself confused by the definition of Takt time vs Lead time vs Cycle time. Let us help you uncover what the really mean.
December 3, 2019