Basecamp 3 is one of the best tools on the market to supercharge your project management. Find out why in our guide to the ultimate project management tool.
June 15, 2017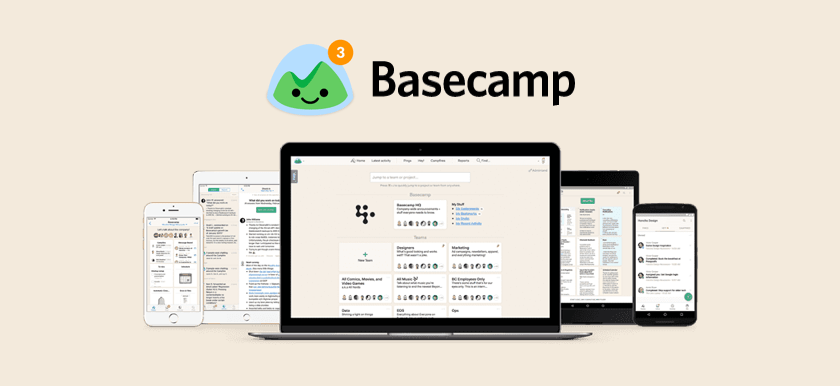 The founder of the PHNX21 Creative Agency talks about why Everhour time tracker is ideal for their company when it comes to managing projects in Basecamp 3
May 3, 2017
In this case study, we speak with Mount Hermon Association who find Everhour the best time management app with Basecamp 3
April 11, 2017
Aiden Meister from Hudson Creative shares how the Everhour time tracker helped his team to pinpoint weaknesses of time management.
April 11, 2017