There are hundreds of Notion templates available to use. But which ones are best for your specific needs? We've explored 20 of our favorite Notion templates.
August 11, 2022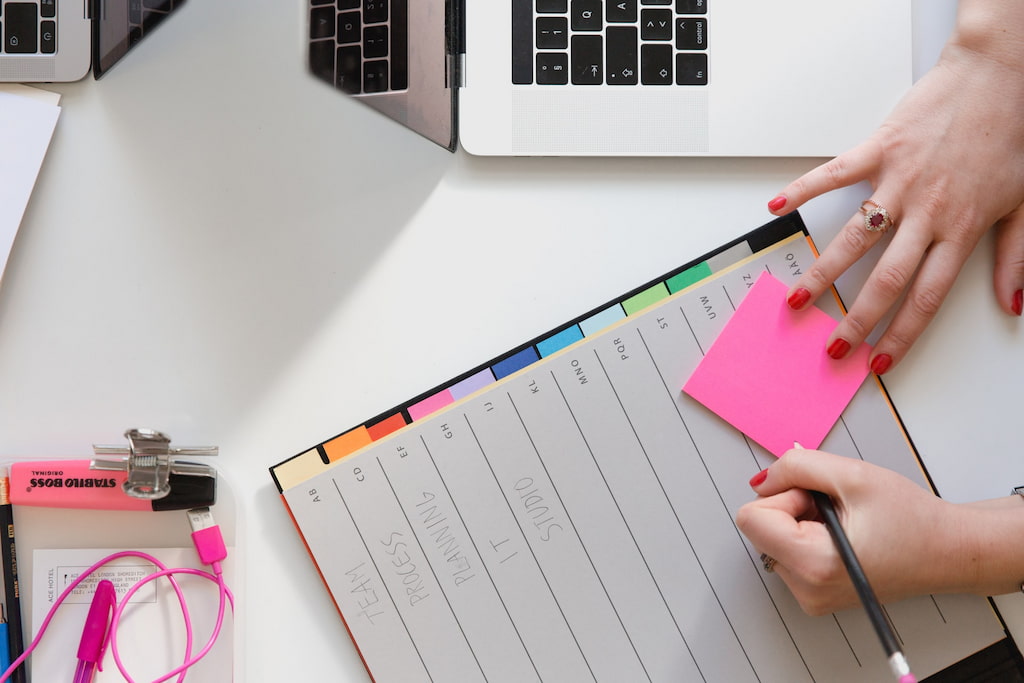 Notion is a great app, but one thing it lacks is the ability to track time. If you need Notion time tracking, check out this article now!
August 9, 2022
Having a hard time learning Notion? Notion alternatives like Evernote and nTask offer similar features and are easier to understand. Read about them here.
August 5, 2022