Need a simple but professional-looking invoice? Get this free invoice template (Google docs file) & bill your client in a matter of minutes!
May 29, 2020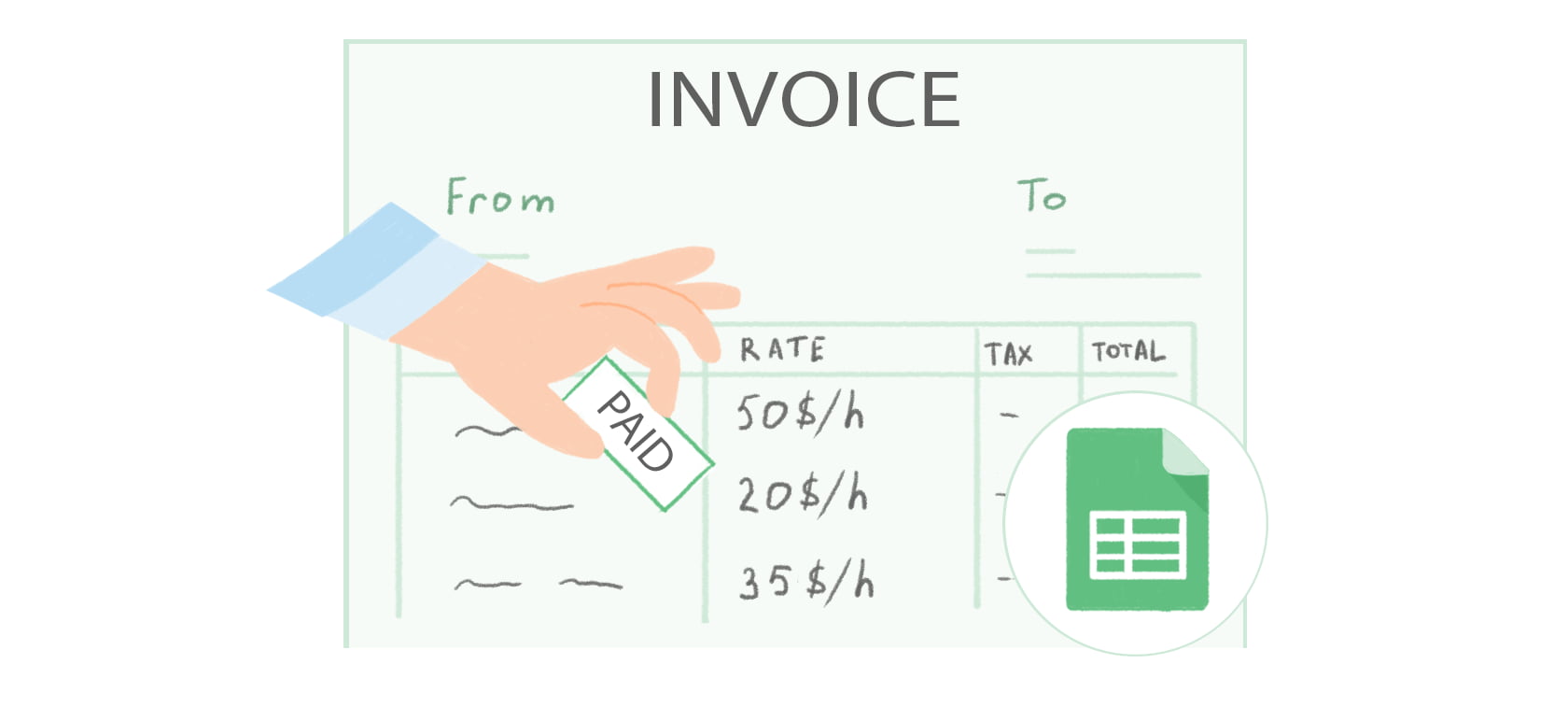 All posts
Creating a balance sheet is hard, but it's essential for the financial health of your business. Get a free balance sheet template to simplify the process!
May 14, 2020
Free online time card calculator and weekly project timesheet with clock-in, clock-out, breaks and overtime pay. Useful for planning, reporting and payroll.
September 23, 2019
Best free timesheet template in Google Spreadsheet. Weekly, bi-weekly, monthly. No registration needed. Print or download in PDF, Microsoft Excel and more.
August 28, 2019