Seamless planning with Everhour - Resource management software
Know how busy or available your team is at a glance. Map out your project plans and see them with clarity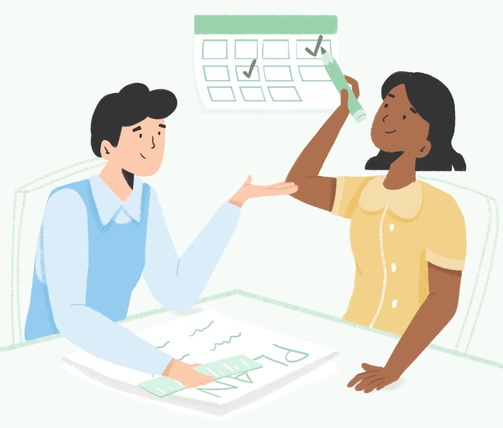 Envision your project live
See your project's progress with our visualization and resource scheduling capabilities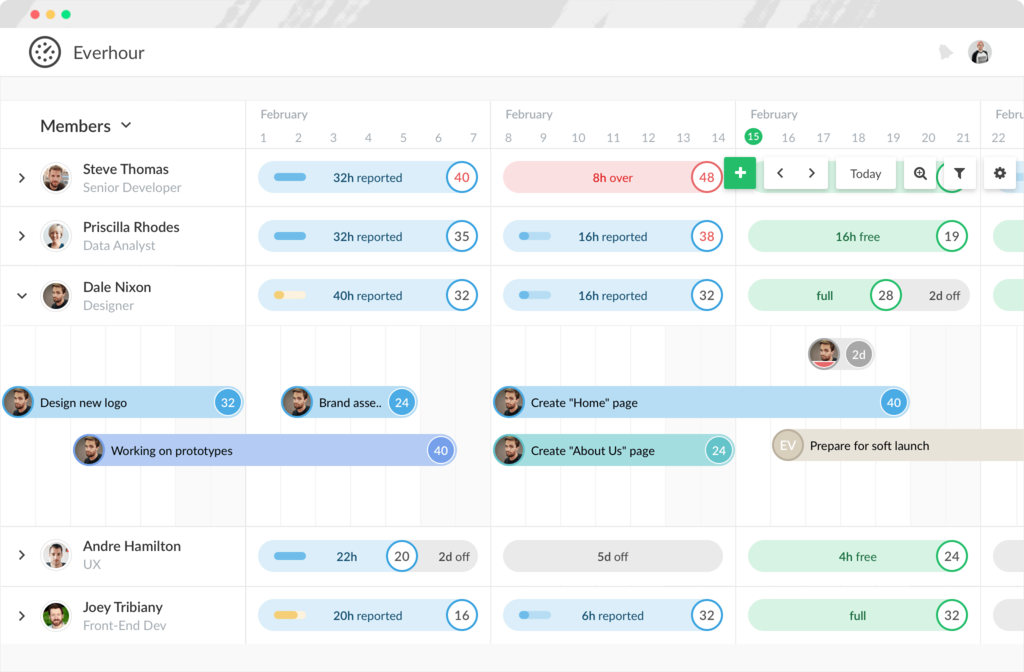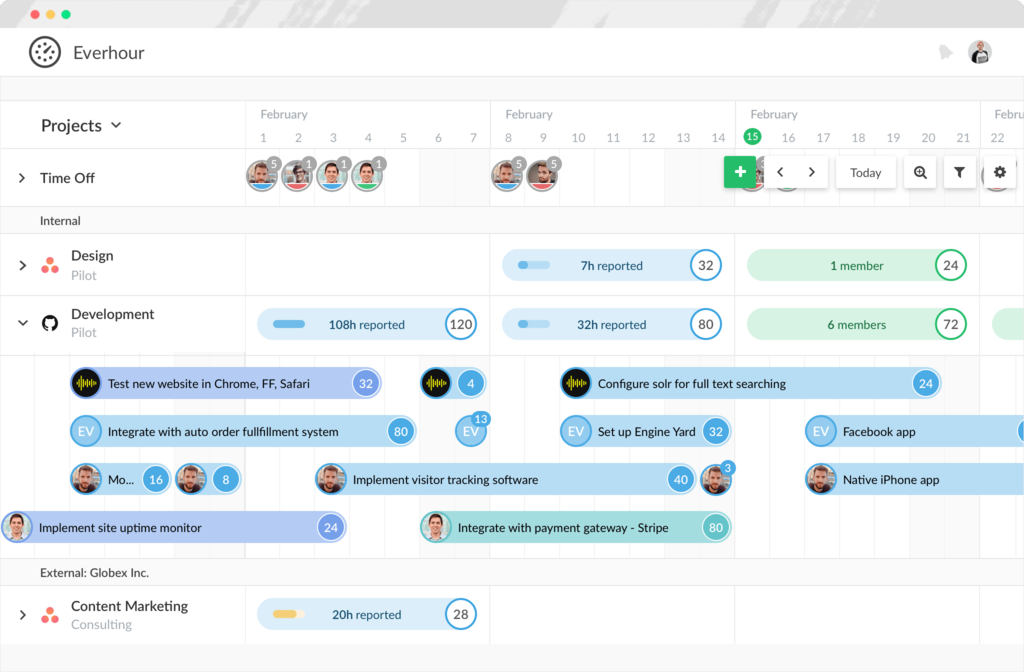 Why you need to SEE your project
Monitoring multiple projects can be a challenge. Don't become overwhelmed with data,
see how your project and team are doing with one simple glance
Visualize your work
Tired of statistics and data, keep things simple and see your projects and plans as they really are with a handy-to-use project dashboard that displays your project as you want it.
Spot burnout before it happens
Noted that one of your staff is putting in too many late nights? Or, perhaps just taking on too many tasks; adjust your approach and avoid overworking your employees. Remember, they are your best assets.
Book new business
If you don't know when your team are available then you simply can't plan your work. Ensure proper resource management and scheduling with easy-to-visualize tools.
Absence
We can't work all the time, but is vital to know when your employees will be on leave and why, this helps you calculate how long an absence will last and adjust your team and schedule accordingly.
How does Everhour work?
Discover how visualization and resource scheduling tools can help you
plan better, more efficient projects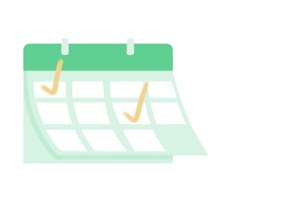 Teams schedule
View an interactive plan with your team's schedule or project portfolio on a single page.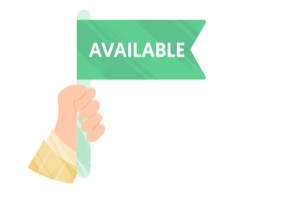 Resource availability
Know when someone with the necessary expertise will be available for a new project.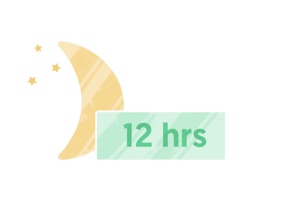 Capacity
Configure weekly capacity for each team member and see who's overworked, and who can take on more.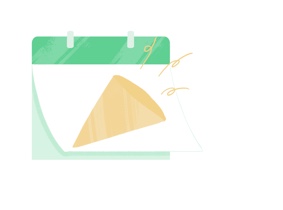 Time offs
Add your team's leave or holidays to the schedule to keep records and avoid conflicts.
More than project visuals
Find out what else Everhour can do