Project management and time tracking under one roof
Create tasks, track time, and update progress in one place, so your project stays transparent and on schedule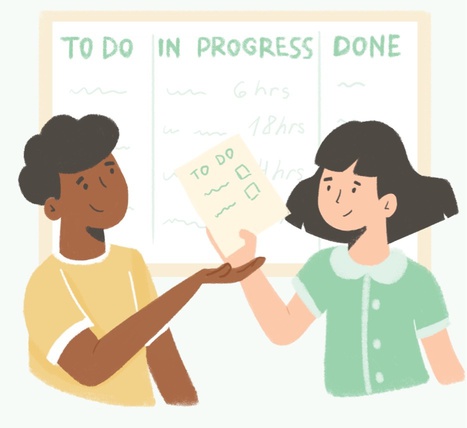 Discover our combined solution
See how smooth time tracking and project management can look with our
all-in-one software solution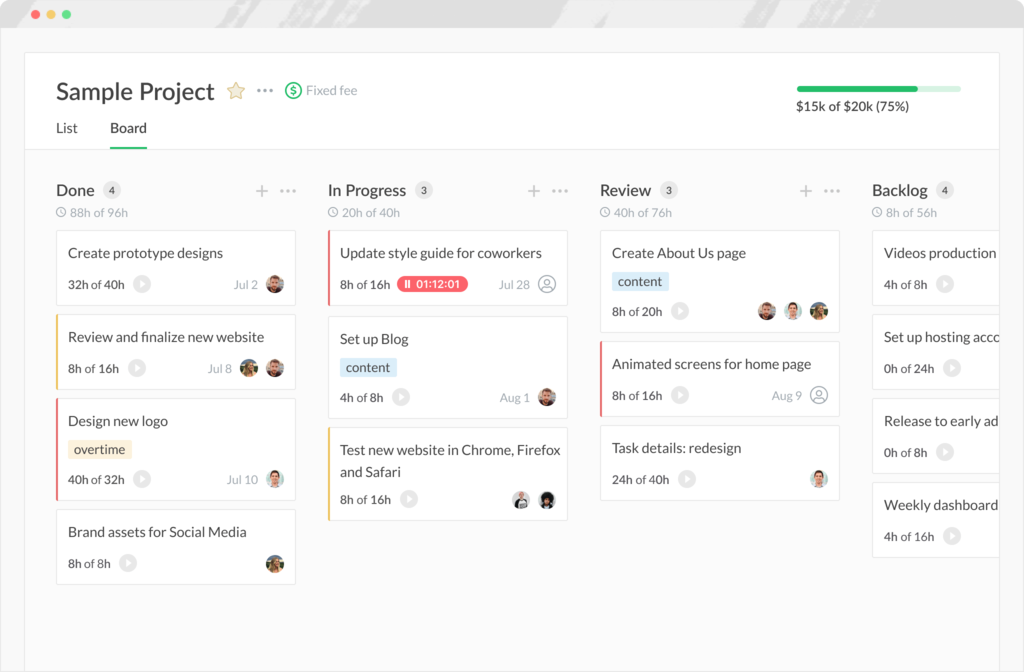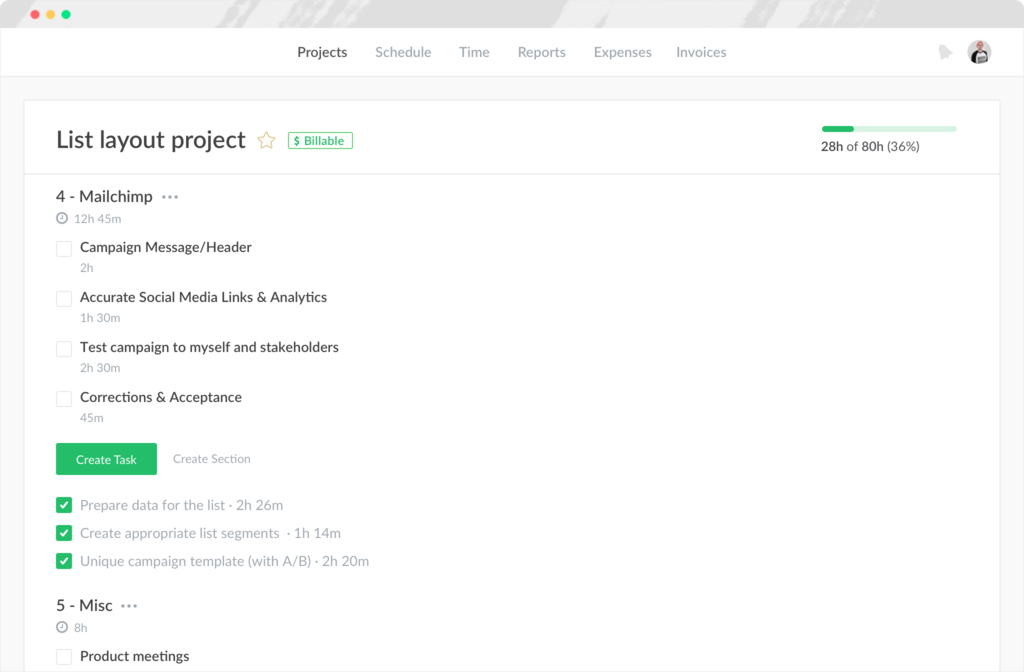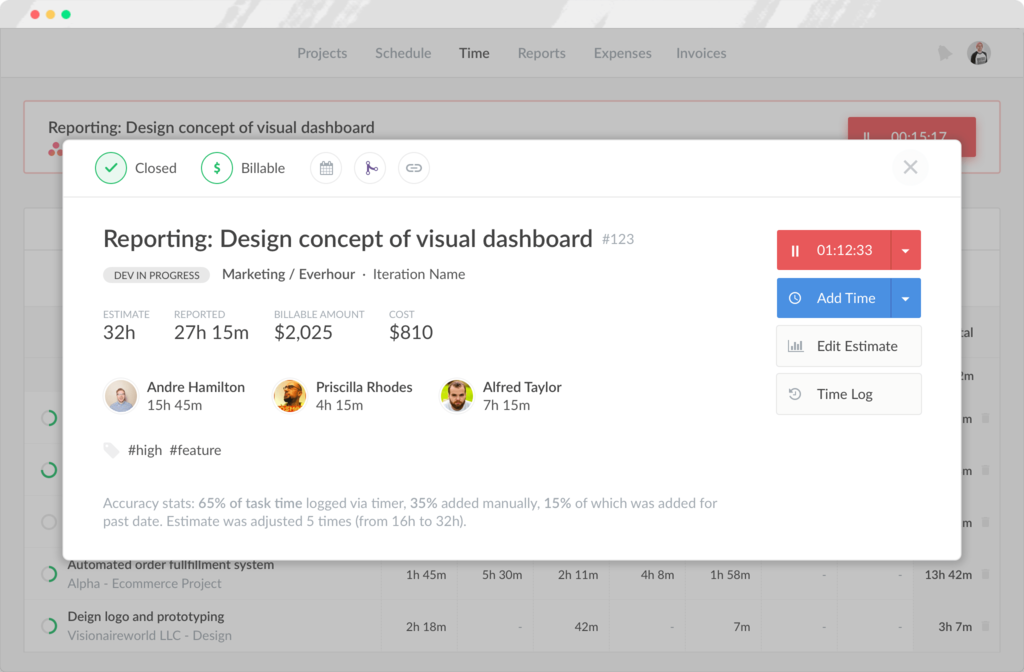 Why use a combined approach?
Incorporating several types of software to your projects can be cumbersome, optimize the process for you
and your team with combined time tracking and project management tools
Organize work by tasks
Ensure your time tracking and reporting stays relevant by organizing your budgets, invoices and finances by tasks. Create more efficient estimates, transparent reports and exclude non-billable time without switching back and forth.
Track and learn from every project
Every project is unique; make sure it stays that way with a combined solution that incorporates all your billing types––fixed fee, time and material, and non-billable. Improve your time quotes by viewing clear data on original time estimates versus reported time.
Start new projects easily
No need to re-type; start new projects simply and easily by copying similar-style projects and tasks directly and quickly. This way you can cut the time you spend retyping and just dive straight into the action and become more efficient.
Make it simple for everyone
Not everyone in your organization needs to be on your project management tool, make time tracking easy for those who need to be in the know–HR, accountant, etc.–to bring harmony to your working progress.
What Everhour can do
Don't over complicate your projects with tools and processes; optimize
and keep them all in one place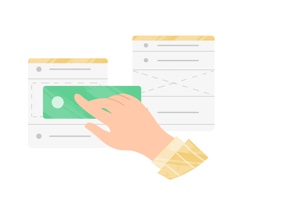 Create and manage tasks
Create tasks, organize them in sections, add time estimates to keep everyone in the loop and on track.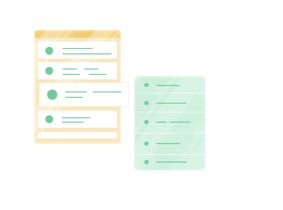 Multiple views
Whether you prefer Kanban boards or list views for your project tasks, we have you covered.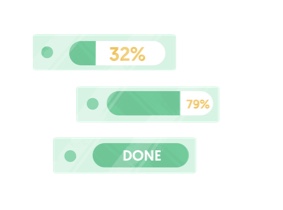 Task progress
Gain visibility on progress by visualizing the % complete on particular tasks or milestones.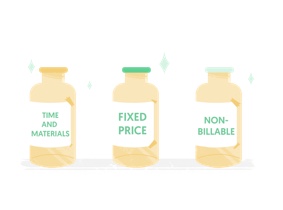 Billing types
Choose from multiple billing options: fixed-fee, time and material or non-billable.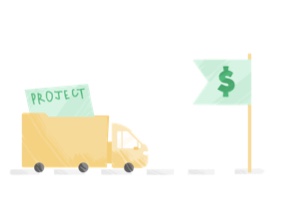 Budgeting
Set up a fixed-fee or recurring budget for all your projects. Don't let your finances catch you by surprise.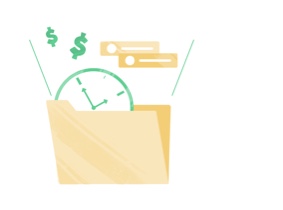 Project summary
Time reported for period, billable vs non-billable time and more in one dashboard report.
Add more to project management
Discover our other features