Did you know that GitLab is the only platform that covers the entire DevOps lifecycle? Learn how to use the popular Git repository platform with this handy GitLab Tutorial for beginners.
June 8, 2022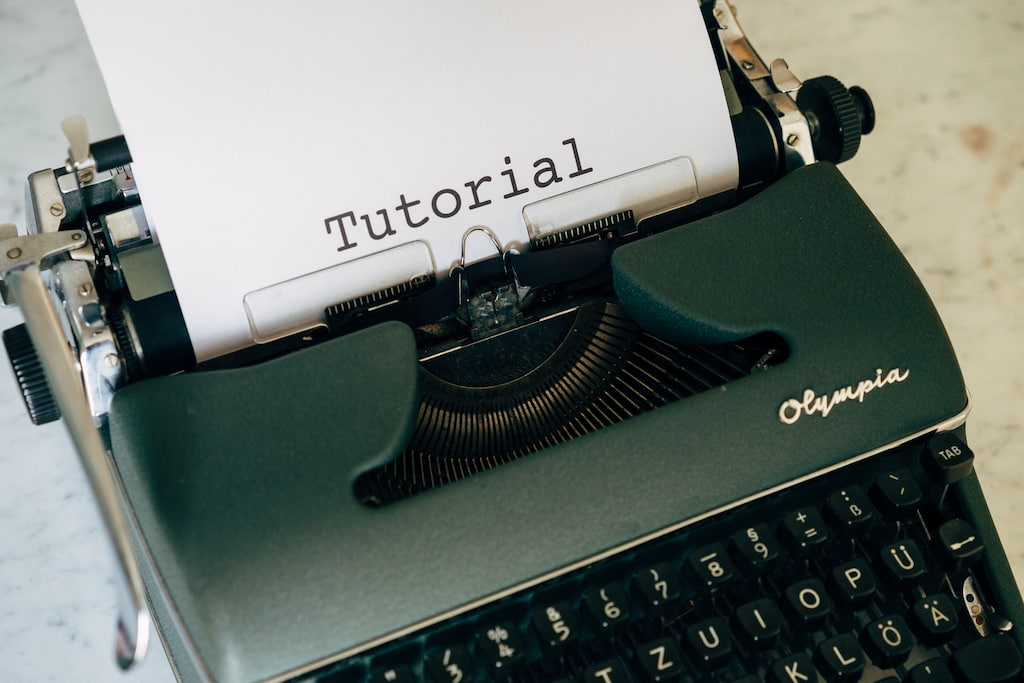 Did you know that you don't have to rely on native GitLab time tracking? You can integrate with intuitive time tracking tools with more features to make team collaboration infinitely easier.
June 3, 2022
Did you know that with simple integration, you can take your GitLab Time Tracking Report to the next level? See how here!
June 1, 2022