Discover the best Todoist templates to streamline your tasks, stay organized, and achieve optimal efficiency with these powerful templates. Unlock your full potential and take control of your to-do list today!
June 15, 2023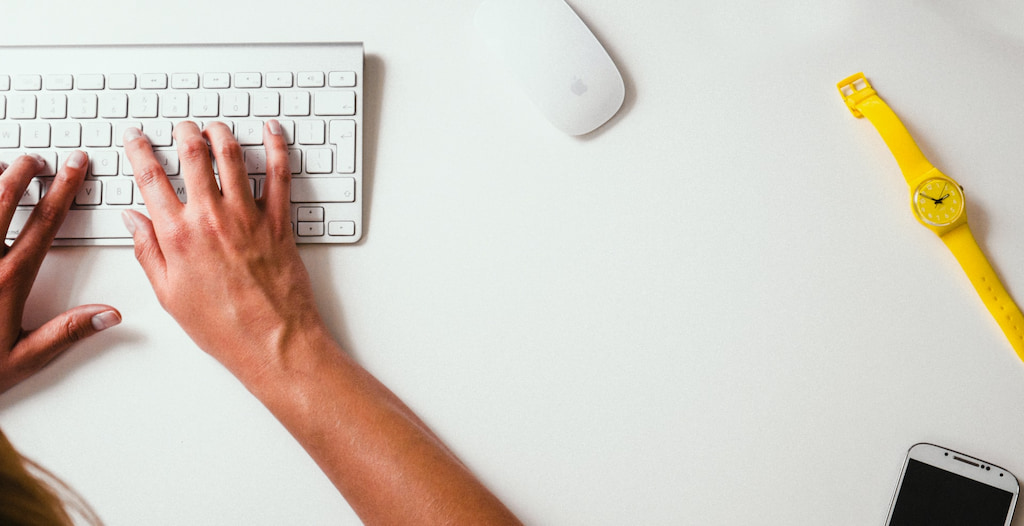 Sync tasks, simplify collaboration, and stay organized with these Todoist integrations. Explore the benefits of integrating Todoist with your preferred productivity tools!
May 31, 2023
There are dozens of great free & paid task management platforms that are good alternatives to Todoist. But which one is best for your specific needs?
August 29, 2022
There are a ton of Todoist time tracking integrations out there. We've explored the top 8 time trackers (both free and paid) for 2023.
August 25, 2022