There are dozens of great free & paid task management platforms that are good alternatives to Todoist. But which one is best for your specific needs?
August 29, 2022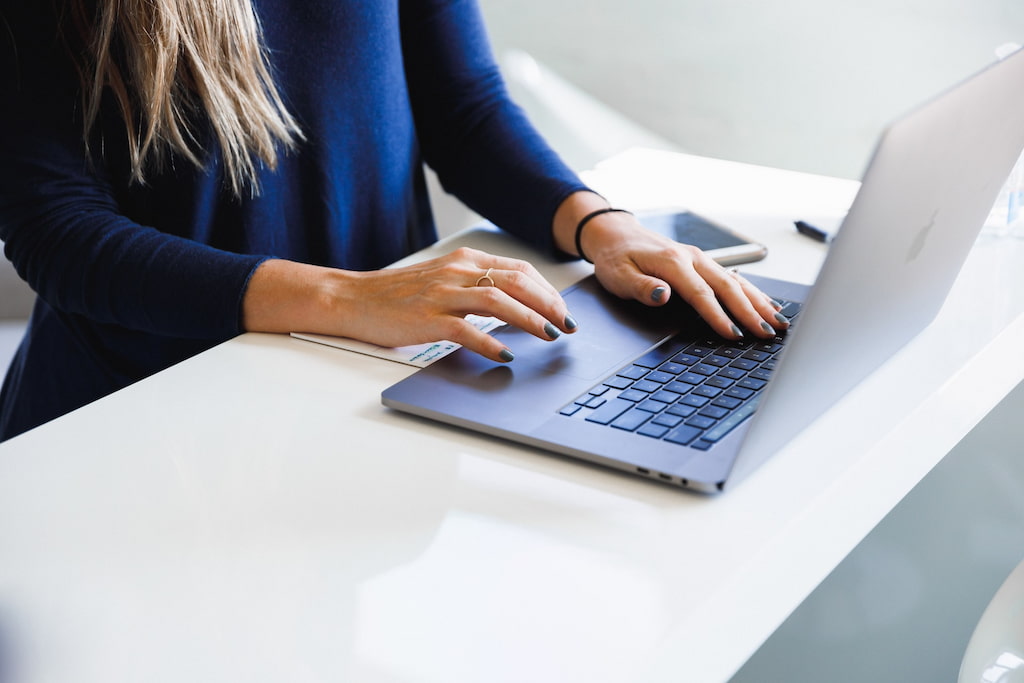 There are a ton of Todoist time tracking integrations out there. We've explored the top 8 time trackers (both free and paid) for 2023.
August 25, 2022
The Todoist templates library features hundreds of handy templates. Here are our favorite ones for 2023 regarding work use, personal use, and more.
August 16, 2022
Want to get the most of Todoist's organization features? Find out more about 15 software solutions with Todoist integration for the best possible results.
August 1, 2022