Understand the basics of backlog grooming, a key process in agile project management. Discover its best practices, and how to perform it successfully!
August 9, 2021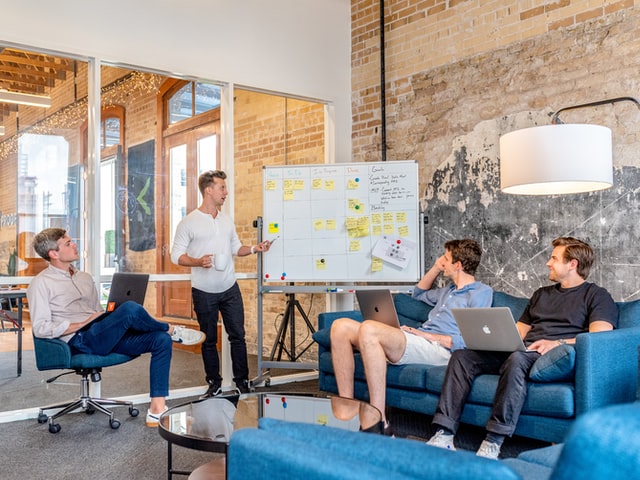 Thinking of how to use Jira for your business needs? Here is the basic guide on how to effectively utilize one of the most powerful PM tools...
June 18, 2020
In this article we've gathered together our experience and compiled it into what you need to know when choosing Jira for project management.
February 21, 2020
With so many JIRA add-ons available today, finding the right one can be tough. Our curated list of the best JIRA plugins can get you started with optimising your workflows.
April 27, 2017