What is Shift Planning? And How To Plan Shifts to Avoid Overstaffing
Maria Kharlantseva, November 16, 2023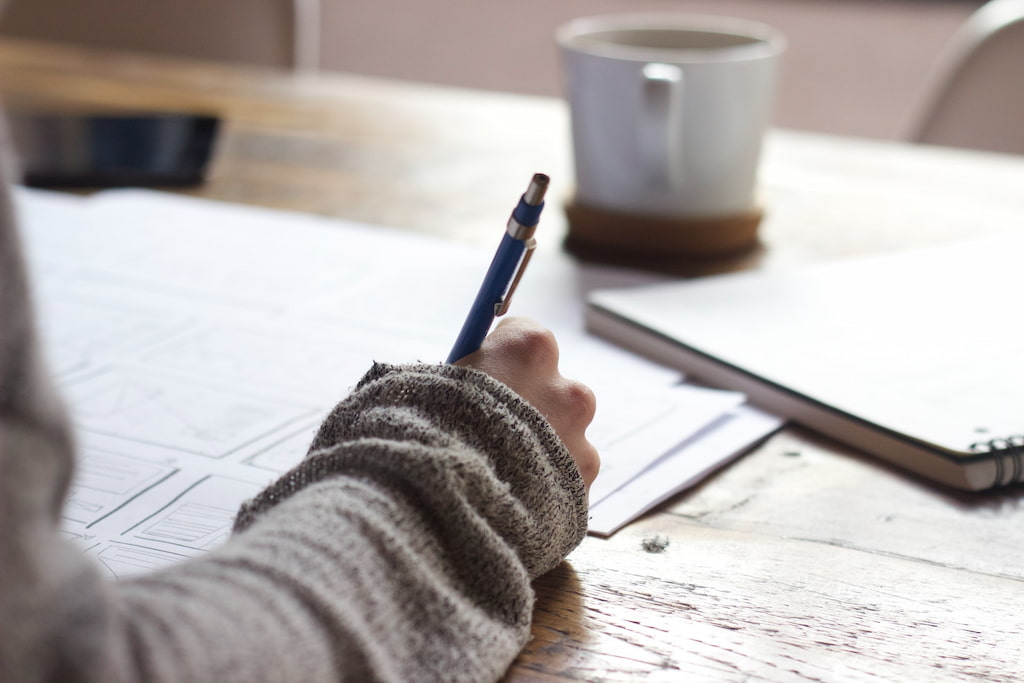 A shift plan is crucial for keeping operations smooth in the workplace. Through adequate shift work planning, managers can ensure that every employee knows when they need to be at work, and what they need to work on at any given time. That way, not only will the overall performance of each individual employee increase, but the waste of resources will also be brought down to a minimum.
To ensure that you, as the person responsible for shift planning within your company do your job as well as possible, in this article, we'll go over why you should use shift planning software and in the end, we'll suggest to you the best possible option. But before we do any of that, let's first take a look at what shift planning is.
What Is Shift Planning?
Shift planning or shift scheduling is a pretty simple concept. In most basic terms,
With that said, when people ask "what is shift management", the definition can differ dramatically not only between each industry but from company to company as well, especially because every industry/company has varying roles and positions.
For example, if you're shift planning for a digital marketing agency, chances are that all your staff are working across multiple clients and projects at any given time, so your job is to make sure that no staff member is involved in the day-to-day operations is absent from work, or else, that can cause huge delays in the pipeline. And if so, a temporary replacement is to be found so the project/s can keep going to plan.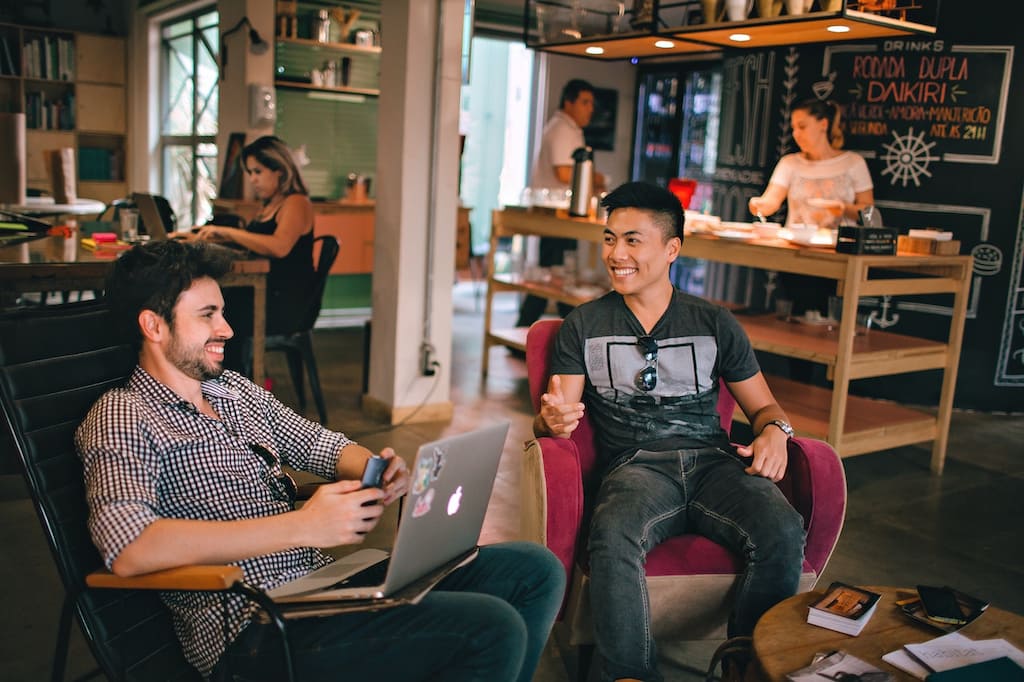 On the other hand, if you run an accountancy firm, shift planning can look much more different. For example, depending on the country you're from, you'll want to shift plan your employees very carefully in accordance with the demand as the tax year comes to an end so that your clients don't miss out on important deadlines, which can cost them a lot of money.
In the past, shift planning involved getting a pen and a paper calendar, then manually inputting the names of the employees and their work hours. And as you can imagine, this was a huge hassle and took a lot of time, effort, and organization skills. Luckily, you don't have to do that anymore.
Most modern workplaces have now adopted shift planning software to plan out employee schedules, and in the section below, we'll dive deeper into why you should use a work hours tracker and the different benefits that you will be able to take advantage of.
Why Use Shift Planning Software?
Here are some more benefits that may convince you that it's time to start using shift planning software in your office.
1️⃣ You will save a lot of time
As cliche as it may sound, time is very valuable in the workplace. And the bigger the company, the bigger the waste of resources can be if time is not used as productively as possible.
Before shift planning software was first made available on the market, shift scheduling took hours on end. This is because the whole process – from manually writing down everyone's schedules to relaying the information to employees – was very time-consuming. And what used to take hours when done manually can be done in minutes thanks to shift planning software.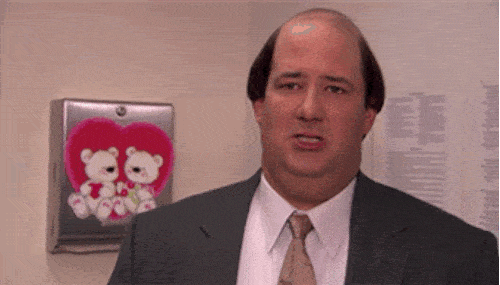 Imagine this – you get to see a full calendar with all your employees' names on your computer screen. And from there, all you have to do is click a single button (unless the software notifies the employees automatically) to notify your staff of their upcoming schedules.
When you save time on shift scheduling, you have more time to spend on other productive tasks, such as developing better and more effective working processes for your staff or just taking a break and refreshing your mind.
2️⃣ You will see a massive reduction in scheduling errors
Another problem that managers faced when manually planning shift schedules on paper was human error. And as careful as you can be, there comes a time when we all make simple mistakes, and if you're in charge of the shift schedules, a simple error can be a very costly mistake.
When you do things digitally, you reduce the chances of errors like this. For example, since everything will be on the screen, it will be clearly legible so handwriting issues are out the window. On top of that, you can easily double-check the schedules to make sure everyone is scheduled on the right date and time.
Not only that, but most modern-day scheduling software allow for custom rules to be put in place. This means that managers can set a rule within the software to turn a particular employee's name in red if they get double booked for a shift or if a shift you plan on giving them exceeds their legal working hours.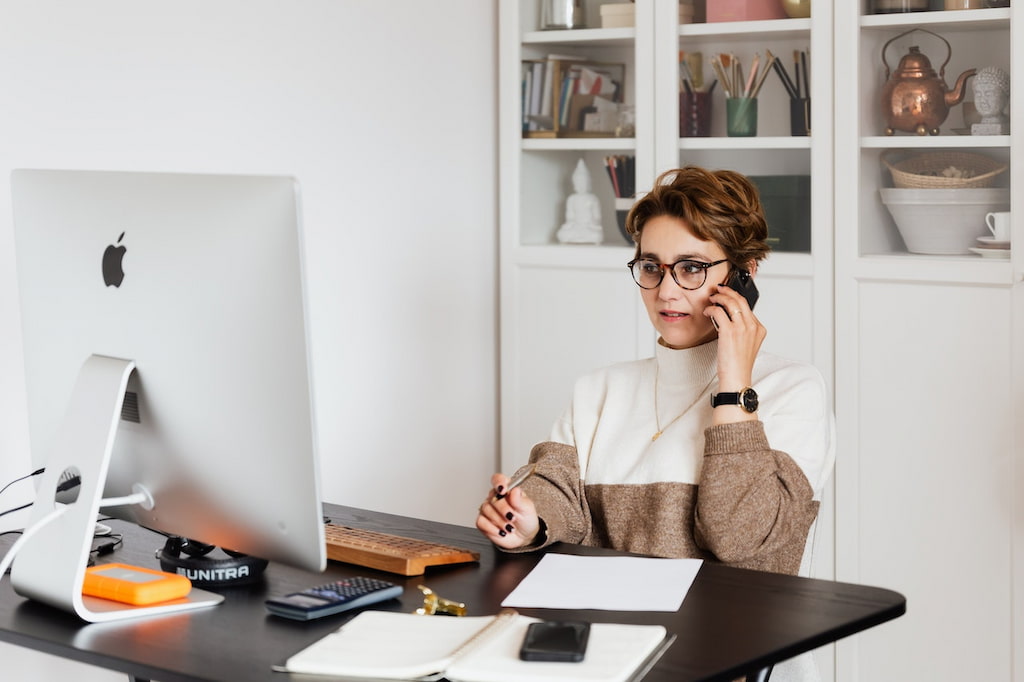 And since you can send the schedules to employees right away, they understand when their shift is right away. You can even add details and descriptions to their schedules so they know exactly which tasks to work on, not only reducing redundancy but also reducing errors.
3️⃣ Increased consistency of operation
Shift scheduling apps allow you to stay consistent when working. There are many times when a manager might forget that someone is on leave or not going to work that day but accidentally schedules a shift. Fixing these issues takes time and effort, but on top of that, it gets in the way of business.
It's important to stay consistent in the modern workplace. Breaks in consistency can really damage output and overall productivity and can have a chain-on reaction. Shift scheduling software allows everyone in the workplace to stay on the same page, which is very important.
4️⃣ Clearer communication
Communication is crucial if you want to stay on track in the workplace. It's important for all members of the team to understand their tasks and for managers to ensure that they relay instructions as clearly as possible. Additionally, you also have to ensure that if your employees have any questions about their schedules, they can easily reach management for clarifications.
With shift scheduling software, you can communicate directly with employees. Since most people are part of the digital world nowadays, shift scheduling software is a much more efficient way to communicate with a working employee.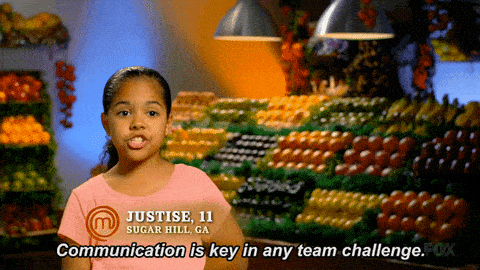 On top of that, most modern shift-scheduling software is available on mobile and desktop devices. So, the team can check their schedules whether they're on their phone, tablet, or their laptop.
5️⃣ Scheduling tools are easily integratable
Whether it's Slack or Zoom for messages and meetings, a time clock app for keeping track of time, GoogleDrive to save work and client projects, nearly every company nowadays makes use of digital software in one way or another.
And the best part of shift planning software is that it can easily be integrated with most modern workplace tools. This allows employees to seamlessly and instantly access their work schedules without any interruption in their workflow. Employees won't have to come and speak to you individually to find out when they're working nor do you have to distract them to let them know. Their schedules can be accessible and integrated with their Google Calendar (as an example).
At the end of the day, the biggest benefits of using shift planning software are efficiency and convenience. While this might not seem like a big deal, the bigger the company, the more employees there are, and shift planning can quickly become not only complicated and riddled with errors but also a very dull job.
The Best Shift Planning App
While using shift planning software will make your life a whole lot easier, finding the right one is a completely different story. If you head online right now, you'll find that there are so many shift planning and scheduling apps available. And even with all of these choices, which is generally a good thing since you can really find the software that best works for you, it can also be pretty overwhelming.
So, to help you narrow down your options, below, we'll go over one of the most widely used attendance tracker and shift planning app on the internet, Everhour.
Shifts by Everhour
Shifts is shift scheduling software designed to help businesses streamline their shift planning processes and improve efficiency at the workplace. With Shifts, businesses can create and manage custom shift schedules for their employees, set up automatic notifications, and collaborate with their team.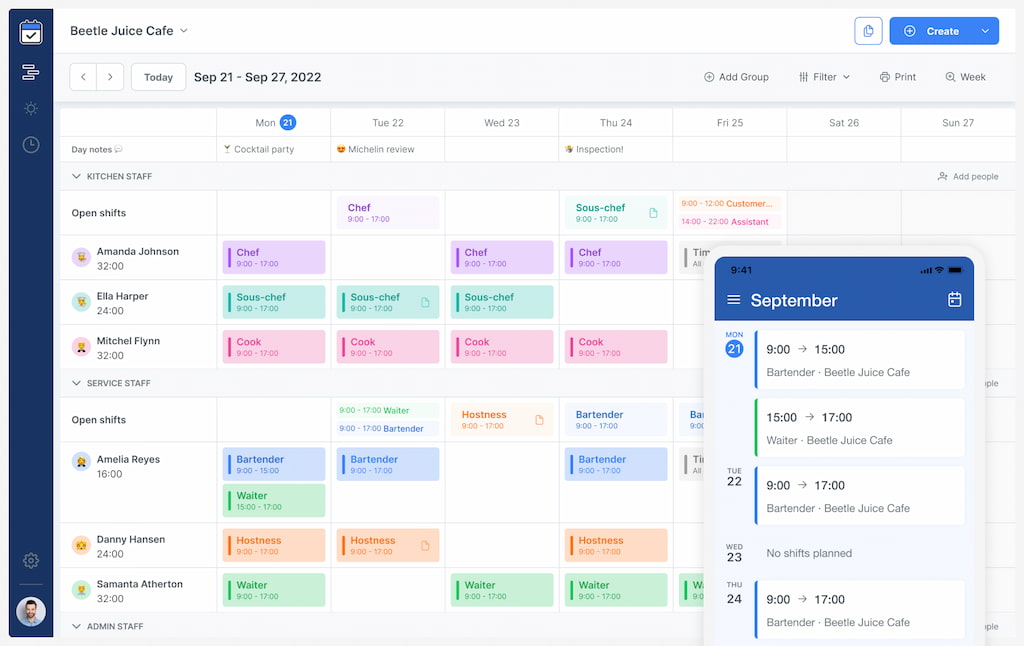 These features make the management of schedules and employee time tracking easy, helping businesses save time and reduce the risk of unconsciously creating scheduling conflicts.
Below, we will go over some of the main uses of Shifts. By the end, you'll have a crystal-clear idea as to whether this app can meet the needs of your company and staff.
🎨 Customizable scheduling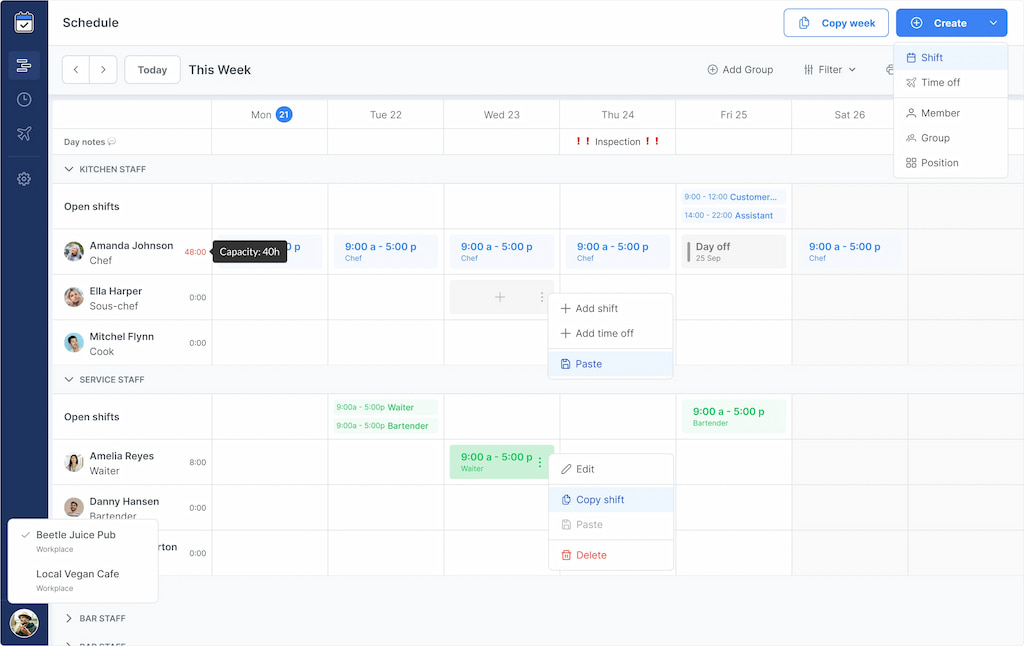 Using Shifts, you can fully customize your shift planning processes to your company and staff needs. This includes setting shift start and end times, as well as the days of the week that shifts are on, organizing members in groups, assigning different shifts to different employees, etc.
🔔 Automatic notifications
When a particular shift is scheduled, automatic notifications (based on customization) will be pushed out to everyone who is involved. That way, both the staff and the management team will know who is working when.
📴 Time off requests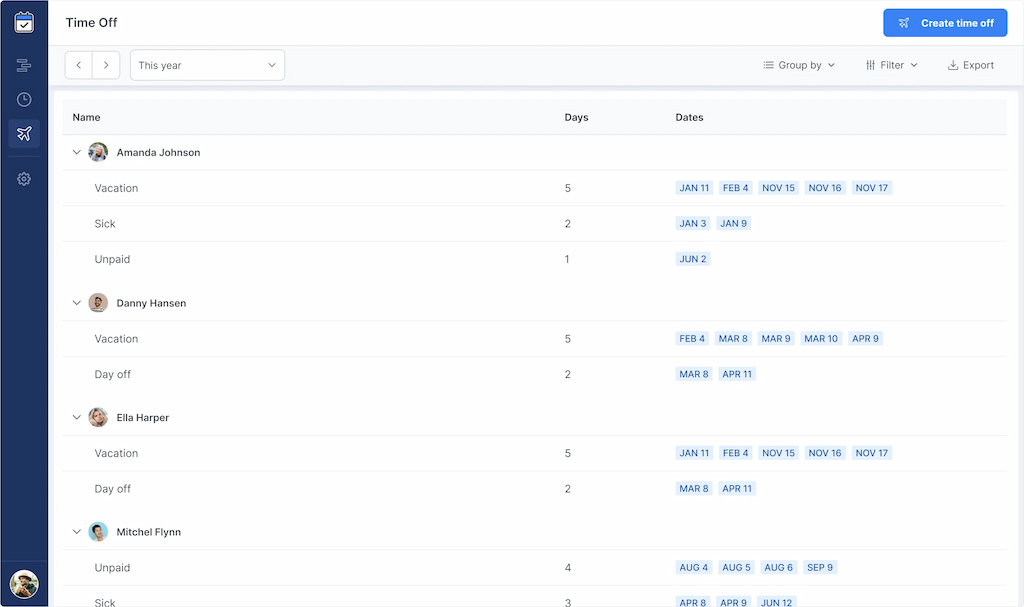 Using Shifts, your employees can request time off from work, and you, as the manager, CEO, or person in charge can approve or deny these requests. Managing your staff's time off using Shifts is not only easier, more convenient, and less time-consuming, but it also prevents conflicts and the software will always tell you if there is a staff member than can cover provided you wish to approve a time off request.
🔎 Attendance tracking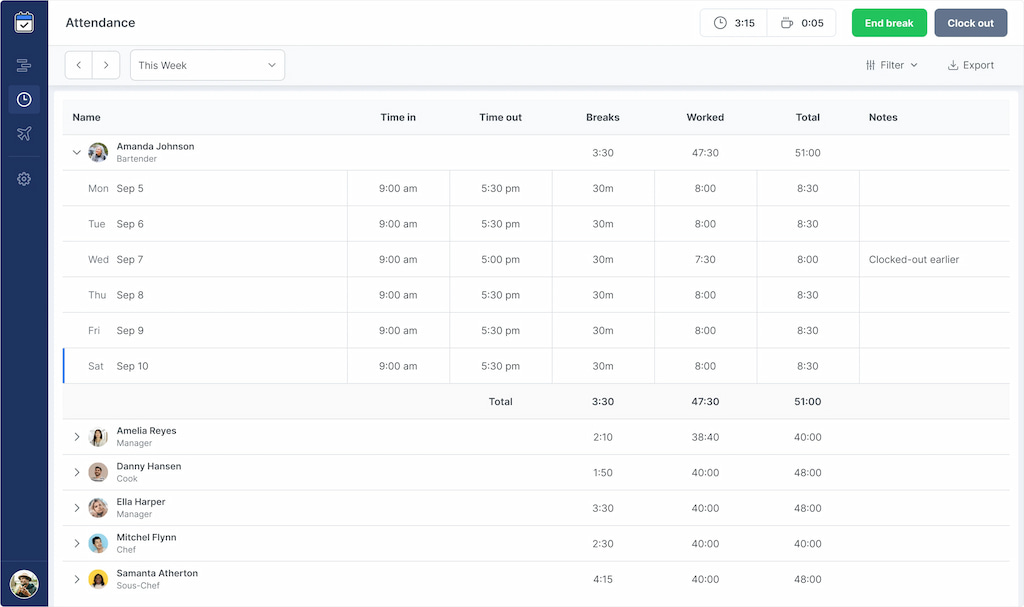 One of the Shifts best shift planning features is the ability to track the attendance of staff. Not only that, but Shifts can also keep track of when exactly an employee clocked in and clocked out of work, meaning you can make sure your staff are compensated accordingly and that there are no errors in pay.
🤼 Team collaborations
You can also take advantage of the Shifts team collaboration feature, which allows employees to stay in constant touch with each other, in real-time. This can be especially useful for businesses with employees that work in different locations and have different work schedules.
Leave day notes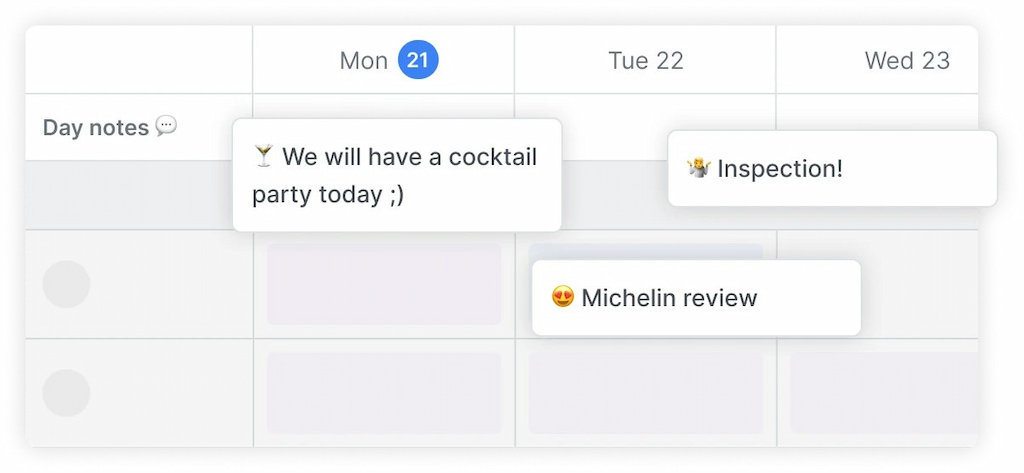 Have something important that you all staff on any given shift know about? Whether it's an inspection or an on-site visit from the upper management, using Shifts, you can leave important notes for your staff to see, in real-time.
Overall, Shifts is an incredibly valuable shift planning tool for businesses looking to streamline their shift planning processes. Its customizable scheduling, automatic notifications, and attendance tracking features make it easy to manage employee schedules and ensure that you cover all necessary shifts.
What Is Shift Planning: Conclusion
Whether you're the managing director or the person in charge of shift planning, using shift planning software is a no-brainer. Using such software, you'll not only be able to quickly and easily schedule your employees to work, but can also minimize or completely eliminate any staff scheduling errors. Not to mention that it will make your life a whole lot easier and less stressful.