Because of the COVID-19 pandemic, we saw an influx of companies allowing their employees to work from home. However, there is a common denominator among employees who are not used to this kind of setup: "I get distracted easily!"
If this is something that you've noticed recently after working from home for months, you're not alone.
A remote work setup makes it challenging for employees to set boundaries between work time and family time. Nonetheless, there are things that you can do to stay productive without compromising your time with your loved ones.
Set Boundaries Like Warren Buffett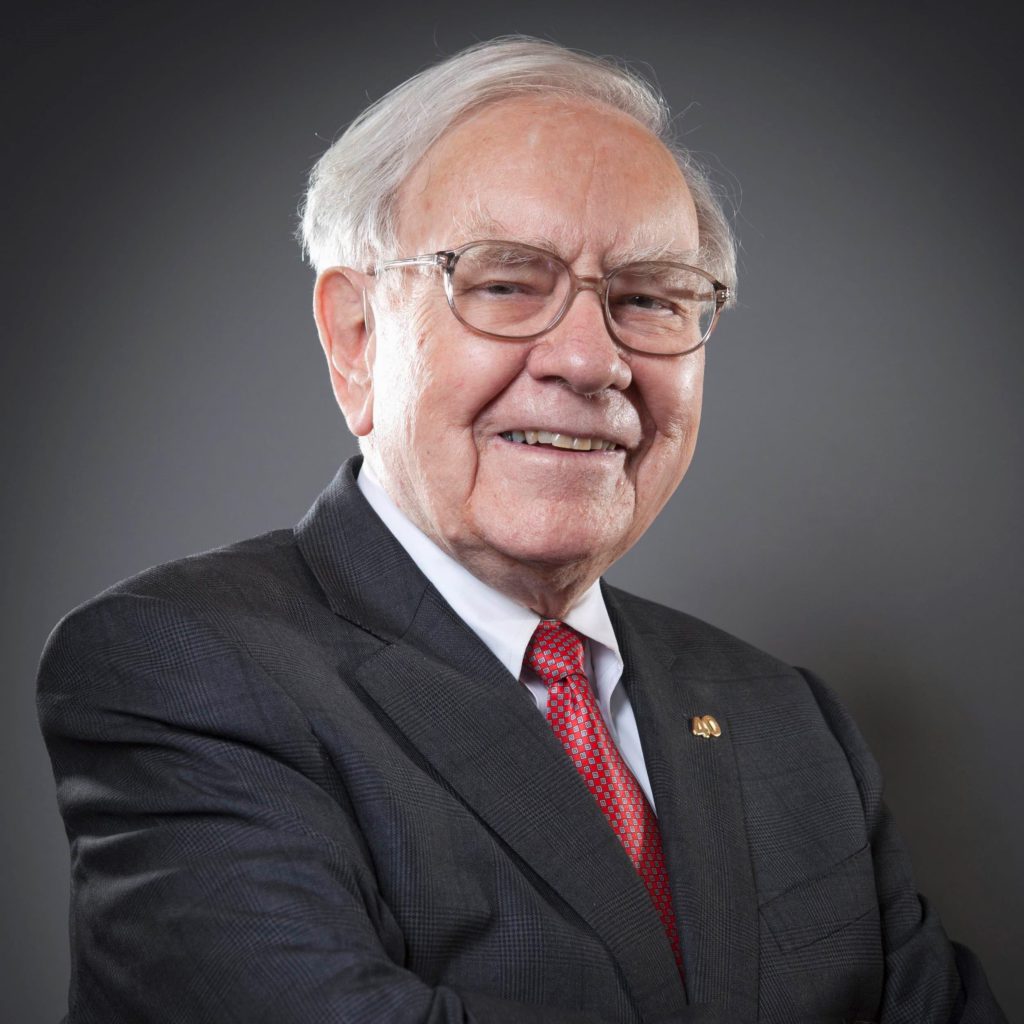 "The difference between successful and unsuccessful people is knowing when to say no"
Warren Buffett
businessman and investor
While it is good to grab every opportunity that comes your way, that could also mean spreading yourself too thin. And when you're working home, that could also mean reducing the time you spend with your loved ones.
The lines between home life and work-life are blurrier. If you've asked yourself at one point, "Why am I so distracted?" it may be because you've failed to set the right boundaries with your coworkers and those you live with. Just because you're working from home doesn't mean that you're available to anyone 24/7.
Your physical presence shouldn't be a guarantee of your availability. It would be best if you clearly communicated the times when you're available to your workmates and your family.
Create a Schedule Like Stephen Covey
Even though you may be working from home, it's still better to have a schedule that you follow. We mentioned setting boundaries before, and a program is one way to reinforce that boundary.
As a much-respected keynote speaker, businessman, and educator, Stephen Covey knew the value of making a schedule. However, he also knew that having a program alone isn't enough. You also have to optimize your plan. As he puts it: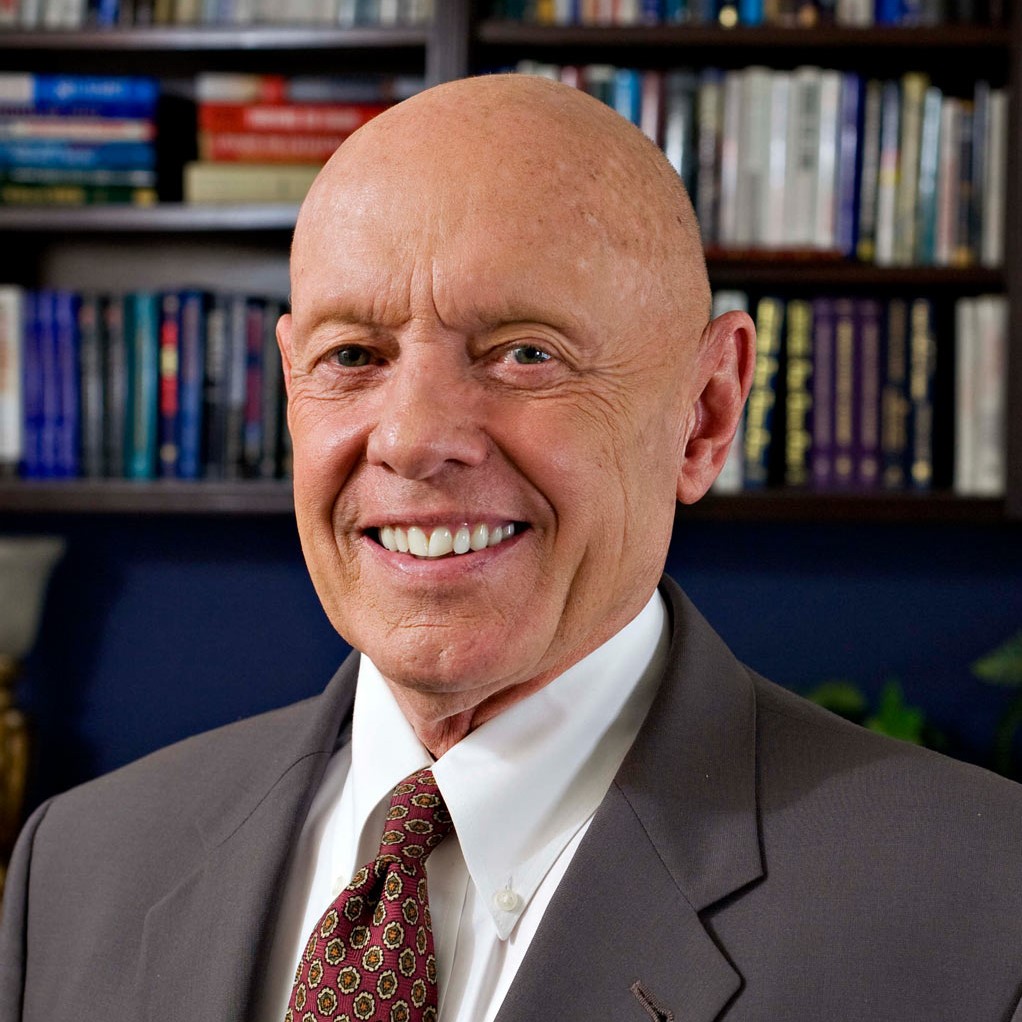 "The key is not to prioritize your schedule but to schedule your priorities"
Stephen Covey
speaker, businessman, educator
When you're working away from the office and you have nothing and no one else to structure your day, make sure you create a schedule that is aligned with your goals and values.
Use Your To-Do List Like Frank Sonnenberg
One thing that will help supplement and support your schedule would be a to-do list. Your to-do list will help notify you of the tasks that you need to accomplish on specific days. These are more specific than a schedule. Knowing which tasks you need to finish is a lot more helpful than shooting from the hip when it comes to your work tasks.
That said, you can't be endlessly adding things to your to-do list without making sure that things you are doing are aligned with your goals and priorities. You can do this by learning about your values and boundaries and saying no when you need to. As Frank Sonnenberg puts it: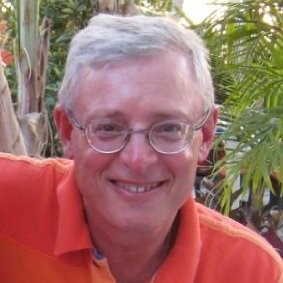 "Checking items off a to-do list doesn't determine progress; focusing on your priorities is what counts"
Frank Sonnenberg
award-winning author
Keep Your Work Area Clean Like Friedrich Nietzsche Would
By now, you should realize that the physical environment also has a massive effect on your ability to remain focused on your tasks. Even if you deem yourself an intelligent worker, you can surely do better if you have a clean work environment. Friedrich Nietzsche once even said that: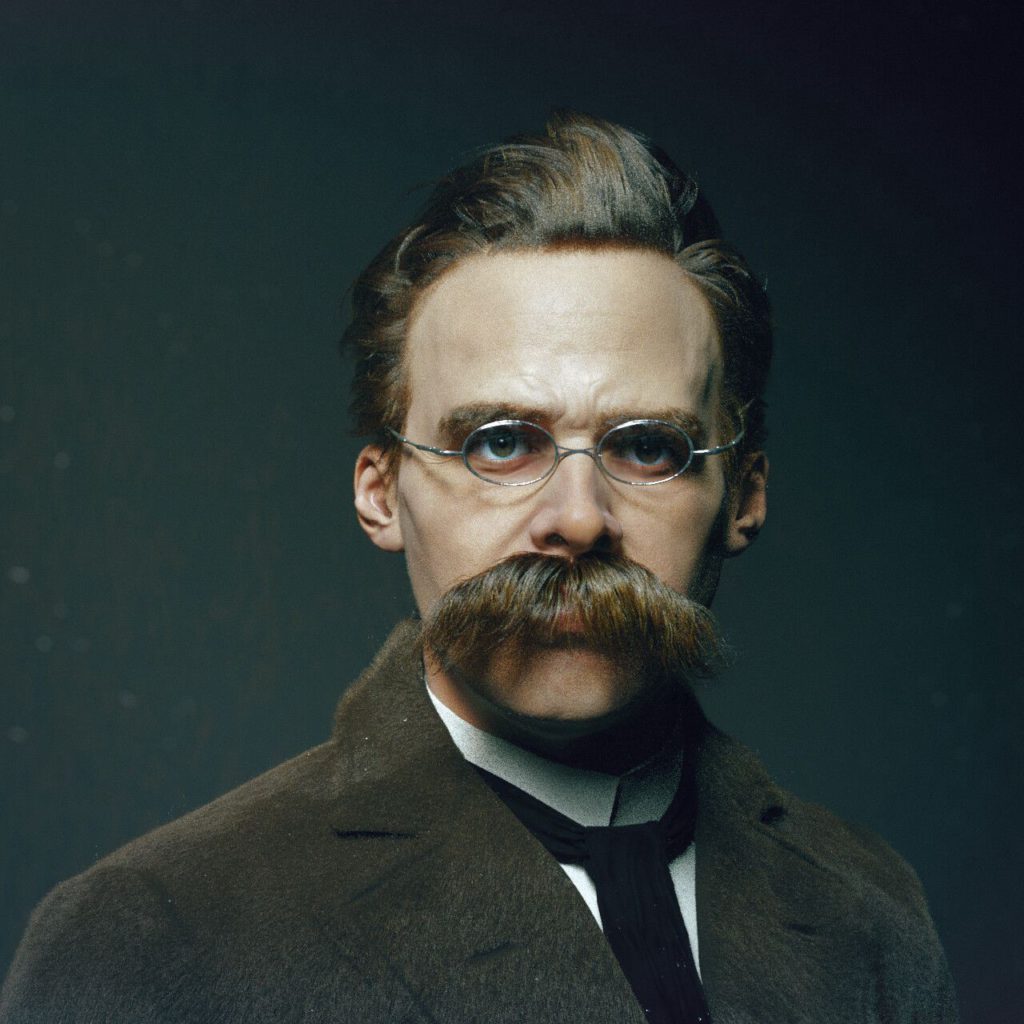 "A man who possesses genius is insufferable unless he also possesses at least two other things: gratitude and cleanliness"
Friedrich Nietzsche
German philosopher
At Maid Sailors NYC Office Cleaning Services, we always emphasize the importance of having a clean work area. The items around your workspace will also distract you quickly and get your attention even if you didn't want it to and even if they're clutter. That's why it's best to have a clear desk and work area around you.
Create a Distraction-Free Routine Like Robert Collier
They say that muscle memory is why people who know how to do a cartwheel can do a cartwheel without their bodies falling over them. This same principle is something that you can apply to your work life.
If you create a routine for your work, your mind will follow through with this routine anyway, even if you're not feeling it.
A routine might not seem like much on a good day, but your routine enables you to keep trucking on when you don't have the motivation to push yourself. That's why Robert Collier said before: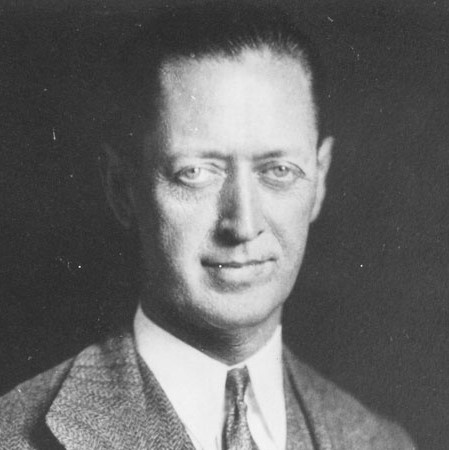 "Success is the sum of small efforts repeated day in and day out"
Robert Collier
author of self-help books
With that said, if you don't have a routine yet, it's time to start building up your small efforts now and repeat them day in and out.
Master Self-Discipline Like Plato
Even in yore days, people knew how important it is to have self-discipline over having motivation. As Plato once said: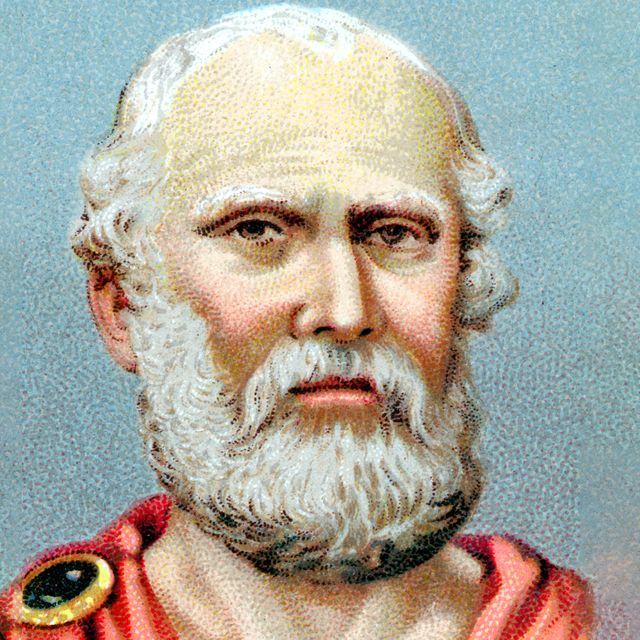 "The first and best victory is
to conquer self"
Plato
Athenian philosopher
When you have self-discipline, your work productivity will improve without you having to get motivation. But wait, what is wrong with motivation? Well…
Unlike self-discipline, motivation is fickle and is unreliable. There are only a few times when you get the motivation to work. After all, not all parts of your work process can motivate you. If people only did their work when they had the motivation, we wouldn't achieve a lot.
This is where self-discipline becomes integral. Being disciplined means that you can commit to getting things done even when you don't feel like it.
Get Organized Like Benjamin Franklin
Before you start to settle down to work, make sure that you organize your workspace first. Get everything that you need and then place them in an organized manner. Get rid of anything that's not going to be useful.
At the end of the workday, take the time to clean and organize your workspace. It will help reduce the work for you the next day and the day after that. As Benjamin Franklin said: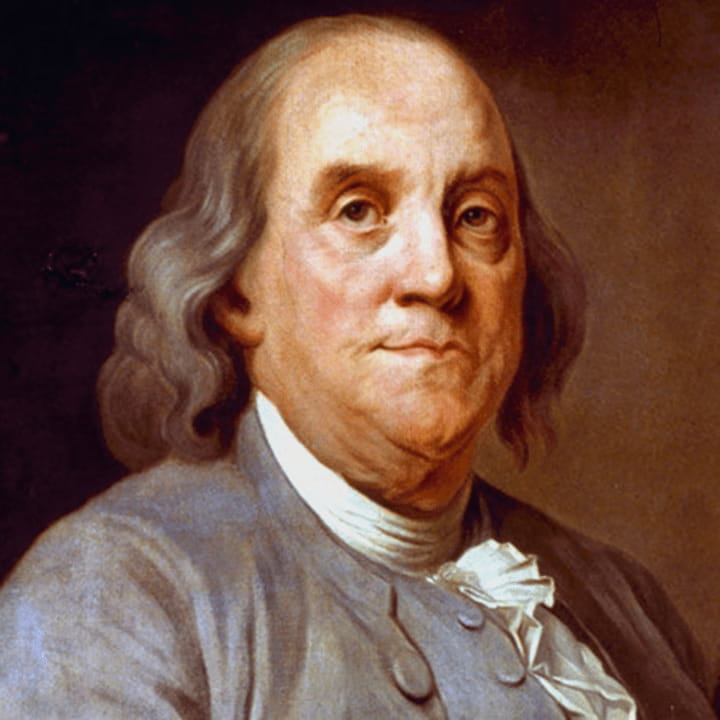 "For every minute spent organizing, an hour is earned"
Benjamin Franklin
one of the Founding Fathers of the United States
This concept rings through especially for an organized workspace. Less clutter means fewer distractions and a clearer mind.
Other Tips for Easily Distracted People
Set Timers ⏰
When you have a schedule, it's a lot easier to set boundaries in your work. However, the issue now is how do you enforce that schedule? The answer is simple: set timers for each time block in your work schedule.
Do you typically start working more when the deadline is approaching? The timers will create that urgency that will push you to finish things on time and stick to your schedule. Even a simple kitchen timer can become a powerful time management tool!
Get Dressed 👨‍💼👩‍💼
It's tempting to stick to your pajamas when you're working from home, but you should avoid doing so. Although it's great to feel comfortable, you don't want to jump the line from comfortable to unprofessional.
When you look unprofessional, you start feeling a little less professional too. It can even help you feel more motivated to work because you look and feel professional already. Regina Brett, inspirational speaker, and author, says: "No matter how you feel, get up, dress up, and show up."
That saying is a great mantra to help you get out of bed, get dressed, and up for work every day.
Create a Dedicated Office Space 💻
Another answer to the question "Why do I get distracted so easily when working from home?" could be because you don't have a dedicated office space. If you're a regular office worker, that means that before everything happened, you spent a majority of your week within the office. That's a place dedicated to work alone.
Thus, you need to be able to have office space in your house. It doesn't even need to be an entire room to enable you to work in the best possible way. You can cordon off a specific area in your bedroom or a non-high-traffic area in your house, and it can work as a dedicated office space.
As much as possible, avoid working in a place that you use for leisure, like the living room, dining room, or on the bed. You shouldn't make it a habit to work while lying down because it will be much harder to focus that way.
Automate and Delegate ⚙️
If you want to not only have better focus but also be more efficient, you might want to start thinking bigger and start automating and delegating tasks where you can.
For example, you might want to hire a babysitter, even if you're working from home, so that you can dedicate more undivided attention to your work. Or you might want to hire a virtual assistant or invest in tools and software that help you get administrative tasks (e.g. reporting, budgeting, invoicing, time tracking) out of the way and complete more valuable tasks during your set working time.
Software like Everhour could also help you to:
See where your time is going;
Understand how you could make your workflow more efficient;
Spot burnout before it happens, and more.
The Final Words for Easily Distracted
Working from home can be challenging for everyone. But we can rely on others' knowledge and wisdom to better manage it. The tips and quotes in this article should help you reduce distractions, improve focus, and sharpen your priorities. Apply them and increase your productivity even when you're working from your own home!
Enjoyed the article? For more productivity tips and strategies that'll help you plan and execute your to-do list smartly, check out these interesting reads: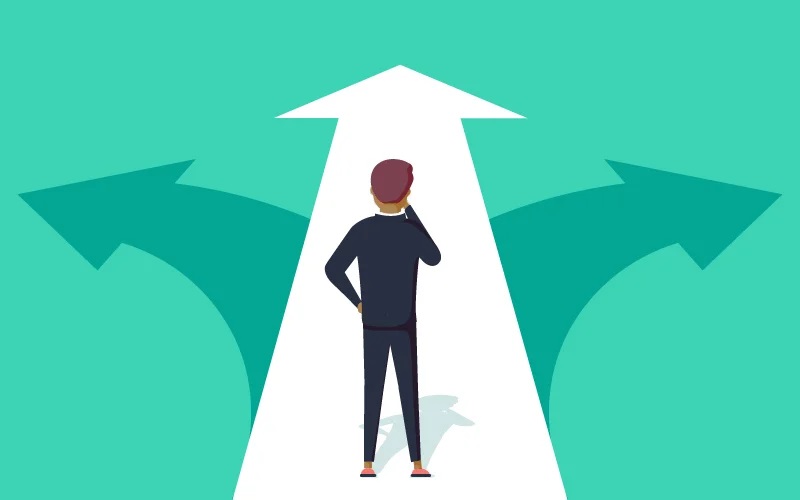 Spending your working day multitasking and seeing no results? Learn how to set your daily tasks in a logical structure with priorities management techniques…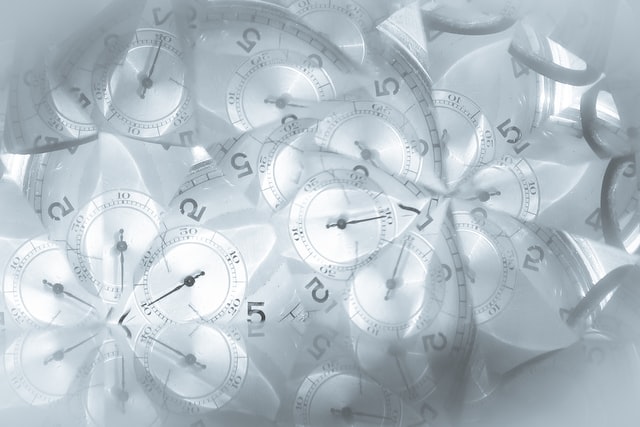 A list of highly effective time management techniques you can follow to improve your focus and productivity, reduce stress, and get more done every day!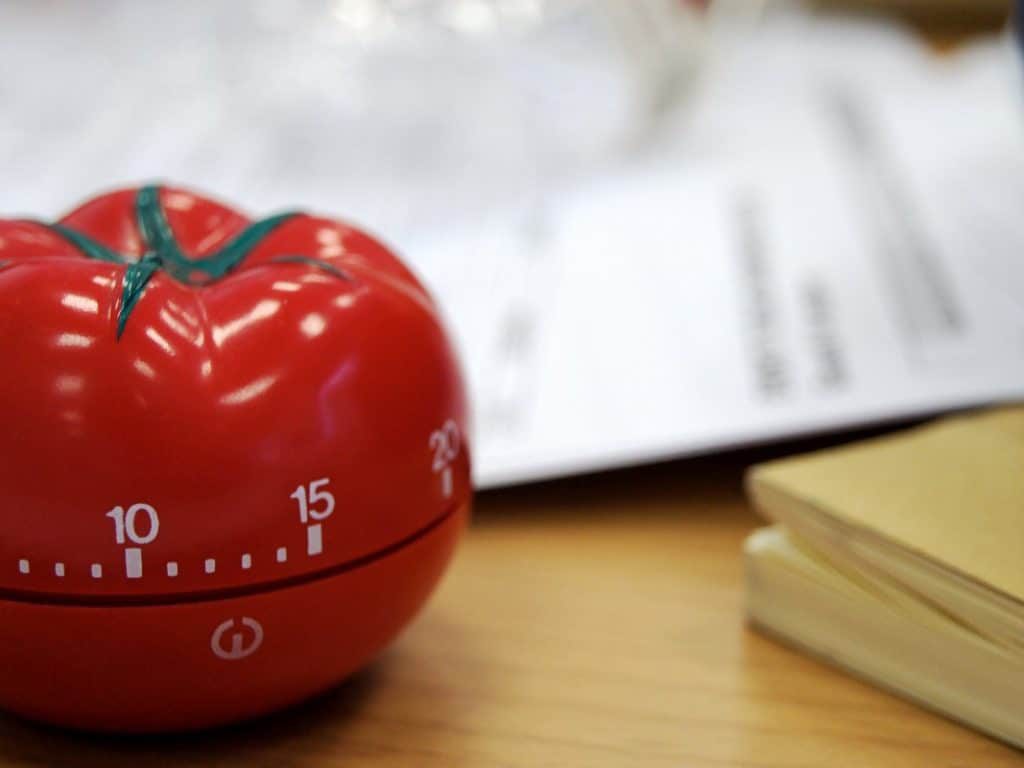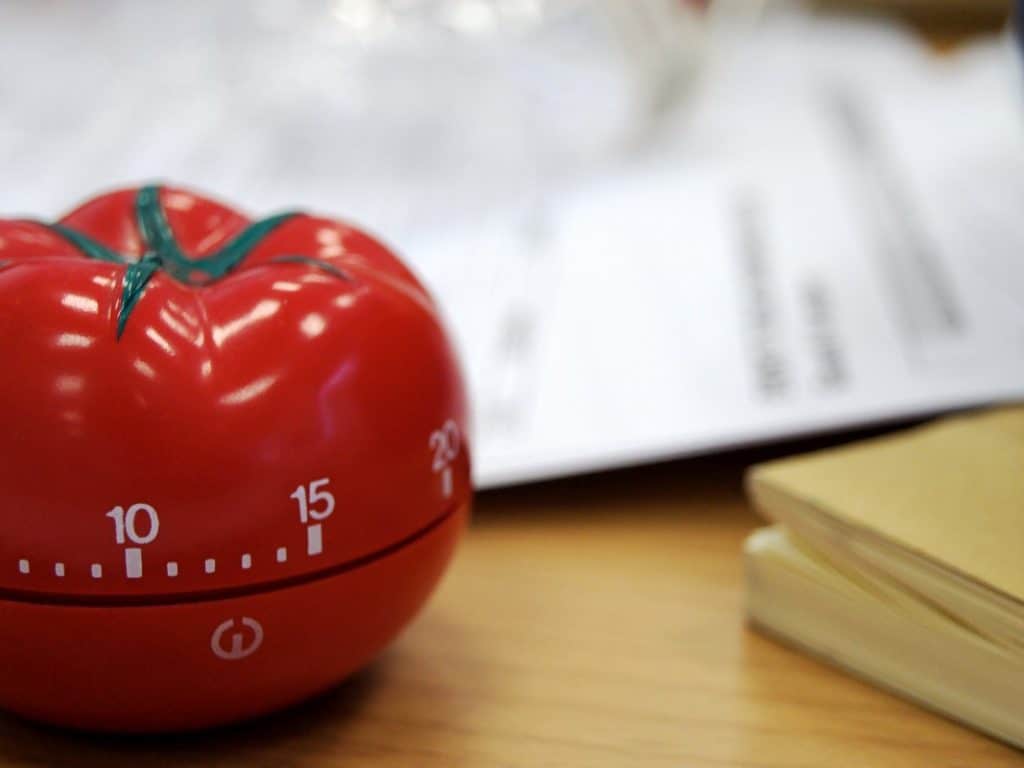 Learn how 25-minute intervals of work and short planned breaks with Pomodoro technique can be the key to your timekeeping success!