The success of a project is all in the details. The better you tune everything, the more likely it is to get off to a good start. One of the essential project management details a good project manager should pay attention to is project milestones. Much like a time tracker diligently records progress, project milestones serve as vital markers of accomplishment along the project's journey. They help to set your project off on the right track and celebrate the most important parts on a timeline as it evolves.
In this article we'll cover:
✅ What does a project milestone mean?
✅ What are some project milestone examples?
✅ How to effectively implement project milestones in project management?
Let's dive right in.
What is Project Milestone?
Milestones are utilized in project schedules to define the beginning and end of a particular project phase. They help to divide a project into logical parts and focus stakeholders' attention on its core points. Even participants that aren't much familiar with the tasks being performed at a certain point can easily evaluate how much progress a project has made.
Project Milestone Examples
Here are some examples of milestones and tasks following the duration of a typical project:
❎ Milestone 1: Develop a project charter
Task 1: Meet the project owner to define a product idea and project objectives
Task 2: Involve the stakeholders and allocate their roles in the project
Task 3: Do research on possible risks and issues
❎ Milestone 2: Estimate and gather the resources
Task 1: Define the budgets and costs
Task 2: Perform procurement tasks, if needed
❎ Milestone 3: Divide the project into components
Task 1: Allocate tasks to project departments and teams
Task 2: Establish deadlines for departments and teams and create a project list
❎ Milestone 4: Execute & perform correction activities
Task 1: Get the team up to speed
Task 2: Track the project team's progress
Task 3: Review the work delivered
Task 3: Develop and execute an improvement plan (if needed)
❎ Milestone 5: Present the product
Task 1: Set up a meeting with the stakeholders
Task 2: Evaluate product quality
❎ Milestone 6: Release project team
Task 1: Gather for the project closure meeting
Task 2: Have a retrospective meeting
Task 3: During the retrospective meeting, record further project improvements.
Below is an example of a milestone schedule on a simple project timeline:

Using Milestones in Your Project Management
So as you can see, milestones divide a project into major parts on the project timeline. Since this is an essential concept in project management, lots of project management applications commonly contain a way of setting milestones for project planning and progress tracking.
If you decided to use milestones in your project management, then the most effective way to implement them is to build a milestone plan. You can do it in several steps:
Highlight critical tasks. These are the tasks that your project must complete in a definite time period and with a certain quality level.
Highlight the main events or deliverables of your project. With that, you'll help your team focus on the most essential parts of the project.
Identify the beginning and end phases of each task, event, and deliverable and mark them with the milestone signs.
Trace milestone dependencies. This is when one milestone can't start before completing the previous one.
Mark the project plan milestones on a timeline. This way you'll arrange them in a consistent manner. And your team will be able to complete them step by step.
Milestones marked on a timeline can be represented via dependency charts, Gantt charts, Critical Path charts, and many more methodologies used for planning and visual representation of projects, including these: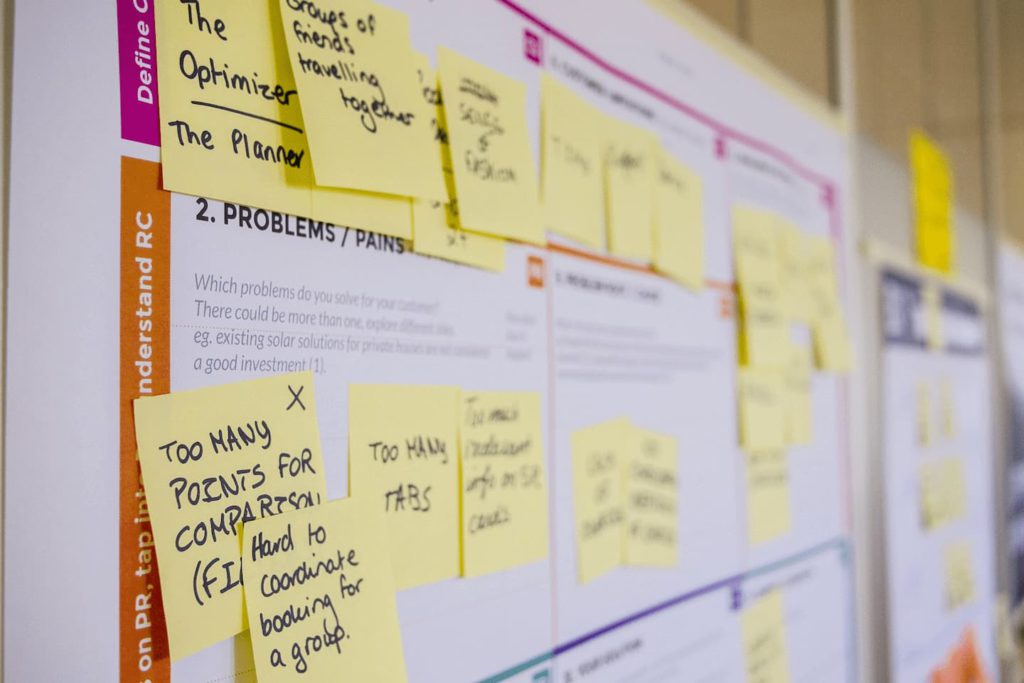 Discover how to build your PM system with the help of effective project management methodologies, and use milestones to their full potential!
How to Effectively Implement Project Milestones in Project Management
Milestones are a convenient way to divide your project into digestible chunks for your project team. Although they can be used for something more than just pointers of project stages. You can use milestones as:
👉 Reminders for project board meetings or collaborative workshops. By adding project milestones in a project management app timeline is a good way to remind your colleagues about upcoming meetings. These reminders will appear in the app and will be shared among all your colleagues.
👉 Indicators of transition to another project level or stage. In your project dependency charts or Gantt charts, milestones can be linked to each other. When you link the project milestones in the project chart, you create a dependency that doesn't let a new milestone begin until the previous stage is completed. This way you can make sure that all the stages are completed successfully before moving to new tasks.
👉 The reference point for the stakeholders that are indirectly involved in the project or don't take an active part in some project stages. This way those participants who can't understand all the specifics of the tasks being accomplished at a stated point in time can still evaluate project advancements.
👉 Celebration point to mark project achievements. Milestones can be used as an effective tool to boost project team morale and productivity. It can be done in the form of a small party dedicated to achieving a milestone, various bonuses for early delivery on a milestone, or even a team-building game dedicated to the completion of a milestone!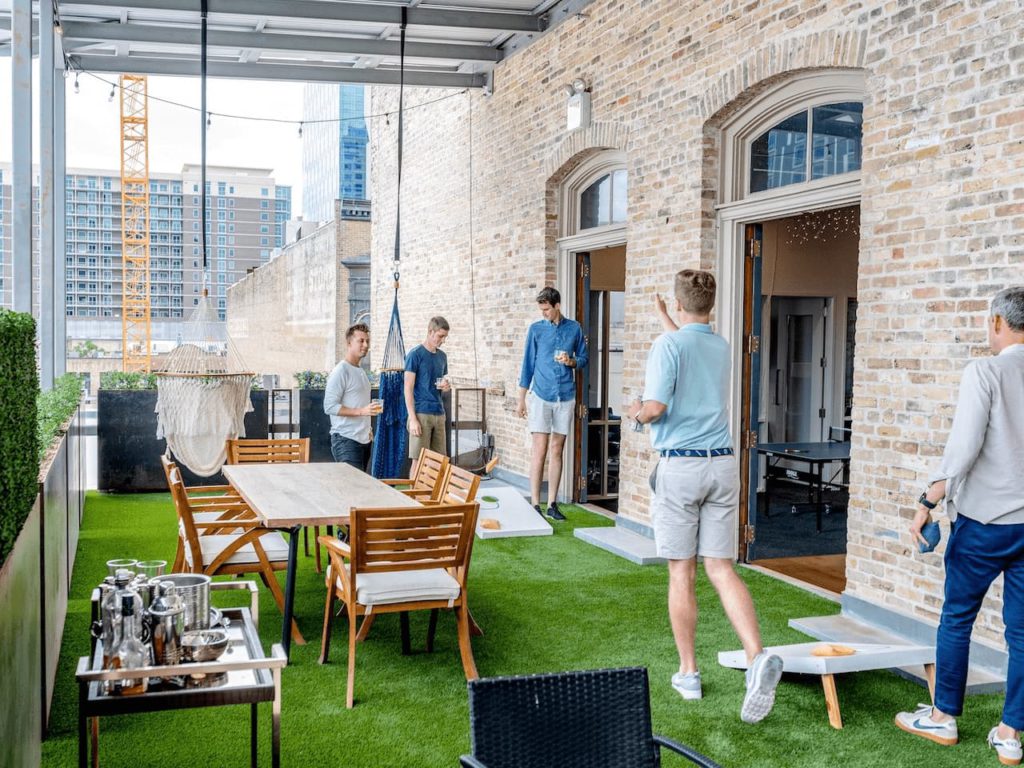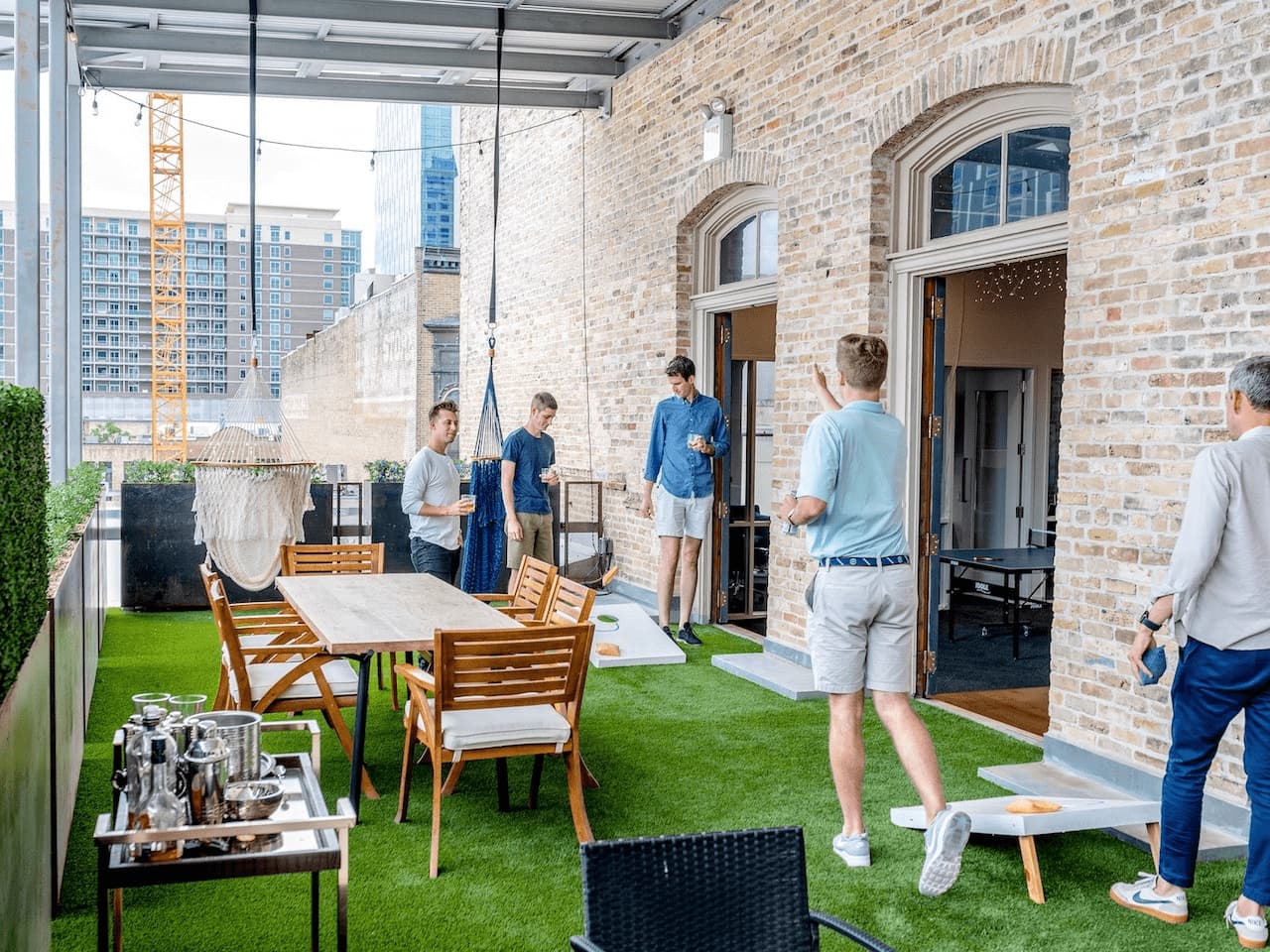 Discover how to motivate your employees to invest more in the project and build strong and trustful relationships among team members.
Project Milestone Wrap Up
Project milestones are a handy tool that considerably facilitates building project schedules. They focus the project team and stakeholders' attention on the most significant parts of a project and avoid missing out on the essentials.
Besides that, project milestones can be adapted for other project purposes such as meeting reminders, indicators of transitions between project stages, reference and celebration points, and much more.
We, at Everhour, hope that this article has brought some clarity to understanding what project milestones are and you'll use this tool in your everyday project management needs!