Project List: Create and Organize Your Project Management Process
Maria Kharlantseva, November 19, 2023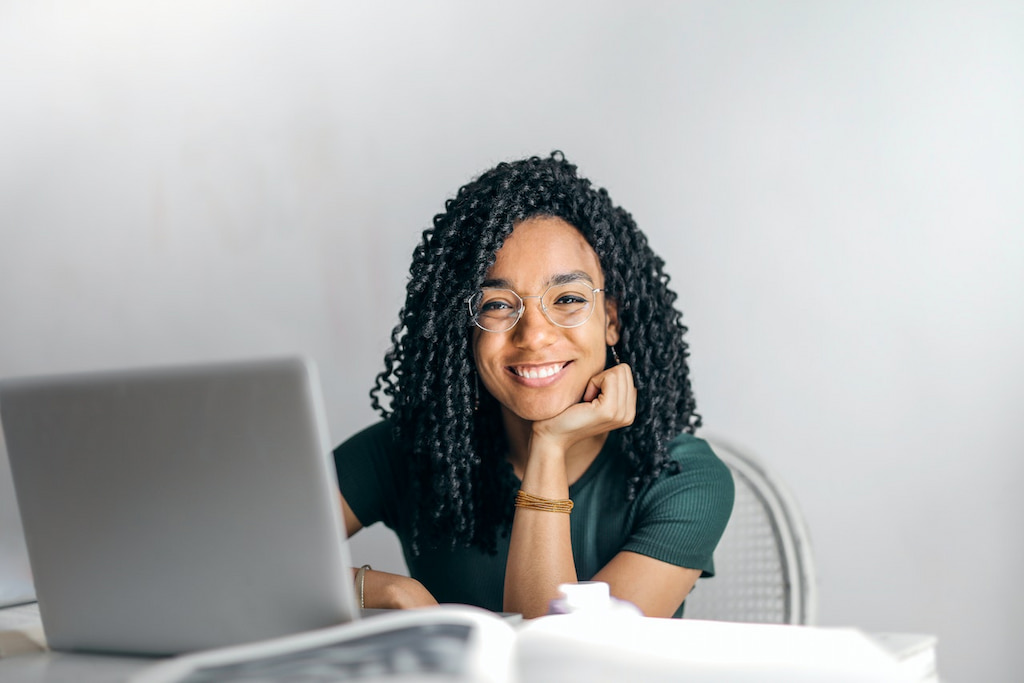 Successful projects have several things in common, such as measurable goals, timestamps, a budget, proper risk management, and a host of other factors. However, a project list is often the beginning of any project management process. With such a list, it is easy to identify challenging tasks and organize them into achievable sections.
Further, you get a clear overview of tasks, available resources, and some bottlenecks that might stand in your way. You may be looking to create a project list or wondering how it fits into your business. This article provides everything you need to know about project listing, tips for creating one, and other factors involved in managing your projects.
What is a Project List?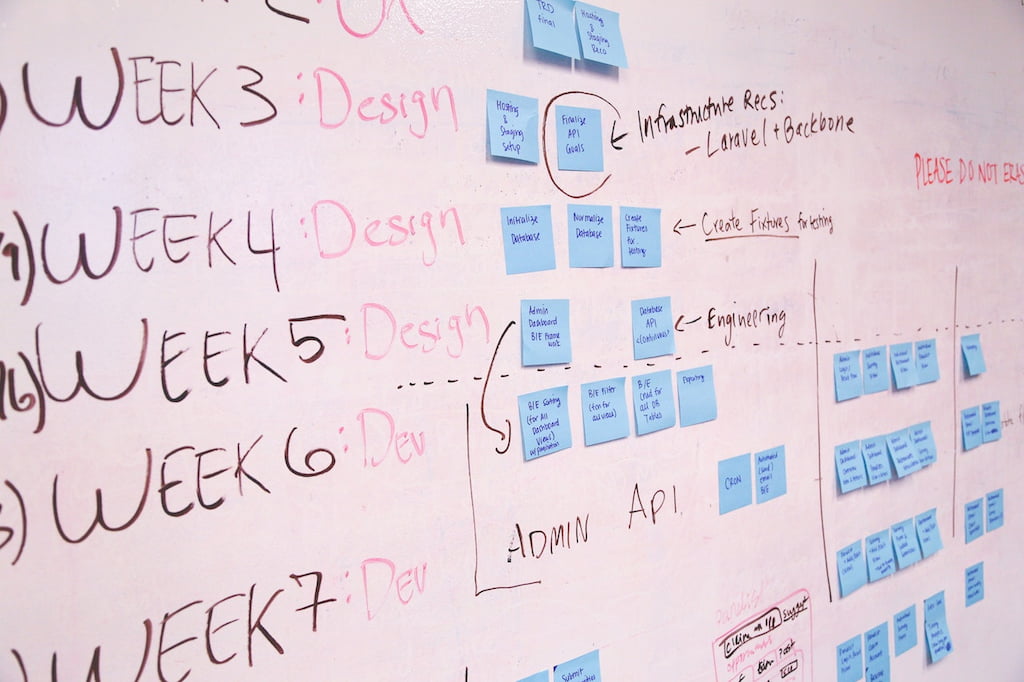 A project list is a to-do list created for a project. While that is the most basic definition, it goes deeper than that because it represents a list of tasks you or your brand needs to perform today, this week, or for an extended period. In most cases, it is the first draft of the project or task built during the planning phase and the first step toward healthier priorities management. In addition, it contains other specifics, such as deadlines, estimates, priorities, teams, and custom task parameters.
Managing your project with a list also entails complying with each phase of your project, the teams involved, potential contractors, and the vendors you will need to complete it. Also, tools and equipment may be part of the process. When you have them listed, the list can help you clearly understand the project work and how to manage it.
Project lists are essential to maintain order, compared to the high level of chaos when you have to deal with multiple documents and portfolios. Additionally, it reminds you of key dates, deadlines, and other vital information. When you have a folder of projects you have worked on before, it is easy to reference them when similar tasks, projects, or programs pop up.
Why Do You Need a Project List?
There are many valid reasons why you need a project list. Here are some of them.
For clearly organized plans
Starting a project without a well-defined plan is a recipe for disaster because things can get messy. You might omit essential steps in your project schedule and end up struggling to perform specific tasks at the last minute. You can avoid all these difficulties when you take the time to plan.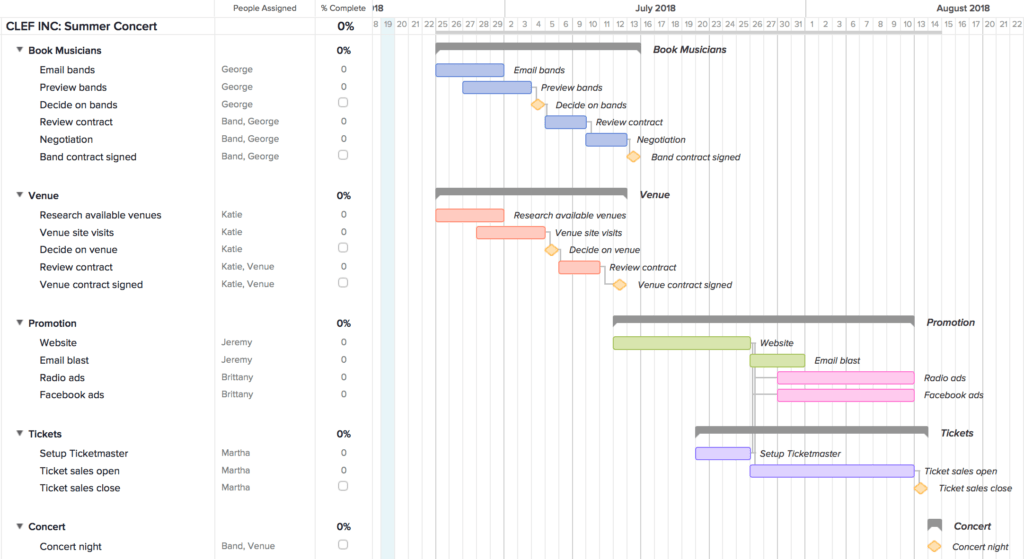 Further, planning boosts the quality of your work since you wouldn't have to rush to complete projects. Instead of jumping into the work, create a project list to help you highlight everything you need to do. That includes task owners, deliverables, etc.
When you outline a clear plan with all your project tasks, deadlines, team members, and other vital details, you'll turn what would have been a time-wasting execution process into an efficient one. In other words, team managers get a clear idea of the scope and timing of their work.
Reference for important information
A project list provides a checklist to reference all the essential project information you need in one location. When everything connected to your project is in order, it becomes easy to focus on one activity or task at a time. Besides, you can always make changes to suit your preferences.
Provides stability and organization
A project list brings much-needed stability and organization. Consider traditional projects where every task is assigned a level of urgency. With a project list, you can add details covering the needed steps, urgency level, due date, team members, and resources to execute the tasks. With all that information, you can zero in on what's essential. This way, you get a concise but substantial list to work with.
Efficient communication
Project lists help to set up effective communication lines. Managing a project is much more difficult when teams do not have the plan to communicate efficiently. Even with an email and project management tool, you still need a group communication plan to establish when each tool should be used.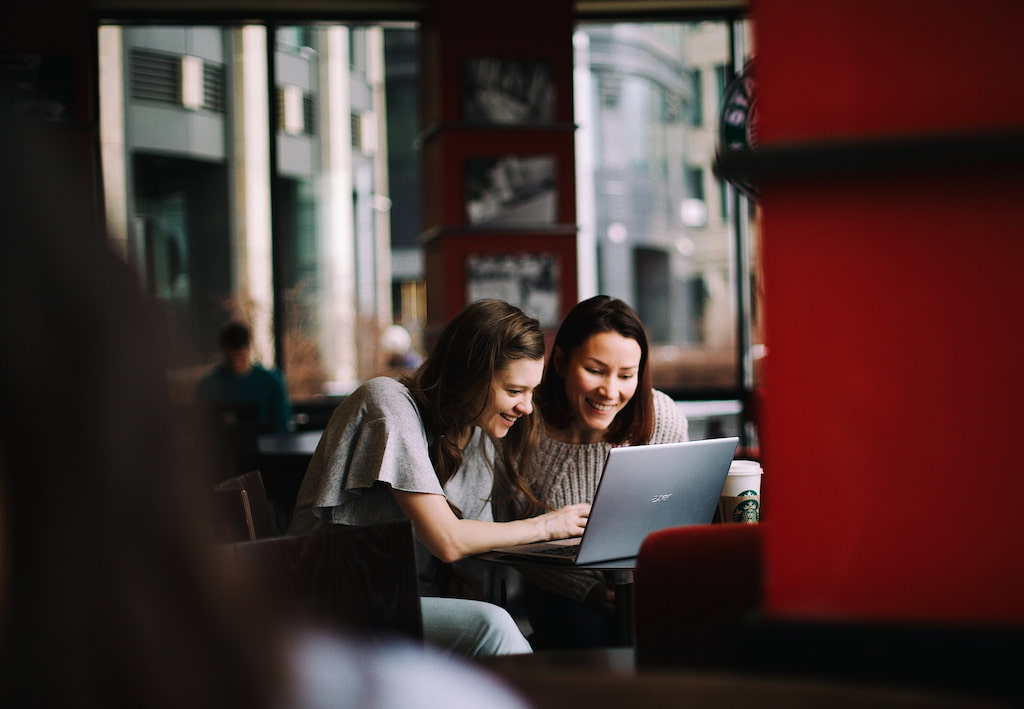 Project listing allows for internal and external means of communication to avoid confusion among team members and between teams set up to perform various tasks. With that, everyone is on the same page.
Brings the project alive and provides room for updates
Using a project list puts life into your document. That's because it is almost always open to updates. Such flexibility means changes can be made while you develop a great plan and a schedule that follows. Further, your project might be influenced by internal or external forces, which makes you adapt or remove parts of the list. When that happens, you won't encounter problems tweaking the list.
Helps to define project goals
With a project list, your team can set definitive goals. When your project has well-defined goals (and track your goals), it adds effectiveness to your team. Moreover, teams often need more intrinsic motivation with clear objectives so that they can perform their roles efficiently.
Teams working on a project should be aligned with the project's goals. That way, they can work on active steps to accomplish such goals. For example, your project list might contain goals to boost sales by 10% or add two new products or services. Whatever the case, well-defined goals provide directions your teams and the members can follow.
For risk mitigation
You need a project list for risk mitigation. Since all projects come with risks, challenges are bound to occur down the line. What an experienced manager does is anticipate the type of problems or risks that may arise. This way, it is easy to implement solutions quickly and efficiently. Further, team members know what to expect and how to avoid them accordingly.
It helps with team motivation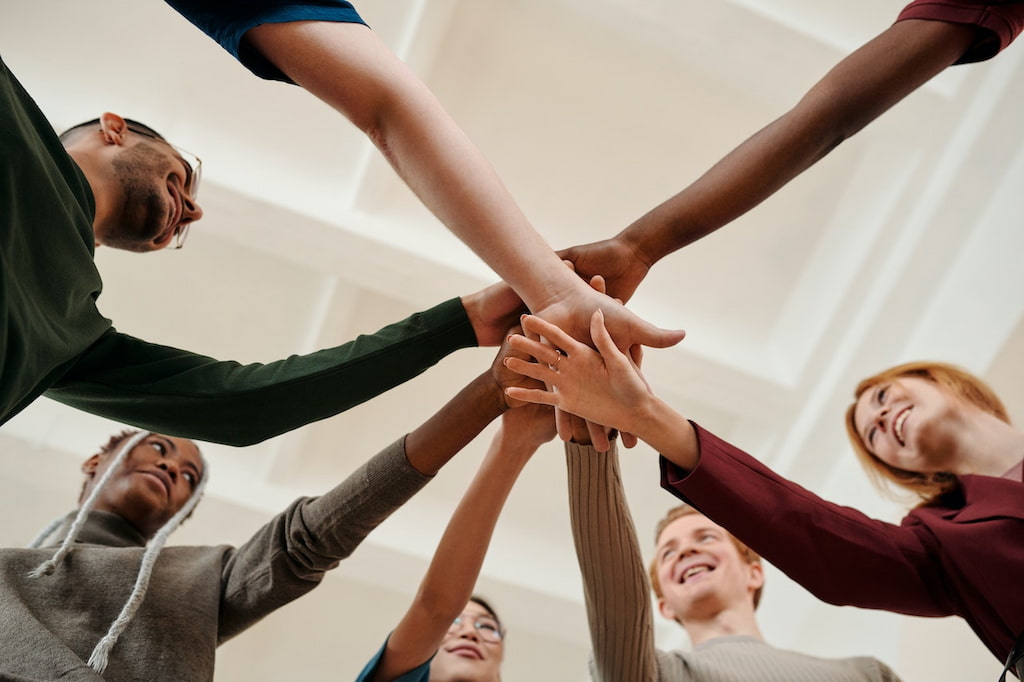 A project list keeps your team motivated to the end. While it's hard for team members to remain motivated throughout the project, a list allows them to check off items and identify progress points. Further, it is easy to prioritize work. Task managers learn which tasks they should attend to first and minimize bottlenecks.
How to Create & Maintain a Project List
Project listing takes various forms. When you need one, many things will suffice, including a pen and paper to note things down. Also, some people use their phones and computers to store information.
While the steps above provide a base to start with, it is hard to collaborate with other team members. For example, a piece of paper seems ideal going to the mart, but you can't manage more complicated projects like setting up a school or a building with paper. It would take something more sophisticated. So follow these tips to create and maintain a project list.
Assessing the scope of the project
Before you create a project, it is essential that you have an understanding of your project and what it will take. Firstly, define your project scopes, such as the project timeline, deliverables, milestones, and work details. Also, try to define the end product of your project.
Secondly, project milestones are as important and represent achievements on the way to completing the project. Milestones break your project down into phases. That means several tasks leading to milestones. If the tasks in between are project phases, identify them as milestones.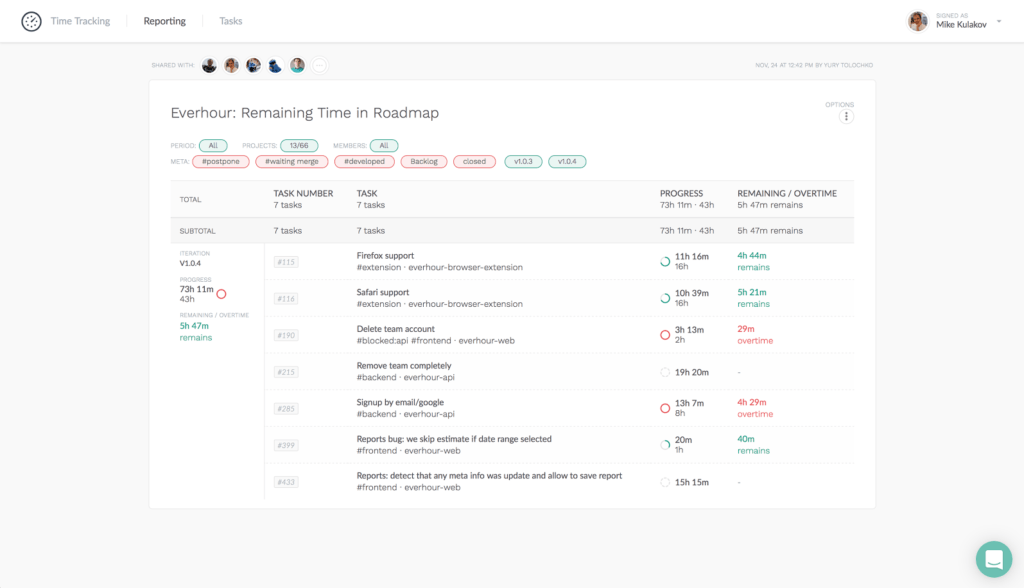 The next step is reducing the phases to tasks you can easily assign and manage. To help with that, follow the 8/80 rule, which states that no task should be shorter than 8 hours or longer than 80 hours. Also, starting with a project list example can help you build better lists to handle various tasks.
Apply Gantt chart features
Gantt chart comes with useful features for teams, especially leaders who need the charts to simplify the planning process. The charts are simple to create, use, and track. In its basic form, it is a timeline that describes how the project will progress during the project management process.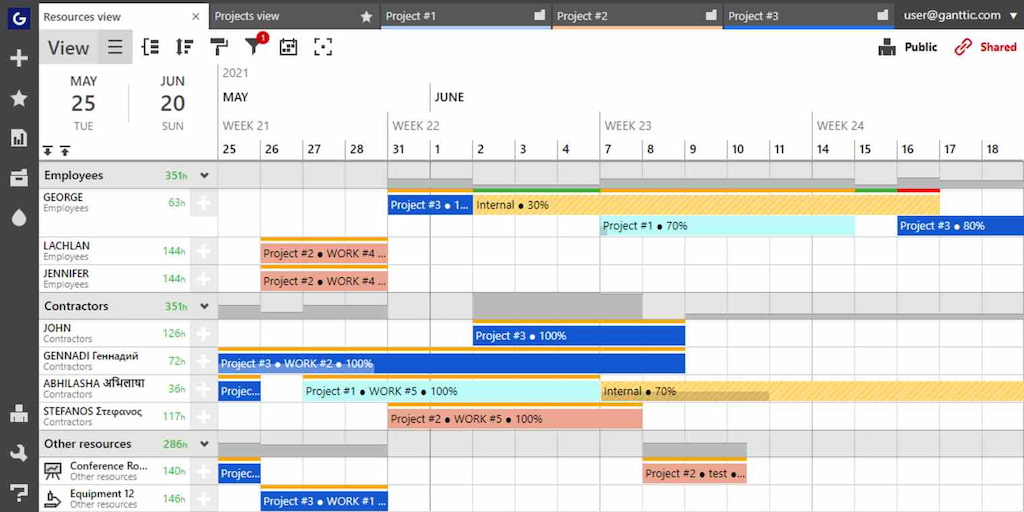 Project managers get to assess how long a project should take and the resources needed to figure out the dependencies between tasks. They can then plan the order in which each task will be completed. As you continue the project, Gantt charts move forward and adjust simultaneously.
Your team will get up-to-date project schedules to inform everyone of the progress. Some key features associated with Gantt charts include:
Due dates: These are essential aspects of the chart and show project managers when the project will start and end and when each job will take place.
Milestones: Milestones are critical to the completion and success of a project. Teams feel a deep sense of accomplishment and progress after completing a milestone represented on each block on a Gantt chart.
Use time tracker
A time tracker is a vital tool to use when your project management list is ready. Such a tool will help you upload the information against several parameters, including time estimates, deadlines, workflow statuses, priorities, etc.
Your team can use the software to log their time, do reviews, and evaluate their progress. Some time tracking software can help you run a project list. The top time-tracking software to consider are:
Everhour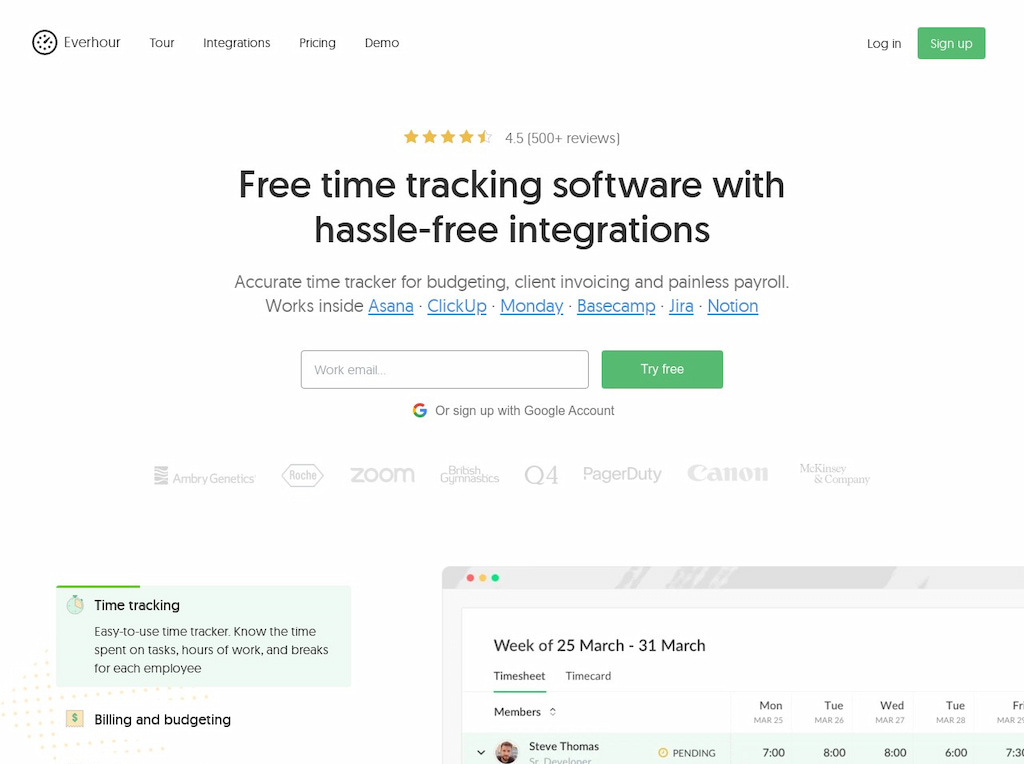 Everhour is a simple and intuitive software created to help businesses manage their projects and other tracking needs. It is reliable and has robust features, including integration for various team management systems like Asana, Trello, and Basecamp.
Start new projects quickly without re-typing any information. All you have to do is copy similar-style projects and tasks directly and promptly. This way, you can cut the time you spent starting from scratch, dive straight into the action, and become more efficient.
Unlike other employee time-tracking software, Everhour helps you delegate tasks and monitor the progress of every single part of your project. So, get ready to review your human resources and match your talents with tasks that fit their capabilities. Everhour packs impressive features such as:
Project management: Running a project list is easier with Everhour, regardless of the project you want to undertake. You will have access to real-time data and task management modules that run simultaneously. That makes it easy to manage the project and make changes along the way.
Create useful reports: With the vast reporting feature present in Everhour, your team can generate reports that meet specific or unique requirements. For example, teams handling certain parts of the project list can develop unique reports from collected data, format filters, and arrange columns in a particular order. Reports are vital for references, especially when you intend to carry out similar projects in the future.
Time tracking: Tracking the time spent on projects is essential. However, this time clock app offers more from the beginning of a project to the end. Timelines and timestamps can be added to guide your team at different levels of the project. With this smart work hours tracker, you can review team members' time off and schedule.
Invoicing: There is always a project that needs a financial budget to work, so it is essential to have a reliable tool that adds detailed invoicing to your project. Everhour will help you generate invoices and determine how payment is made at every project phase.
DeskTime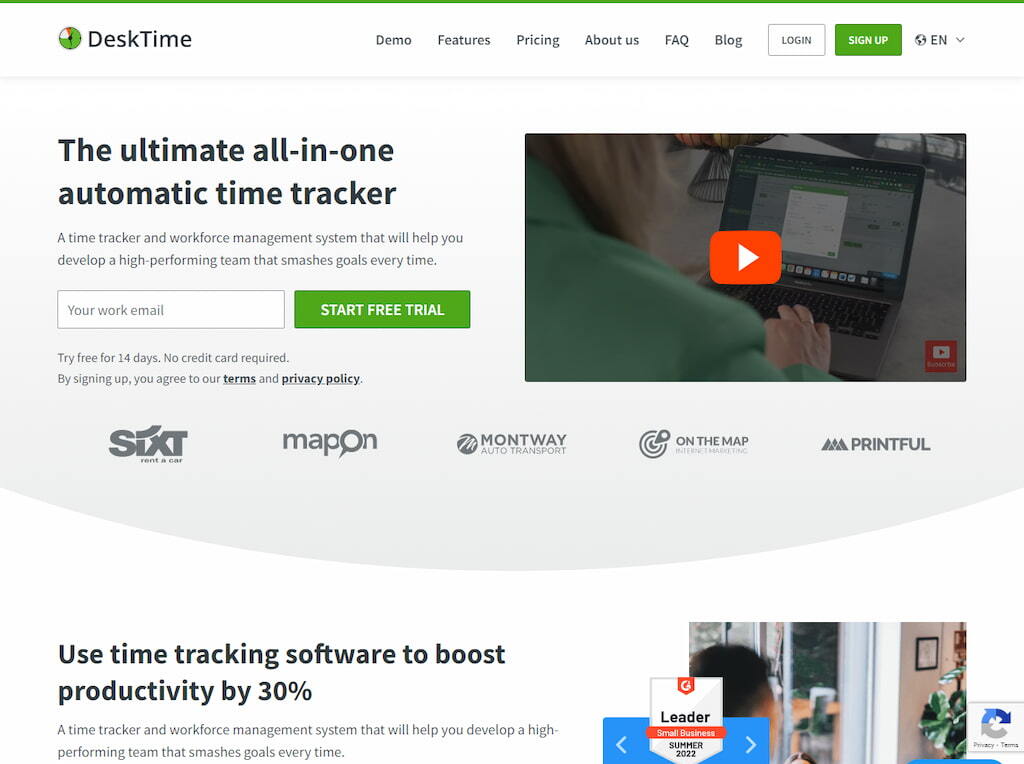 DeskTime is another timer that offers a user-friendly, intuitive, and interactive platform ideal for monitoring your team's work hours. It is suitable for managing projects and can be used on multiple devices when many team members are involved.
Key features here include automatic time tracking and project time tracking. You can have your whole team on the same wavelength and manage different tasks.
The snapshot feature is an essential staple, and along with productivity monitoring, managers can generate reports on team effort and productivity.
Buddy Punch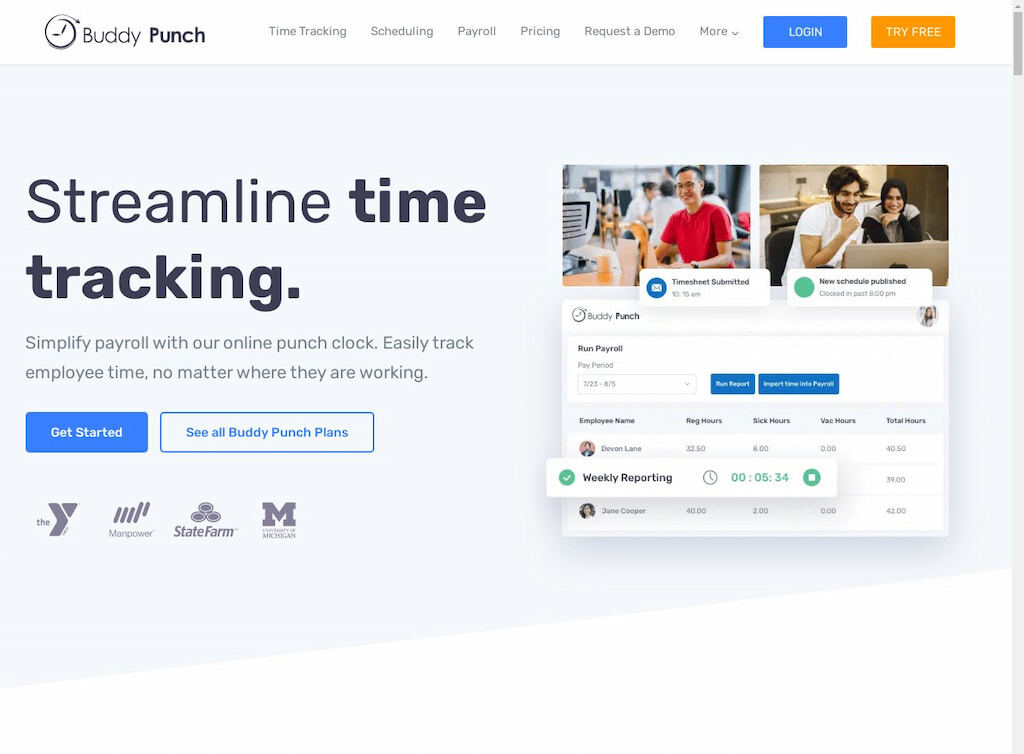 When you want to ensure your employees are working on a project, Buddy Punch provides intuitive dashboards that make it easy to schedule time. No matter their location, your teams, and their members can sign in and out of their workstations with a click. Key features of this attendance tracker include streamlined timesheet data collection and monitoring for overtime activities.
Sling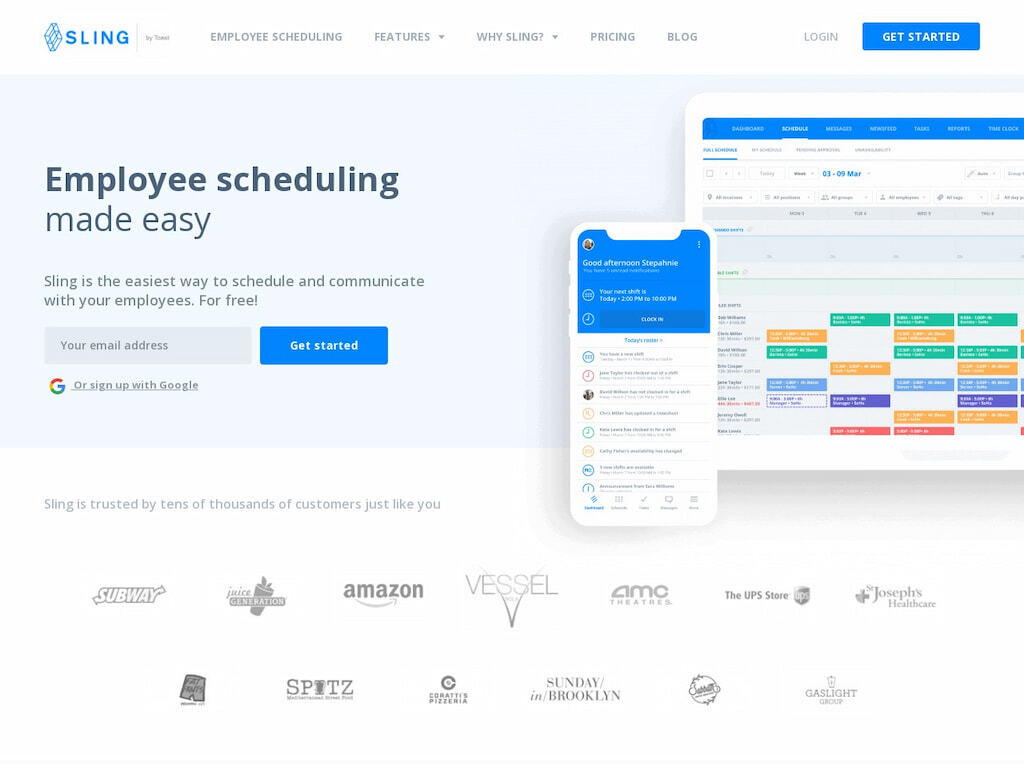 Sling is an ideal app that helps you create staff schedules with ready-made templates and notifications. You can use it to set times for team members and update them on their upcoming tasks. Some key features you will find on Sling are shift scheduling within minutes and efficient task management.
Connecteam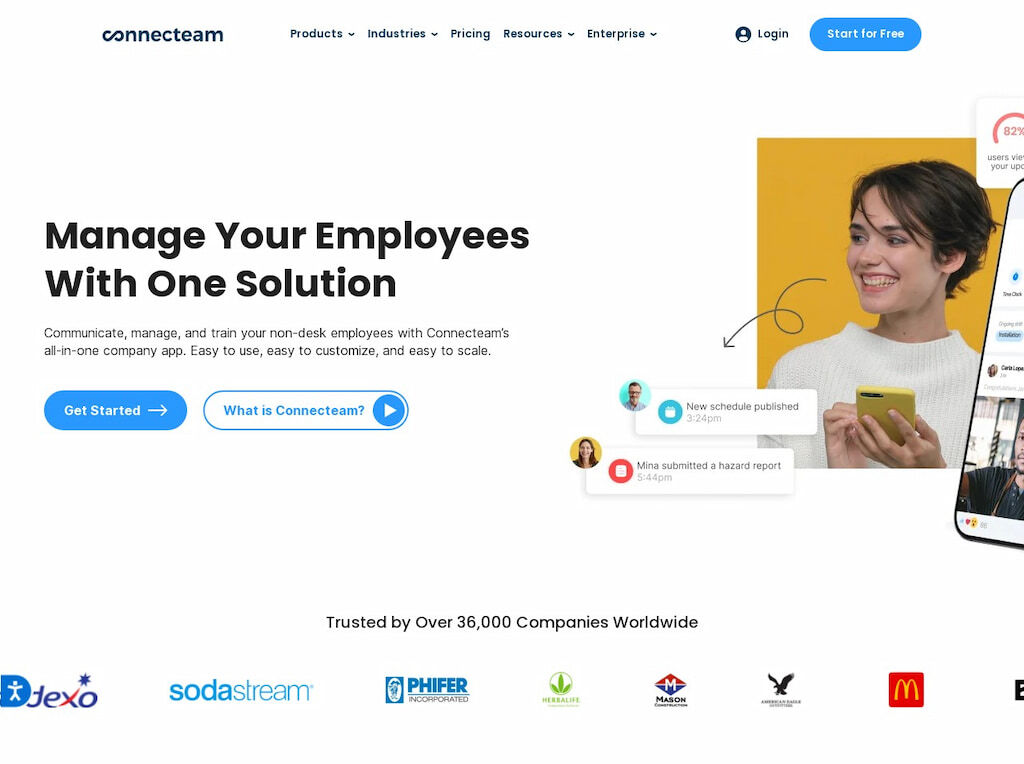 Whether you run a small or large business, Connecteam offers a simple way to manage teams. Learn the location of your staff, time schedules, and other data relevant to your project. Also, Connecteam comes with a message board where your team can always access status updates.
HotSchedules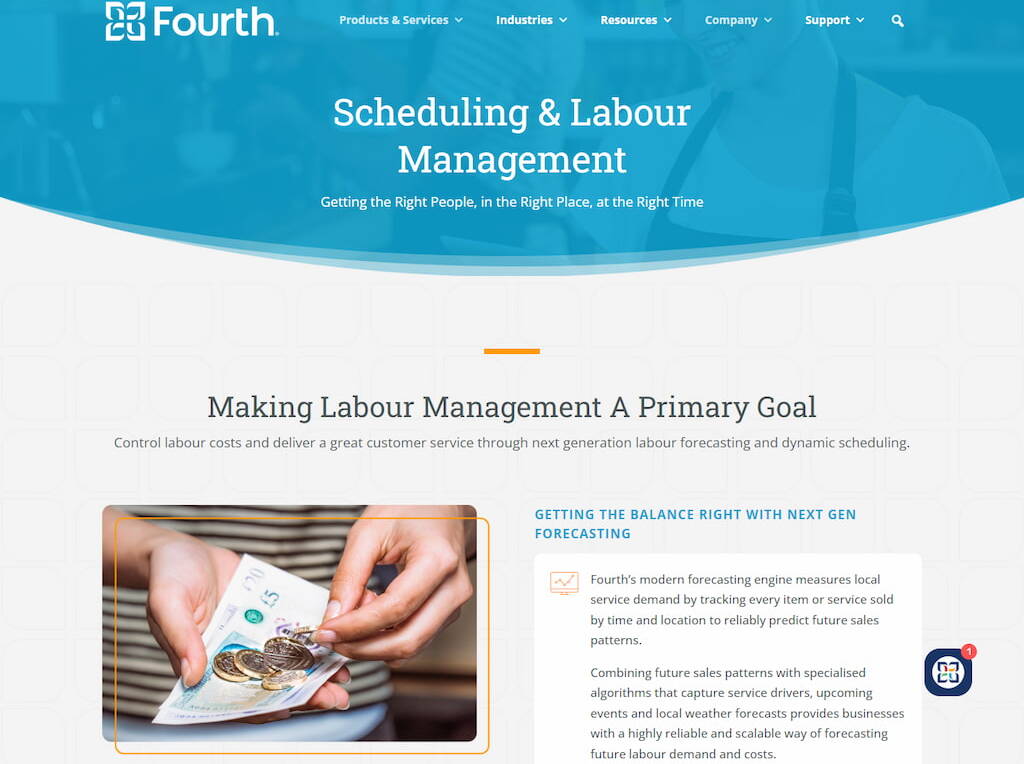 HotSchedules is a scheduling app with a high level of control to help you organize your workforce. Also, it features an easy interface and quality metrics to help managers make labor projections. This way, assigning tasks, working out time schedules, and monitoring staff commitment and attendance is easy.
Project List: Final Thoughts
Having a project list is fast becoming one of the important requirements of many businesses. With it, you can ensure all information relevant to your project is at your fingertips. You can also log such information to be accessible to your team.
The list keeps you and your team organized. There's no rush to execute projects, especially with the plan and clear goals the list offers. Other benefits include risk mitigation, a motivated team, and prioritizing tasks in order of urgency.
Time-tracking tools are part of the process if you must adequately manage your project list. And there's no better option than Everhour. With this innovative tool, you get multiple integration options, tracking capabilities, and different project management systems. Running a project list and Everhour together will give you an edge regardless of the size and scope of your project. Add it to your project list and watch your business improve.