20 Notion Templates to Change Your Professional & Personal Life Forever [2023]
Maria Kharlantseva, June 1, 2023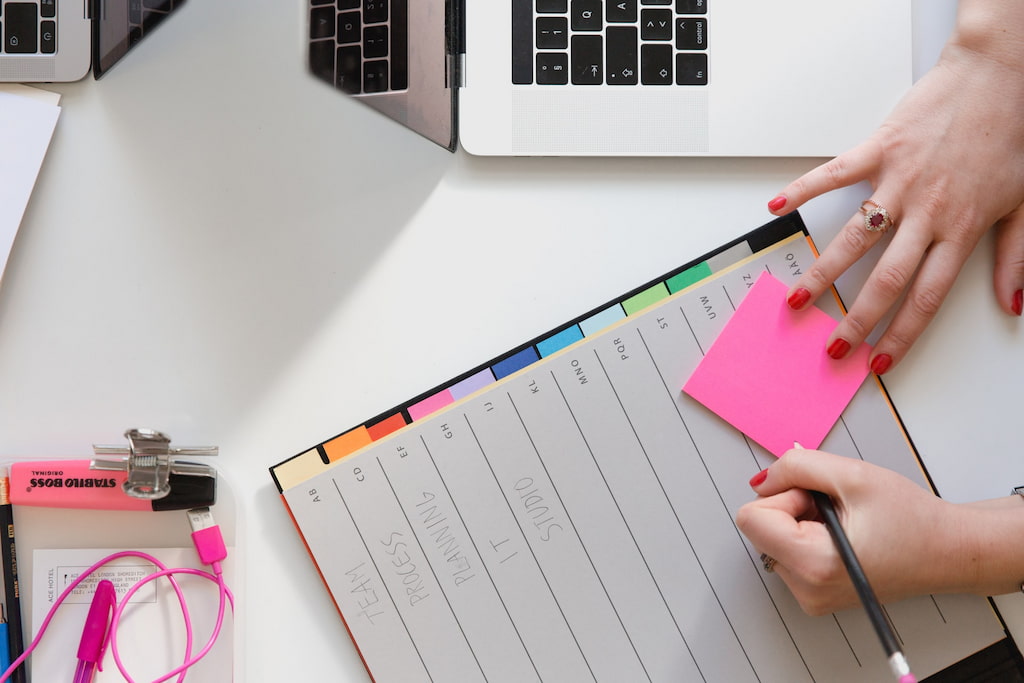 Notion is an all-in-one project management tool used to manage projects and facilitate team collaboration. The platform allows users to manage projects and documents, build silos to connect team members and create company wikis to ensure the context for tasks is clear. In summary, Notion enables users to develop and manage a workflow that makes sense to them. One of the best ways to build a set-up that makes sense to you is to automate your work, for example, learn Notion shortcuts or use Notion templates. The good news is that plenty of free Notion templates are available, including Notion app templates.
In this article, we will explore some of the best Notion templates (including Notion weekly planner templates) and break them down into categories: including for work, for students, for personal use, and templates for homepages.
👩‍💼 Notion Templates for Work
1. Ultimate Tasks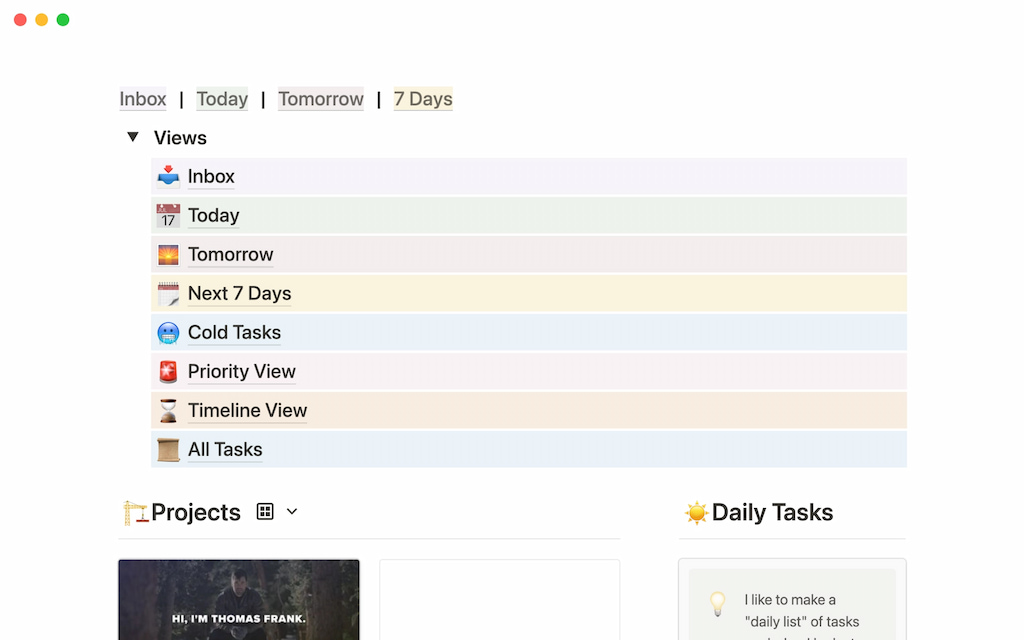 The Ultimate Tasks template adds task and project management capabilities to Notion. The template includes a master task database, including all the views required of a project management app, such as an inbox, a priority view, and calendars outlining outstanding tasks. The intuitive database allows users to create and manage projects by adding tasks and any necessary context. Additionally, some advanced features include the ability to create sub-tasks, recurring tasks, and even cold tasks, allowing users to hide inactive tasks from view.
2. Brainstorming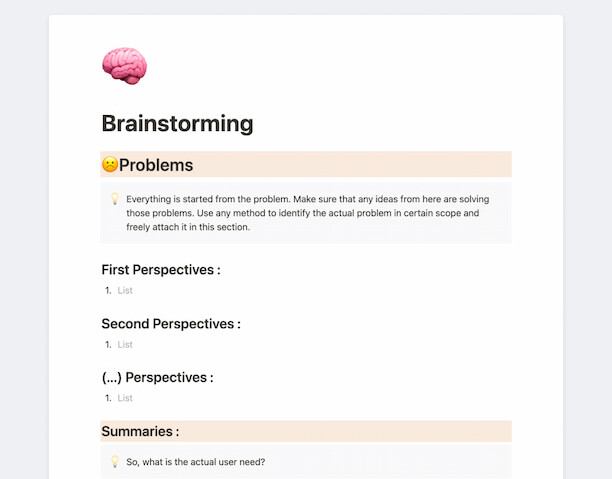 Looking for a place to brainstorm virtually with team members? The Brainstorming template allows Notion users to dive head-on into projects and solve problems in one place. The template includes a section on perspectives, summaries, iterations, solution notes, and a 'what's next?' section, where team members can define what steps need to be taken to move forward.
---
---
3. Meeting Notes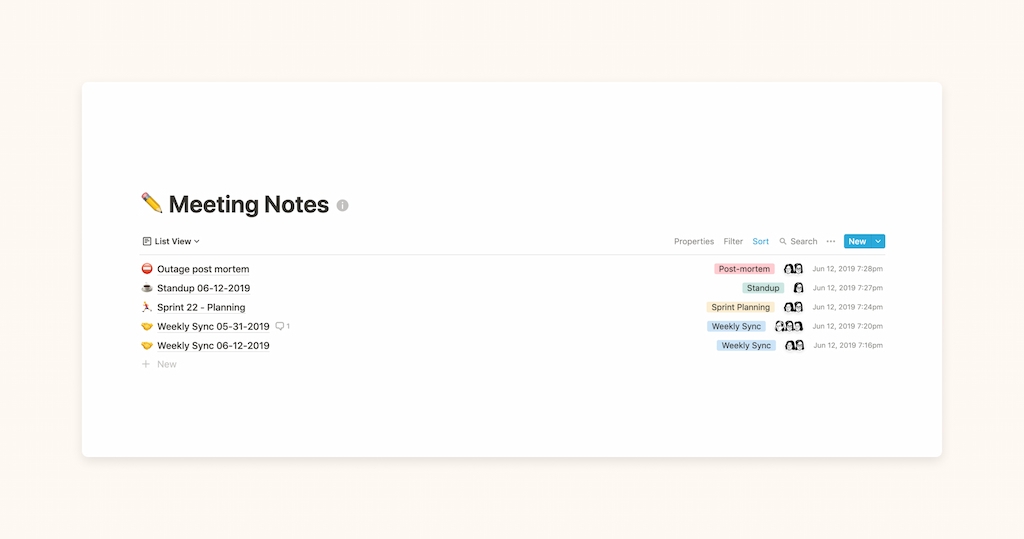 You must take notes to ensure that you make the most of a meeting. The Meeting Notes template allows users to capture notes from a meeting or several meetings in one central place. Users can add notes to different meetings, see who was there, and find out when the meeting occurred. The tool is beneficial for new employees or those who could not attend meetings, allowing them to stay informed on projects.
4. Roadmap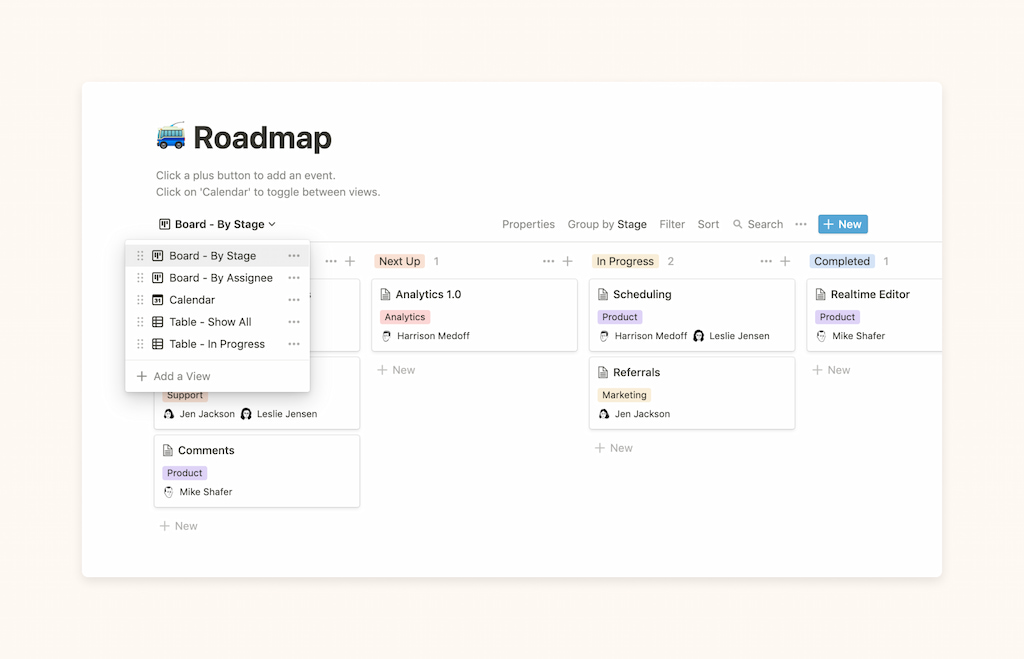 The Roadmap template allows users to visualize product features as they move through the development process. Cards represent the tool being built and each column of the template represents a stage in the process. For example, 'Upcoming', 'In Progress', or 'Completed', enabling teams to stay organized. Furthermore, you can add team members to tasks depending on who is involved at that stage and specify dates when certain tasks need to be completed.
5. Product FAQs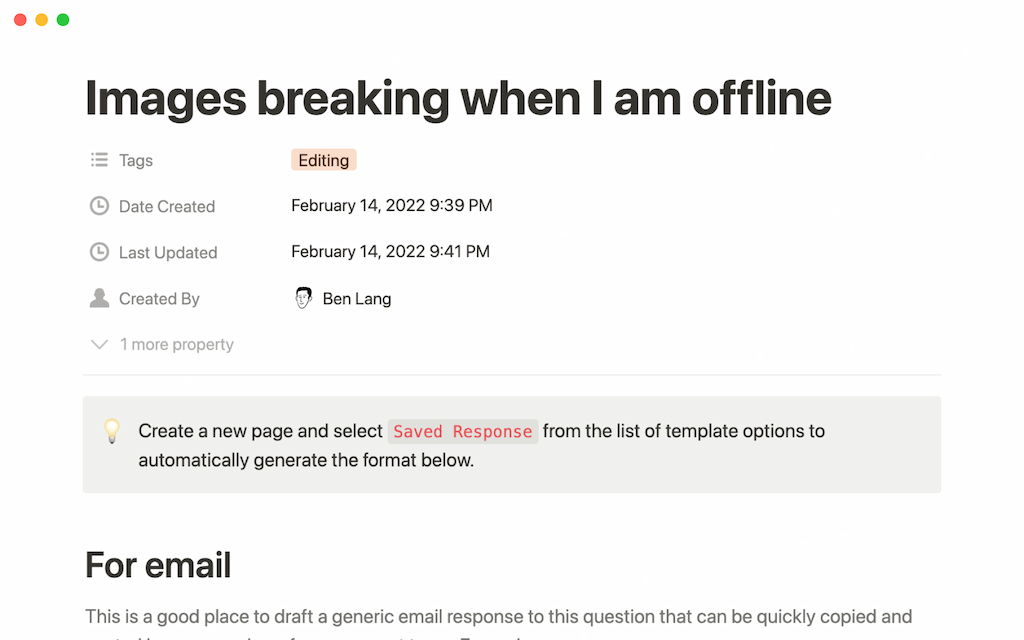 For teams needing to track the most common answers to users' questions, the Product FAQs template is perfect. The template allows you to keep each row as a separate page that everyone can see and edit the content there.
---
💡 Notion Productivity Templates
6. Weekly Agenda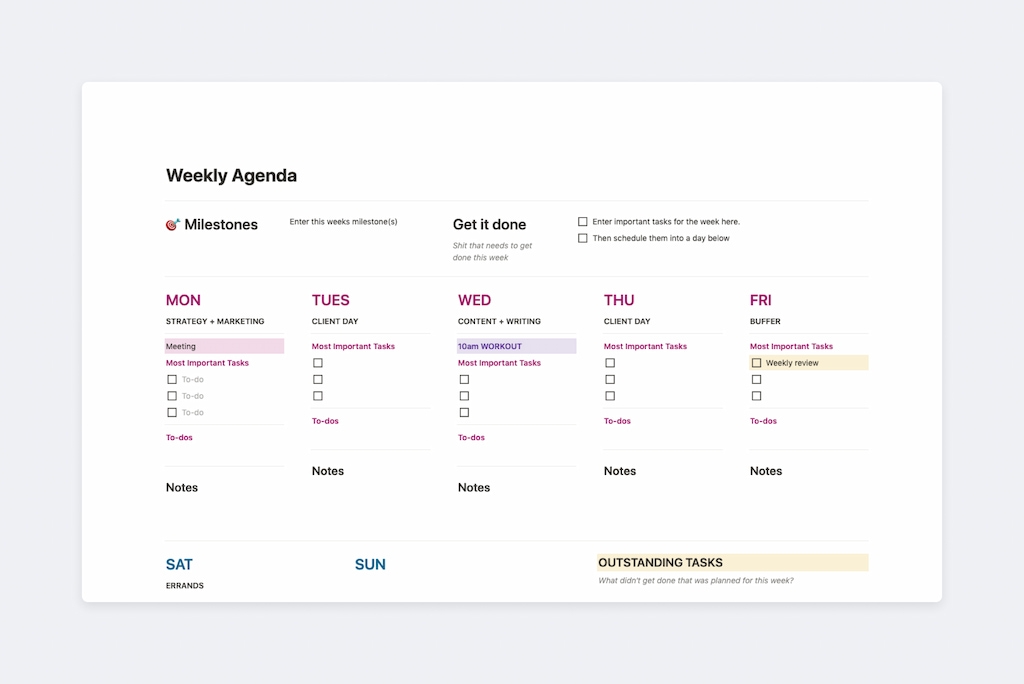 The Weekly Agenda template is a weekly planner, allowing users to track their activities and tasks for the week ahead. The template consists of daily columns that can be personalized to fit your upcoming tasks and appointments. At the top of the template is a milestones section, where you can enter your main milestones for the week. Underneath each day of the week is a notes section, letting you add more context to each day if necessary.
7. Kanban Roadmap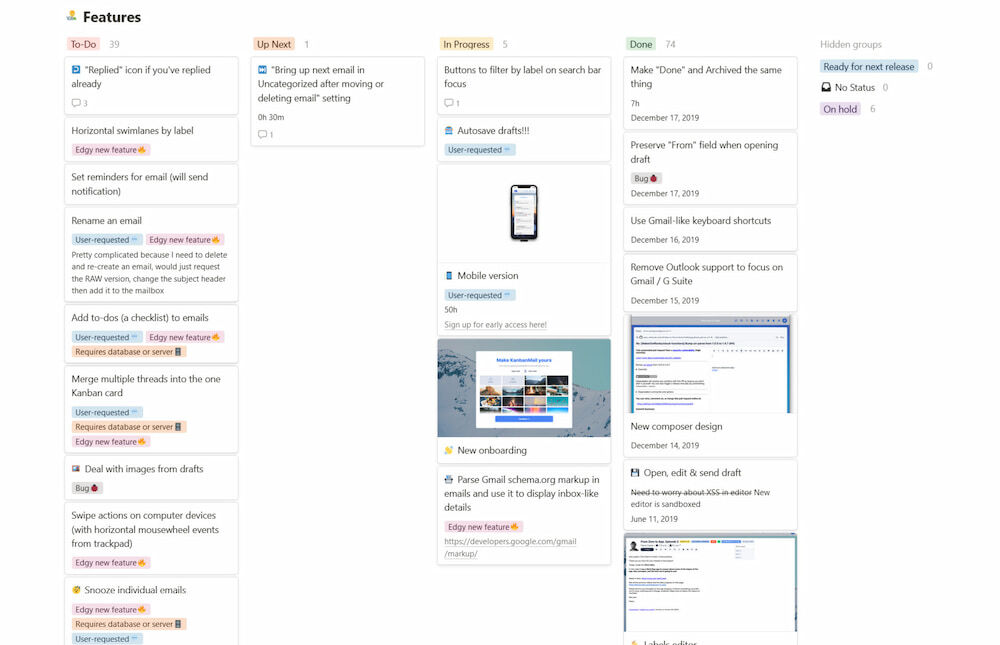 If you've got a plethora of tasks to be getting on with and need somewhere to track progress, use the Kanban Roadmap Notion template. The template lets users plan their day using several columns, including 'To-Do', 'Up Next', and 'In Progress', so no task slips through the cracks. There are also several views to choose from, including the kanban view, calendar view, and list view, so you can organize tasks in a way that suits you.
8. Work Burnout Detection App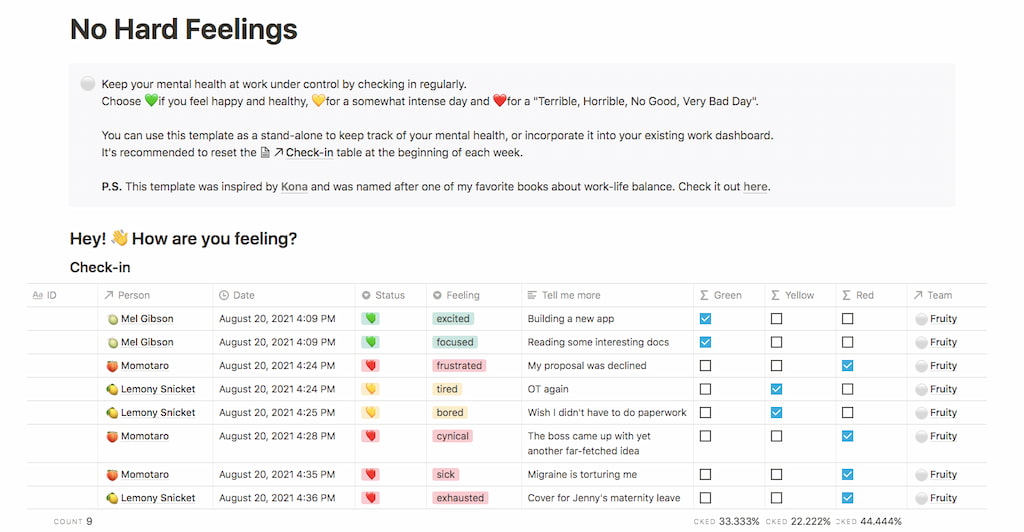 Nothing kills productivity like burnout. So why not try using the Work Burnout Detection App template to avoid burnout? The template helps teams forecast and then prevent burnout in team members, which, in turn, increases productivity. The template is set up in a table format. It includes several headings such as the team member's name, the date, the status (green heart for happy and healthy, yellow for an intense day, and red for a bad day), how they are feeling, and a section where the team member can add context to their rating.
---
👩‍🎓 Notion Templates for Students
9. Botan's Workspace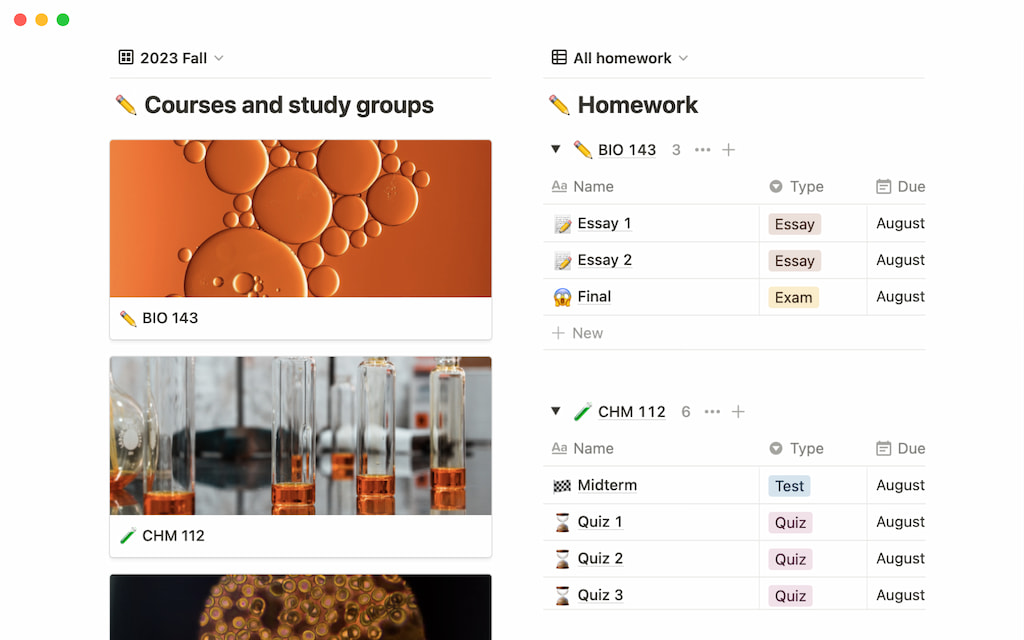 One of the best Notion templates for students wanting to balance work and family life is Botan's Workspace template. With the template, you can plan day-to-day tasks, including exam countdowns, add weather Notion widgets, plan recipes and collaborate on group projects with classmates. You can even include study playlists that help you get motivated to revise for tests or complete outstanding work! The template has several view options: table, board, calendar, and gallery.
10. Reading List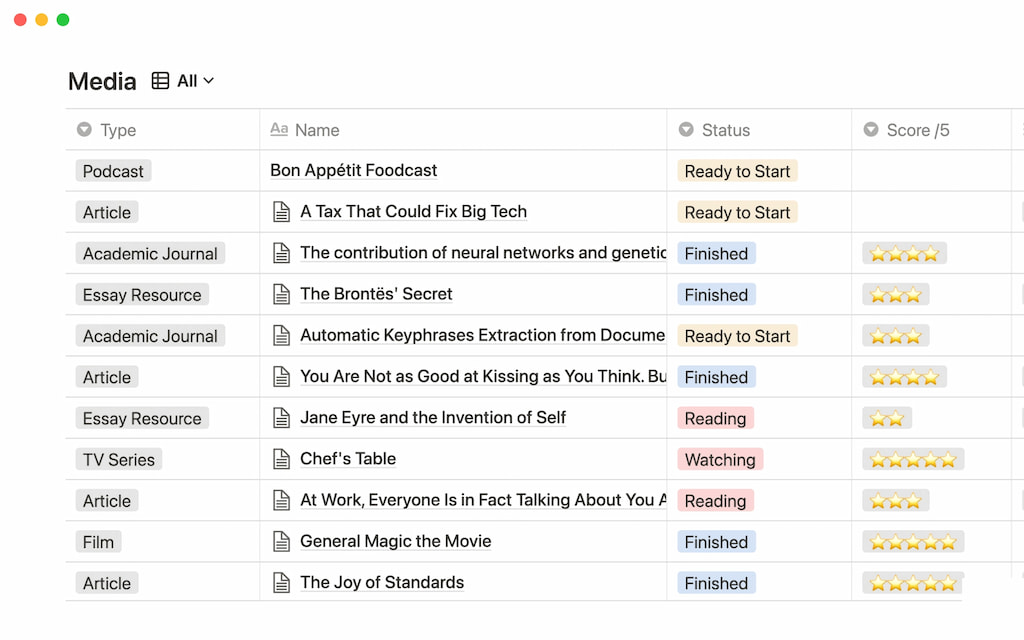 Reading lists at college and university no longer contain only books but also articles, podcasts, videos, and other forms of media. The Reading List template allows students to track their reading list in one easy-to-access place. The free template is organized into sections, including type (book, article, podcast, etc.), name, status (ready to start, finished, reading, watching, etc.), and score, allowing students to stay on top of their reading list.
11. Thesis Planning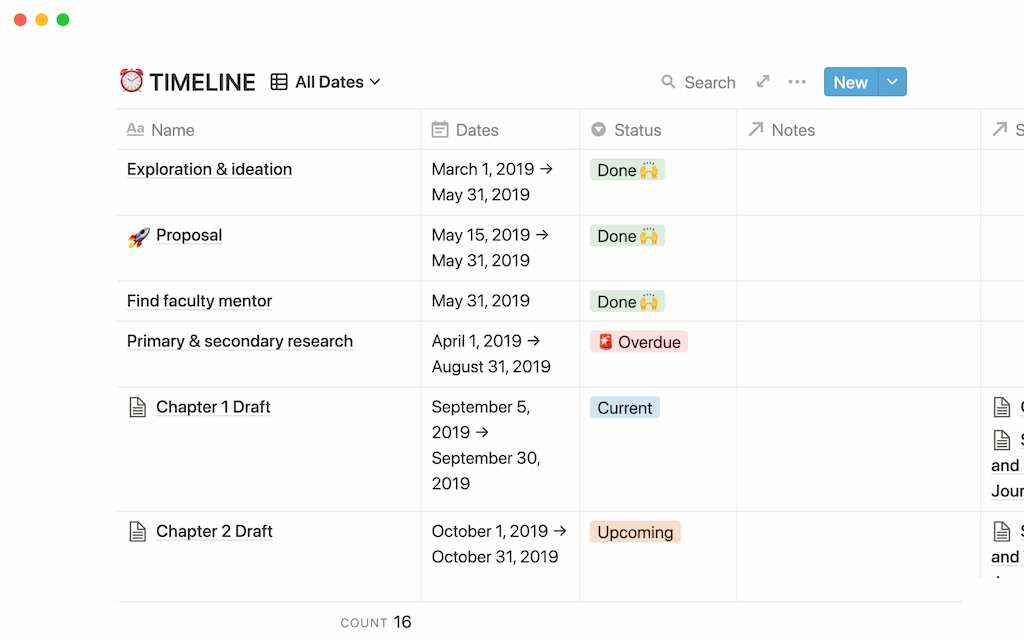 Higher education students will have to write a thesis near the end of their course. The Thesis Planning template is a valuable tool to help students plan and write their thesis or dissertation. The useful tool will help students brainstorm ideas to come up with a suitable topic, keep lists of valuable sources for referencing and write notes for added context. Furthermore, the search tool allows students to locate the content they need to write their thesis.
12. Class Notes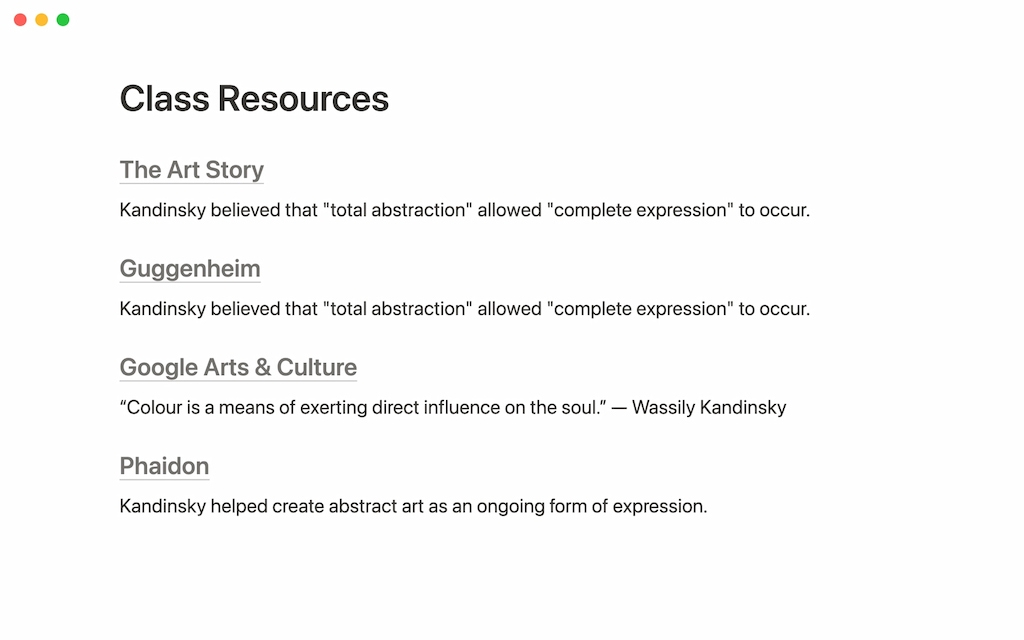 The free Class Notes template lets students stay organized by storing all class notes in one place. That way, when it's time to revise the content of the syllabus, all the information you need is easily accessible. Plus, you can upload related materials to add context to your class notes if necessary. The template has several views to choose from, including table, board, and list view, allowing you to organize class notes in a way that makes sense to you.
---
💁‍♀️ Notion Personal Templates
13. Best Personal Finance Tracking Template – Finance Tracker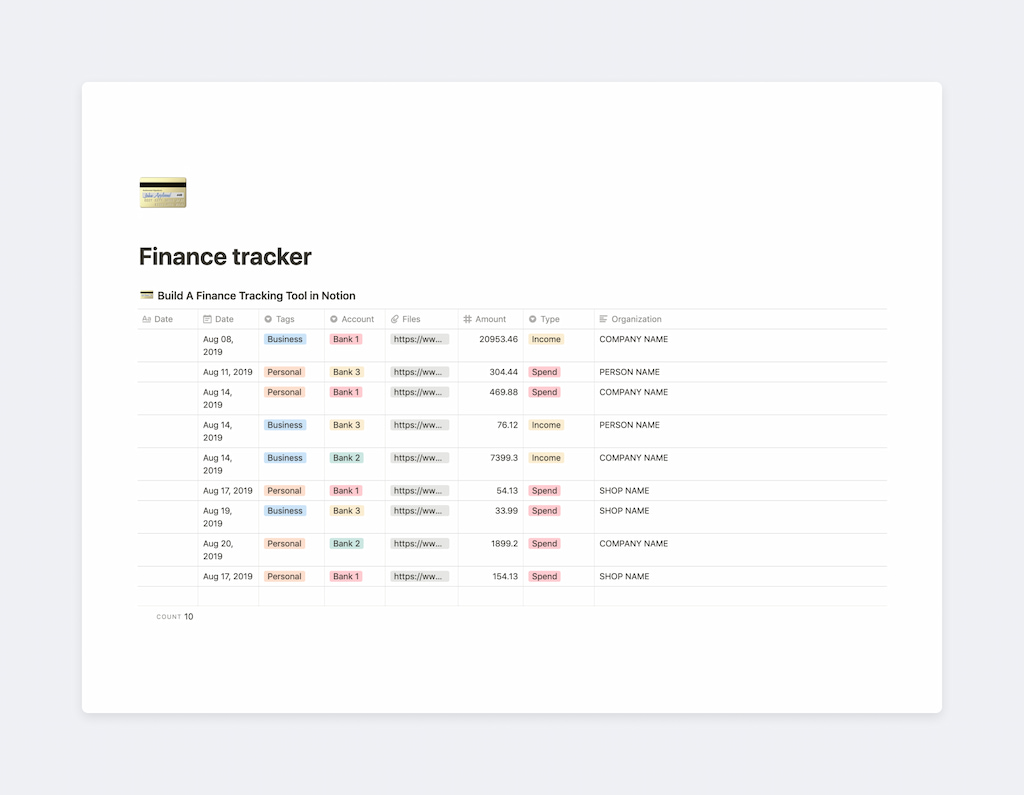 Tracking spending habits and personal investment activities is challenging without the help of an online tool. The Notion Finance Tracker template allows you to track your finances in one place. The tool is in a table format, which includes several headings, including date, tags (a business or personal transaction), the account used for those with several bank accounts, any associated files, the amount of money involved, the type of finance (income or money spent) and the organization.
14. Best Goal Setting Template – Goal Setting and Tracking Board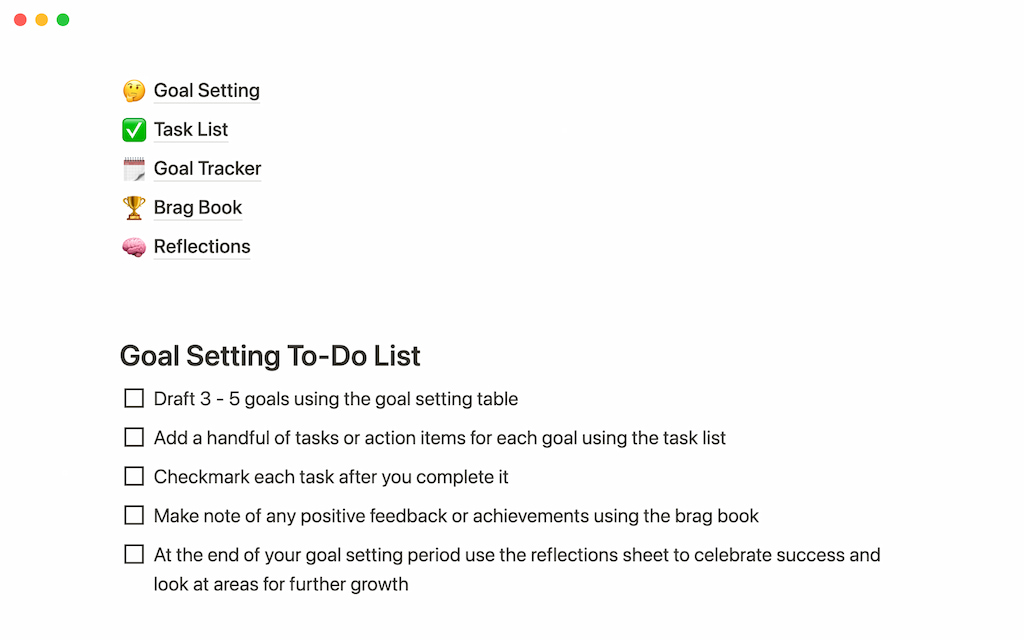 The Goal Setting and Tracking Board template is perfect for those looking for a more general template to help them organize their life. You can format the template in a way that suits your best, such as a list, calendar, board, table, or timeline. Use the template to create goal-setting boards, task lists, goal trackers, achievement lists, and reflections boards to keep track of your personal progress in one place.
15. Best Job Searcher Template – Dream Job Search Tracker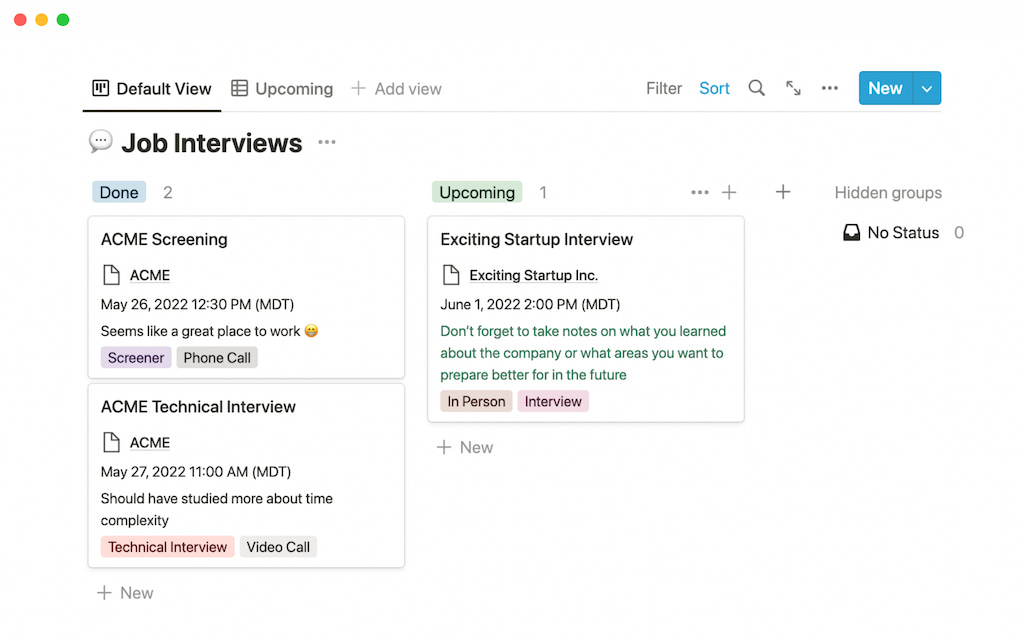 Searching for your dream job is time-consuming and, at times, stressful. One way to make the process less painful is to use the Dream Job Search Tracker Notion template. The template makes large-scale job searches much easier by allowing you to track your progress carefully. For example, use boards to track upcoming job interviews and job offers, with sections containing all the information you will need, such as dates, times, locations, and job descriptions.
16. Best Self-Improvement Template – Knowledge Vaults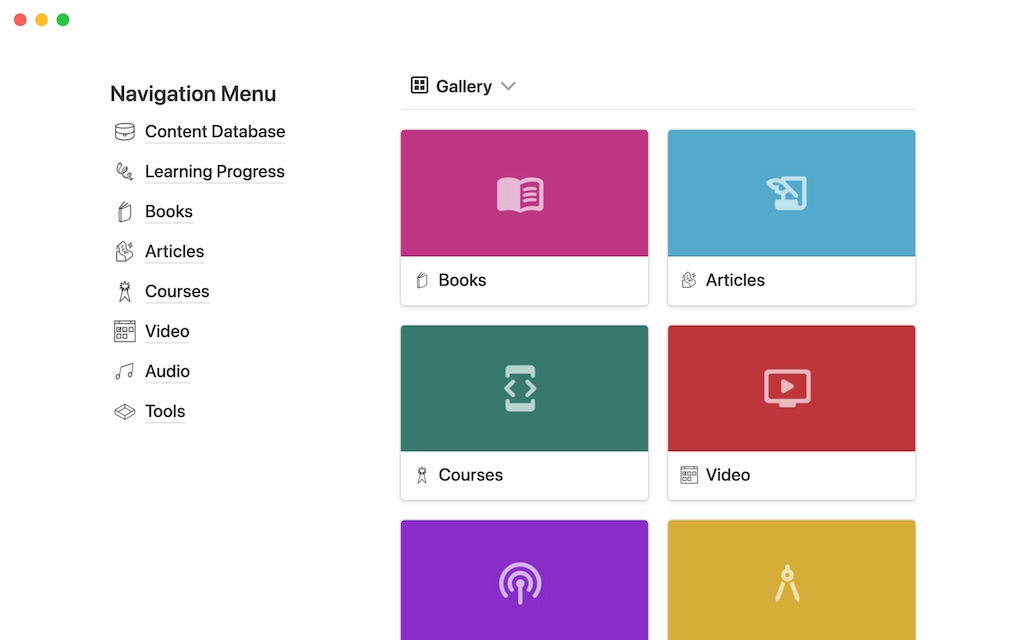 Keeping everything you need to know in one place sounds tempting? Notion can help you out with that. Its Knowledge Vaults template allows you to store all your learnings broken down into categories, put filters and tags, see and review your learning progress, and many more.
---
🏠 Notion Homepage Templates
17. Task List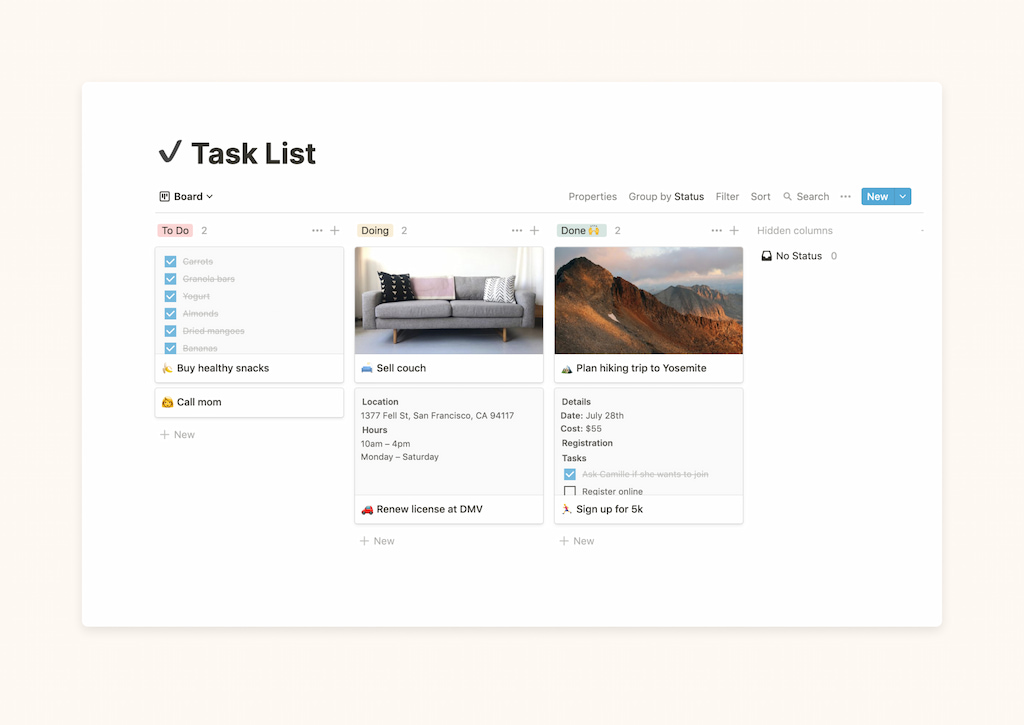 A task list should be one of the central elements of your homepage—that is where the Task List template comes in handy. The template allows you to create a simple board to manage tasks, whether for work or your personal life. With the template, you can capture every task by creating 'To Do', 'Doing', and 'Done' columns that show your progress.
18. Designer Portfolio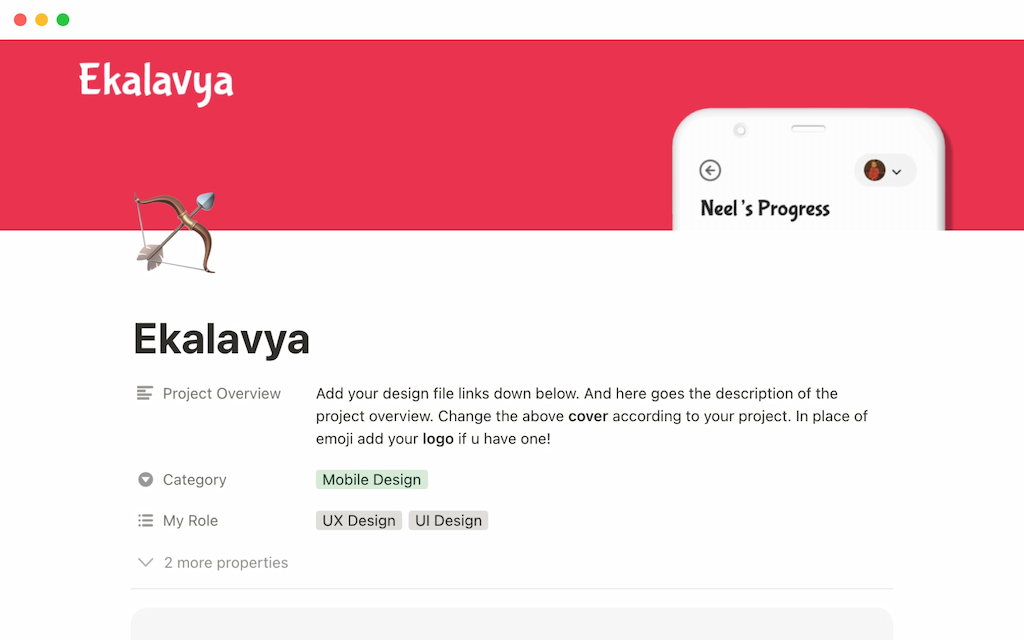 Designer Portfolio is the perfect tool for designers and product managers. The gallery-style template allows you to showcase projects you're proud of, including an about section for added context and links to your social media accounts.
19. Merci Grace's Landing Page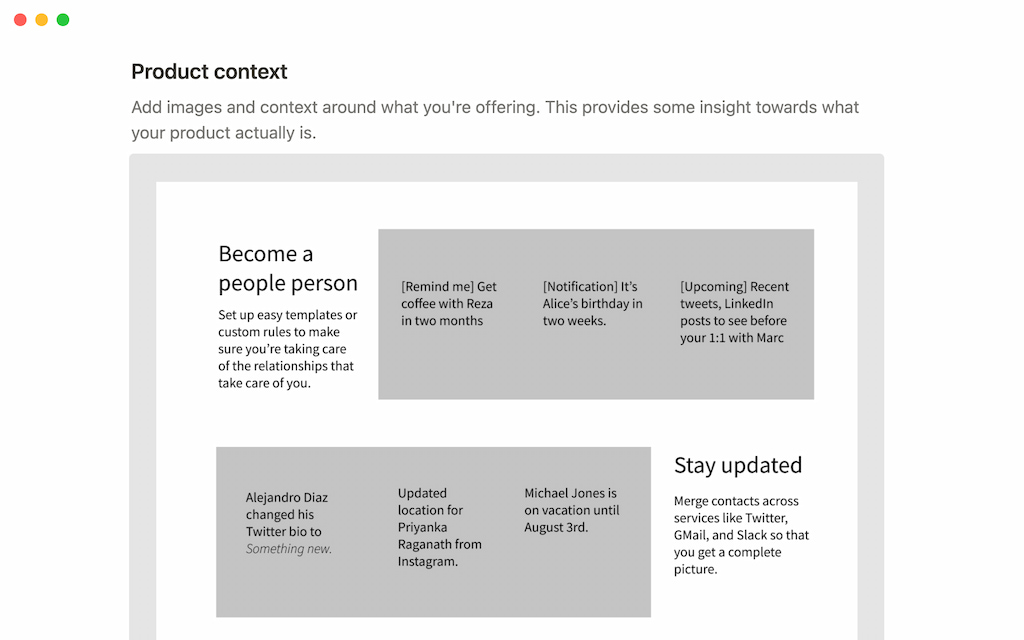 Another useful Notion homepage template is Merci Grace's Landing Page. If you're considering starting a company, this template is a must-have. The landing page template will help you experiment with the all-important go-to-market messaging, allowing you to see what works and what doesn't. The template includes several sections, including a header, call to action and headline, product context, and social proof.
20. Landing Page Builder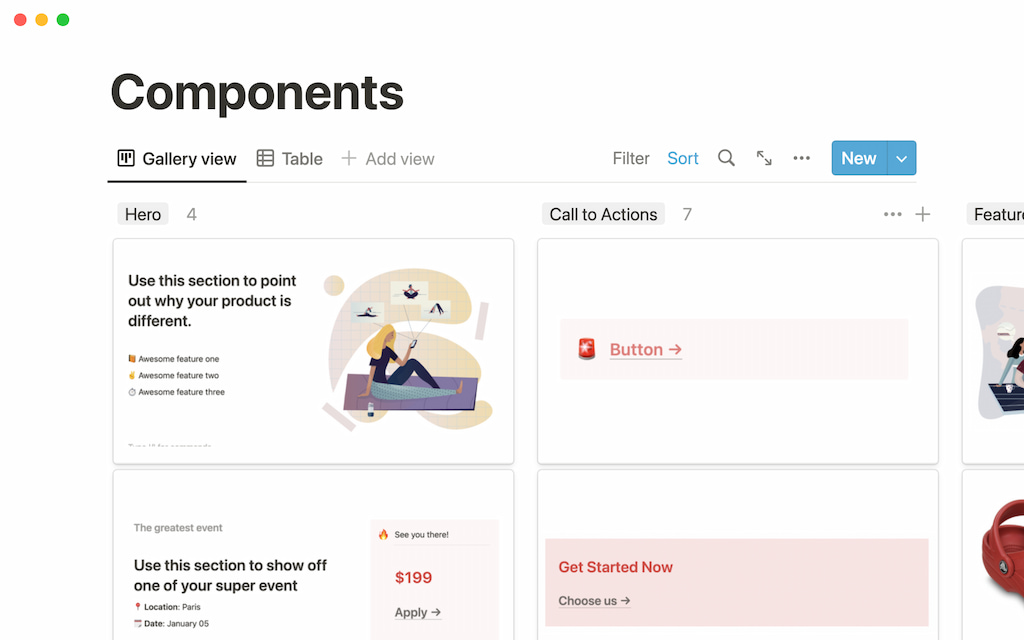 The Landing Page Builder template is perfect for those in the process of designing a new website. But instead of fiddling with the website itself, why not test out ideas using this Notion template? No design experience is required! The template is split into different sections, including a hero section, calls to action, feature sections, and dozens of other vital website components. Simply drag and drop from the 50-component library to create compelling landing page designs.
---
Must-Have Notion Time Tracking Integration
Another way to improve Notion besides installing templates is to integrate it with other useful platforms, such as time trackers (check out our list of the best time trackers) and project management apps. So if you're looking to use Notion time tracking, consider Everhour. Everhour is a Notion time tracking integration that allows you to see how you spend your time and make the necessary changes to improve efficiency and maximize productivity. It offers a host of useful features, including a time clock app to track time, a timesheet app/work hours tracker that makes employee time tracking a breeze, and an attendance tracker. Everhour also has billing and budgeting, task management, expenses and employee time tracking, and reporting capabilities, all of which will help you run a more profitable, productive business.
---
Notion Templates: In Summary
Hundreds of excellent Notion templates are available to use, and, as a result, choosing between them is quite the challenge! We've picked just 20 of our favorite Notion templates (most of which are free to use), but there are plenty of other templates available. So whether you're looking for new templates to help you organize your work life or templates to help you stick to good habits in your personal life, there's something for everyone in Notion. We also got you covered for some aesthetic templates for Notion!
And if Notion is not up for you, you can always look for a powerful Notion alternative 🙂