Kickstart Your Career as a Project Manager with Our Comprehensive Guide
Maria Kharlantseva, April 12, 2023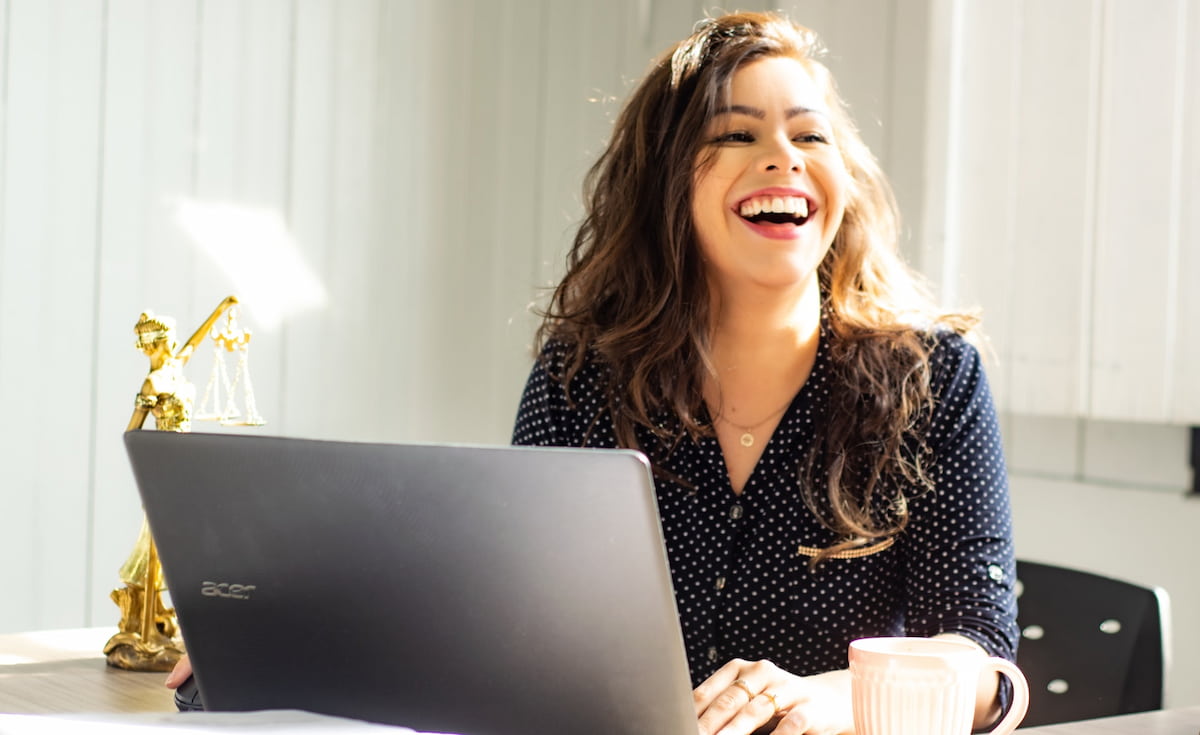 Project management is a challenging and enriching career that allows you to make a difference in your organization. This in-depth guide will tell you how to become a project manager by mapping out your project management career path and sharing some project management principles. Without further ado, let's unpack how you should go about becoming an effective project manager.
In this article, we'll discuss the following:
– ❓ what the role of a project manager involves;
– 💡 the skills you might need to succeed;
– 🏫 certifications you can obtain to increase your chances;
– 👈👉two paths to become a full-fledged project manager.
What Is the Role of a Project Manager?
A project manager is an individual who is responsible for a project from planning to completion. They plan, coordinate, execute and oversee projects, acting as the primary point of contact for all involved. Project managers typically supervise a team and delegate tasks to departments.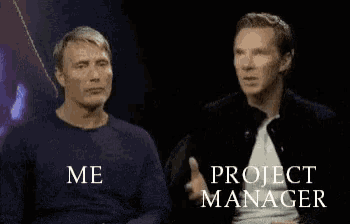 Common duties include:
Communicating project objectives to all project participants.
Acquiring any materials or technology required to meet project objectives.
Establishing clear timelines and project schedules for project team members to follow.
Overseeing the cost of a project.
Monitoring all project tasks.
Managing project stakeholders and acting as the first point of contact should issues arise.
Ensuring all project objectives have been met before the project is closed.
What Do You Need to Be a Project Manager?
💪 Leadership Skills
An effective project manager possesses leadership skills. As the project manager, you should have the skills to lead your team to the project finish line. You should motivate your team, respond to questions they may have, manage conflicts effectively and ensure everyone has a clear understanding of their roles and responsibilities. Additionally, you should be able to determine the strengths and weaknesses of all team members and determine their project role accordingly.
💬 Communication Skills
Project managers should be expert communicators. As the project manager, you should clearly communicate the objectives, responsibilities, and expectations to each project team member.
Skilled project managers practice effective communication in several ways:
Listening: They actively listen to their team members.
Regular Check-ins: They check in on their team members regularly to ensure they understand their duties and responsibilities at all times.
Project Updates: They send routine project updates to ensure all team members are on the same page. Project updates may come in the form of an in-person meeting, a call, or an email.
Conflict Resolution: They address conflict constructively, offering practical solutions to team members.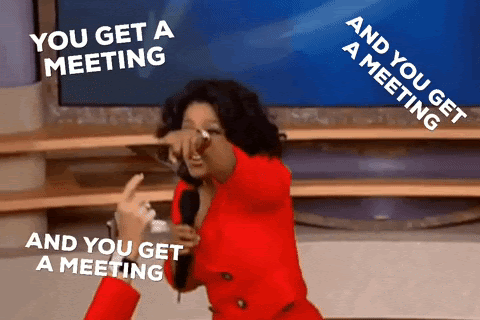 💙 Empathy
Empathy, the ability to understand someone else's feelings, is an underrated skill for project managers.
There are various types of empathy:
Cognitive empathy: The ability to know how another person is feeling.
Emotional empathy: The ability to feel the emotions of others.
Compassionate empathy: The ability to understand a person's feelings and be moved to help them.
Regardless of your empathy type, it is a vital project management skill that organizations sometimes push under the rug, whether purposeful or accidental.
Empathy makes you a better project manager by:
Allowing you to understand people's difficulties with specific tasks, meaning you can adjust the project plan accordingly.
Enabling you to understand project team members' working styles, meaning you can integrate them into the project plan.
Allowing you to build a solid foundation of trust with your team.
🤔 Problem-Solving Skills
An effective project manager needs to be highly skilled in solving complex problems. You need to be able to identify issues, list possible solutions, evaluate their effectiveness, and enact the best fitting solution quickly. Furthermore, good project managers always have a contingency plan in place, just in case something significant goes wrong or the project changes. You can never be too prepared!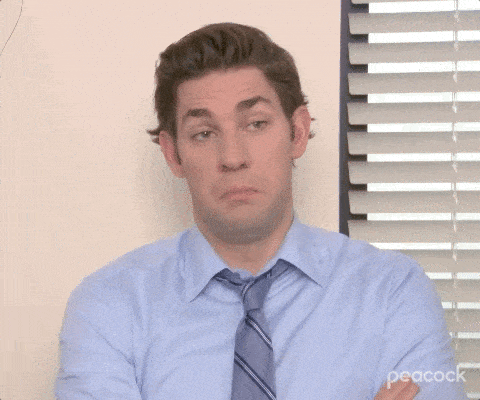 🧠 Integrity
Effective project managers have integrity, meaning they are honest and their values are incorruptible. Project managers who possess integrity also have clear expectations and intentions, all vital aspects of a successful project.
Project managers demonstrate integrity by:
💡 Being impartial, fair, and objective. They listen to all team members, take ideas on board, and strictly avoid favoritism or prejudice of any kind.
💡 Being honest with team members by being unambiguous and telling the truth.
💡 Taking responsibility for their words and actions.
💡 Acknowledging and praising the work of others.
Project managers confront plenty of challenges during projects. Perhaps they are worried that a project will fail, and they may see an opportunity to take a shortcut. Maybe there is a conflict of interests that requires a difficult decision. However, genuinely effective project managers maintain integrity in the face of challenging situations.
How to Become a Project Manager
🎓 Obtain project manager qualifications
One of the best ways to become a project manager is to gain relevant qualifications. There are several project management certifications to choose from.
1️⃣ Certified Associate in Project Management (CAPM)®
A CAPM® certification, issued by the Project Management Institute (PMI), enables you to learn the skills for entry-level project management roles. To obtain the certification, you must show your knowledge of several project management areas such as project and organization lifecycles, project management processes, scope management, cost and time management, and risk management.
1.1. Entry Requirements
To sit the CAPM exam, you need the equivalent of a high school diploma and undertake 23 hours of project management education. A recognized institution should administer project management education, such as the PMI Project Management Basics Course or the Google Project Management Professional Certificate. The CAPM certification costs $225 for PMI members and $300 for non-PMI members.
1.2. Certification Exam
The CAPM® certification exam contains 150 multiple choice questions, and you will have three hours to complete them. Passing the exam and receiving your certification will make you a more attractive candidate to employers as you have proven you possess the knowledge and ability to take on complex projects.
2️⃣ PMP Certification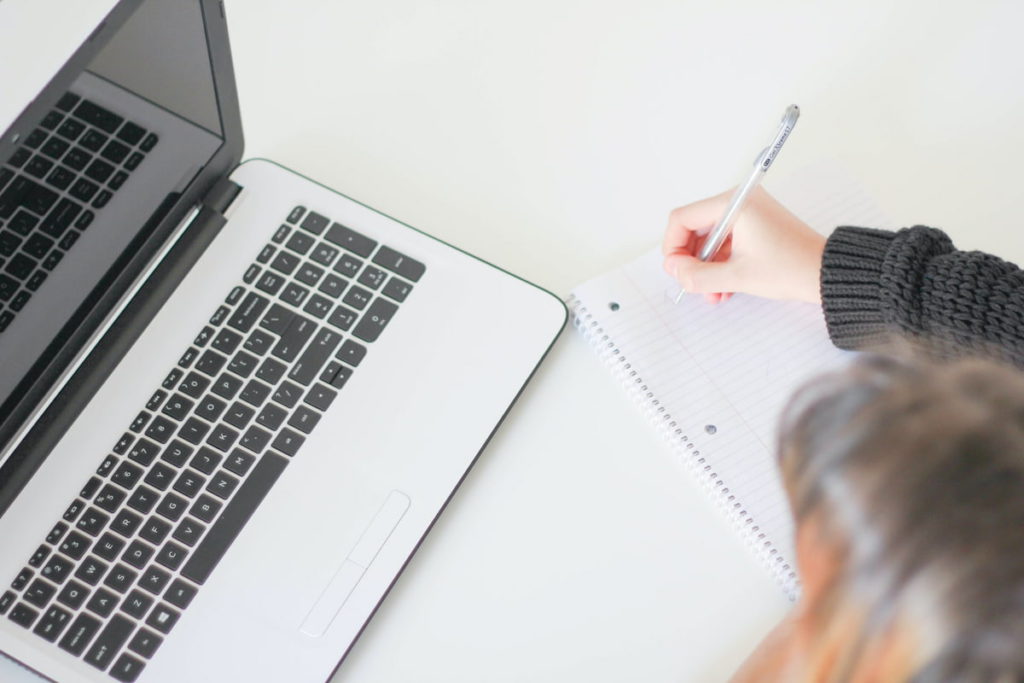 The Project Management Professional (PMP)® certification, which is awarded by the Project Management Institute, is a globally recognized certification that proves a project management professional can manage people, business processes, and the organizational priorities of projects. The certification is applicable to project managers in various industries, including but not limited to healthcare, information technology, business, construction, and oil and gas.
To obtain PMP certification, you must demonstrate your knowledge of various project management areas, including project management processes, project management technologies, integration management, scope management, cost management, and risk management.
2.1. Entry Requirements
Similar to the CAPM certification, you must validate your project management capability, education, and experience by undertaking 35 hours of project management training. Additionally, you need to prove that you have at least 36 months of project management experience if you have a degree and 60 months of experience if you have a high school diploma. The exam fee for PMP certification for PMI members is $405, while non-PMI members pay $555.
2.2. Certification Exam
The PMP certification exam consists of 180 multiple choice questions, which, if answered correctly, demonstrate your project management expertise to future employers. You will have exactly 230 minutes to answer all the questions.
3️⃣ Project management undergraduate degree
You may want to consider a project management undergraduate degree. Most universities offer project management courses, which typically take three to four years to complete, depending on your location.
By the end of the degree, you will:
Understand the competencies a project manager must have to meet the needs of organizations in various industries.
Understand the leadership challenges businesses face today.
Plan, schedule, and control projects using project management tools and techniques.
Understand basic project management methodologies.
4️⃣ Project management master's/graduate degree
Once you've completed a project management undergraduate degree, you might consider undertaking a master's/graduate degree to cement your expertise. A degree at this level would also suit you if you already have a degree in a non-project management-related subject, but want to change your career direction to project management. You can also undertake a degree at this level if you have equivalent professional experience.
Generally, the course will involve:
Decision analysis
Finance and accounting
Project planning and management
Teams and leadership training
Project and contract risk management
Please be aware that the project management topics covered in a degree at this level may vary by institution.
🚀 Become one without project manager qualifications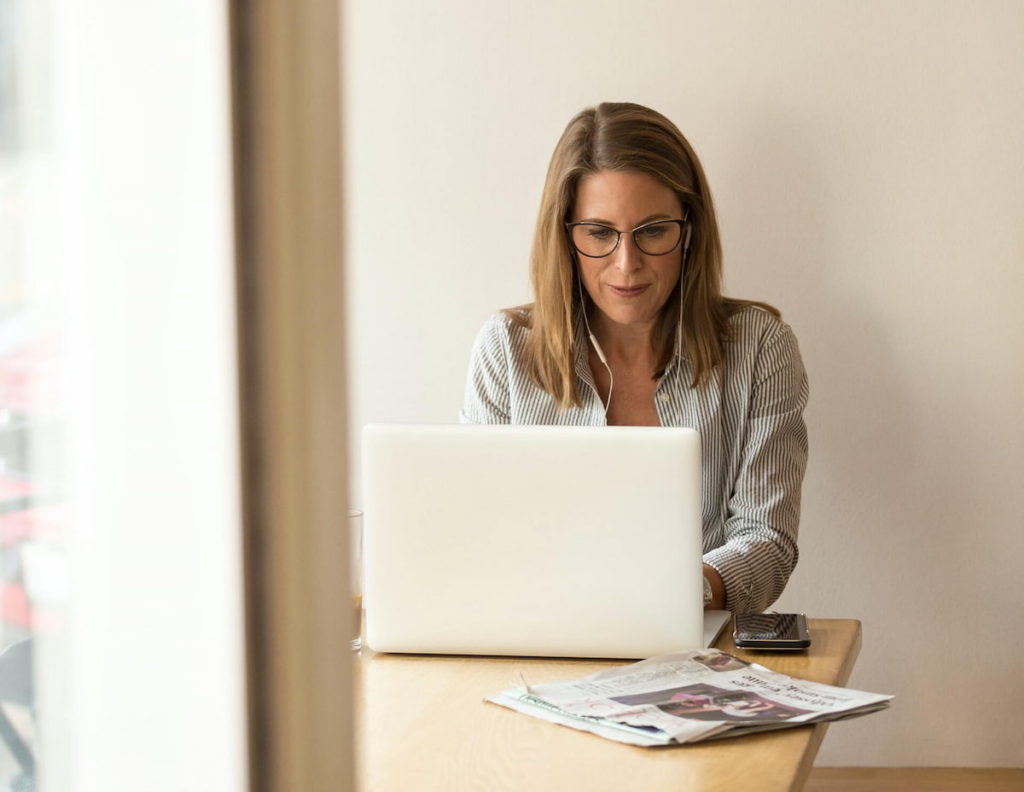 You may find that you fall into project management almost by accident. Many professionals find themselves thrust into project management through promotions in marketing, healthcare, construction, and other areas.
If you class yourself as the accidental project manager and want to hone your skills, you can take several steps to improve your project management skills without qualifications.
1️⃣ Determine your knowledge gaps
If you've fallen into project management, there are likely areas of project management where you lack knowledge. The Project Management Institute's Guide to the Project Management Body of Knowledge, sometimes called the PMBOK® Guide, explains that there are ten key areas of project management:
Project integration management
Project scope management
Project time management
Project cost management
Project quality management
Project human resource management
Project communications management
Project risk management
Project procurement management
Project stakeholder management
If you scan through the above list, are there any areas you feel you lack knowledge? If so, take steps to close the knowledge gap.
2️⃣ Seek opportunities to get more experience
Once you've determined which skill areas you need to improve, you need to seek new opportunities to get more project management experience. If you're already in a role, speak to your manager about upcoming projects and ask if you can get involved. You may be able to shadow a colleague who has more project management experience than you so that they can show you the ropes.
Additionally, there are plenty of free or affordable project management resources out there. Whether it's a free online course or an informative project management book, you can always improve your education. These avenues allow you to learn more about the career path at your own pace.
3️⃣ Fine-tune your CV
Suppose you are seeking an entry-level project management role, but you have no formal qualifications. In this case, you can fine-tune your CV to highlight desirable soft skills. For example, you should draw attention to previous roles where you've had to be an expert communicator or you've shown leadership qualities. Additionally, highlight occasions where you managed conflict and adapted to changing circumstances.
TL;DR: Steps to Become a Project Manager
With qualifications:
1. Choose a project management certification
2. Hone the skills you developed there
3. Start managing projects 👍
Without qualifications:
1. Determine your knowledge gaps
2. Work on them extensively
3. Find a free project or internship to gain experience
4. Create a killer CV
5. Start managing projects 👍
Become a Project Manager With or Without Qualifications
Becoming a project manager is no easy feat. However, now that you know what you need to become a project manager, the only thing left to do is develop smart career goals and take action.
You can start your career in project management by obtaining certifications such as the (CAPM)® or PMP certifications, or you can study an undergraduate or master's/graduate degree in the subject. If you're taking the no qualifications route, you should determine your knowledge gaps, seek project management experience, and fine-tune your CV to demonstrate your project management-related soft skills.
One of the best ways to get into project management is to gain real-world experience in the role. Managing projects can be challenging, but effective time management helps. As a result, many project managers choose to integrate Everhour with their chosen project management tool to create and manage tasks, track time on tasks, check project progress, bill clients more efficiently, and budget with ease. We wish you the best of luck on your project management journey!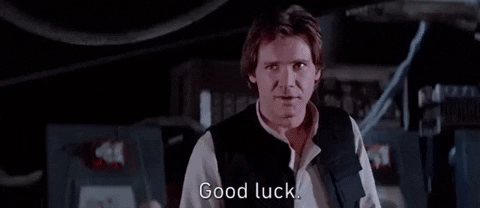 If you want to learn more about project management, you might want to check out some other articles we wrote on project management 😎
What is project timeline and how to master it
What is the difference between project manager vs product manager vs program manager?
Best project management methodologies you NEED to know if you want to become an awesome project manager