The number of applications for computers and mobile devices has increased so massively that competition is fierce between them. Many of them are paid; however, we know that not everyone can pay for these types of apps.
I have personally observed a mental breakdown unfold in the user reviews section when "Calm" (a known meditation app) raised the price of their subscription. Oh, the irony…
But! Worry not: in this post, I will show you 69 free software alternatives from different niches that will serve to replace paid apps!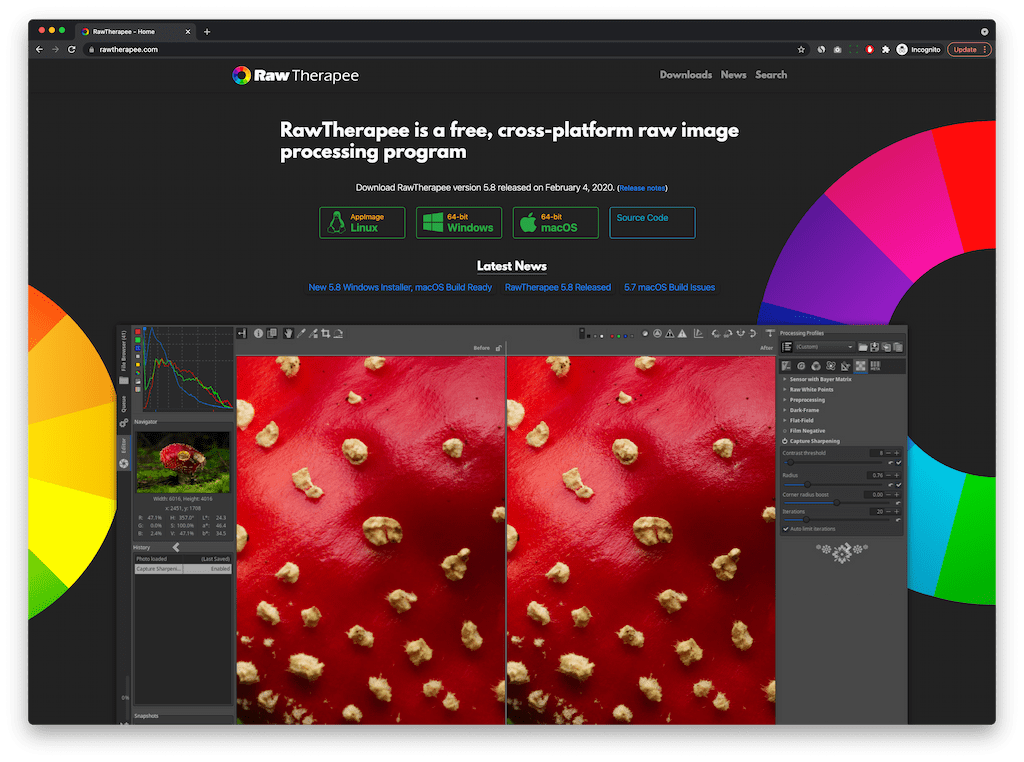 Free Software Alternatives for Photography
These are among the most popular free software picks because everyone loves taking photos. If you're looking for an alternative for applications like Facetune, the following could be very useful: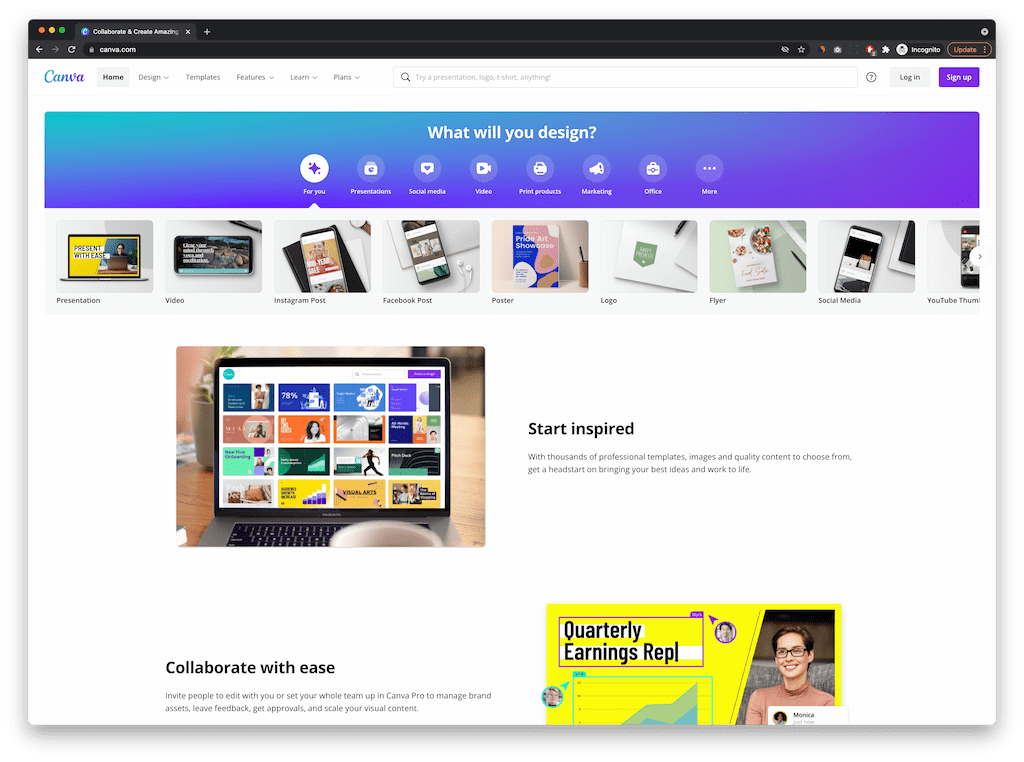 Other Options for Image Editing
As for image editing, in the paid category, there are applications like Lightroom. However, for this category of apps, there's more than one very good software replacement including: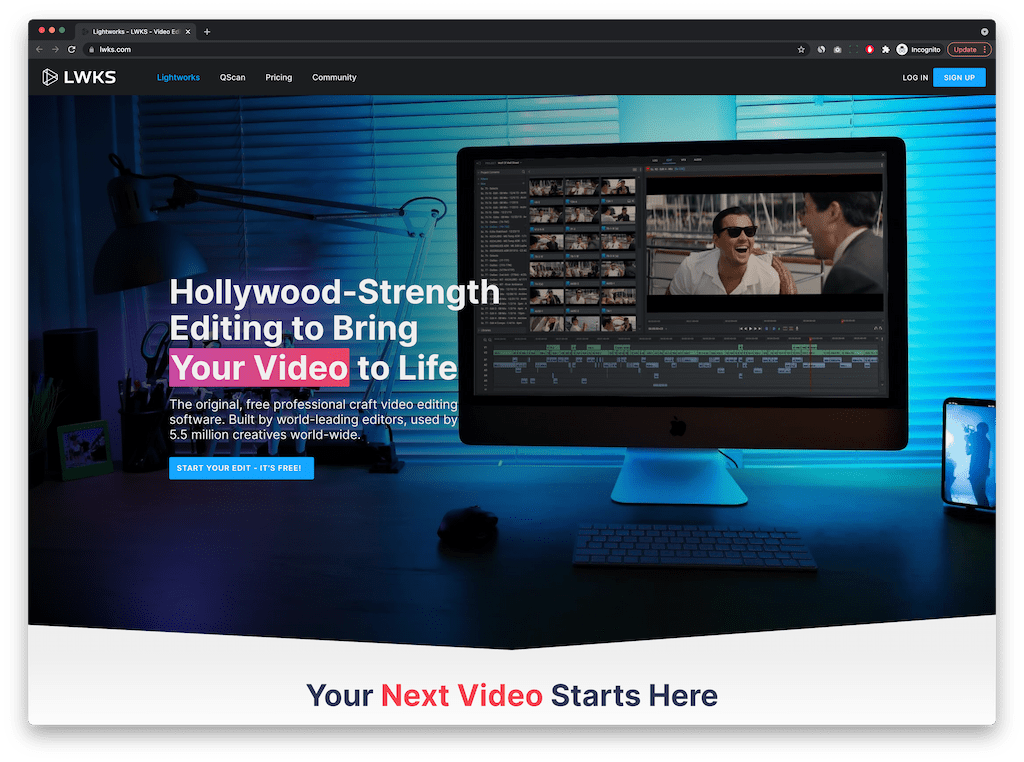 Software Replacement for Video Editing
If you would like to edit videos or you're learning how to do it, but at the moment, you can't acquire a full premium editor, do not worry! Maybe you'd love to have an application like FilmoraGO, but remember that this is not the only option.
Some of these apps may be the free software alternatives you need: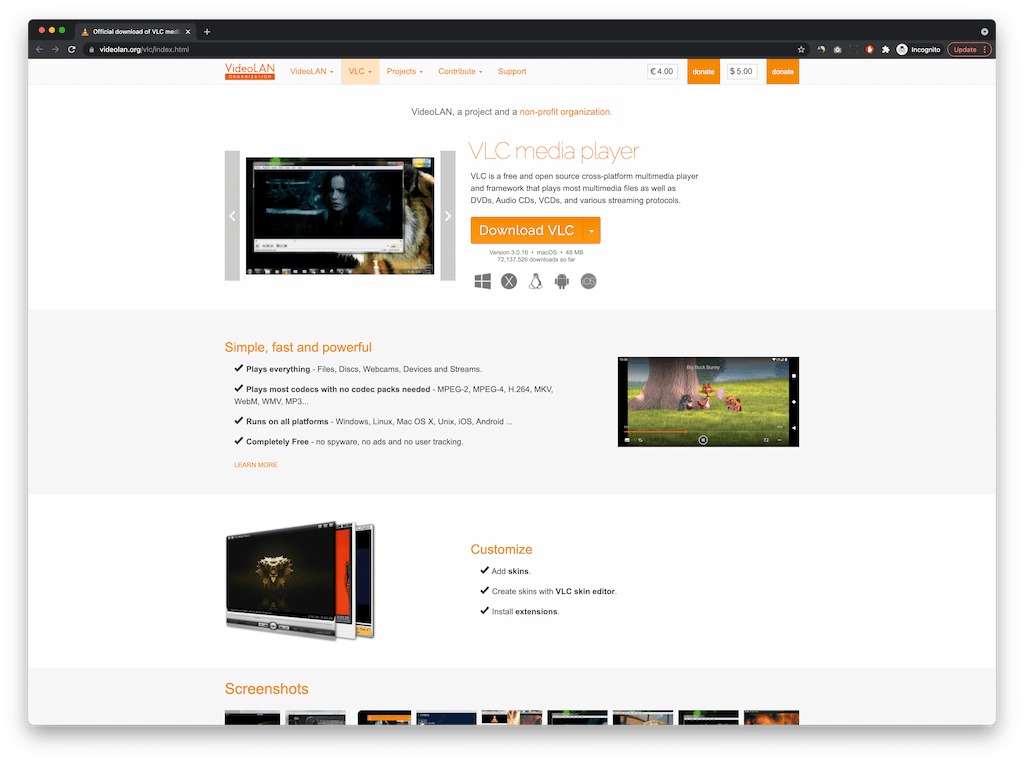 Entertainment and Streaming Software
For movie and series lovers, we also have options for totally free applications. Those who can't afford subscriptions to streaming companies like Netflix can use the alternative software: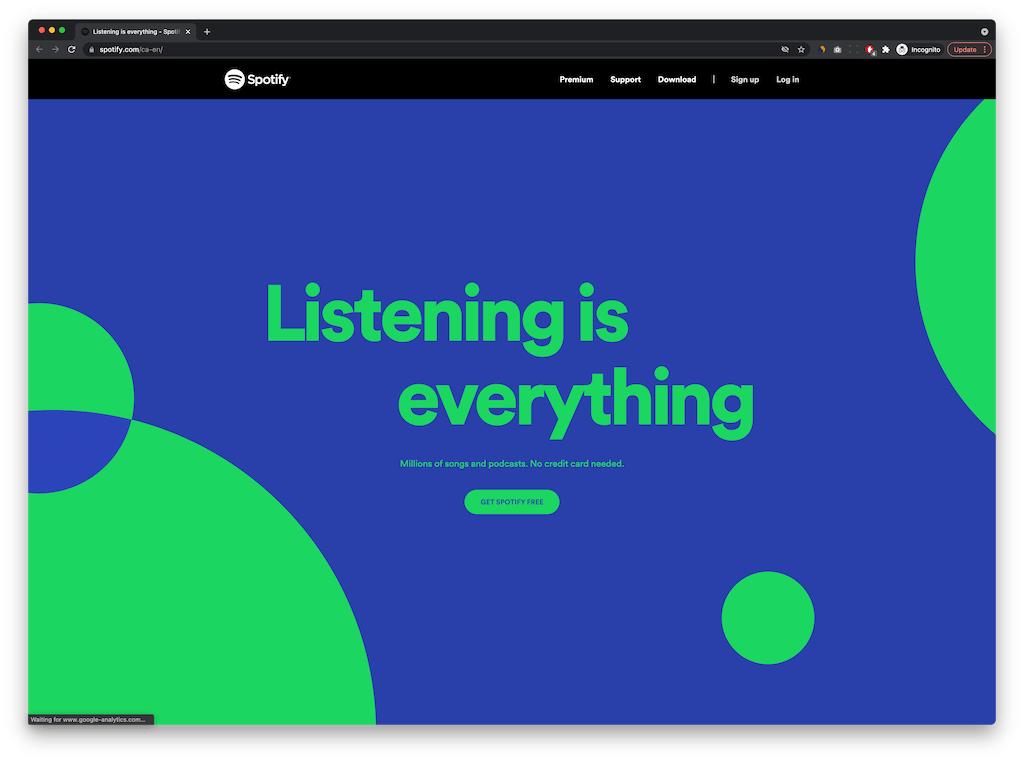 Music Players
Do you like to listen to music frequently? Sometimes people have the habit of thinking that if you don't pay for an app, you won't enjoy the songs with decent quality. Nothing could be further from the truth.
With the following software, you will enjoy your favorite artists without the sound losing quality at all: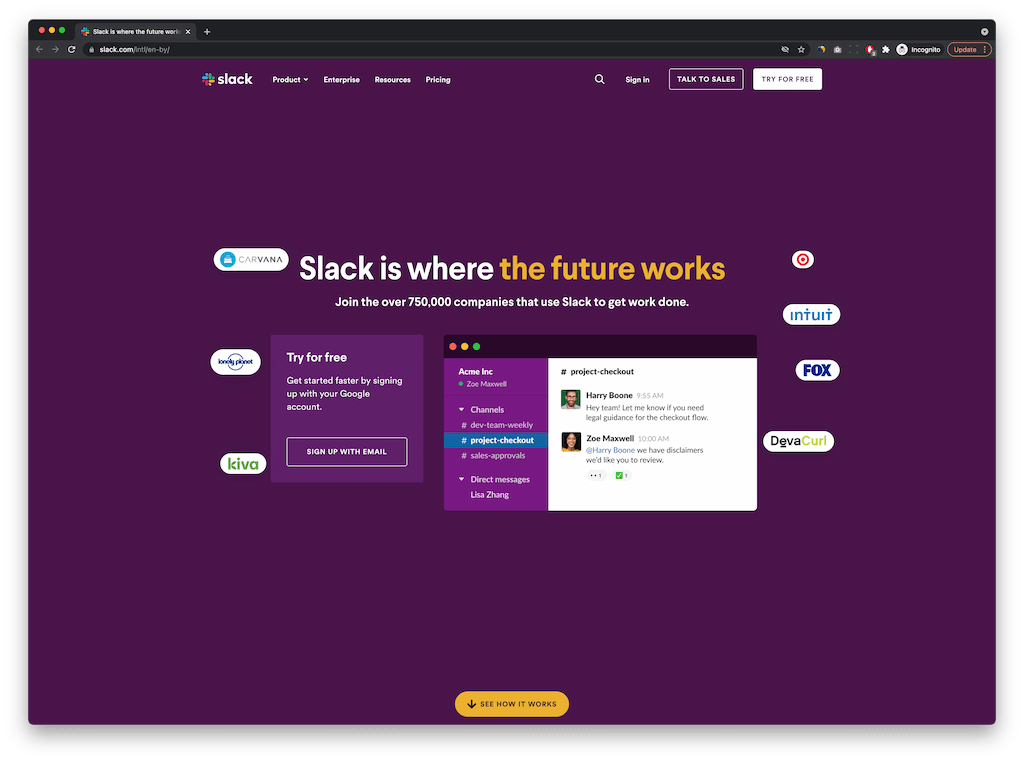 Free Software Alternatives for Communication
Messaging applications to be able to contact other people safely and quickly like TigerText are excellent. But, there are similar and very good quality options with regards to security, privacy, and next-level features. Some of them are: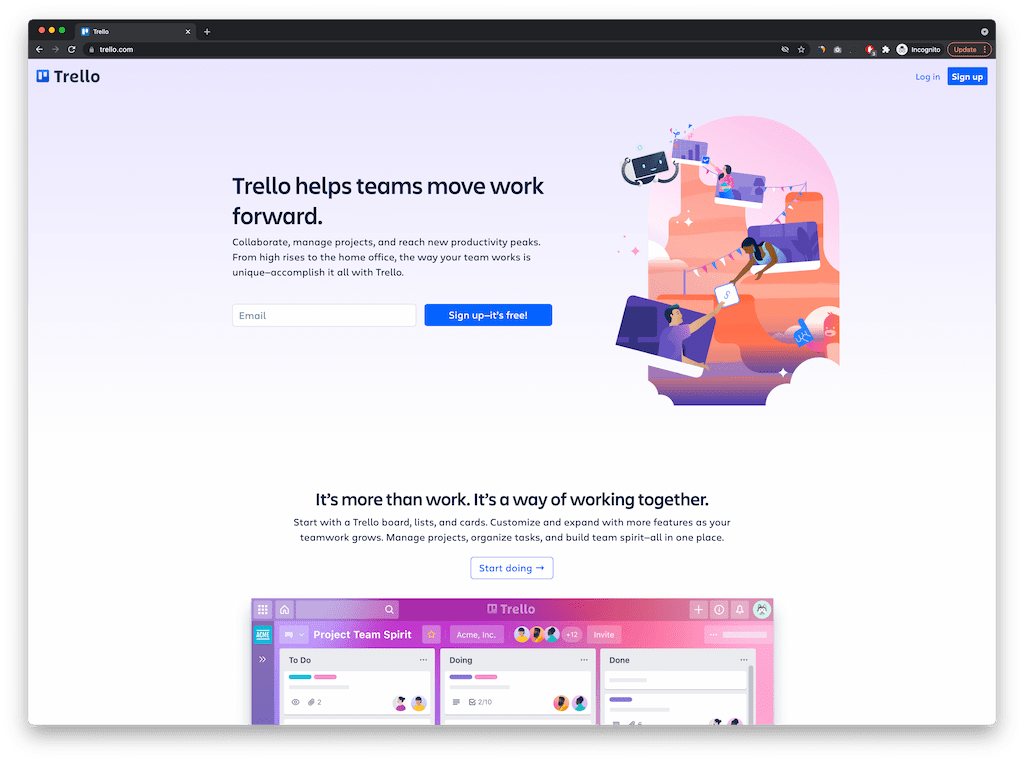 Productivity Software Tools
There is an enormous selection of tools developed to improve people's productivity, both free and paid. In paid versions, we have priceless (pun intended!) tools for time tracking, task management, and productivity. In free versions, we have options for productivity such as: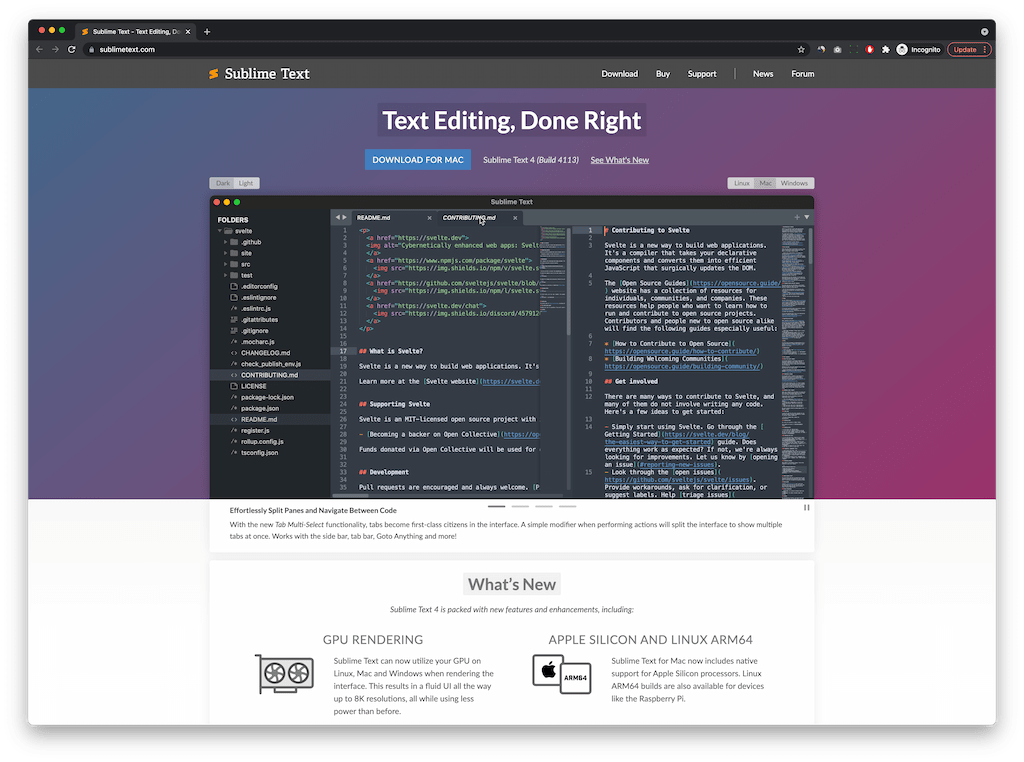 Free Office Software
If you're a person who does office work, you may need packages like Microsoft 365. But, even for this, different alternatives can help you. We will mention some of these below: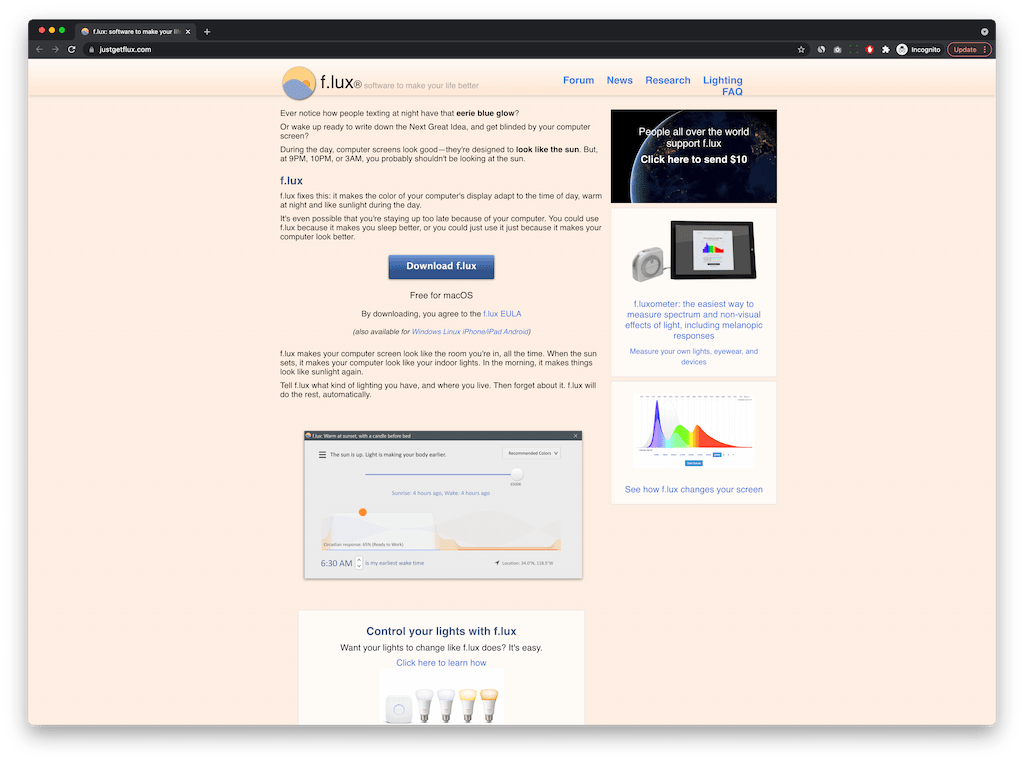 Utilities Software Alternatives
Finally, we can't fail to mention the following applications and software useful for different practical purposes.
Free Software Alternatives: In Closing
We hope that you found this handy list of free (but powerful) tools helpful. For more ways to utilize free software, read also: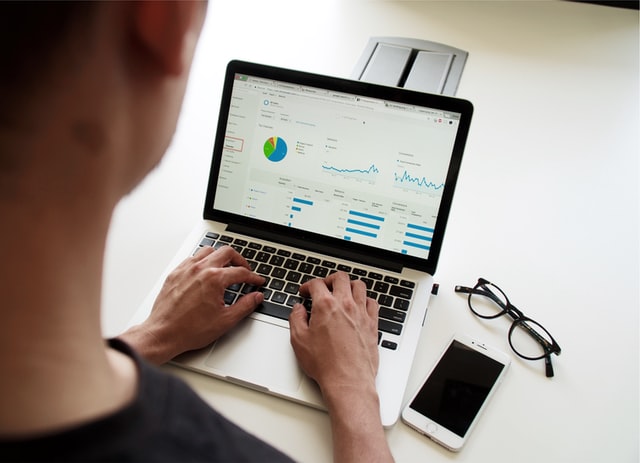 Whether you are working on a personal project or managing a team, you will agree with me that free task management software is what you need.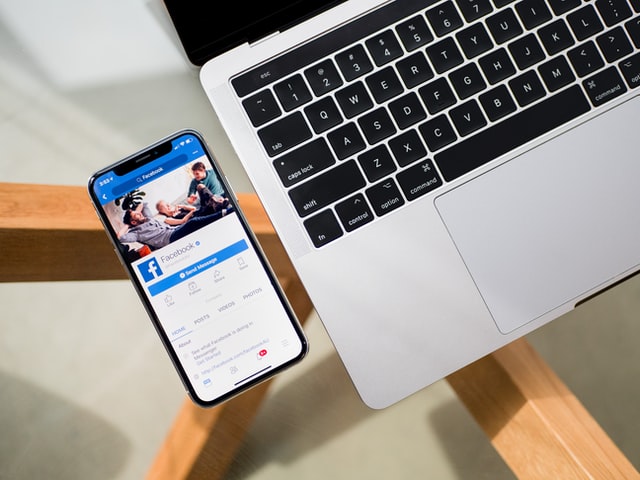 In this article, we share the 10 best free social media scheduling tools that will help get the job done more efficiently than ever before.