Effective team and project management require more than just simply appointing tasks to people. In addition to delegating roles and responsibilities to the team members, a project manager has to deal with the administration of the business, things like defining the project scope, setting the strategy, identifying deliverables, managing a team, and organizing resources.
But how can one person achieve that without help or massive experience? Let's solve this problem here and now: here is a set of management tricks that can greatly improve your workflow and make your team flow between the tasks!
Top Practices for Managing an Effective Team
Team leaders who want to succeed understand how important it is to develop interpersonal relationships within the group. They know that effective communication is the key to building trust, promoting collaboration, and enhancing teamwork. These are the factors that lay the foundation of a team that enjoys working together.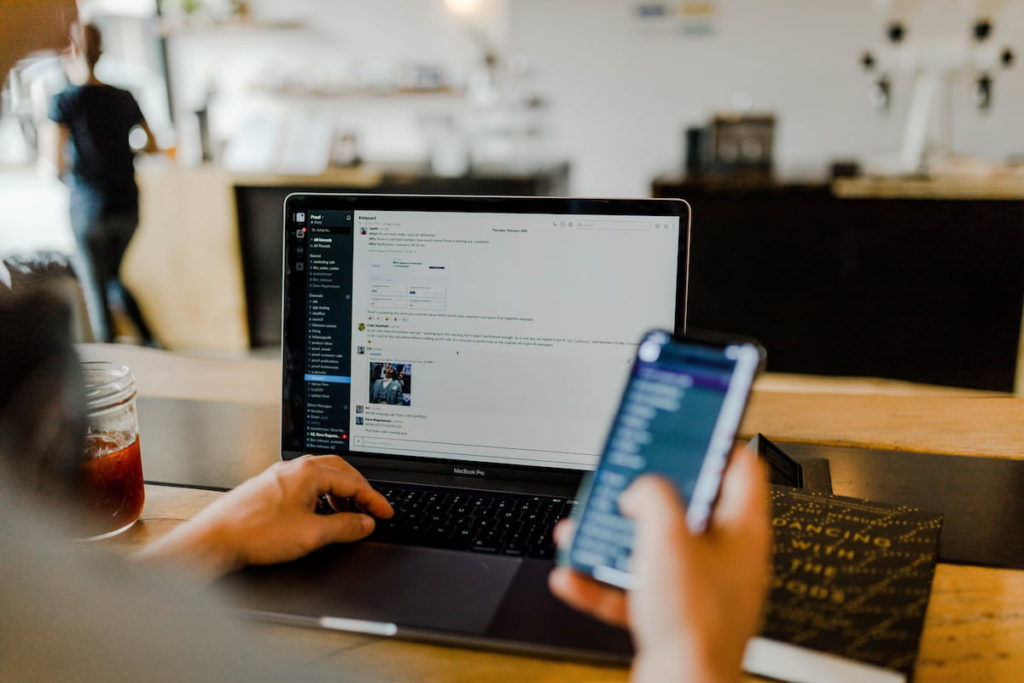 But to achieve that synergy as a project manager, you would have to adhere to the following time-proven principles:
Prioritize planning
Create positive environment
Promote team spirit
Recognize achievements
Maintain good communication
Let's break them down in more detail, shall we?
🤝 Hold regular planning meetings
To give purpose to the team and a sense of mission it is good to set expectations from day one. The best thing in managing a team is to organize a meeting where you will discuss and prioritize goals both for your team as a whole and each team member individually. This way you will keep everything clear and transparent.
It's also good to assign tasks at the beginning of the week so that everyone can use Mondays to analyze and strategize on current issues before diving into them. Such weekly planning allows you to keep things going and task management and workload distribution much easier. What's more, this approach is suitable not only for weekly plans but monthly and yearly strategies as well.
🤗 Build a positive workplace culture
As a project manager, you need to keep the motivation and productivity of your team flowing. Therefore, you must take time and effort to assess all the problems your staff might have and help them through those issues.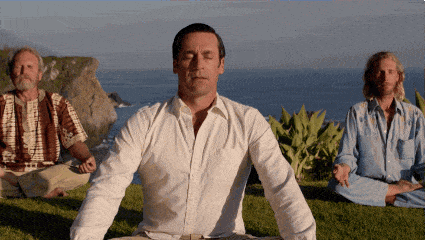 You must ensure that your employees are taken care of and have everything they need in terms of knowledge and support. You should also pay special attention to newcomers, helping them understand and adapt to your company's work culture.
💪 Focus on team bonding
Nourishing a team spirit can be a challenging task, but participating in group activities allows everyone to relax while increasing their engagement and preventing potential burnout. There are many things you can do together, like workshops, game nights, or just a casual get-together that will facilitate team bonding.
If you're managing a remote team, you can also arrange online learning sessions where your team members can study new things, develop various skills, and update their knowledge. This can help to strengthen communication and collaboration between different units and have a positive impact on their daily workflow.
👏 Show appreciation to your employees
Appreciation is a key element to any cooperation, especially if you want to build a positive employee experience. When your team is showing dedication, can successfully balance their workload, and puts in the effort to complete their tasks on time, don't hesitate to show your appreciation for their hard work and contributions. The easiest way to praise the job well done is to send appreciation emails or messages.
Managing a Team Across Time Zones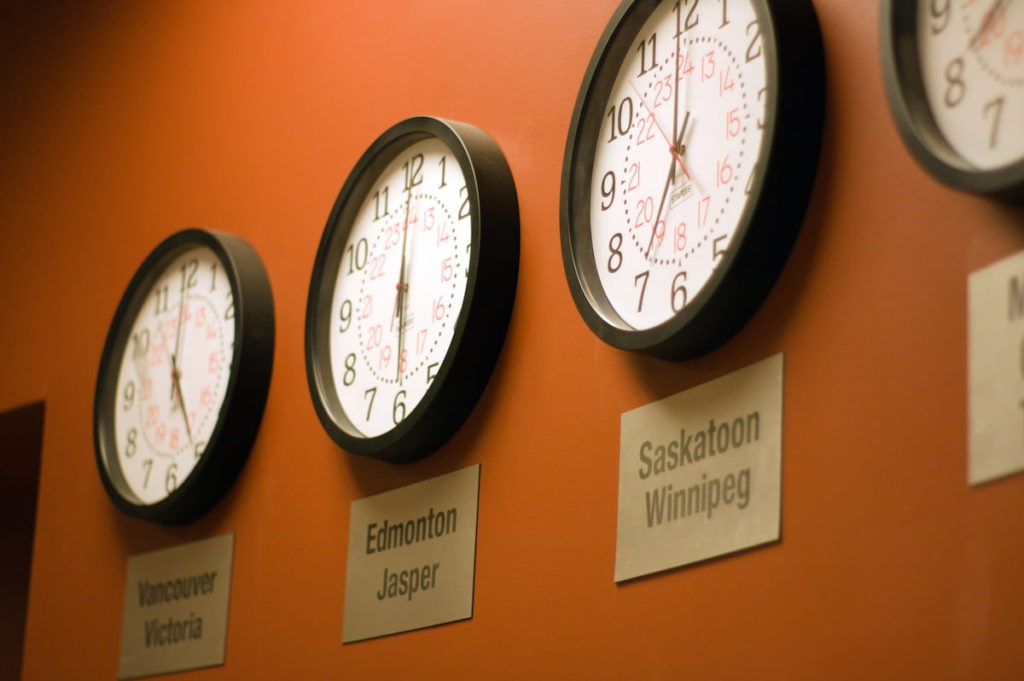 All these rules apply both when managing an in-house team and working with individual contractors scattered all over the world. However, the work-from-home model requires certain adjustments, which help motivate people to accomplish a set of goals for the organization.
Managing a team across time zones can seem like a challenging task, but in reality, it doesn't have to be so. With the right strategy, it can actually bring numerous benefits both for business owners and project managers. Let's take a look at some of the best practices for handling employees that work from different locations.
🔨 Use the right tools for team management
There are many technological advancements that can make it much easier to manage distributed teams. You simply need to find the virtual tools that will work best for you and your remote staff.
✅ Communication. For starters, you will have to decide on the way of communicating with all of your teammates. The top choices among instant messaging tools are Slack, Discord, and Microsoft Teams. As you are likely to have virtual meetings with your team you will also need to pick a platform for video conferencing. You can try Skype, Google Meet, or Zoom.
✅ Task management. In order to establish a smooth workflow, you need to get a project management tool that will help you oversee all the activities. Such applications usually look like a dashboard (for example, Trello), where team members can manage their tasks and set deadlines. Such tools eliminate micromanagement and allow you to see the whole picture of what is going on with the project. They can also help to manage the projects as a whole much quicker – think of Asana, Basecamp, Jira, or ClickUp as examples.
✅ Time tracking. The more productive your team is, the higher is their success rate. But to achieve good results they have to know how to manage and utilize their time properly. A time tracker such as Everhour can help to nail that task.
🕕 Align your working schedules
One of the biggest advantages of having a team working across different time zones is that you can run your operations around the clock. You can try the asynchronous approach that will help you optimize work processes in your team and enhance your company's culture. This method is pretty simple: when one person finishes working on the project, another team member can take it over and proceed with the next tasks in the pipeline.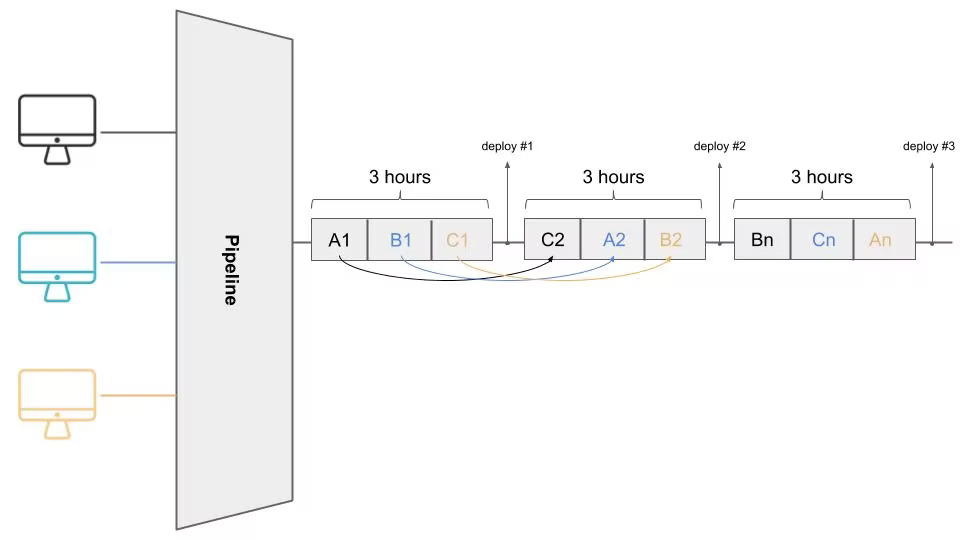 With all the time zones covered, you will always have someone working on the new features or helping the customers. This way your staff doesn't have to do late-night shifts or work large amounts of overtime. Just make sure each member of your team communicates their working hours in advance so that you can adjust meetings and stints accordingly.
On a final note
For many project managers handling a group of employees seems pretty daunting. However, with the right tools and some productive and supportive workflows, you can actually learn to do it the right way.