If you love a good laugh and are always on a lookout for fresh accounting & taxes memes, you've come to the right place!
No matter if you are a struggling taxpayer (who's seriously considering claiming your chihuahua as a dependent), a new accountant, or a veteran of the industry, below you'll find the taxes memes and accounting memes to make you laugh… and cry at the same time!
Top Taxes Memes — 2020
We think you'll agree with us when we say: for accountants and taxpayers alike, taxes are a painful subject. With that in mind, we've gone and done an epic scouring of the interwebs to find hilarious memes to cheer you up and get you through the day!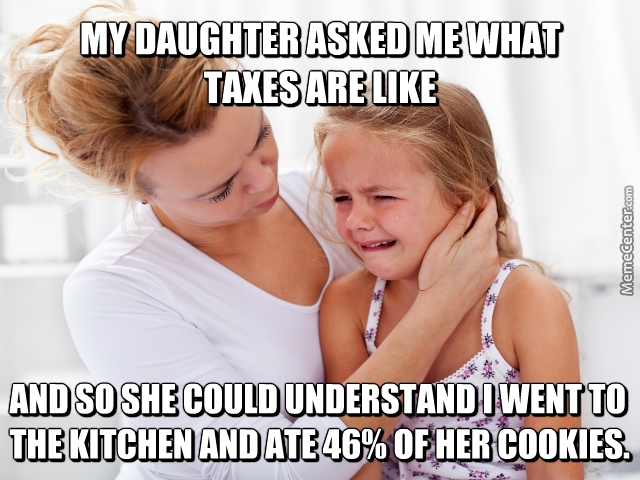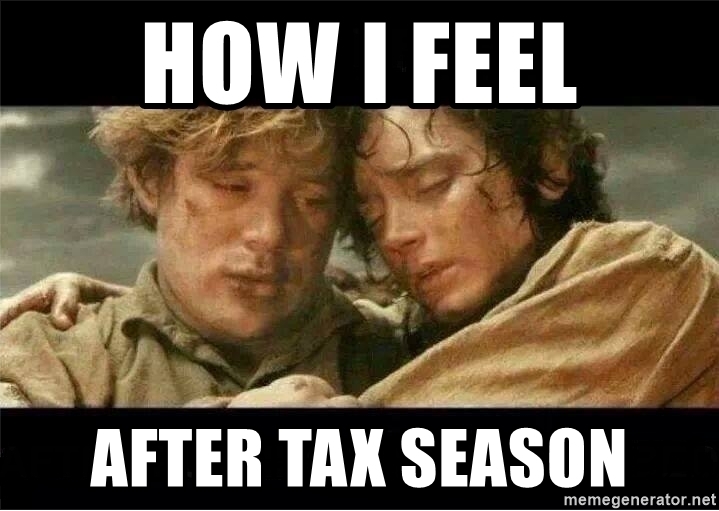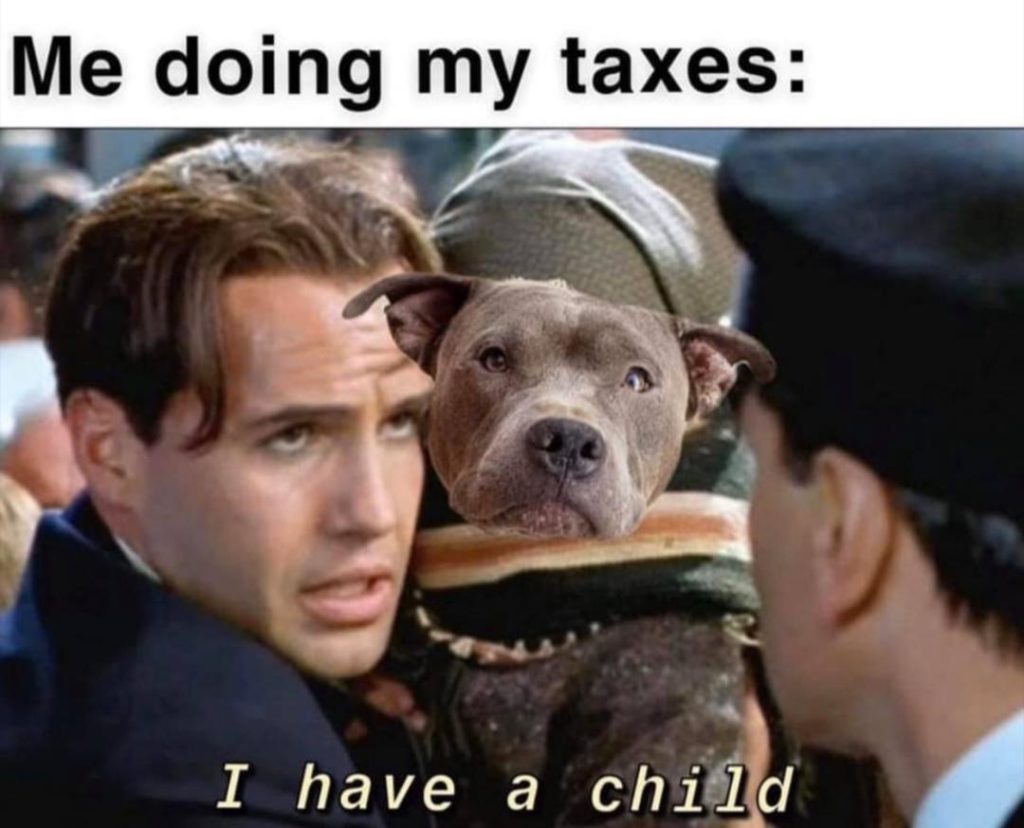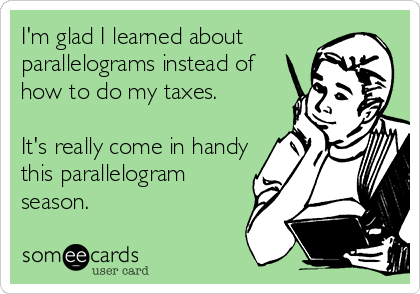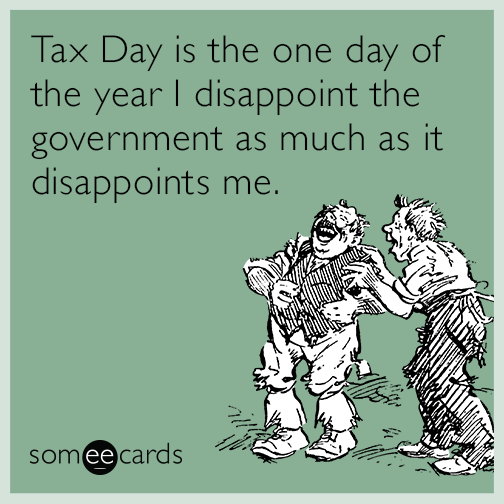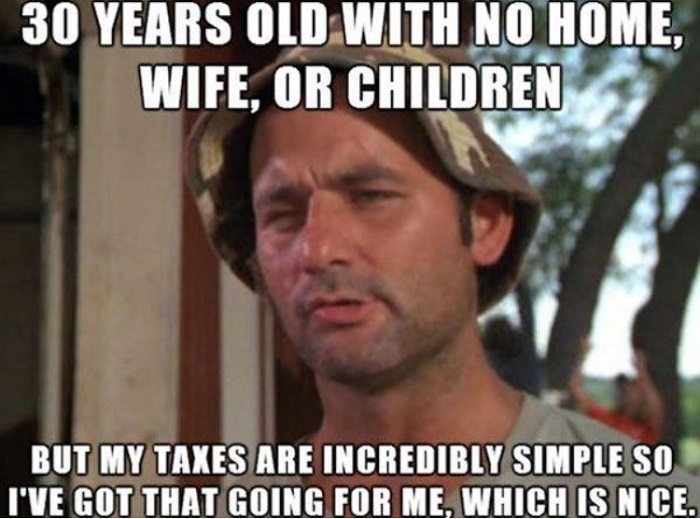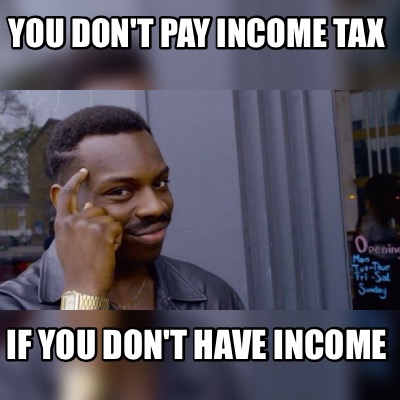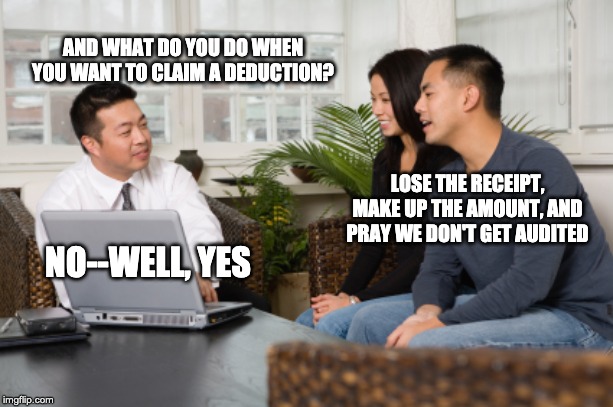 Tax Return Memes
Dreaming about the moment you open your mailbox and see your tax return? You're not alone! Below is your one-stop tax return memes collection!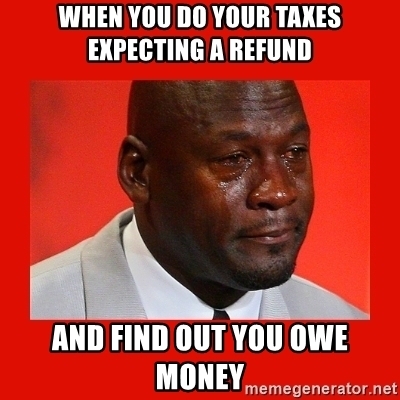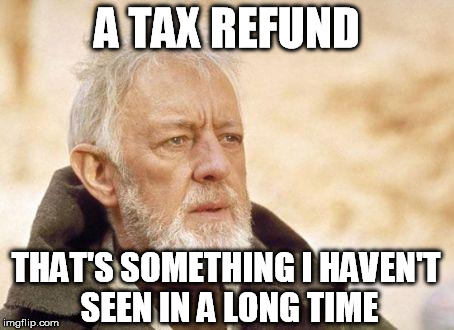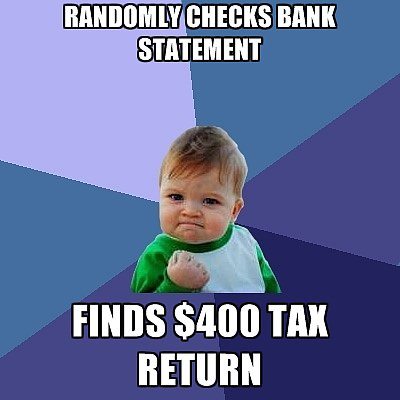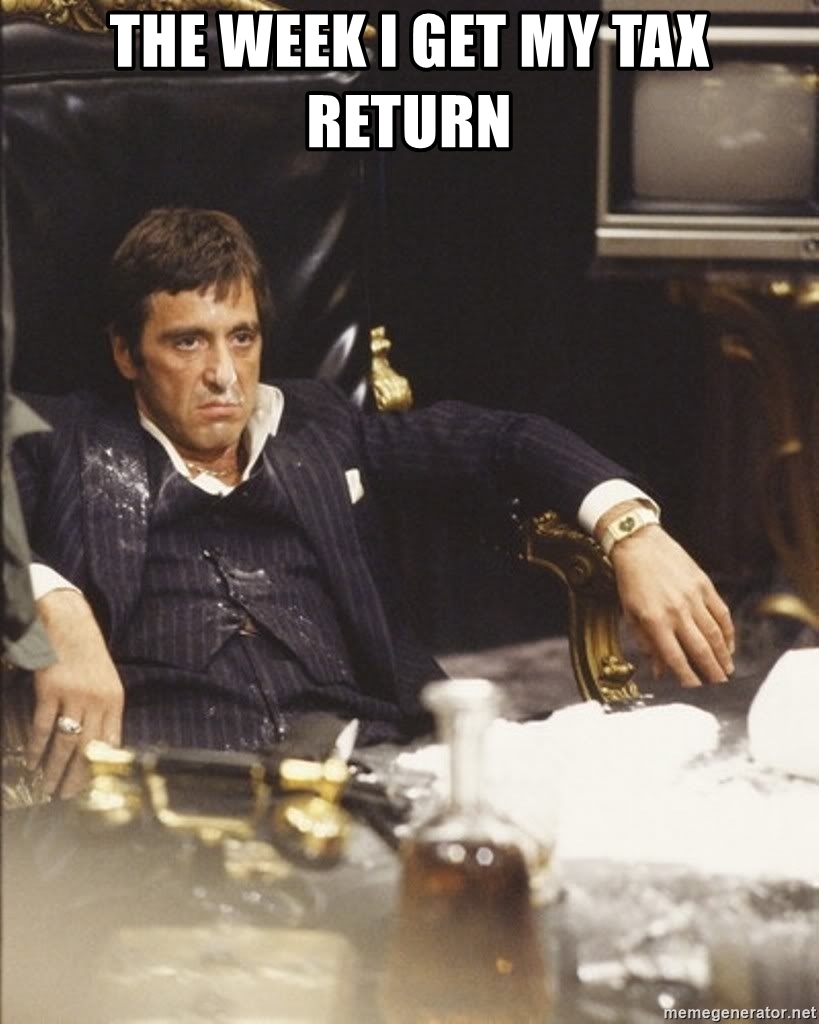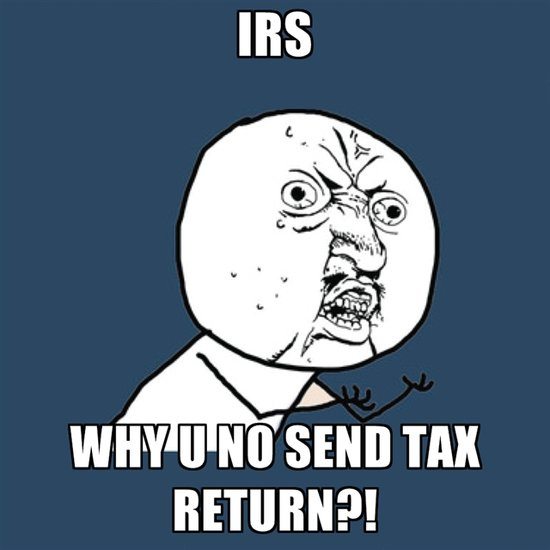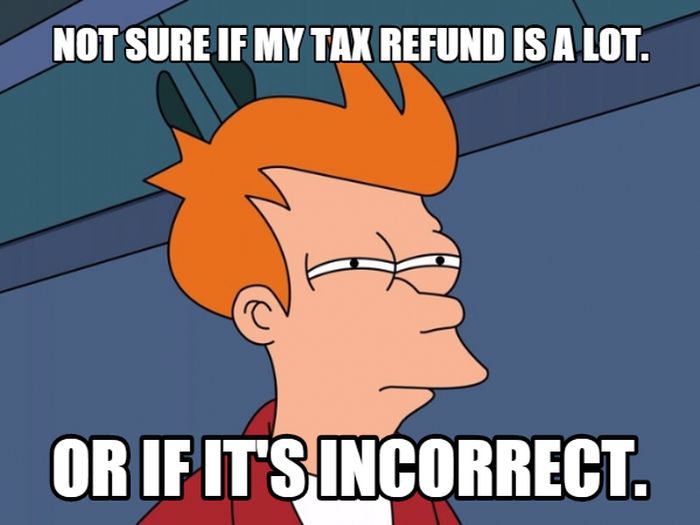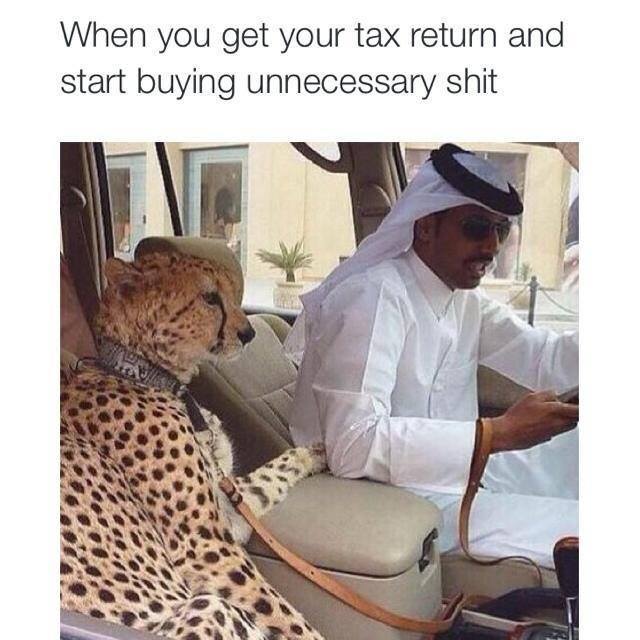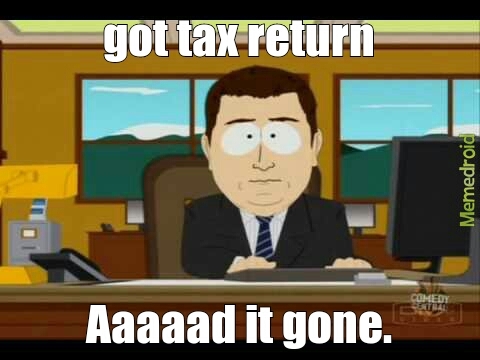 Tax Season Memes
When the tax season rolls around, you know you're in for a hard time. We hope that these epic tax season memes will cheer you up during the busy season!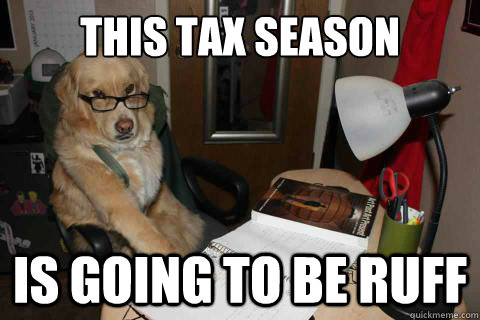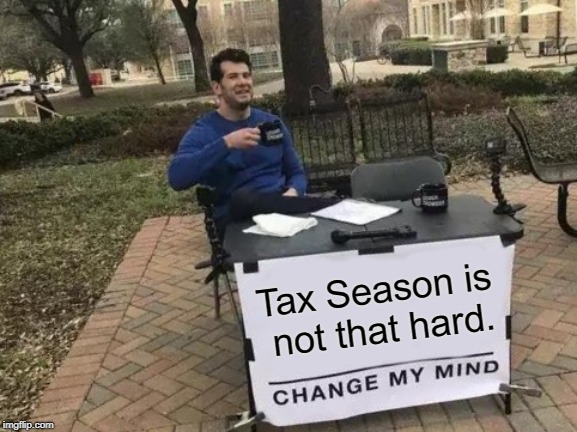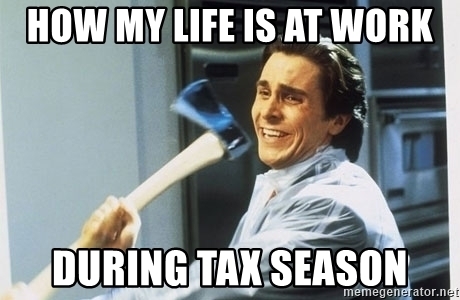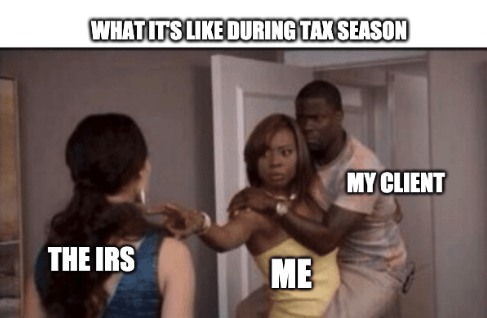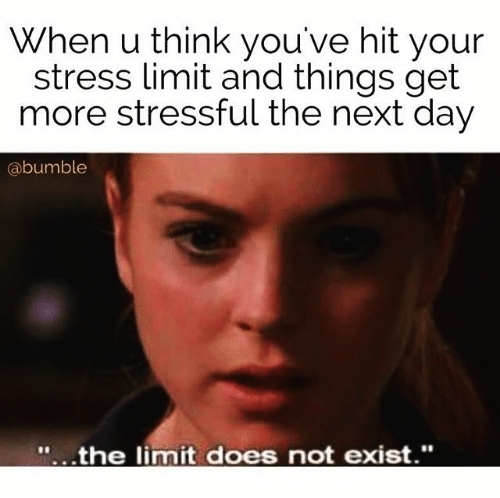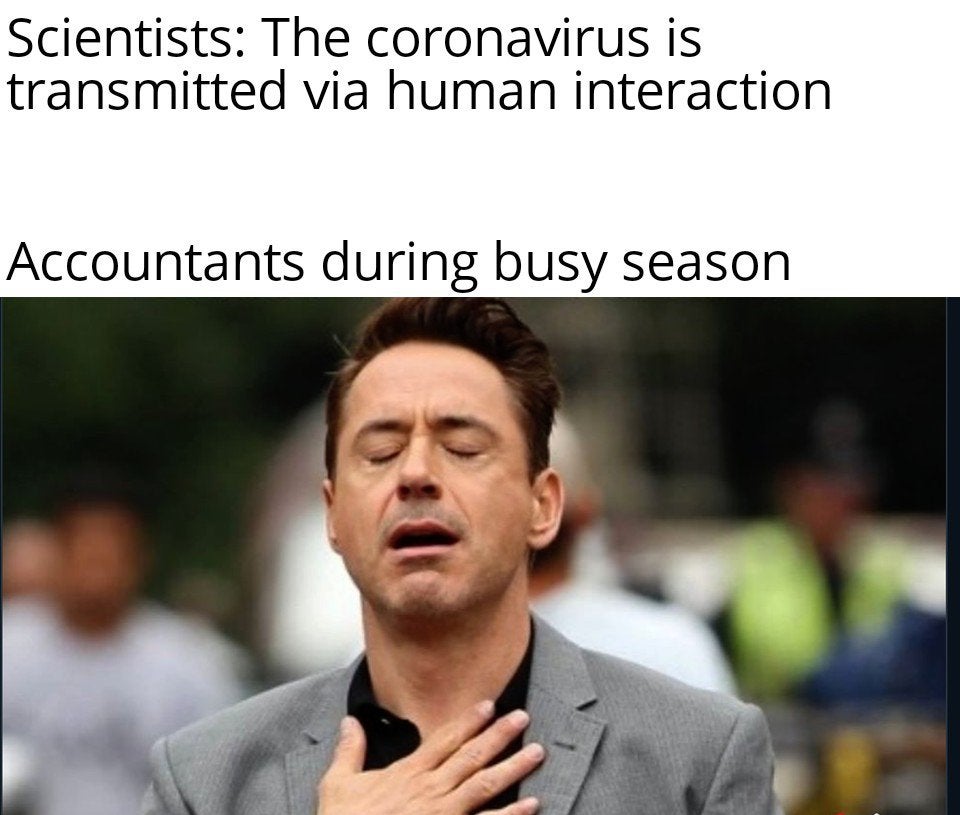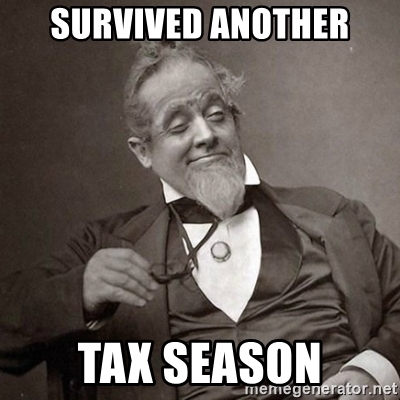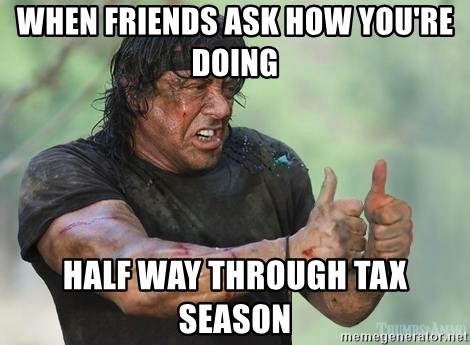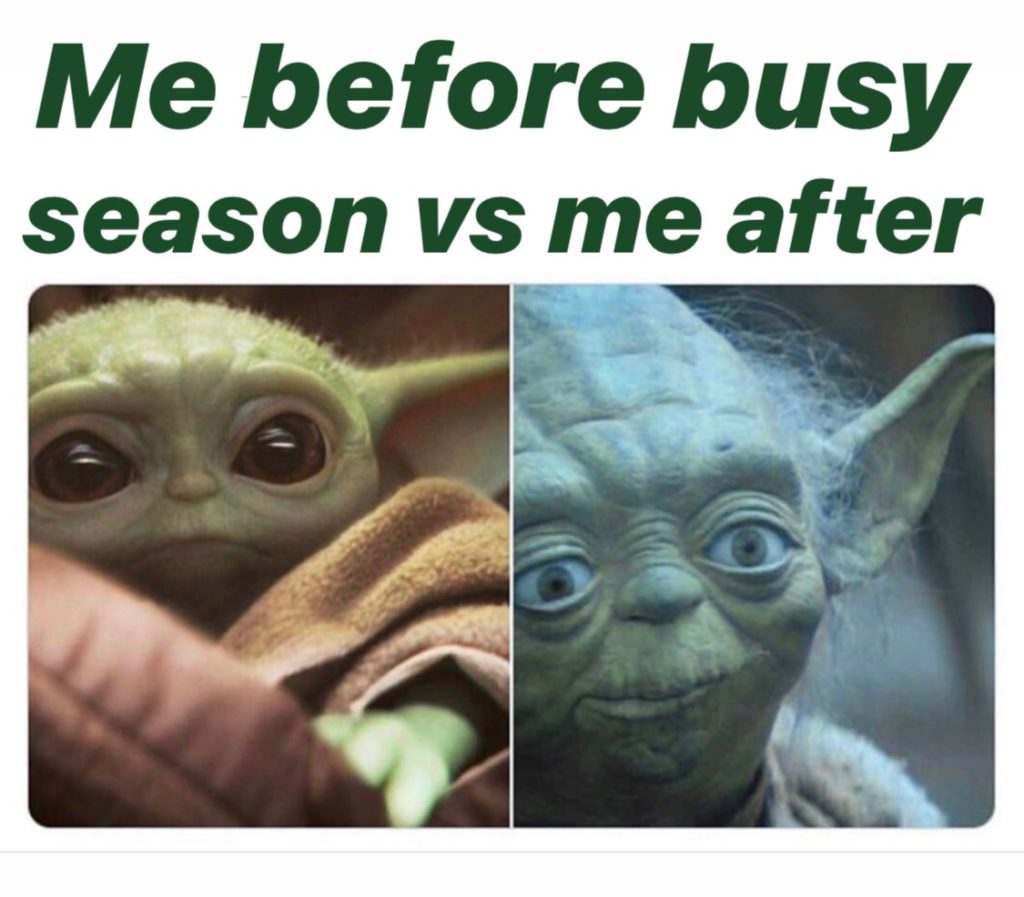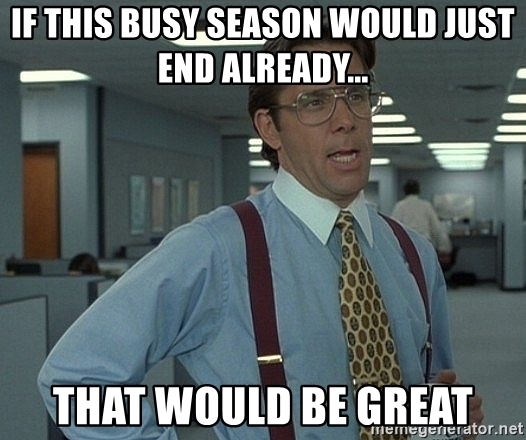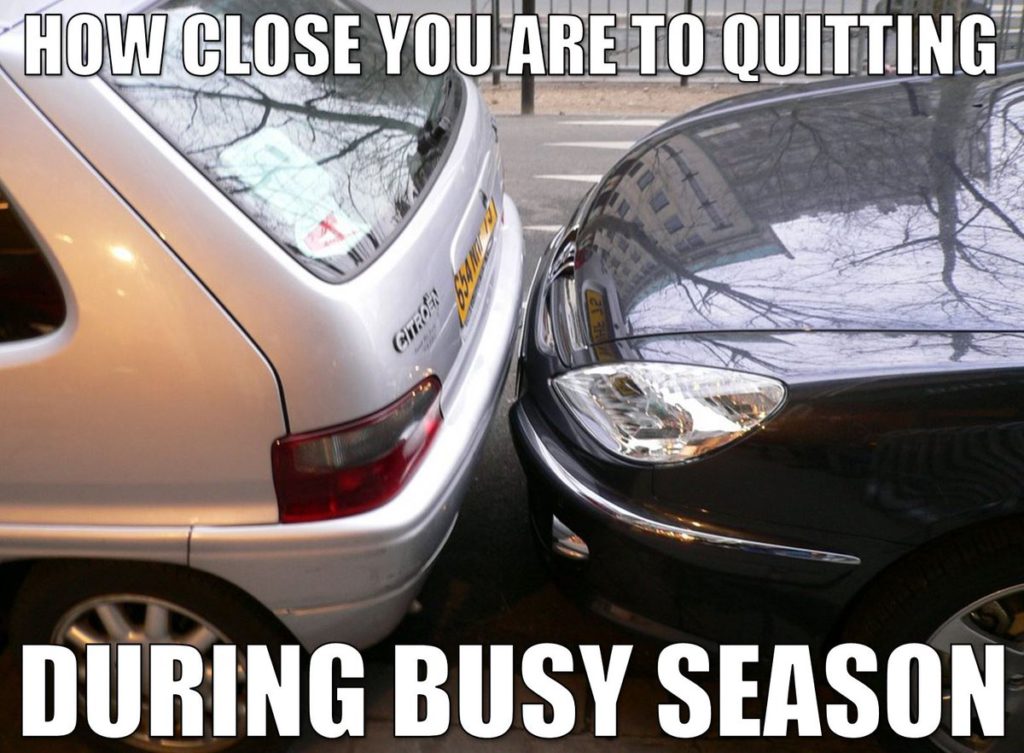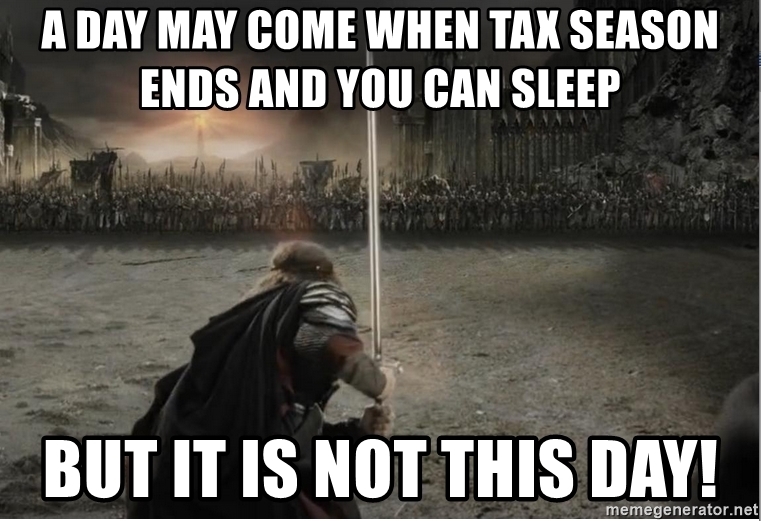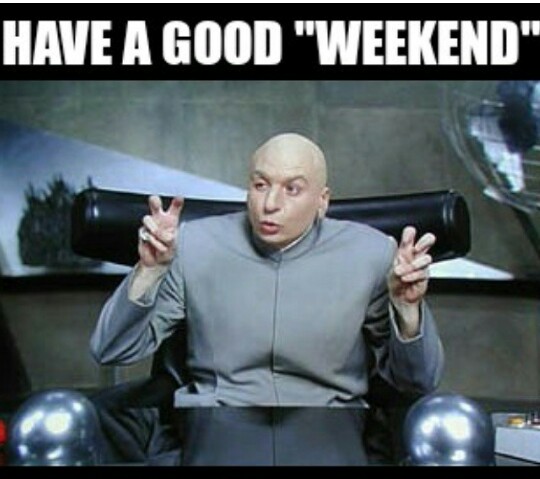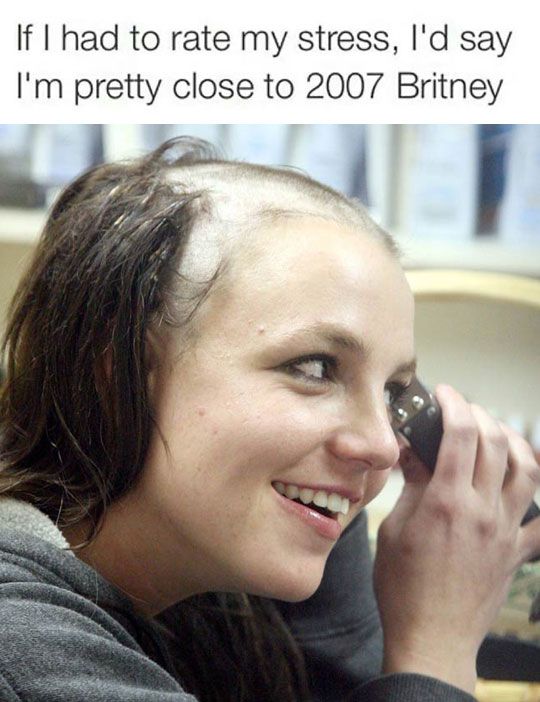 Accounting Memes
Shoutout to all the tired accountants out there! If it hasn't been your day, or week, or month, or even your year… The pics below will at least make you giggle!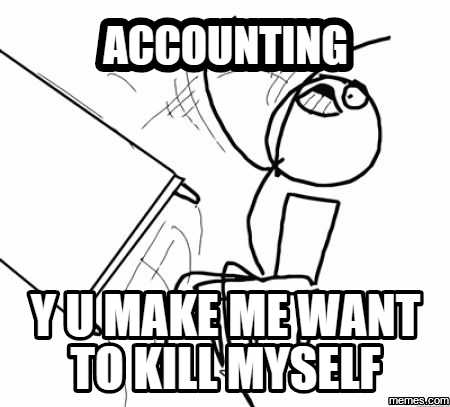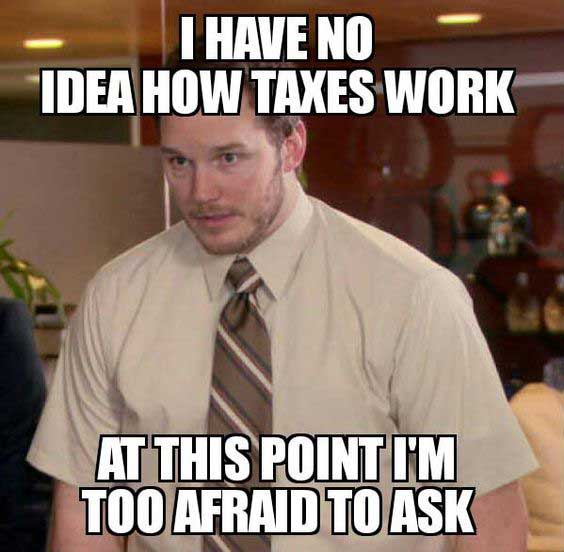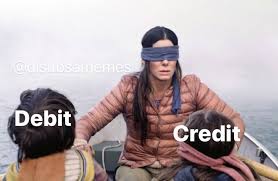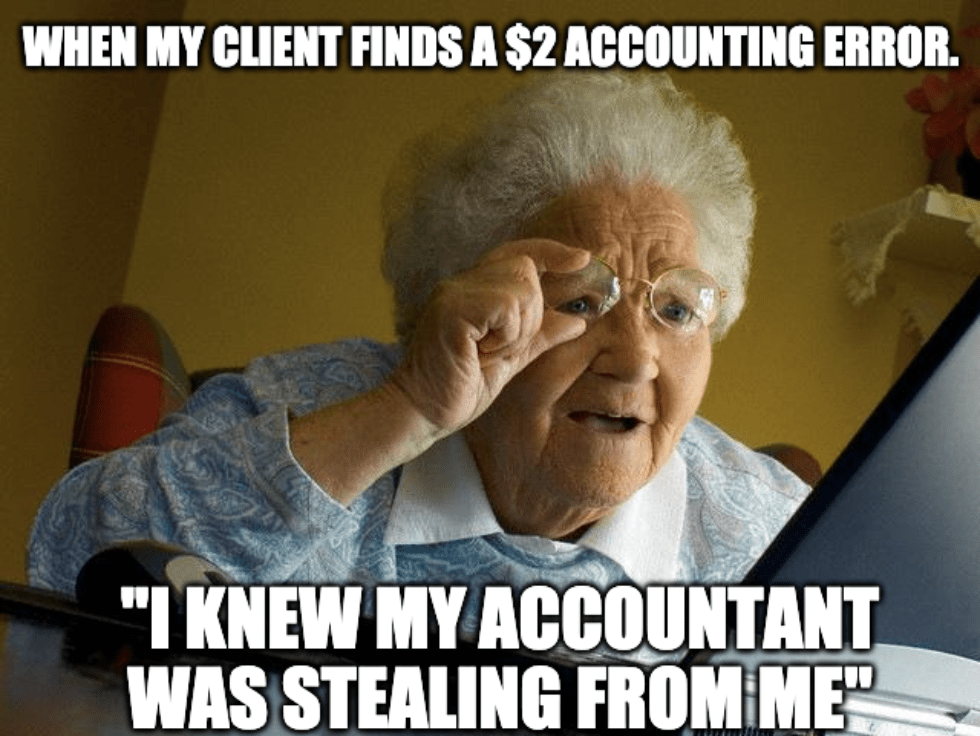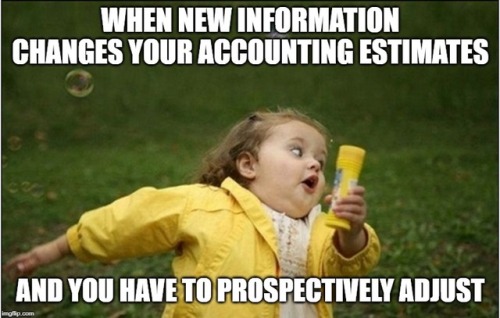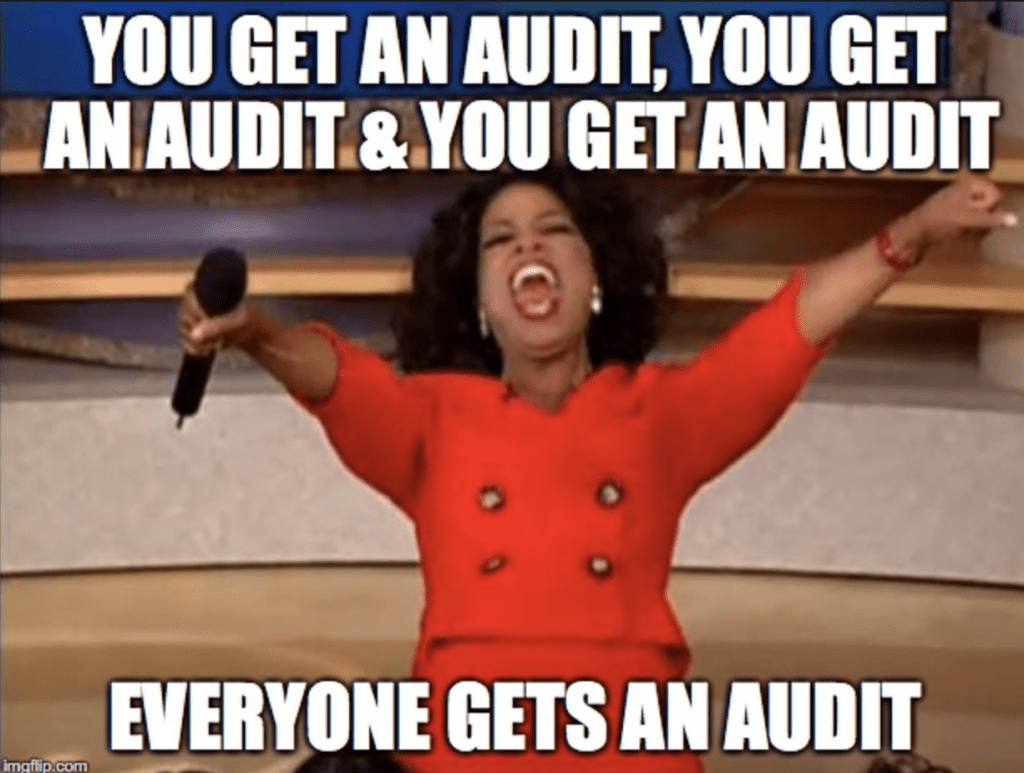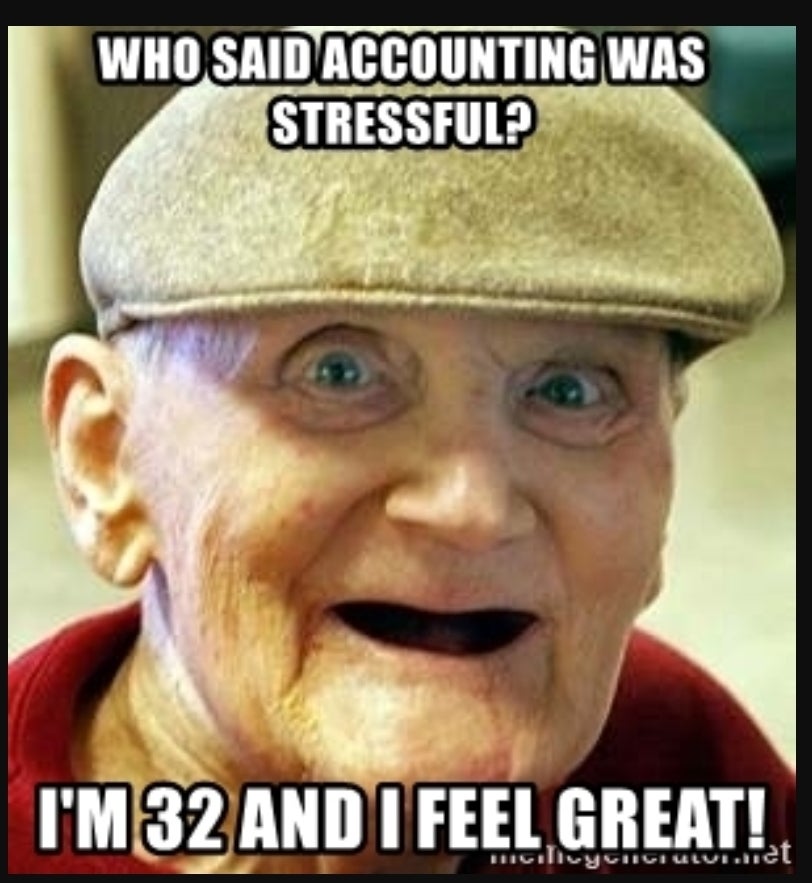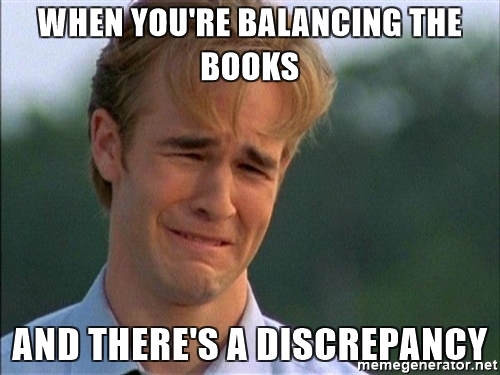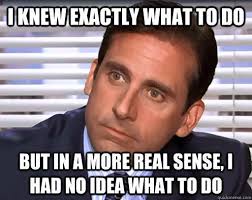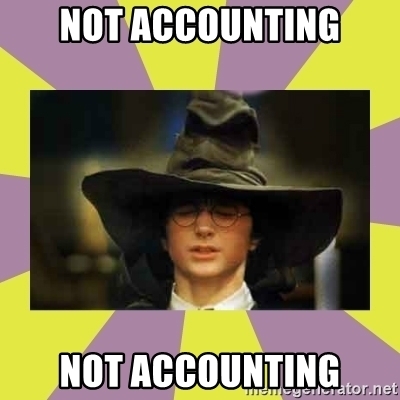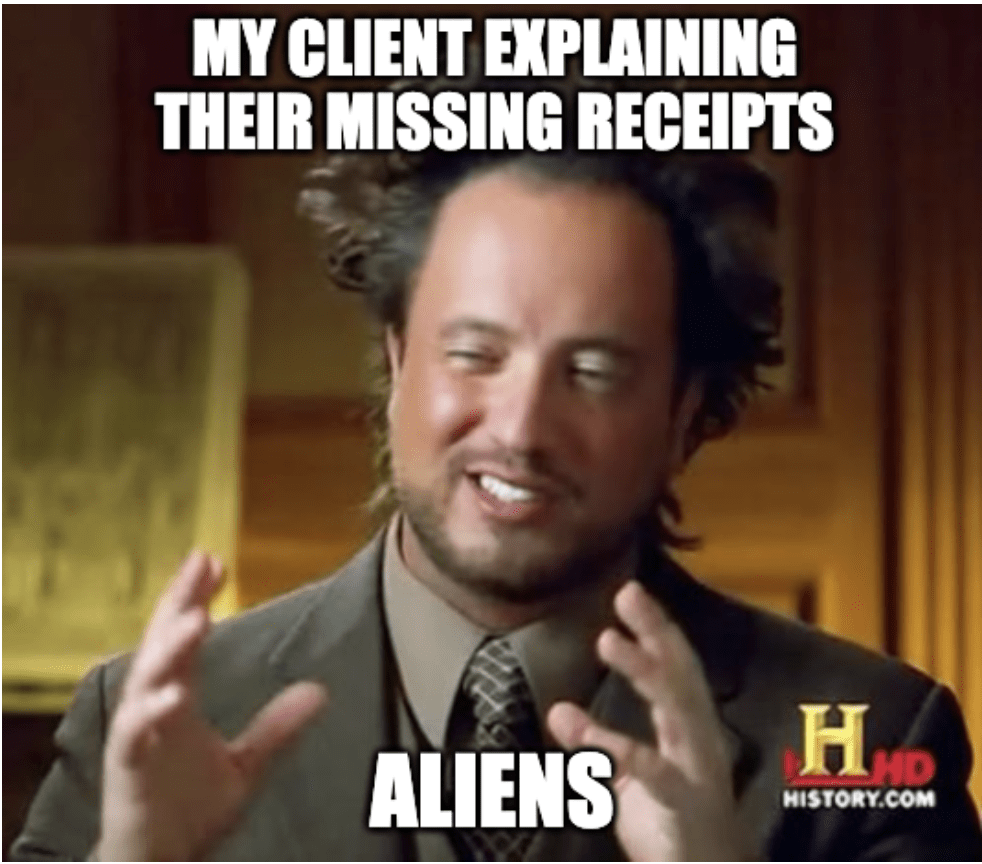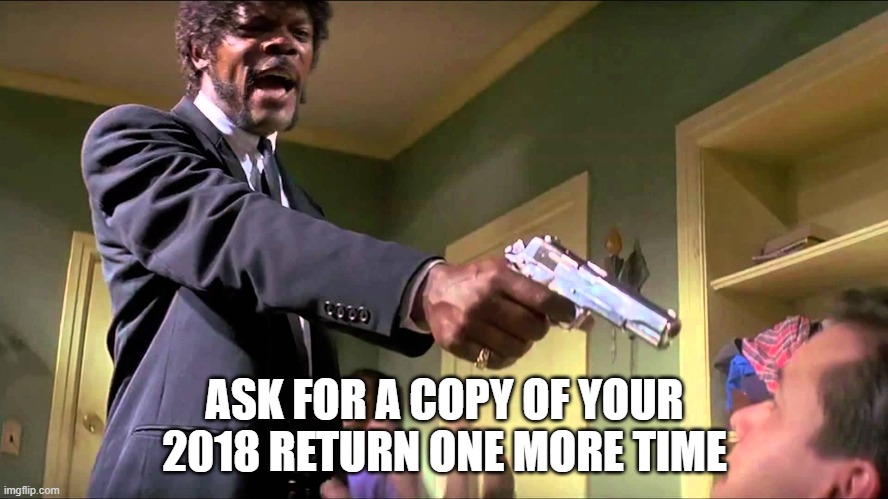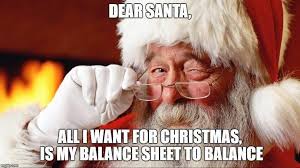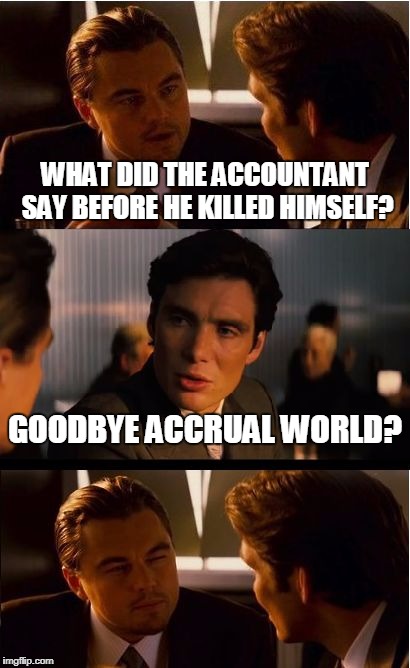 Pickup Lines for Accountants Memes
Last but not least, ho said that romance was dead in the accounting department?! When it comes to the art of flirting, there are some solid accounting pick up lines you've got to try!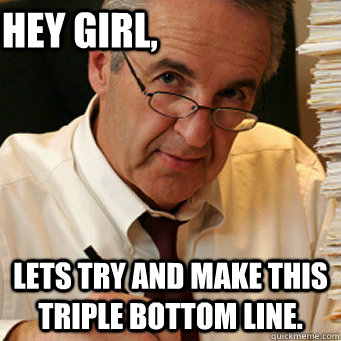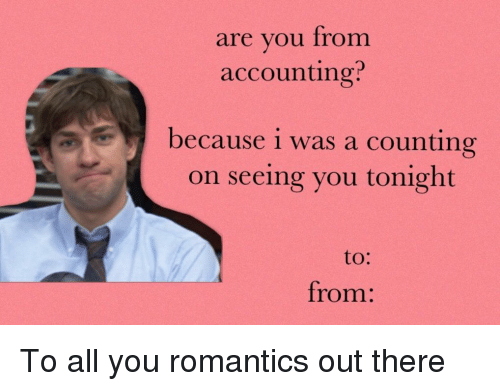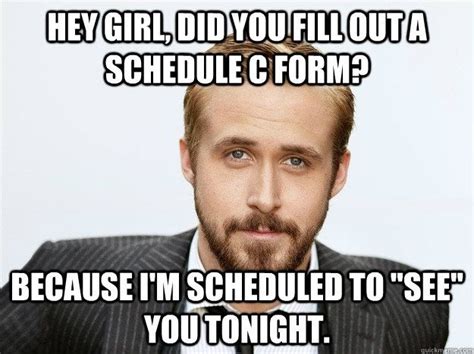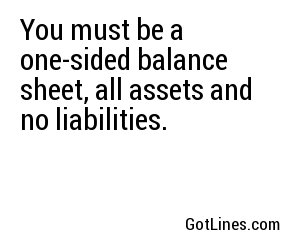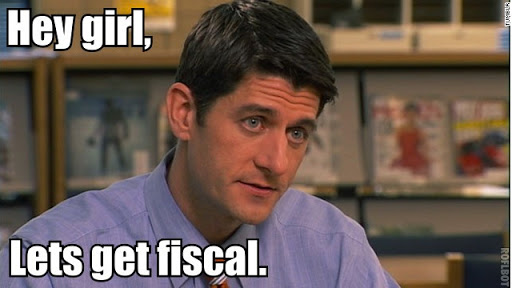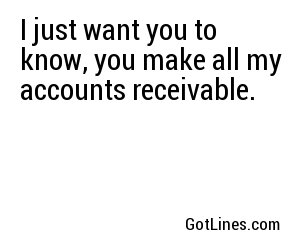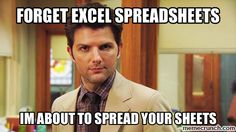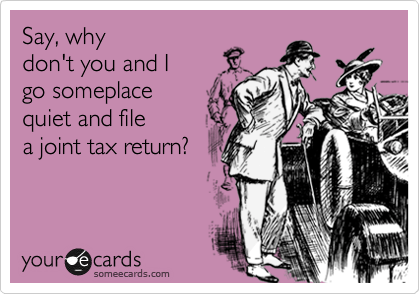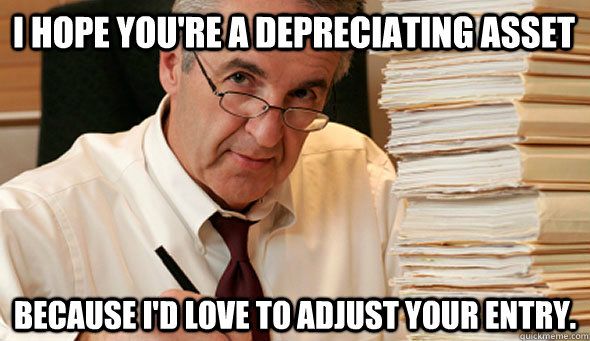 In Closing…
We hope that this roundup of the funniest tax memes & accounting memes has brightened your day!
If some of these hit too close to home and all you want for Christmas is your balance sheet to balance, then a powerful balance sheet template may be the solution you need: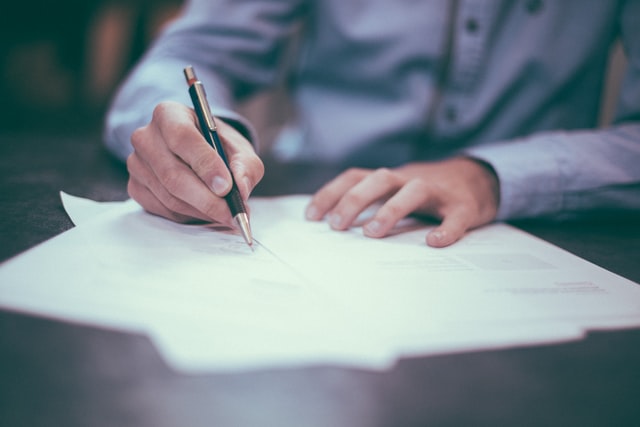 Creating a comprehensive balance sheet can seem like a daunting task, but this template will help…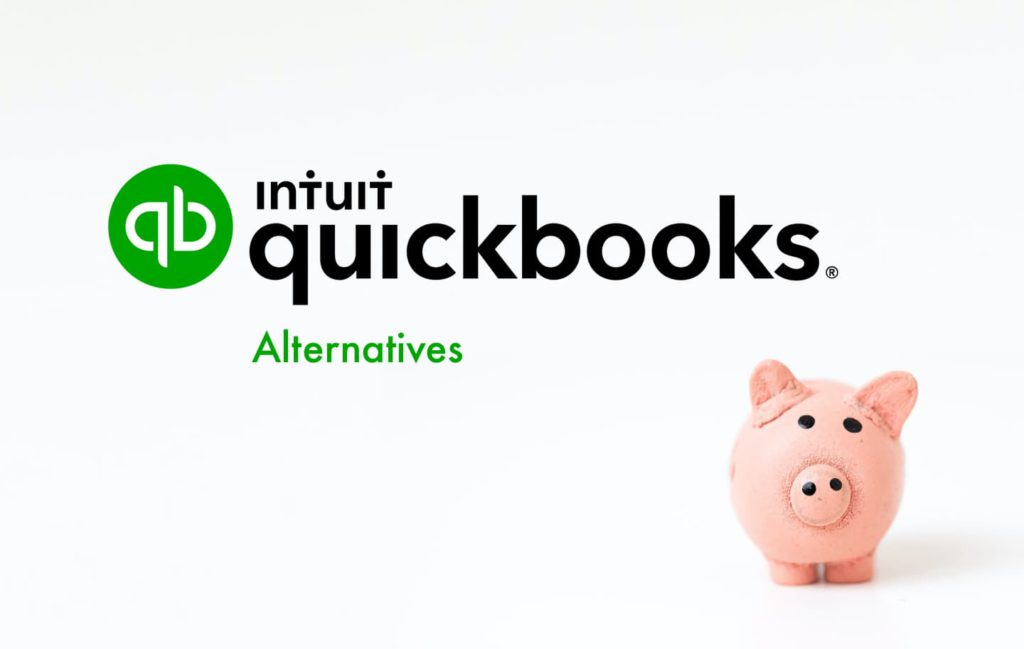 There are lots of QuickBooks alternatives on the market. And if you're searching for one, then this is the right article for you!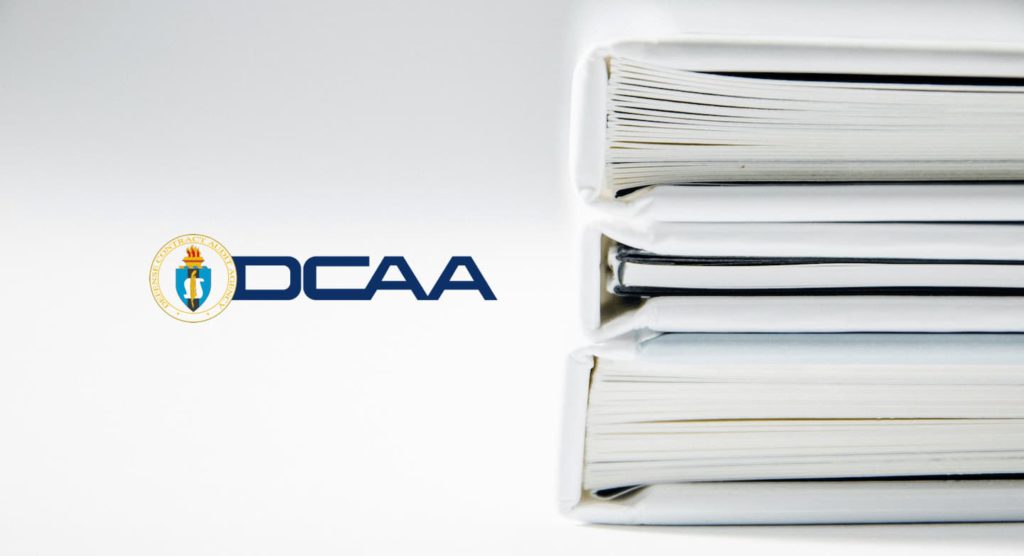 An easy to follow guide to answer any questions you may have about DCAA compliance.