Everhour is a very popular timesheet software among digital marketing agencies, and is among the best timesheet apps out there. They value it for the ability to provide clients with a detailed report of each minute they spend on a project.
Today we post a conversation with Marc de Groot, the founder of De Groot Online Consultancy, which provides a wide range of marketing services to businesses who seek to improve their digital presence.

Marc, What Is Your Business About? What's Unique About Your Team?
Our business is providing all-around online marketing services.
In the beginning, we make a deep analysis of how the online business of the organization is doing. Then we work in close contact with a company rep to determine SMART and fully measurable objectives for the next twelve months. After this, we agree on the priorities and division of labor in the coming months in the field of online marketing.
We go on where other agencies stop. What makes us unique is the way we work with our customers. Customers never become a number at DGOC.
Among our greatest achievements is the decrease of bounce rate with a simultaneous hike of bookings on our client's website and SEO optimization resulted in a fivefold surge of monthly organic traffic.
Why Does Timesheet Software Matter for Your Company?
We provide hour-to-hour services and our customers deserve full disclosure of the time we spend working on them. We are all about transparency.
Secondary it is a great way to monitor the amount and understand exactly the real-time we need for any job done. This helps us make realistic estimates on future jobs. So, timesheet software is an essential part of our business.
What Project Management Tool Do You Use? Why?
We use Asana for our project management. Asana is a great tool that makes it very easy to assign tasks to individuals within a project and has a nice interface easy to work in. The hierarchy and division of tasks are really helpful as well.
Also, we can let our customers sign in to see the status of their project. In other words, Asana allows us to communicate with customers.
Any Other Timesheet Tools Used? Why Did Everhour Become a Choice?
We do not use any other timesheet tools, Everhour does the job. We use Asana and Everhour integrates perfectly with a small chrome plugin.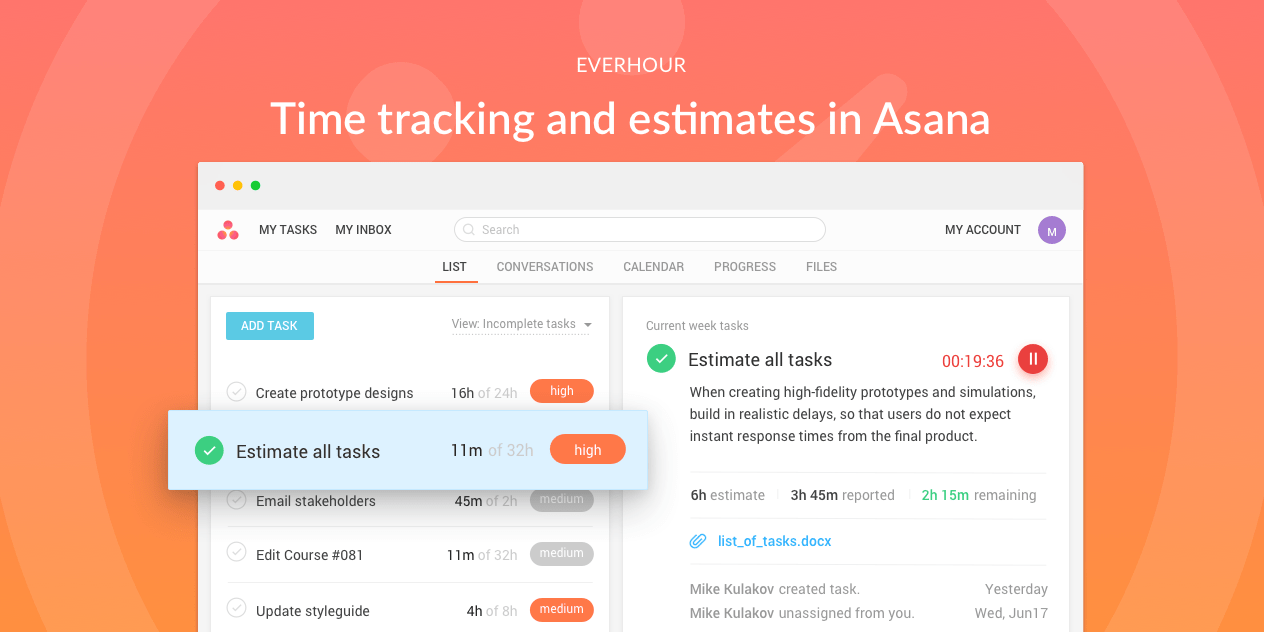 Top 3 Things You Love About the Tool. How Does It Help Your Business?
Integration with Asana
Reporting tool and export function
Great support
Thanks, Marc!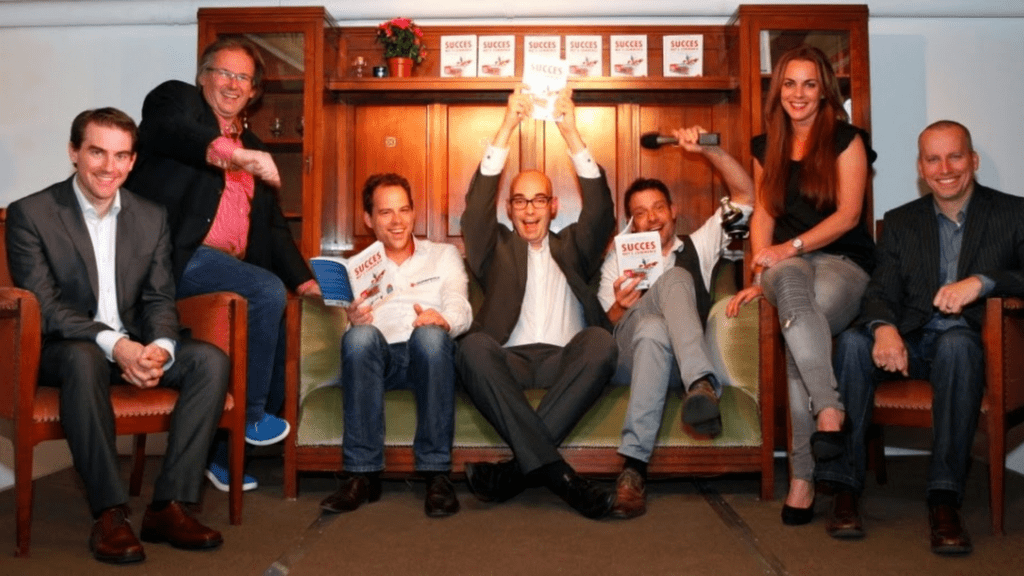 ** If you want to participate in this series, fell free to reach us out at ask@everhour.com with your story.