For many of us, remote collaboration is just the way the modern world works. Yet, many teams are still finding it hard to achieve a streamlined virtual workflow that allows them to maintain the same levels of productivity they enjoyed before going remote.
To be fair, going from an office work environment to working with remote teams is a major transition for anyone. Things we take for granted, like:
face-to-face discussions
working out an issue in-person
water cooler conversation
…are no longer possible in a remote collaboration situation. And when your team members aren't used to having their work lives fully in the virtual space, turbulence is inevitable.
But! Worry not. Below, we've compiled a list of 6 key strategies that will help you get the most out of your remote collaboration.
6 Rules for Successful Virtual Team Collaboration
1. Over-communicate
The biggest difference between remote and real-world collaboration is, of course, in the way your team communicates. This doesn't just mean moving from face-to-face conversations to chat rooms and video meetings, it also means changing up the way you structure instructions and communicate ideas.
It's important to note that overcommunication in this context does not mean communicating overly frequently. Excessive micromanaging of your virtual team through frequent check-ins and messaging can be distracting to your team members. It also shows a lack of trust in the capabilities of your team to finish their work to spec and on time, which can be destructive to your remote collaboration environment.
Overcommunication means going one extra mile in making sure your communication is as clear and concise as possible. Here are some strategies to implement to improve as a team in this area:
Hold regular video calls to catch up with your team. Emails and messengers don't have the convenience of physical cues (like facial expressions or hand movements) to help convey a message.
Take special consideration into how you word your messages, prioritizing brevity and clarity.
Make sure you make yourself clear to everyone. If your team is international, refrain from the use of idioms or regional turns of phrases that can be misinterpreted or get lost in translation.
Encourage your team members to ask questions if there's an instruction, process, message, or anything that's causing any confusion.
2. Move your collaboration to the cloud
If you're not already storing all of your documents in the cloud, what are you waiting for? Not only does having all of your important files available in one spot make it easier for all your team members to access them, but it also helps prevent versioning issues and eliminates the need for unnecessary check-ins.
It's simple enough to get started: setting up a simple Google Drive or Dropbox account for your team can be enough for most purposes.
Instead of having to ask team members for the latest versions of whatever they're working on every time you need them, you can simply log into your online storage service and grab the newest version. This also ensures the different divisions of your team aren't working off of different versions of the same document, i.e. someone wasting hours drafting a report based on old, outdated performance metrics.
Many services also offer productivity-enhancing features like real-time collaborative editing of text documents and spreadsheets so you can edit a report as you discuss it with your team. And if you're worried about team members getting their hands on documents they shouldn't have access to, most cloud storage services allow administrator accounts to customize who has access to what files.
3. Master the art of productive meetings
You should go into every meeting with an agenda and a clear plan for what you want to achieve. This applies to real-world meetings as well, but virtual teams tend to meet more frequently.
Have an agenda. It's rarely enough to just have a general topic that you want to discuss over 30 minutes and just wing it once the meeting starts. If you're the one in charge of the meeting, you're responsible for coming up with an agenda detailing the major talking points you want to hit.
Think ahead. If you want other team members to speak up or share information during the meeting, make sure to communicate this to them before the meeting begins. This way, they can prepare the exact details you need beforehand, instead of offering up an estimation off-the-cuff.
Keep notes & keep track. Assign a team member with the task of taking minutes and notes for each meeting. Ask them to summarize any important ideas conveyed during the meeting, key talking points, or interesting keywords that could be important for future reference.
Record. The great thing about virtual meetings is that it only takes a click to start a video recording that you can refer to whenever you want. Keep in mind that recordings on most video meeting platforms can get rather large, which can be an issue if you have team members working on a connection that's bandwidth-capped. If a video file is massive, e.g. 500MB, there are plenty of tools that will help you compress video online to make it easier to share. Once the meeting is over, share the minutes and recording with all meeting participants.
For more tips and best practices to lead great virtual meetings, see this video on structuring the perfect remote meeting:
4. Establish communication protocols
Your team needs to have a clear communication protocol that dictates how the team will carry out work-related communications. This means establishing what apps you will use, how scheduling will work, when personal messages are allowed, and acceptable and unacceptable behaviors in communications. Don't assume that the social norms we take for granted in the real world will carry over to virtual collaboration.
Respect your team's time and privacy. Just because you can contact a team member at all times of the day doesn't mean you should.
Though each individual will have different reactions to being contacted outside of regular work hours, it's still important to lay down a set of ground rules and boundaries. Make sure that your team members have an understanding of do's and dont's of outside-work-hours communication.
5. Use multiple channels to prevent information overload
Live chat platforms are invaluable for quick and efficient remote communication, but limiting all conversations to a single, general-purpose channel can actually reduce productivity. When all discussion goes through the same channel, team members can become overwhelmed by pages of messages, most of which have little to do with their work. If a person knows that the chat will be full of messages irrelevant to them, they'll disconnect or turn to other modes of communication outside of your ecosystem.
Set up channels for different key topics and encourage your team to use them. For example, you could have a dedicated channel for conversations related to engineering. Anyone who wants to discuss or ask a question about engineering will know that the engineering channel is the best place to find someone to talk to.
Depending on the computer literacy of your team members, you may need to spend a few weeks introducing your virtual team to the ins and outs of multi-channel communications. This may get frustrating, but it's a one-off project. Once they get into the swing of things, they'll never want to go back.
This doesn't mean you should do away with general chat channels. The main chat channel is a congregation point for members from all divisions of your team. A virtual water cooler, if you will, where members can engage in chit-chat or discuss light topics when they're not working on their next milestone.
Even though the team is working remotely, forcing your team to discuss only specifically segmented, work-related topics isn't conducive to a friendly, collaborative work environment.
6. Use video whenever you can
Chat is the simplest and fastest way to get your message across, but it's important to remember that it's also important to be able to see the person you're speaking to. According to the Harvard Business Review, the best way to increase team performance is by focusing on improving values, trust, and interdependency between your team members. When holding your meetings, ask your team members to use video whenever possible.
Even if it's only 15 minutes a day, regular video calls can do a lot to strengthen connections and create empathy between members of your team.
Video can also be used outside of live discussions. Often, explaining something in detail over chat can make for a long-winded, unwieldy text that's as tiring to read as it is to write. A recorded video can turn a 10-minute long back-and-forth in chat into a quick 30-second tutorial.
And again, your team gets some of the social and psychological benefits of being able to see and hear another human being speak.
Learn to Deal with the Drawbacks of Remote Collaboration
In an office setting, getting a hold of Jane in marketing is as simple as calling up the division or walking down to their wing. Virtual teams don't have that luxury. One of the biggest challenges anyone has to face when transitioning to working remotely is learning to accept that you have limited access to the other people on your team.
Learn to embrace asynchronous communication
There's no way to guarantee your team members will read your messages right away. If you have an international team with members in different countries and time zones, they almost certainly won't be able to get back to you at the same time.
Real-world urgency and virtual urgency aren't the same things. When you're in the office, you have to work around very strict time limits.
In your regular 9-to-5 workday, if you need an important datasheet from someone else on the team, you have from 9 AM to 5 PM to identify what you need, communicate that need to the relevant person, and receive that item. That sheet might be sitting on their computer, inaccessible outside of work hours, so when you say you need it now, you actually mean you need it within an hour or two.
In remote collaborations, an important piece of data you need for next week's milestone doesn't have to be sent to you before the office closes and the computers are shut down. This brings us to the next tip…
Redefine "urgency"
Adjust your expectations to account for this new definition of "urgent". Learn to identify what you need right now and what you need as soon as possible.
Depending on how your communications are set up, a request in the appropriate chat channel or an email might be enough to get you what you're asking for.
There will still be times when right now means right now, which is why it's so important to have a protocol for such emergency situations. You could, for instance, encourage all conversations to be carried out via the team chat platform, and save direct, personal messages for time-critical problems. Another strategy would be to set up a special emergency channel on your platform.
Whatever strategy you choose, remember not to abuse these emergency channels. When everything's an emergency, nothing is.
Invest in the right tools for collaboration
Do you want to be more efficient and productive as a team? Then you might want to start thinking bigger and invest in time management software for teams that will help you complete more valuable tasks during your set working time as well as:
See where your team's time is going;
Understand how you could make the workflow more efficient;
Spot burnout before it happens, and more.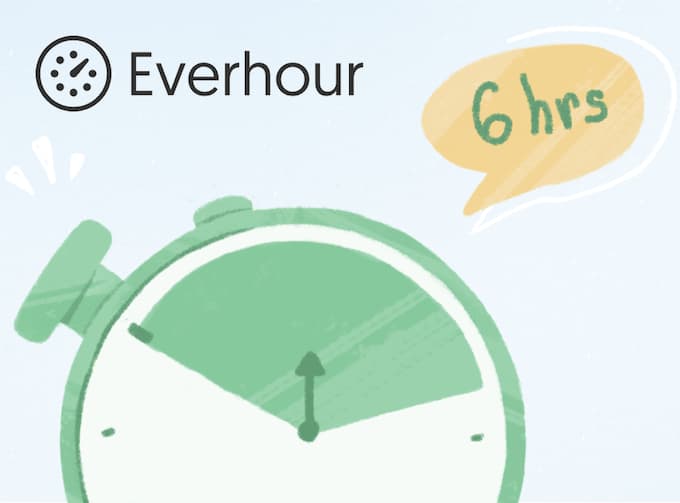 Enjoyed the article? For more tips and strategies that'll help you better manage your team (and be a better team member), check out these interesting reads next: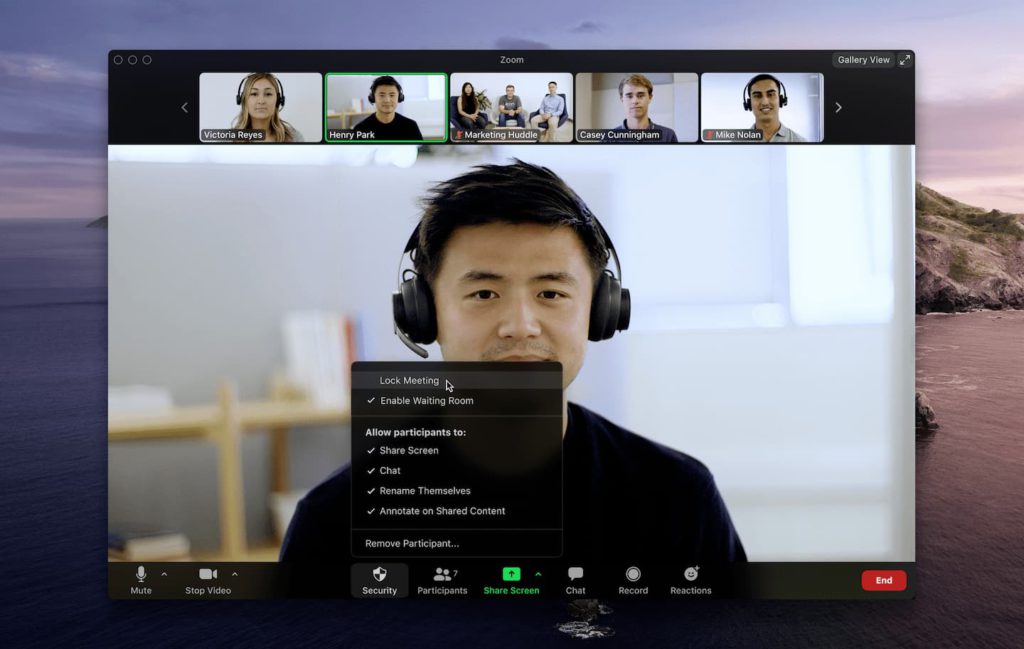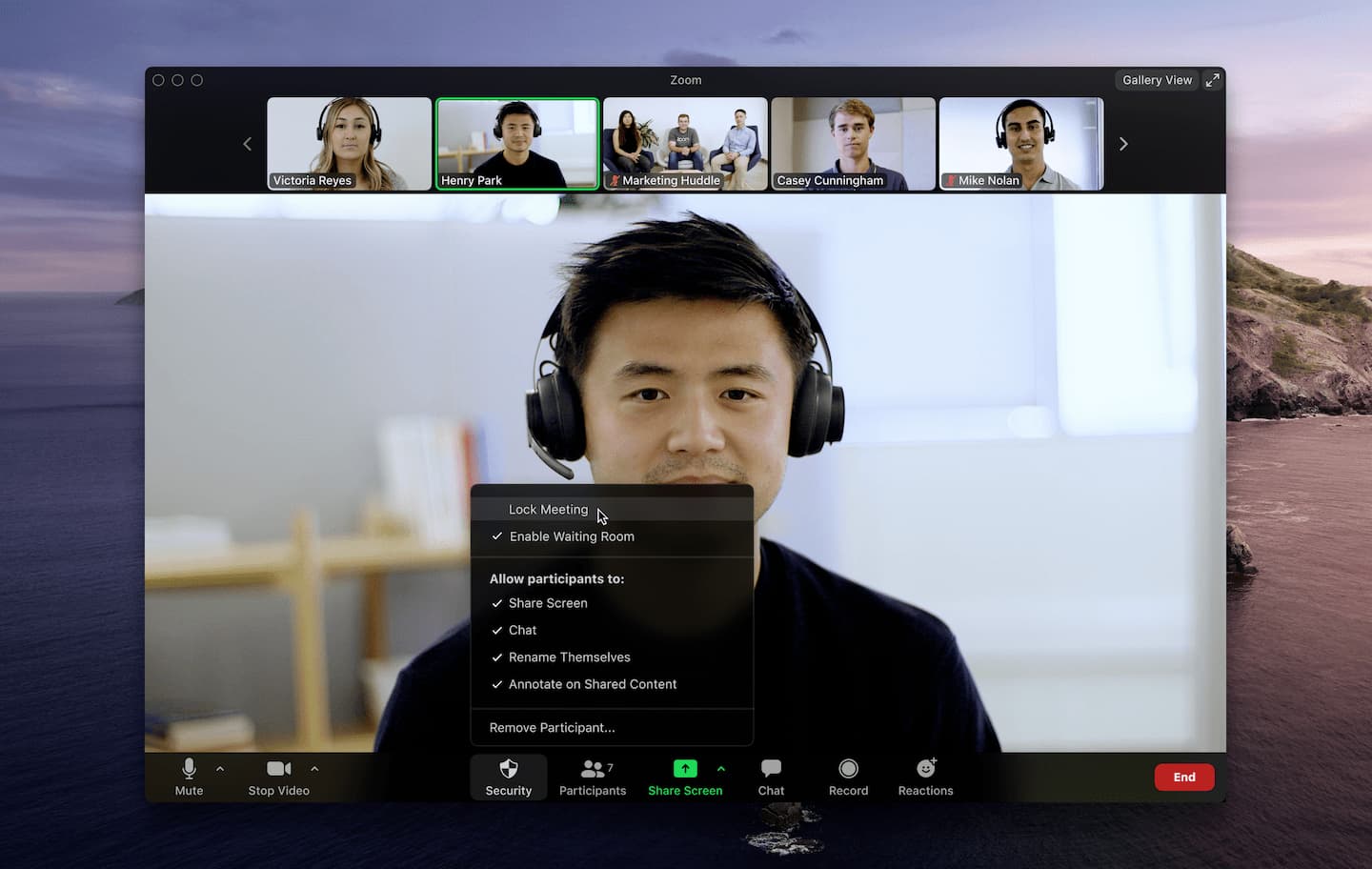 Facing the need to run your business remotely? Discover how to facilitate remote team communication, and which strategies and tools work best!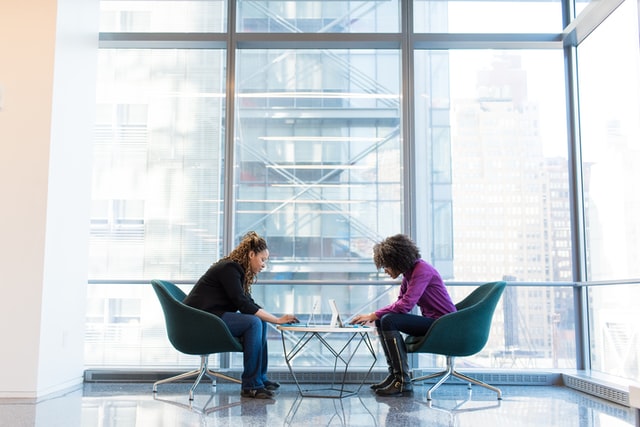 A list of highly effective time management techniques you can follow to improve your focus and productivity, reduce stress, and get more done every day!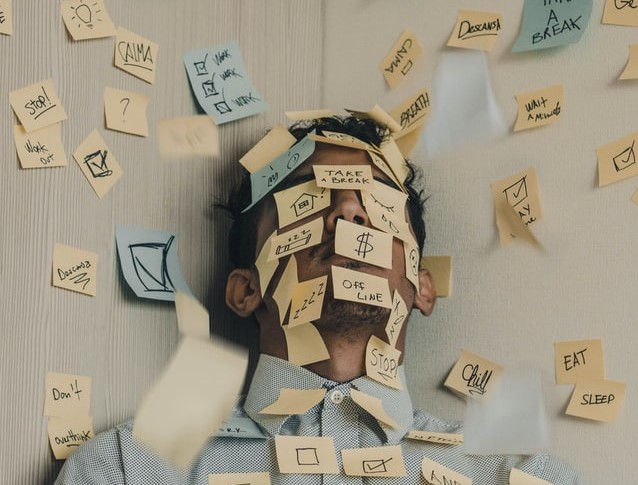 Working from home can be challenging for everyone. If you are easily distracted and struggle to keep up with your to-do list, read this…