If you are looking for tips, tricks and tools for creating an idea board online, you have come to the right place.
Ideas come alive when they interact with one another. A verbal discussion over coffee is a good start. But when you're ready to start assimilating all the resources for your idea, something more long-lasting and referenceable is needed.
A plain wall, a notebook, a whiteboard – anything can become a place where you and your team can put up ideas. But for a more interactive solution, the world of software has some excellent options.
How to Use an Idea Board?
A new feature popped in your head today morning while you were brushing your teeth.
Now you want to express your idea and share some details with your team. You can either spend a few days preparing a powerpoint presentation – or you can spend an hour putting up an idea board online.
Words, imagery, screenshots, video links, documents and even audio recordings – literally anything you can see on your computer – can be put up onto an idea board online.
Then just share the URL, and your team members get a chance to review, comment and even share their own ideas.
How to Create an Idea Board?
These 5 tips will help you create an online idea board for work :
Start with a working title – so everyone knows what you're talking about. Keep it simple – give your idea board a name. New idea board – new name.
Filter your audience. You don't want to pollute the idea board at this stage – add only relevant minds to your idea board.
Be the first to start adding stuff. Images, text, videos, links – whatever you need to add to the idea board – put it up there. You are trying to express your ideas – go overboard if you have to. This is where the fun is. Most tools are easy to work with – however, you may need a few days of practice to become fluent with the use of the tool.
Encourage everyone to comment and share thoughts on what you share on the idea board. This is a great way to engage and find gaps in your ideas. You can also gamify these idea board discussions.
Do daily assimilation and maintain notes. If you can – share the notes – they will reveal further insights from the minds of all participants.
5 Choices for Idea Board Software
There are some excellent choices in software when it comes to building idea boards online. Here are our favorite five picks: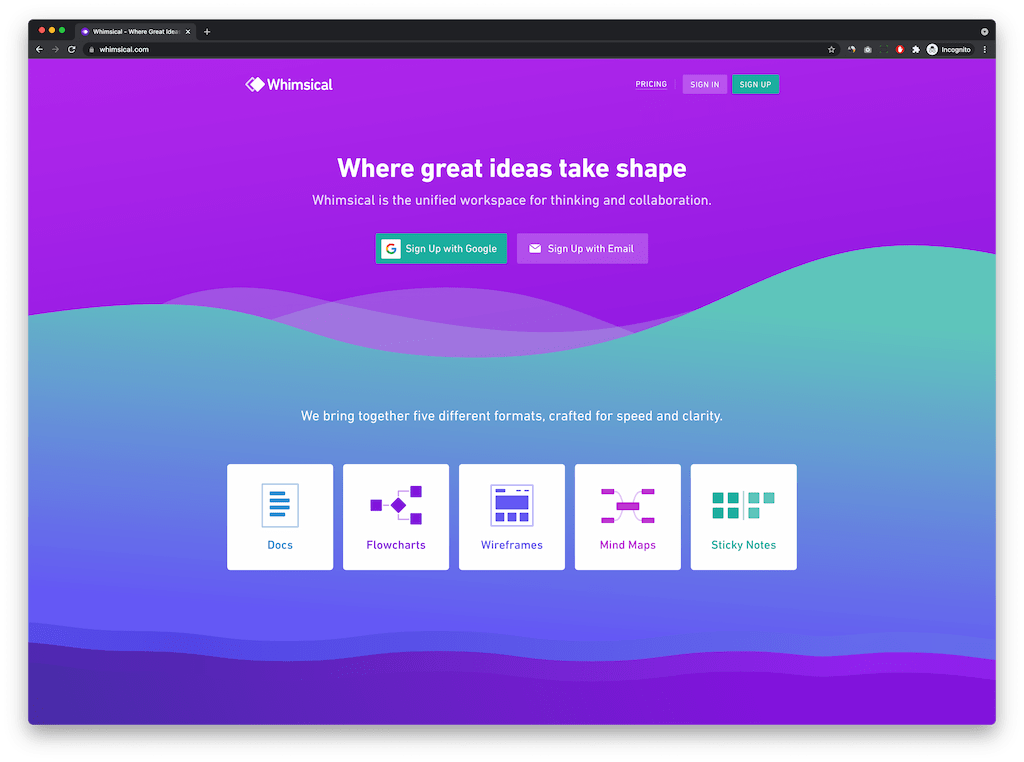 💡 Suited for: Product teams setting out for a win
You literally have a blank canvas that you can dump objects onto. Like playing with Lego. You can use each piece, name it something, and then add and delete links or URLs. They give you 3000 pieces to play with for free.
You can even group pieces together to form smaller idea brackets. Whimsical is a powerful software that can give your ideas a place to grow into something large and meaningful. It's designed to be with you forever.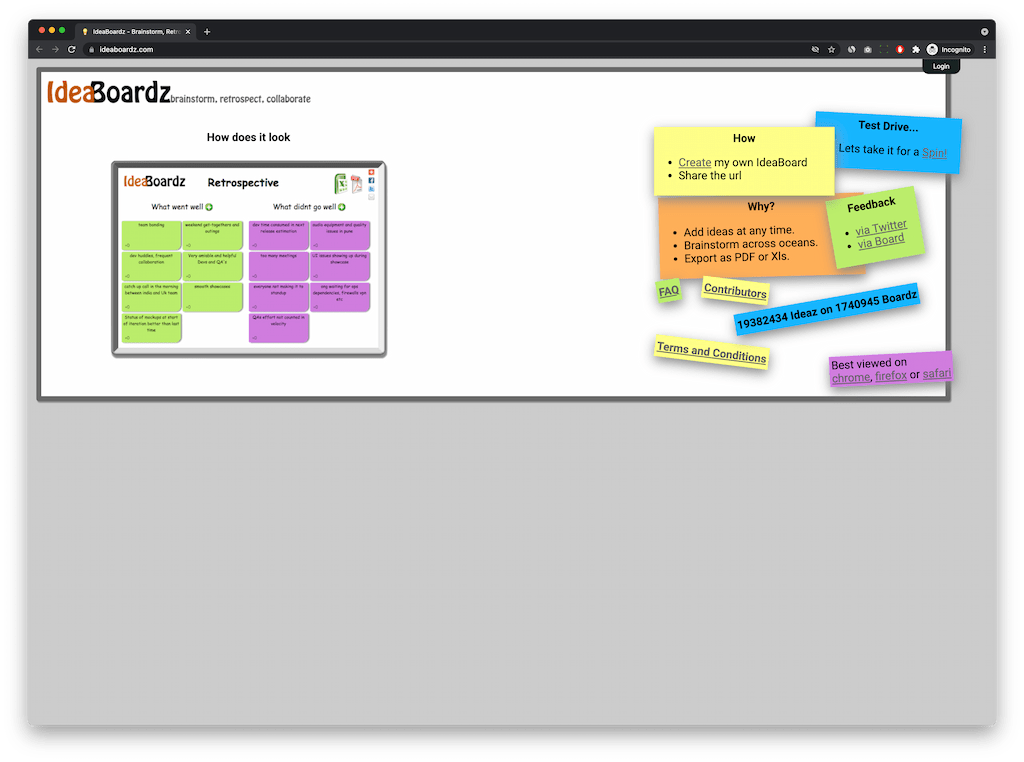 💡 Suited for: Reviewing meetings and discussions
Simplicity is key here. Like sticky notes – you type out something and stick it up on a wall. Except that it's on a computer. Everyone can see your note and you can see everyone's notes. It's a simple open system that uses colors and fonts to spice things up.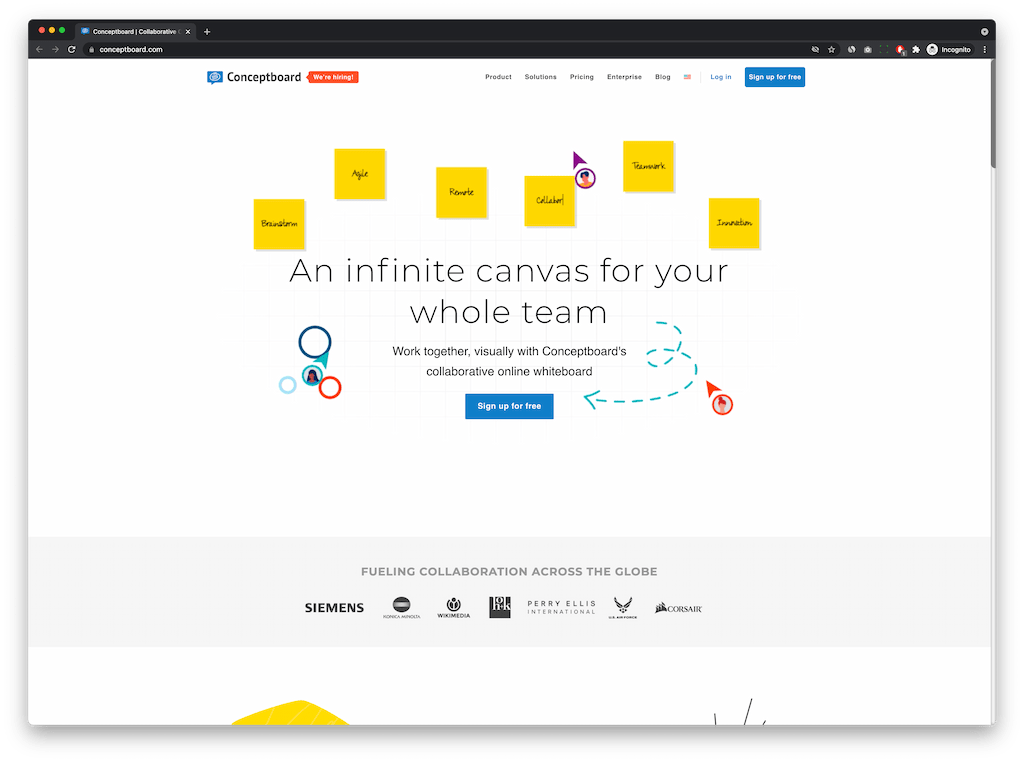 💡 Suited for: Live working environments
Conceptboard has a mastermind feature – when working on an idea together – each member's actions are tracked by a large cursor. This gives everyone a chance to know what everyone else is looking at.
So when Mark moves his cursor – everyone else follows his cursor. Like a hand that you'd use in front of a whiteboard – only that here you would use your computer mouse and everyone else will see where you are pointing.
Kind of a neat feature – use it and you'll know why it matters.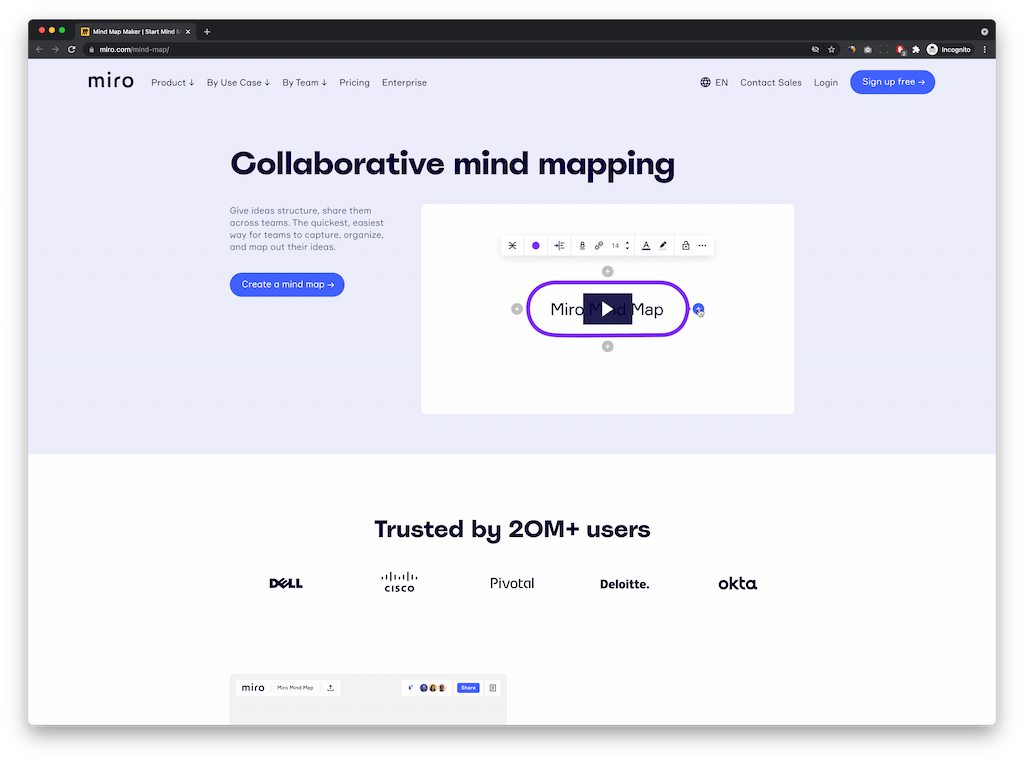 💡 Suited for: Idea segmenting and planning
A mind-map is literally what it means. It can be intimidating to start – I mean where do you begin? And what about duplication entries – maybe Mark and Ashley are also putting in the same words as ideas and notes.
Our minds can become murky sometimes. And a mind map suffers from the same risk.
Routine maintenance on the entries from everyone is a good way to maintain a clean and crisp mind map. Using search is the best way to find and sort information.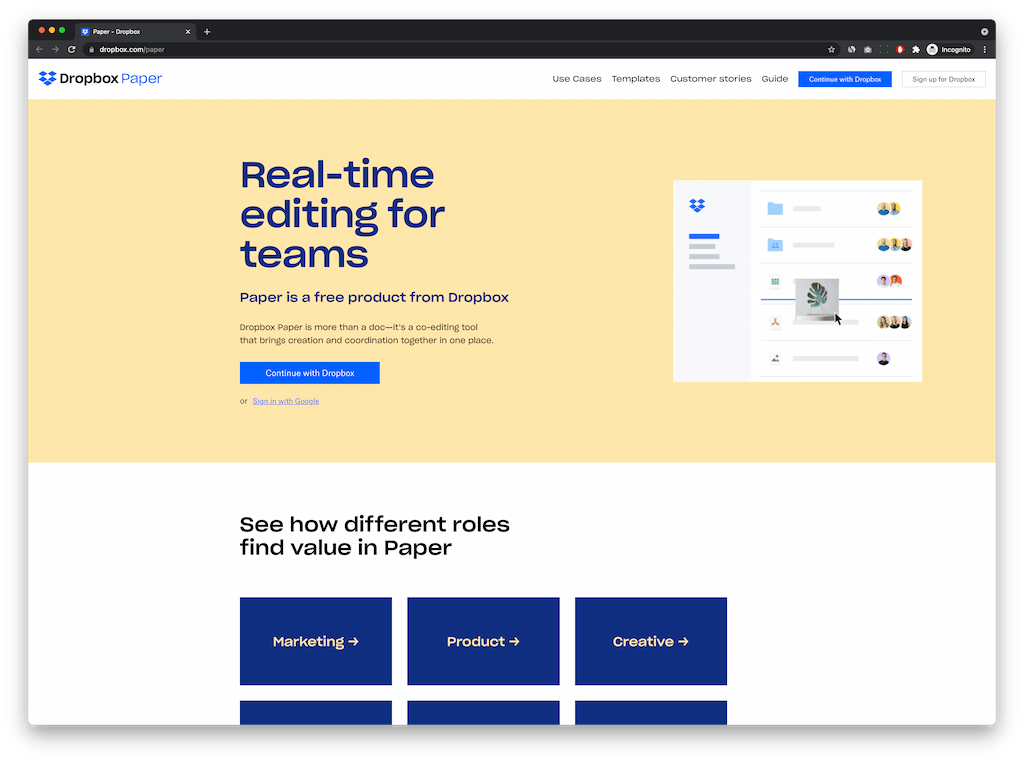 💡 Suited for: Sharing and organizing large volumes of information
When new projects are to be communicated with colleagues – they need to get a lot of information that is assimilated and easily available for review. This is where this free product really shines. That is not to say that you cannot use it for anything else – but usually your ideas will be only yours to begin with – and this could be a perfect tool to start that first conversation. So – shall we head to the cafe now?
Benefits of Idea Boards Online
A whiteboard on the computer versus chalk and whiteboard. What is the difference and what are the benefits of the former?
Whiteboards need all participants to be in the same room physically. Participants can come in later, review what's there and share their thoughts on the items on the ideaboard.
Whiteboards can't be shared with anyone outside of your immediate space. Ideaboards can be shared with any number of new people with a few clicks.
Idea boards that have been put together online can be permanently stored and backed up for future reference – something whiteboards struggle with, big time.
In Closing…
Every successful project was once only an Idea. With the right software, you can accelerate your idea's execution. We hope that this handy guide will help you develop and exchange your ideas for better collaboration and shortest possible timeline.