Expense Trackers For Businesses – How to Keep On Top Of All Your Expenses
Mike Kulakov, August 25, 2022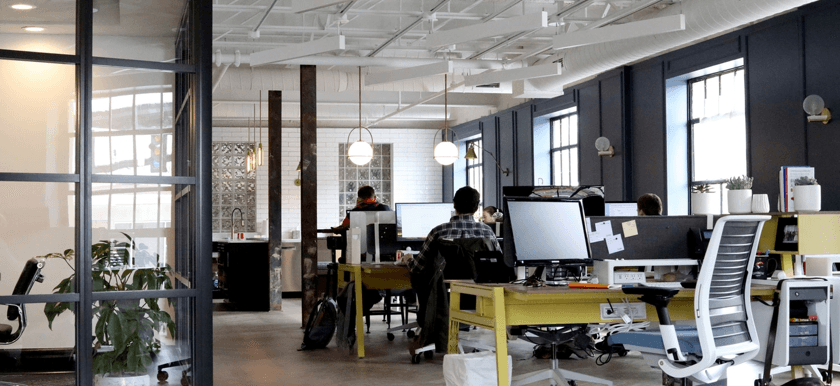 Businesses have, of course, survived for hundreds of years without having the advantages of many tech solutions on offer today. But if there is a way to make your business run more smoothly and cut down hours you may be spending on time-consuming tasks then it makes sense to take advantage of what is available.
Adding an expense tracker to your virtual tool kit is a great idea. It is probably the simplest and the cheapest way of keeping on top of your business expenses. If you consider investing in this kind of software, here are some of the questions you might want to ask before you make up your mind.
Who needs an expenses tracker?
Any business, big or small will have to find the best way to manage expenses. These might be simple or complicated depending on the type of business you have.
Some of these expenses will be considered as part of your running costs. Things like office rental, equipment, and other overheads come into this category. In addition, you might have separate expenses which are related to a specific contract or project. These would normally be charged directly to the client.
What are the benefits to my business?
Expense trackers just make it so much easier to keep tabs on your income and outgoings. It also means you can quickly see how things are progressing and be sure you are making the kind of profit you need.
It is easy to focus too much on what money is being spent and fail to realize how much a job might actually cost you.
Another advantage is reporting. You will be able to run reports regularly to keep all your financial information up to date. Reporting can also offer greater transparency to your clients. It means that you can provide them with clear information about any expenses you are charging to them. Many expense trackers also include built-in invoicing functions which can also make life much easier.
And finally, expense trackers allow you to review your income and expenses for each project so you can understand which contracts are the most valuable. This can be a great help for future financial planning.

What kind of expenses do I need to track?
The short answer is probably – everything. There are basically two types of business expenses you need to think about.
First, we'll take a look at non-billable expenses. These are the outgoings mentioned previously which need to be covered by your overall profits for the year. These include all your running costs. You might have to rent an office or workshop or other premises to carry out your work. Tools and equipment, whether you hire or buy them could also be a major expense.
Then, of course, there are your staff costs if you have employees. These are the major ones, but there are many others depending on how your business operates.
The other side of this is billable expenses. This refers to the kind of expenses that you incur in relation to a particular contract. These could include raw materials, external consultancy fees, and possibly subcontractor costs – but not your own staff. Mileage, travel, and accommodation might be also included if you need to visit a site or travel for meetings with your client. These are the type of things you would probably bill directly to the client.
You must keep your billable and non-billable expenses separate. A genuine mistake that leads to billing a client for something they should not be charged for could seriously sour relations. It looks not only unprofessional but could cost you a future contract and be damaging to the reputation of your business.

Dedicated expense tracker or all-in-one app: which is the best one?
Once you decide to use an expenses tracker, there is a lot of choice on the market and new options seem to be popping up all the time.

Perhaps one of the key questions is whether to invest in a stand-alone piece of software or one that combines tracking expenses with other functions such as time tracking and project management.

Dedicated apps may have additional features that you may not get from a combined app. However, an app that combines expense tracking, invoicing, and even time management can help to keep all the information you need together and ultimately saves time and money.

To sum up
Expenses tracking apps can help all kinds of businesses regardless of size;
They make it easier to keep your non-billable running cost and your billable expenses separate;
They help you to understand your outgoings and profits on a project by project basis;
They help to work out which contract is more valuable for your business;
They can be combined with other business software – to ensure your business runs as smoothly as possible.