Access Your Timesheet inside Asana and Trello
November 15, 2019
If you are tracking time in Trello or Asana, you might have already noticed the new Timesheet buttons inside your Asana and Trello accounts. A brand new Timesheet Frame will let you take a quick look at your previously reported time without going back to Everhour account as well as start your timer for the tasks you have been recently working on.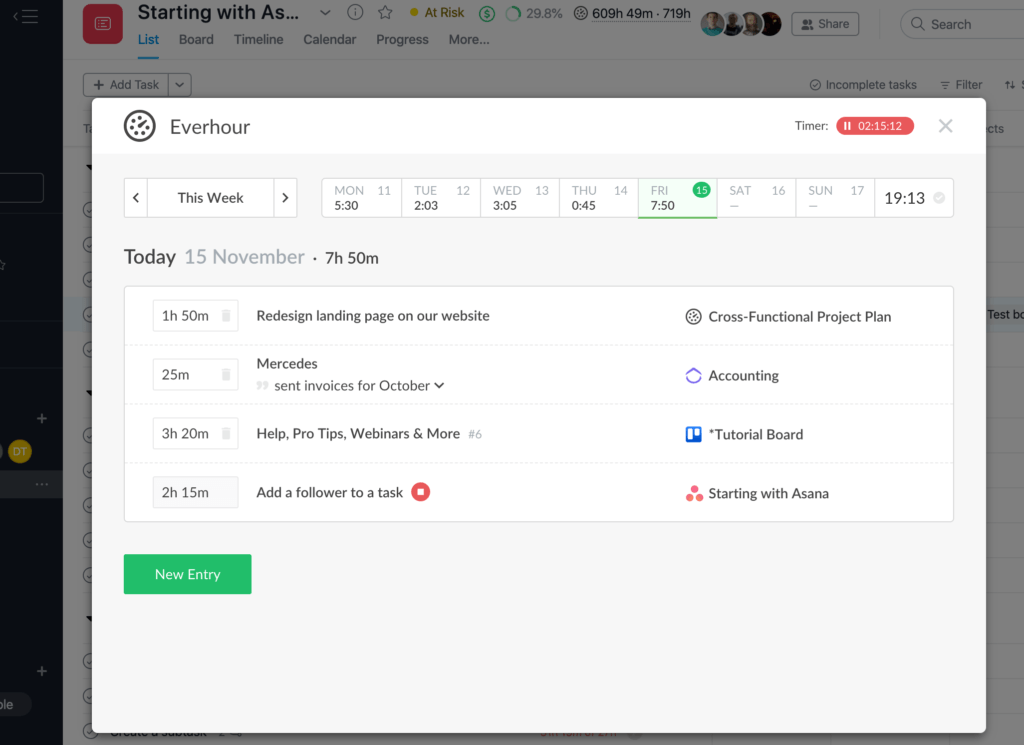 ABC on How to Install and Work With Frame
As of now, the Timesheet frame is available inside the Asana project tracking only with the extension version 1.6.30 that you can download from here. It adds these buttons to the tools.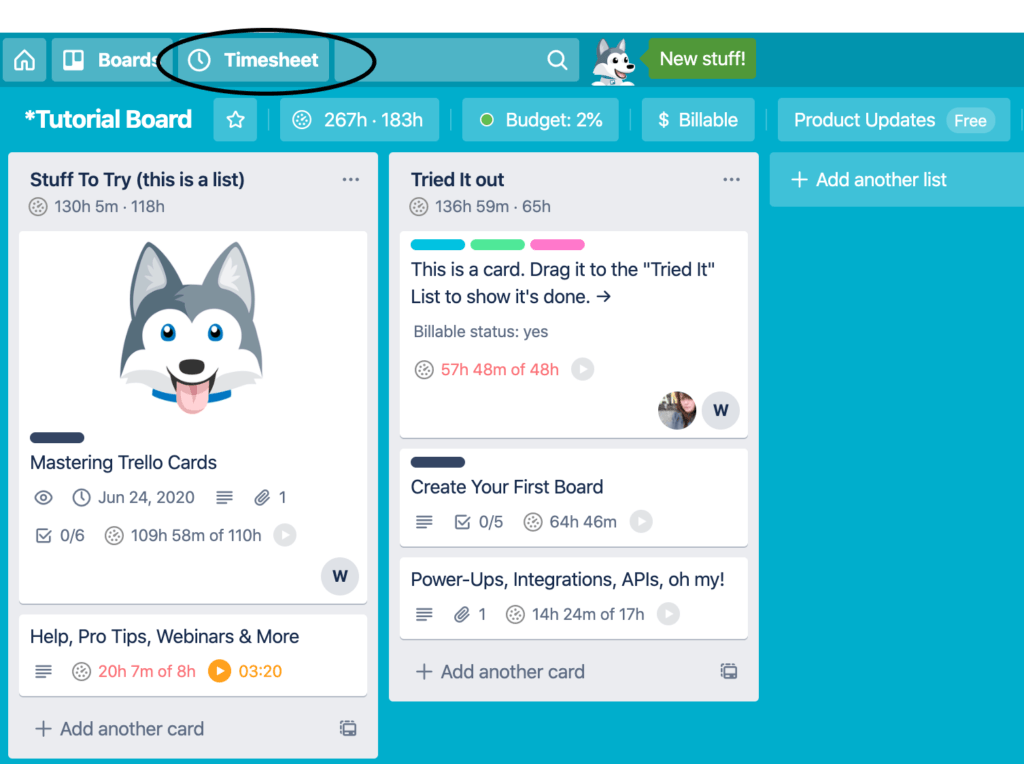 At the top of the frame, you will see a task name and a timer running if you are working on a particular task. You can choose a certain day in a weekly timesheet to see a list of tasks and the hours you reported that day.
Timesheet frame allows you to start your timer, adjust your time entries and add/edit comments. You can also add your hours to the past days this week. You can also find a week switcher in the left-hand corner of the time frame.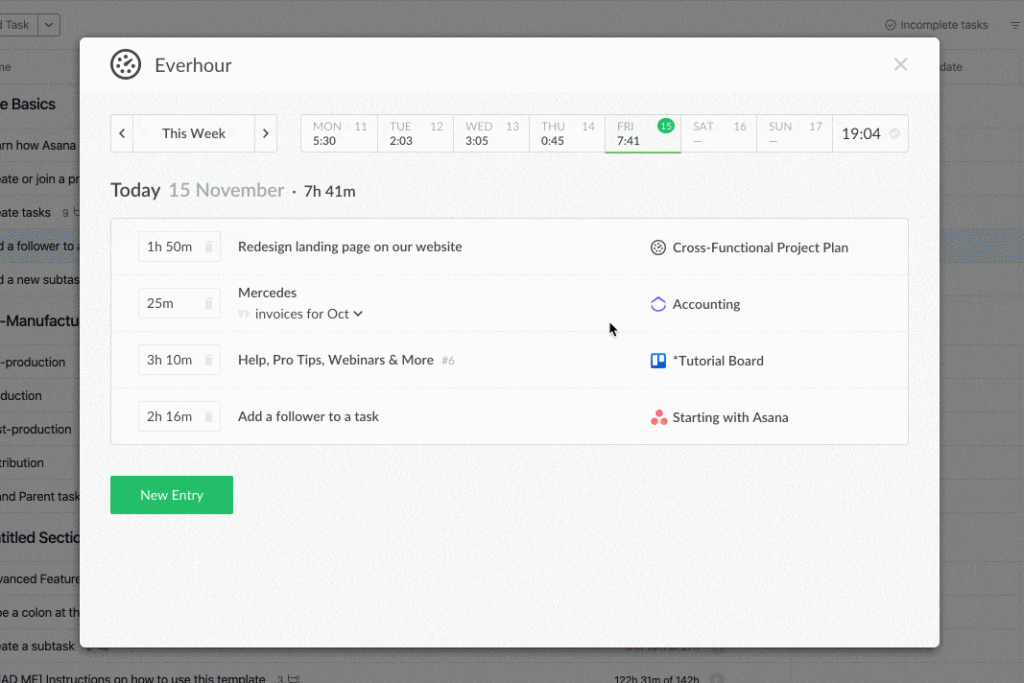 By the way, showing a frame in Asana and Trello does not mean you can only add tasks from these tools. Tasks coming from other integrations and from internal projects are at your disposal too! You can do the same for some Asana alternatives as well 😉