Time Tracking in Asana Boards
November 25, 2016
Tough news for you, Asana folks!
You've probably heard that Asana app recently introduced its new cool feature – Boards. A simple, visual way of managing tasks. The Empire Strikes Back response to Trello (and other Asana alternatives).
What is more important, Everhour already supports (first in class) this kind of project and provides an equally intuitive and handy mechanism of business time tracking and estimates. Oh yeah!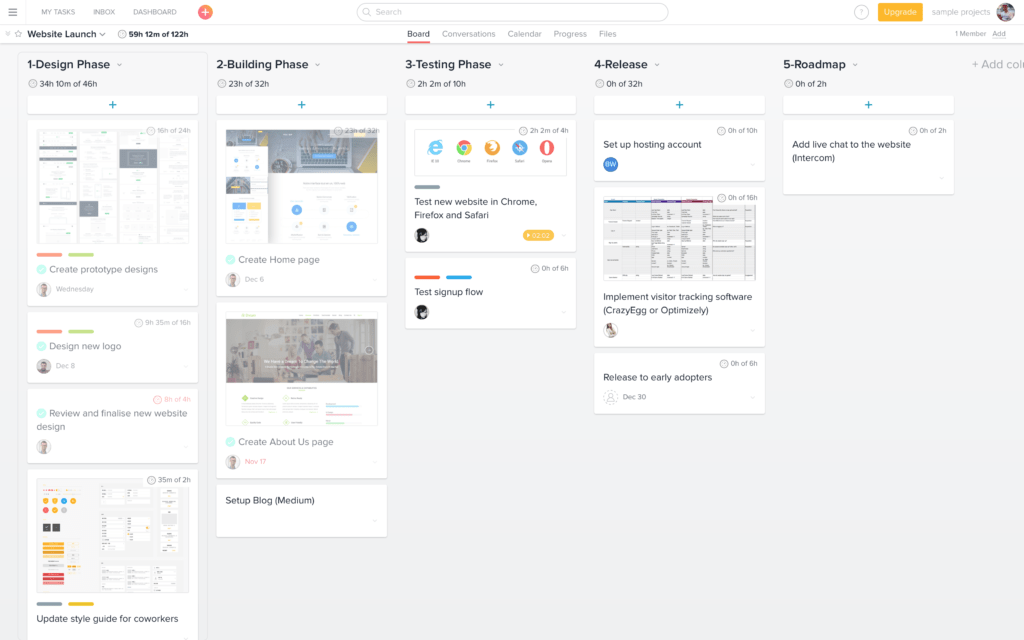 To make this work, there is nothing special to be done. Simply create a new project of this type and give Everhour some time to do the initial sync. Same as we do with new projects of a task type. When it's done, everything will work as it should.
Here is how it looks.
Start/Stop Timer From a Boards Screen
Now you can quickly start, stop, and continue tracking time on any task directly from the cards list. A little timer icon appears when you hover over the card. If there is a running timer, you'll see it ticking there.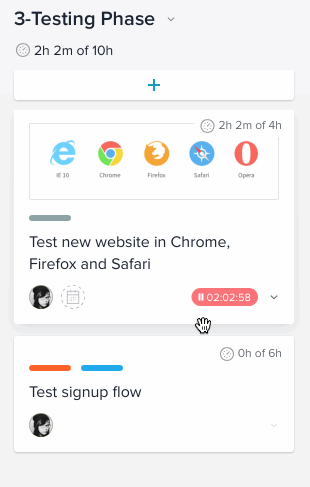 All Progress at a Glance
Now on the same page, you can monitor progress on each card, on a separate column, and on the whole board.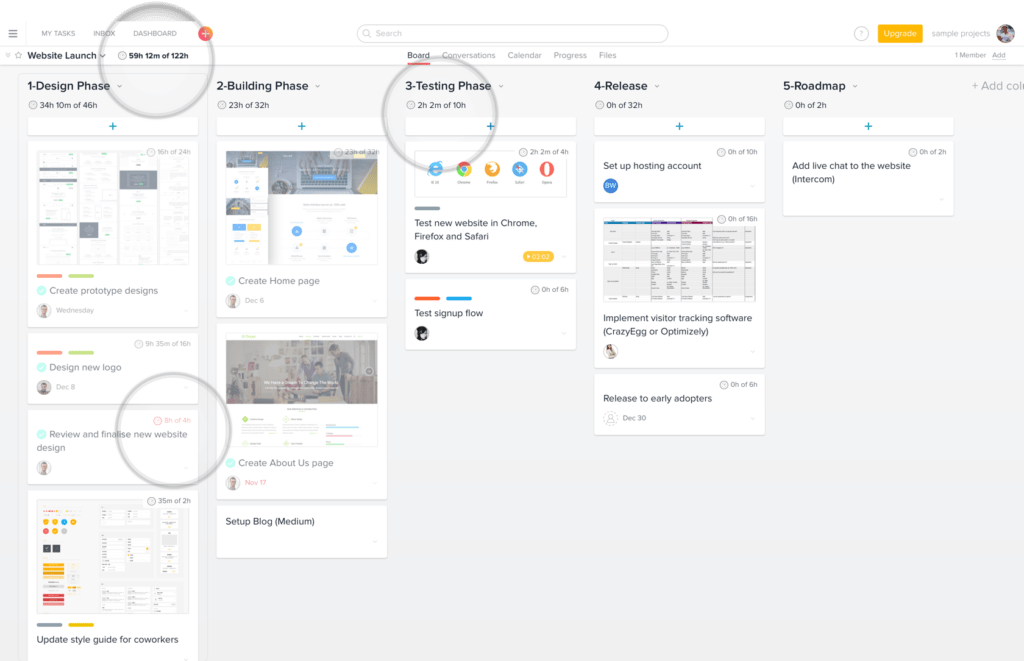 We know you like the new way of tracking time in Asana and Asana project management. So do we anticipate you will like track time here with Everhour!