A Time Clock That Perfectly Integrates with Asana – Velocity Automotive
Mike Kulakov, December 19, 2016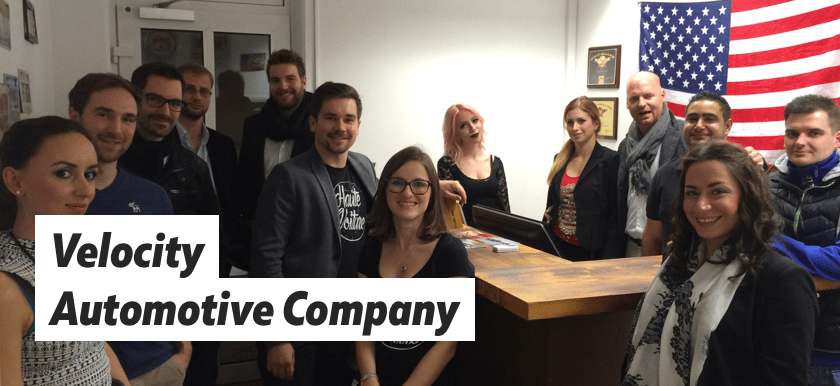 We are launching a series of short interviews with our great customers, who can't imagine their daily work without Everhour, which empowers their favorite project management tool and makes them much more productive and organized.
We believe it would be a great idea to reveal to our community how different teams organize their workflow and what role Everhour plays in it. This series might help you to improve the process inside of your company and adopt others' experiences to your advantage.
***
Today we are happy to chat with Johannes Crepon, CEO at Velocity.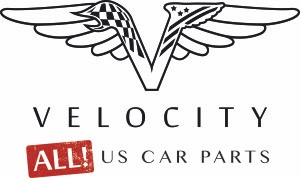 Johannes, tell us a bit about your business. What is it about?
Our company started as an idea to sell parts for American Hot Rods to German customers over 11 years ago. It did not stay like that for long. Today the Velocity Automotive GmbH is specialized in selling parts for American cars throughout Europe. We supply parts for vintage cars as well as late-model vehicles.
Below is an example of one.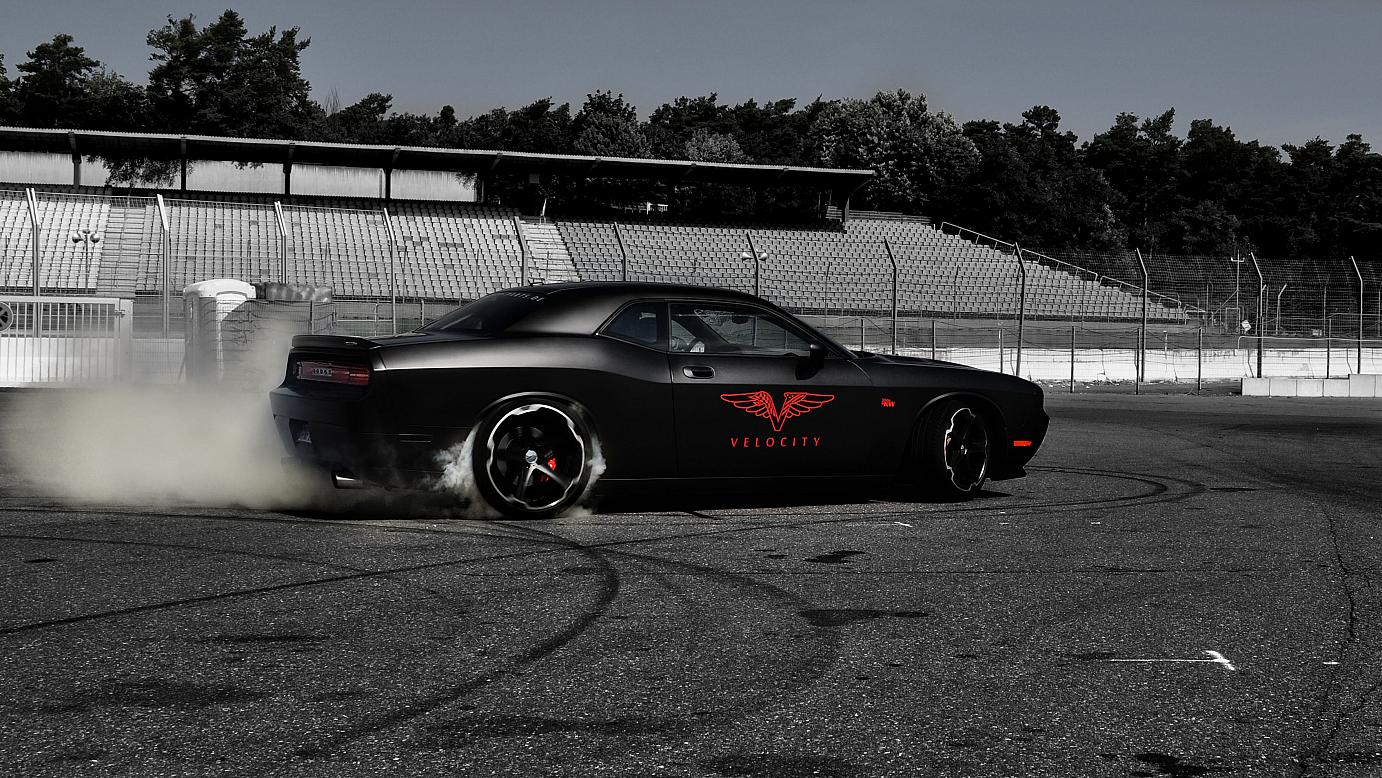 What project management tool do you use? Why do you additionally demand a time clock for it?
As a primary project management tool, we're using Asana. It is the easiest way for teams to track work and get results. It lets you know who is doing what, by when. No matter if it is a one-time task or repeating daily or weekly business: communication and organization work just fine with Asana.
We add E-Mails, files, and pictures to have everything gathered in one tool. This way we can work efficiently and maintain transparency for all involved employees.
With Asana app, there are numerous advantages combined: intuitive interfaces, variable evaluation options, and a very practical Everhour integration that allows us to track times of Asana projects and tasks even when days are stressful.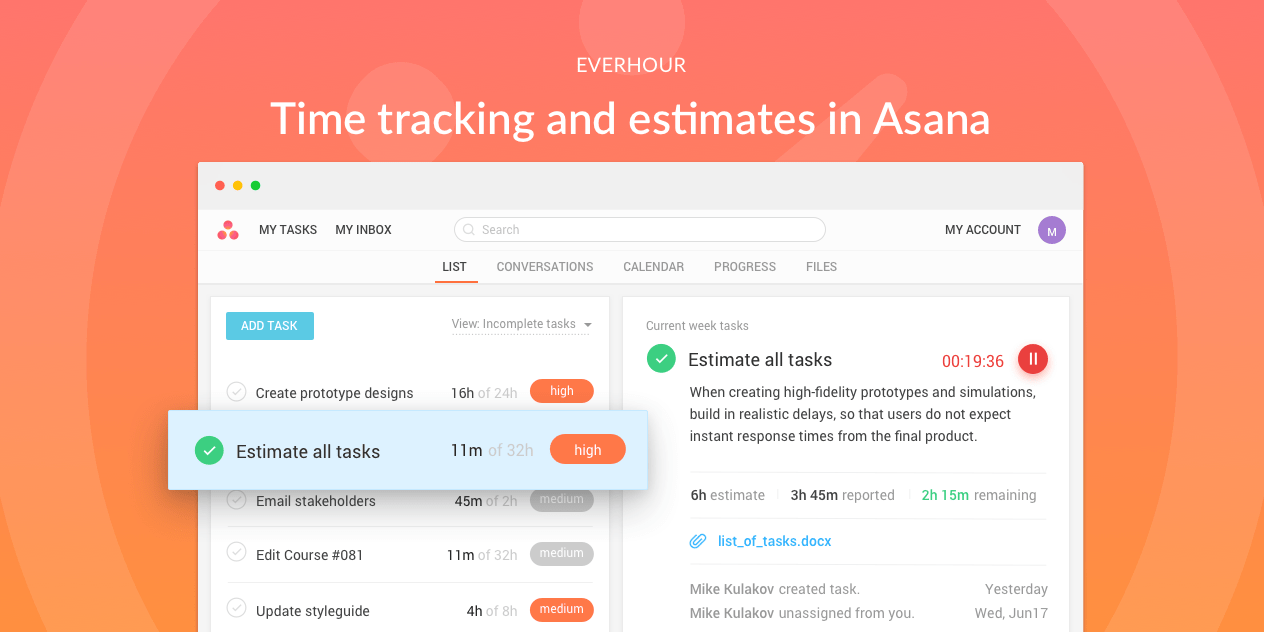 What time tracking tools you've used before?
We've worked with Excel before, which was not practical for us 🙂
Top 3 Everhour features your team finds especially beneficial?
On the very top of advantages stands how easy it is to switch between tasks while remaining time tracking. With a browser extension, you can simply choose another task from the recent entries and start tracking time right away.
Second, is the ability to build a report showing various types of information I need, and at the same be selective about which piece of information to show.
Finally, we've found a time clock for Asana which actually helps to save time and not waste it in figuring out how much time got spent.
Thanks, Johannes!
It was very interesting to learn more about your company, get insights into your team workaround. We are always open to dialogue, love to listen to your thoughtful feedback, and want to constantly improve our product for you.
And thanks for a great photo of your team all together. Pass kudos to everyone!