In this new series of our case studies, we talk with another remote team at Upbuild led by a 10-year industry veteran Mike Arnesen. Their team successfully copes with the task to stay productive and competitive without sitting at the office from 9 till 5.
There are many reasons for their success, and Everhour is pleased to find out that our integration, which makes time tracking for Trello a breeze, is among these reasons 🙂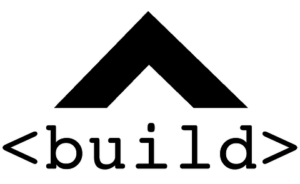 Hi Mike, can we ask you to tell our readers what is your business about? What makes your team unique?
UpBuild is a technical marketing agency. We provide SEO, analytics, and Conversion Rate Optimization for companies who want a semi-permanent virtual team member. Our team is 100% distributed and we have team members in five states across the US. More on our remote team: https://www.upbuild.io/blog/remote-team/
This is an amazing post on how a remote team can become successful! Why do you find tracking time is so essential?
Everything we do comes back to time. Our "product" is providing clients with a technical marketing expert for 32-50 hours per month. We don't bill by the hour, but we work a set number of hours each month. Each week, our clients get a snapshot of the tasks we've been working on, how much time we've used, and how much time they have left.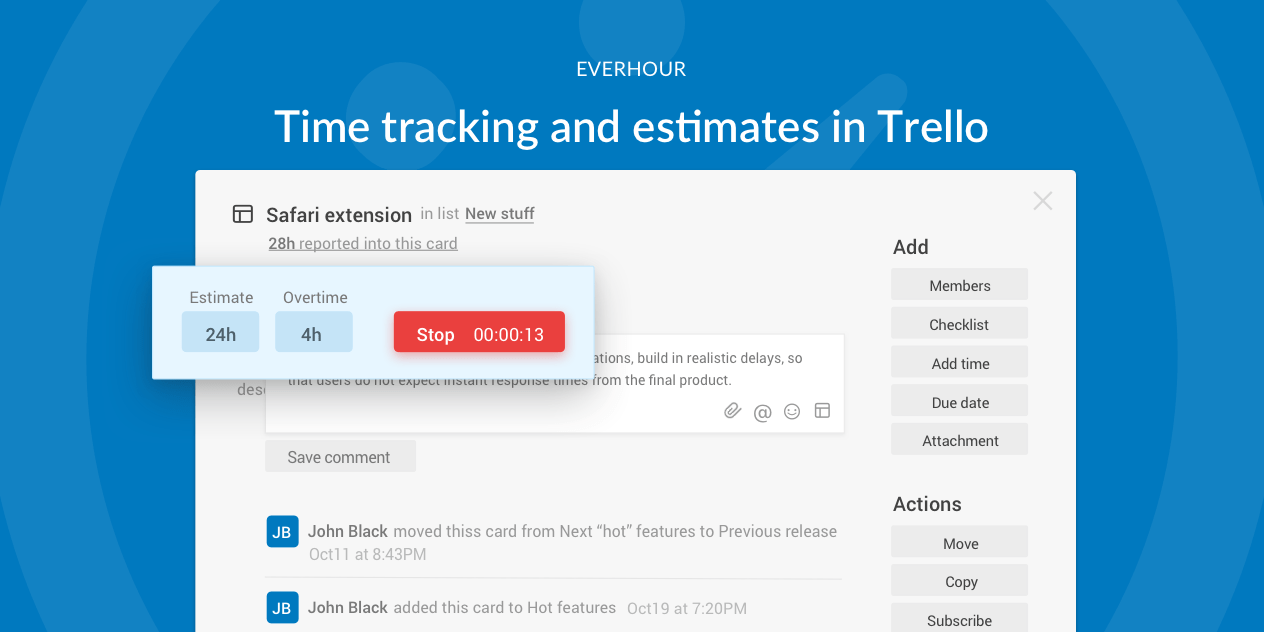 Time tracking is important because it allows us to analyze how long common tasks have taken us in the past and adjust our planning accordingly.
What project management tool do you use to keep everything organized?
We use Trello. This is our choice because it's straightforward and free. It gives us exactly what we want without trying to force in features we don't need.
Any other time tracking tools used? Why Everhour?
Just like Trello, Everhour is simple and lets us do the one thing we need to do with it. We aren't forced to use additional features that we don't care about. Everhour does one thing and does it really well.
Top 3 things you love about Everhour. How does it help your business?
It makes time tracking for Trello super simple, you feel the timer is a natural part of the Trello app.
Integration with Trello is seamless and eliminates the pain of having to link each manually link new Trello boards to your time tracker.
Easy reporting, which allows our team to either use built-in reports or create new ones to show us exactly what data we need.
Thanks, Mike!