This article is dedicated to top productivity books that are totally worth reading.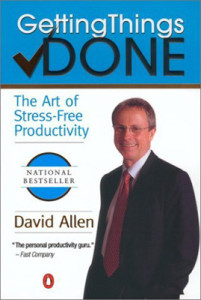 The idea behind the book is that you need to move tasks out of your mind by recording them externally so that you can spare your brain the trouble of remembering what needs to be completed. You can concentrate on performing your tasks instead of recalling them.
David Allen introduces three frameworks in the context of deciding on actions:
The four-criteria model for choosing actions at the moment
The threefold model for evaluating daily work
The six-level model for reviewing your own work
There are more productivity principles you will learn from the book:
Following the "Do it, delegate it, drop it" rule
Reassessing goals and staying focused in changing situations
Overcoming feelings of confusion, anxiety, and being overwhelmed
Feeling fine about what you are not doing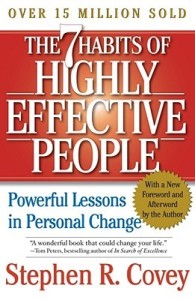 This is one of the best-known leadership books of recent years, and the gist of the idea is expressed in the phrase "people-focused".
Steven Covey's Seven Habits help you develop yourself personally and become more effective at work and relations with other people.
Cultivating these habits will let you tackle your business and everyday life challenges with more confidence.
At the heart of these habits are a deeper understanding of yourself and acceptance of the fact that you need others to achieve your goals. Developing these skills will take time and effort but they will positively affect your personal effectiveness bringing it to another level.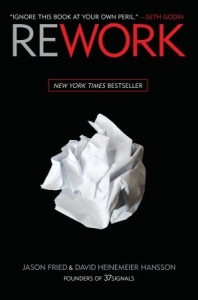 It's definitely a great book and guide for those having an internet-based business as well as traditional companies that need to shake things up.
The book basically urges you to just get out there and create something great.
You'll get brilliant advice on how to be productive and, most importantly, get projects finished.
The authors put their fingers on many reasons for projects being delivered late or not at all, and give practical pointers for small business owners on how to outmaneuver big corporations.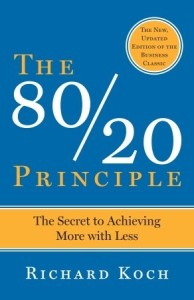 The author dwells on the well-documented but counter-intuitive Pareto principle: 80% of the effects or results come from only 20% of the effort.
[blockquote ]Most sales will come only from 20% of the products; and if applied to personal life, 80% of happiness comes from less than 20% of your time[/blockquote]
Most of what we consider valuable comes from a little fraction of our time. To increase your level of effectiveness or happiness, you should focus just on things that count and release the potential of magic 20%.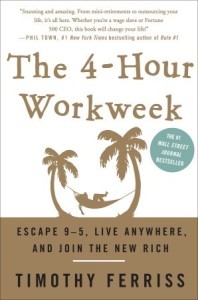 This book shows you how to quit a nine-to-five job and start working from home and doing far more in less time due to the now-distraction-free atmosphere. It also explains how to create a "muse" (a business idea) that will allow you to eventually step away from it by delegating the most part and give you the freedom to pursue your dreams.
The book is also great in the way that it distinguishes between being efficient and being effective. We too often focus on just one aspect at the expense of the other.
Ferriss provides excellent reasoning to help you decide when it's time to be effective or efficient.
What's your opinion on these ones? Would you recommend any other good guides on being productive? We'll be happy to hear from you!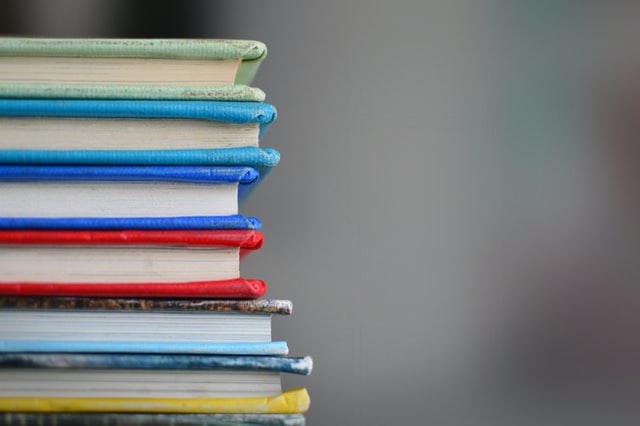 We've gathered a comprehensive guide on the best project management books in one article. Check it out to see what to read next.