Assign Projects to Everhour Clients in Asana
January 22, 2020
We have updated our Asana time tracking integration with one more option. Admins can now assign projects to Everhour clients while creating a new project in Asana.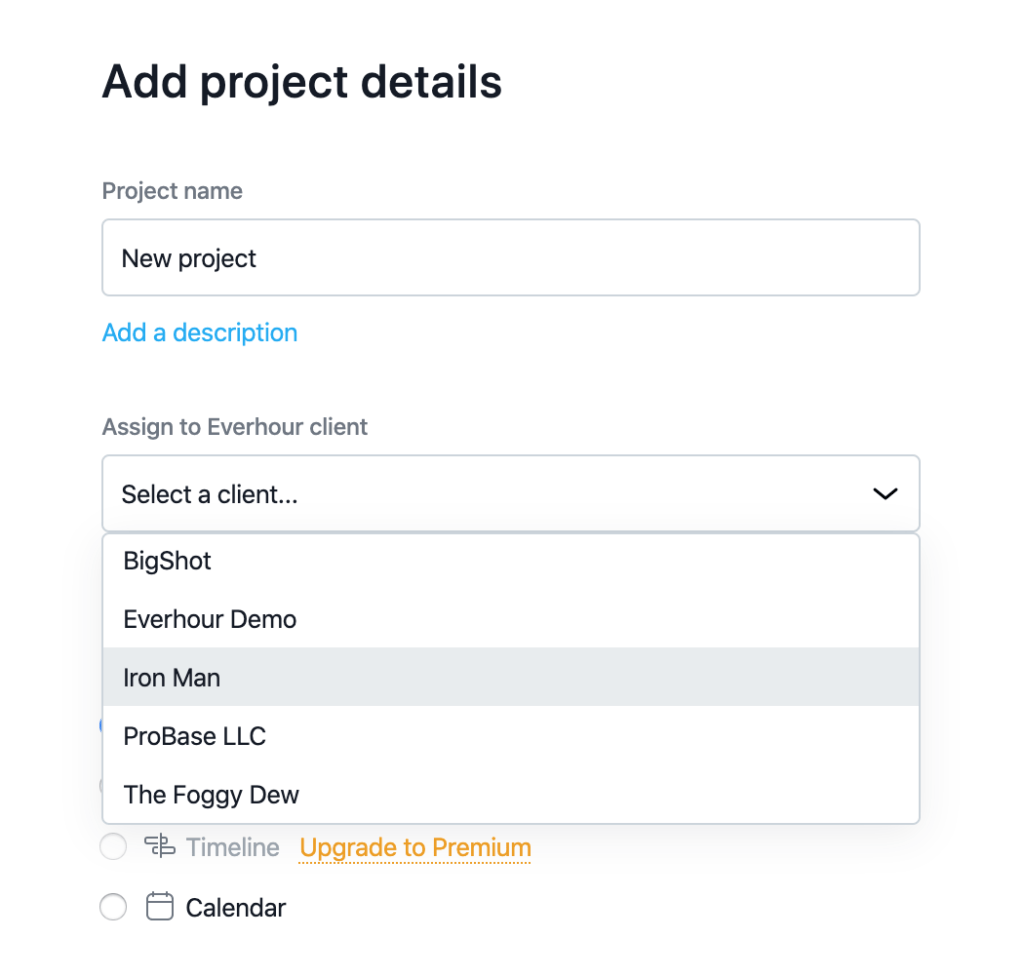 While creating a new project from a blank form or a template you can assign it to a client. Simply choose one of your Everhour clients from the list or create a new one for this project right there.
This new project and the newly created client will be both synced to Everhour and show up in Projects and Clients accordingly.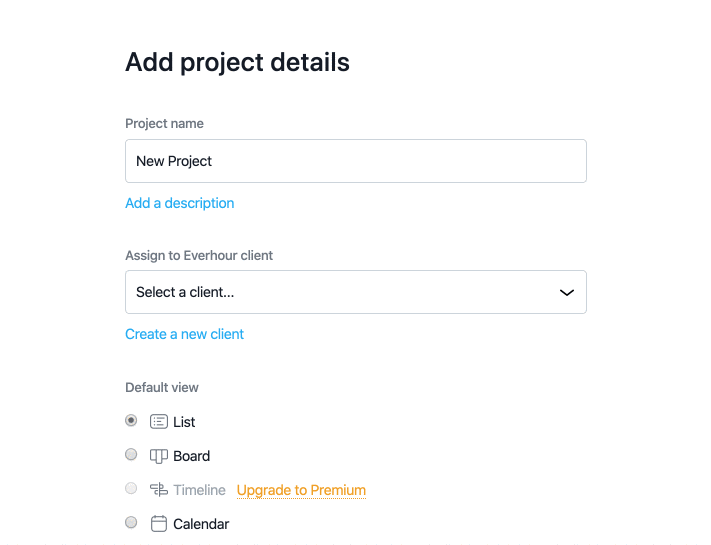 When it comes to the existing projects, Admins can assign a client to a project in the budget settings. By the way, it also works in all other integrations (and Asana alternatives) with the billing/budget settings available like Trello, ClickUp, Jira, Basecamp.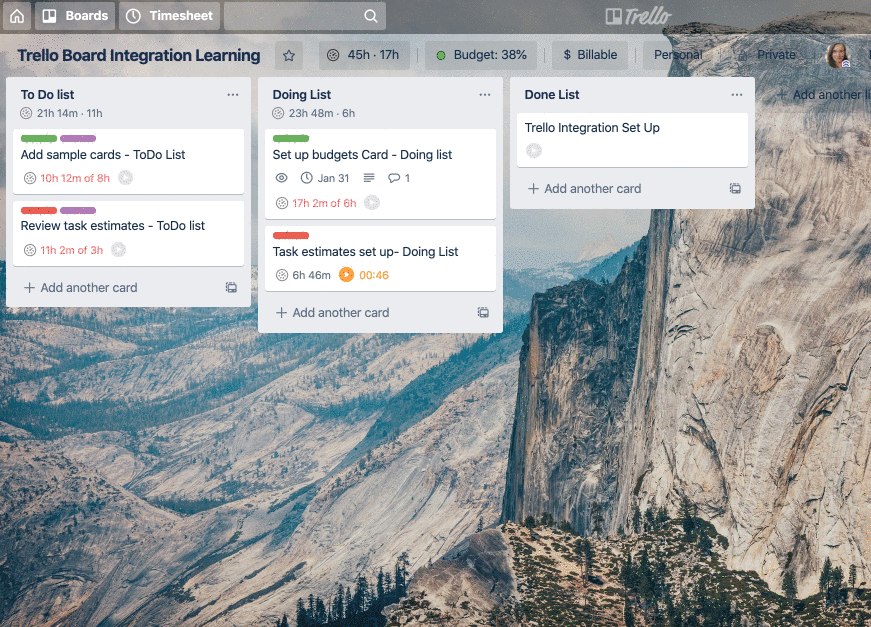 Please note, if you disable the Clients tab in Everhour, you will not be able to assign projects to clients.