Add and Edit Comments on Your Timesheet
November 11, 2019
Users can now view, post and edit comments in their Timesheet tab like it is possible on a List view.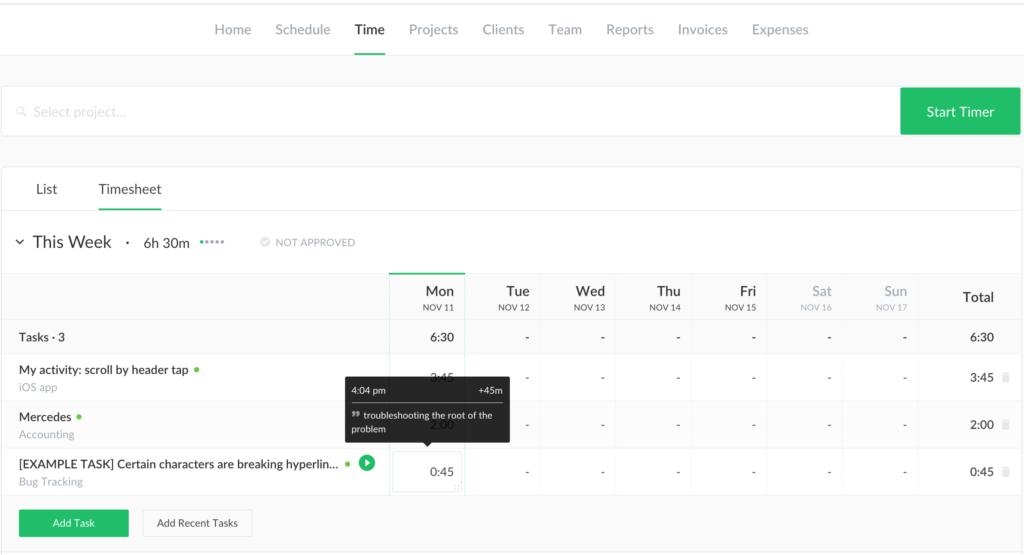 How to comment on your timesheet
Edit comments feature is available not only for you in your personal Timesheet but also in a Team Timesheet view for Admins.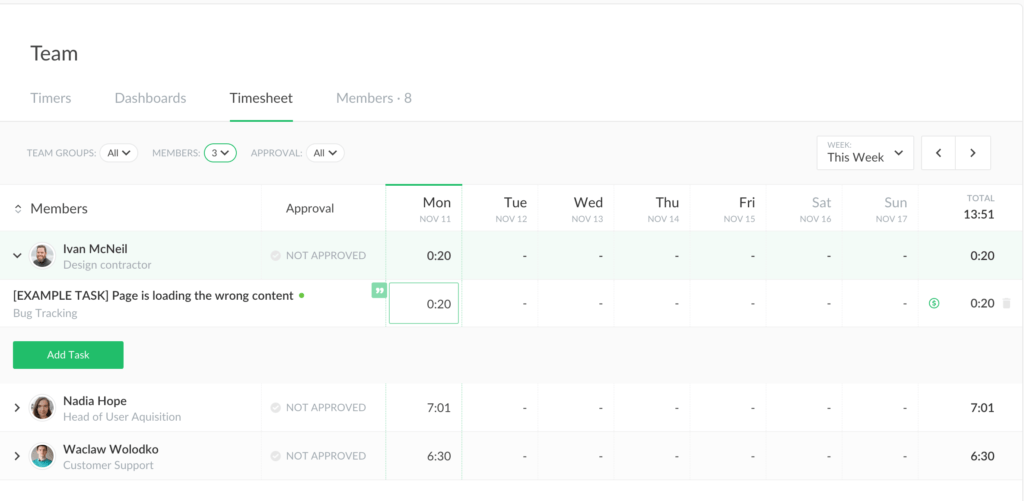 Once you click on a timesheet cell the quote icon will show up on the left. In order to add or edit comments for the hours reported in that cell, you will need to hit the icon and will be able to add or adjust, remove comments in the popped up text area.