Screenshots to Tasks + New Custom Field from Asana
February 27, 2023
In this update, we are bringing two updates: assigning screenshots to tasks and syncing the standard 'Estimated Time' custom field from Asana for your Everhour estimates. Let's take a closer look at both of them.
Screenshots to tasks
Your team can now assign their screenshots to tasks. Team admins will then see what tasks the team was working on when each of the screenshots was taken. If members do not have access to a certain task, an admin can assign this task to them.
To assign tasks to screenshots, go to the Screenshots tab and click on the title of a screenshot. After that, pick a task in the Select Task modal.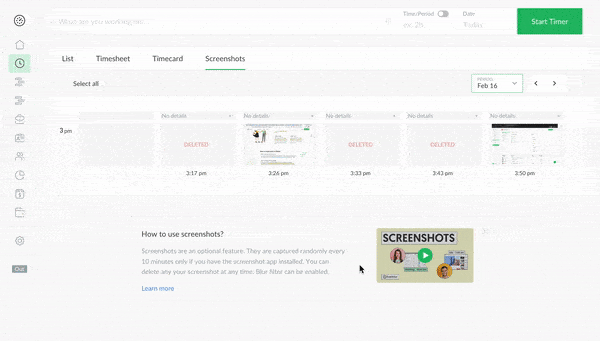 Estimated Time custom field
We now sync the standard 'Estimated Time' field from Asana. You can use it on all Asana dashboards and see estimates in your Everhour reports!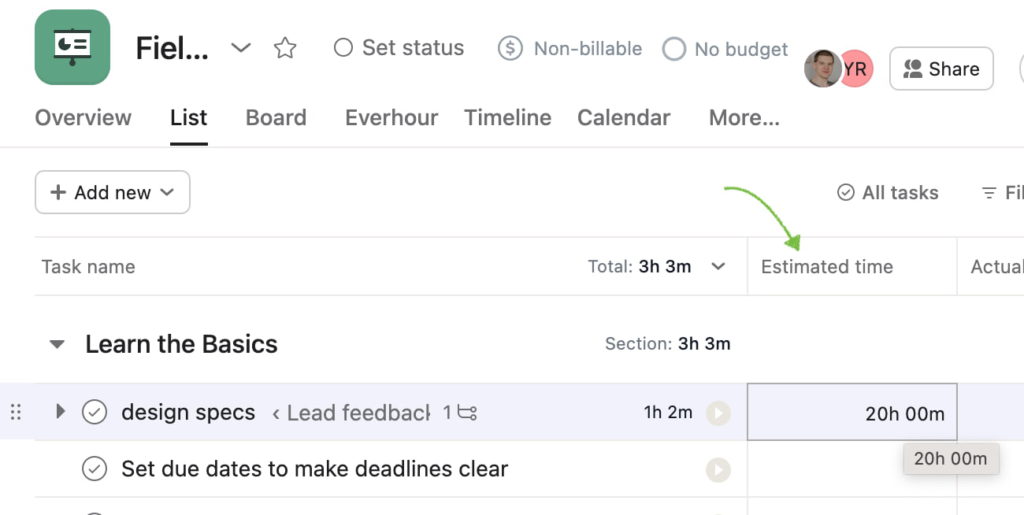 If you previously had another Asana custom field connected to Everhour for syncing estimates, you can now switch it in the settings of the Asana integration.
Once it's connected, we will sync numbers from there and display them as task estimates in Everhour (the Estimate column on Everhour reports).