Invoice Templates
December 7, 2021
Today we are releasing the invoice templates! We had invoice configuration before, but there was a problem that changes were applied to all existing invoices, meaning you couldn't create invoices in multiple languages or issue quotes/estimates at the same time. Now we fixed that.
✅ create invoices in multiple languages;
✅ create invoices, quotes, and estimates;
✅ choose whether to display "quantity" / "rate" columns;
Creating Templates
To create a template, go to Invoices > Templates:

Click the "Add Template" button to create a new template. In the template builder, you can change each of the text labels: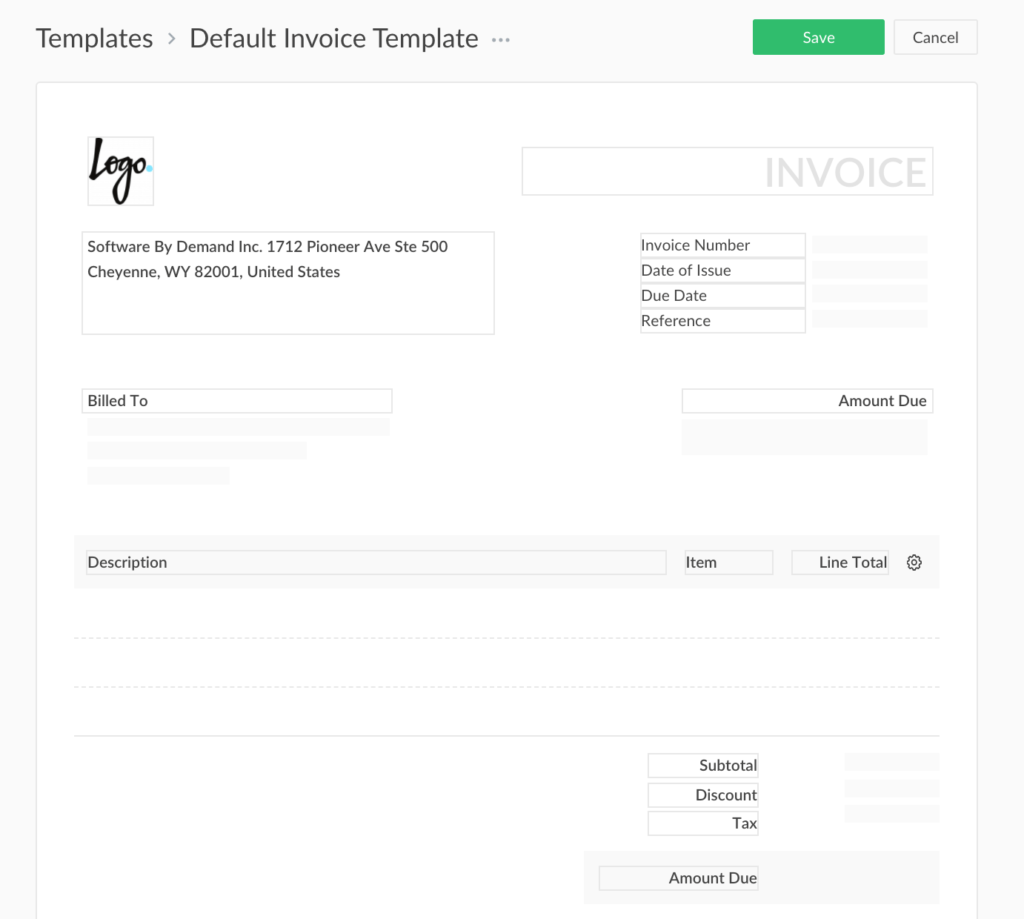 Applying a Template
When creating an invoice, you can choose a template to use: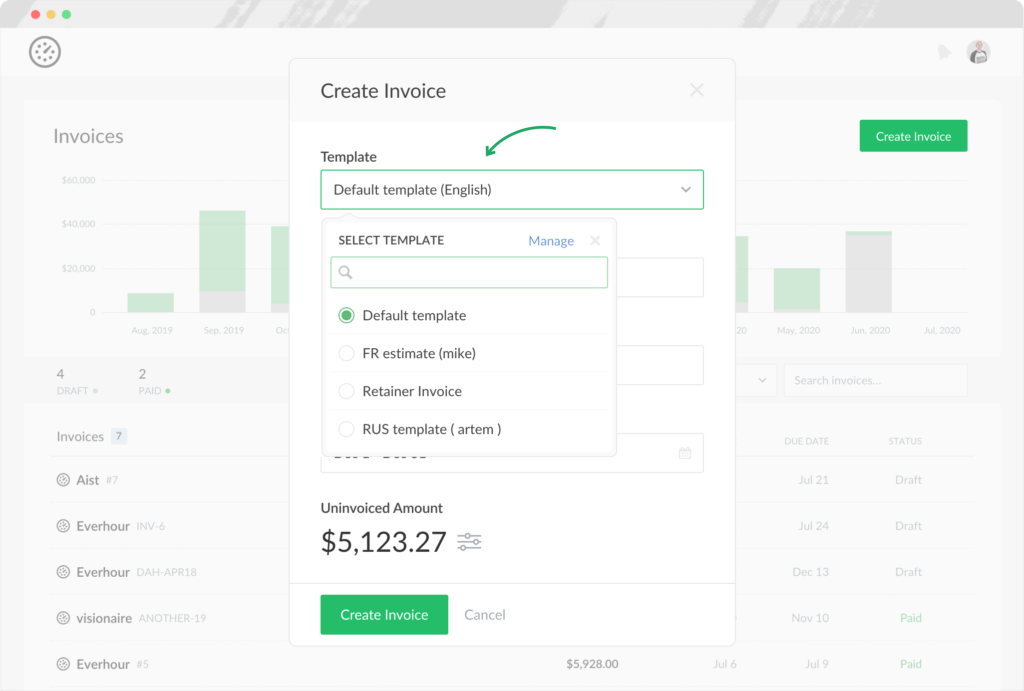 You cannot delete all templates, at least 1 required;
When deleting a template that was used, you will need to move its invoices to another template;
Users on Basic plan can have only 1 template. Users on Team plan can create multiple templates.