Contractor Type + Updated Tags
November 2, 2021
In this update, we are rolling out 2 new features: the Contractor type and an updated tagging functionality in internal projects.
Contractor Type
This update lets you divide your Everhour team into 2 user types: employees and contractors (in addition to user roles).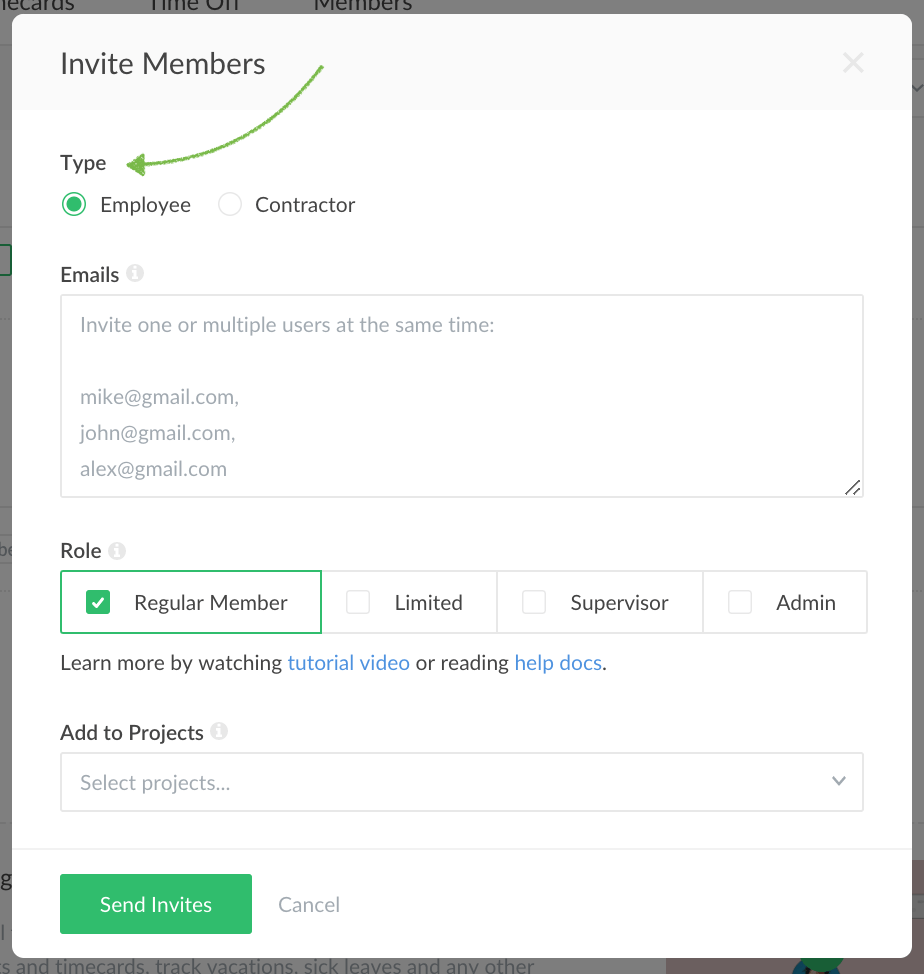 This will let you filter your custom reports and dashboards by either of the 2 types. Besides that, there is a new Member Type column that you can add to your custom reports.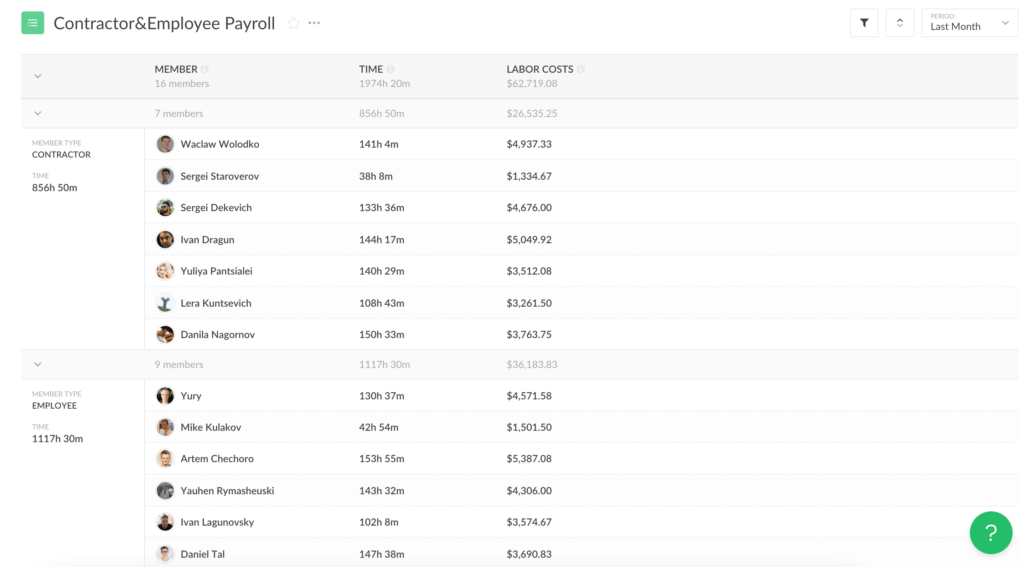 Updated Tags in Internal Projects
The new tagging functionality lets you select tags from the list, edit the list of tags and apply color to them. This will simplify working with tags in your internal projects and reduce the chance of wrongly assigning a tag.