Time tracking in Basecamp 3
Everhour is a time tracking app that helps your team easily track time in Basecamp. It integrates natively into your current project management workflow and helps to hit the company's goals.
Try With My Basecamp 3
01
It is so cool that with Everhour you can set up estimates for yourself or your teammates and track time right inside of your to-do in Basecamp. No tab switching, everything in one place.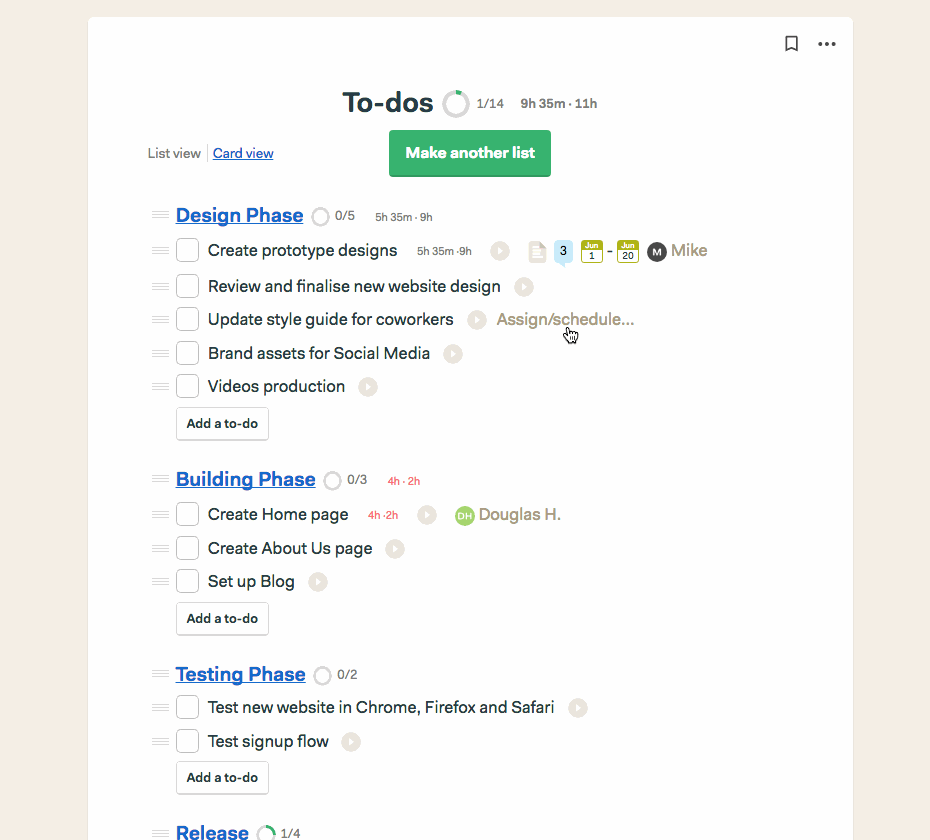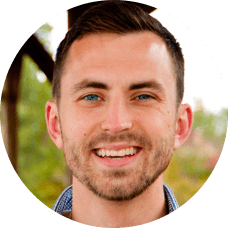 Kenny Lange
Founder of The PHNX21creative Agency
After 15–20 hours of combined research and discussions, we picked Everhour, and we think you should too
Everhour seamlessly integrate into our most important apps (Basecamp3 and GitHub). We don't have to learn a new time tracker for each app. It dramatically lowers switching costs which help us maintain better profit margins.
Our team is small, so I still do a lot of the client work and don't have time to sit around and stare at timesheets for a couple of hours. With Everhour I can, at any time, see how much time we've spent on anything during any period with very few clicks. Plus, the reports are straightforward and easy to understand.
02
See the estimates and logged time next to task titles on your to-do list. It is incredibly beneficial to control your project and team performance without going to time reports. What's more, see the total reported time in a to-do list to track overall progress.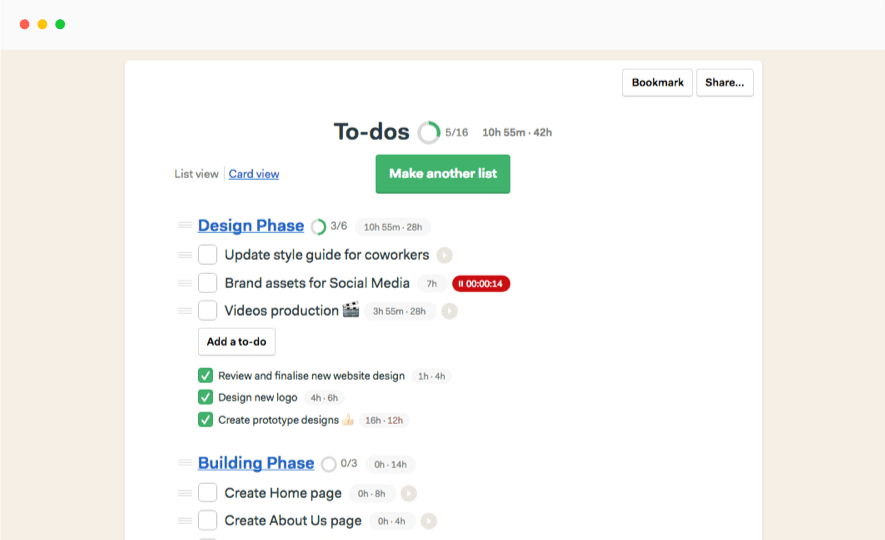 2,000+ businesses use Everhour to manage their projects